Why Global Citizens Should Care 
Amid protests against same-sex relationship education seen in Birmingham again, it's important that politicians speak up and continue to back teachers providing LGBTQ+ inclusive education at UK schools. The UN's Global Goal 10 calls for reduced inequalities regardless of sexuality, gender, race, religion, disability, or any other status, and schools are a great place to start forging that future. You can join the movement by taking action here to support LGBTQ+ rights.
As the new school year begins, the Mayor of London Sadiq Khan has written to every headteacher across the UK capital city to reiterate his backing for inclusive education. 
Protests against the teaching of LGBTQ+ relationships at school began in Birmingham last year and have since gained nationwide attention.
Sadly, there are concerns that protests are growing, Pink News reported, as leaflets spreading false information about the content of LGBTQ+ inclusive lessons in primary schools were found being distributed in east London. 
The mayor wrote in his letter to headteachers: "Our schools must be places where all children feel safe and included, regardless of their gender identity and sexual orientation, or that of their families."
"Young people should be able to learn about healthy relationships of all kinds, and that includes LGBTQ+ relationships," he continued. "I am proud to be mayor of a city that embraces differences and celebrates diversity. Bigotry, intolerance, and discrimination have no place in London." 
He added: "This is why you have my total and full support as you equip students to make safe and informed decisions, show that LGBTQ+ relationships are part of everyday life, and ensure that all young Londoners can feel proud of who they are."  
It's an important message at a time when protests are likely to ramp up again.
Birmingham City Council has had to set up a temporary exclusion zone around Anderton Park school to prevent protestors from coming close to it — after 300 protestors amassed outside the primary school in June and forced the school to have to close early. 
A court date has been set for October to determine whether or not the exclusion zone should become permanent.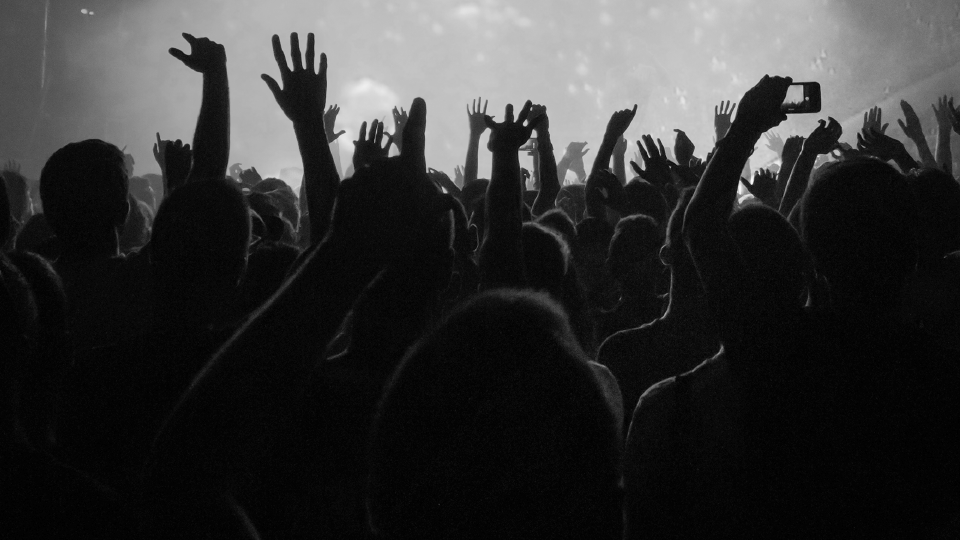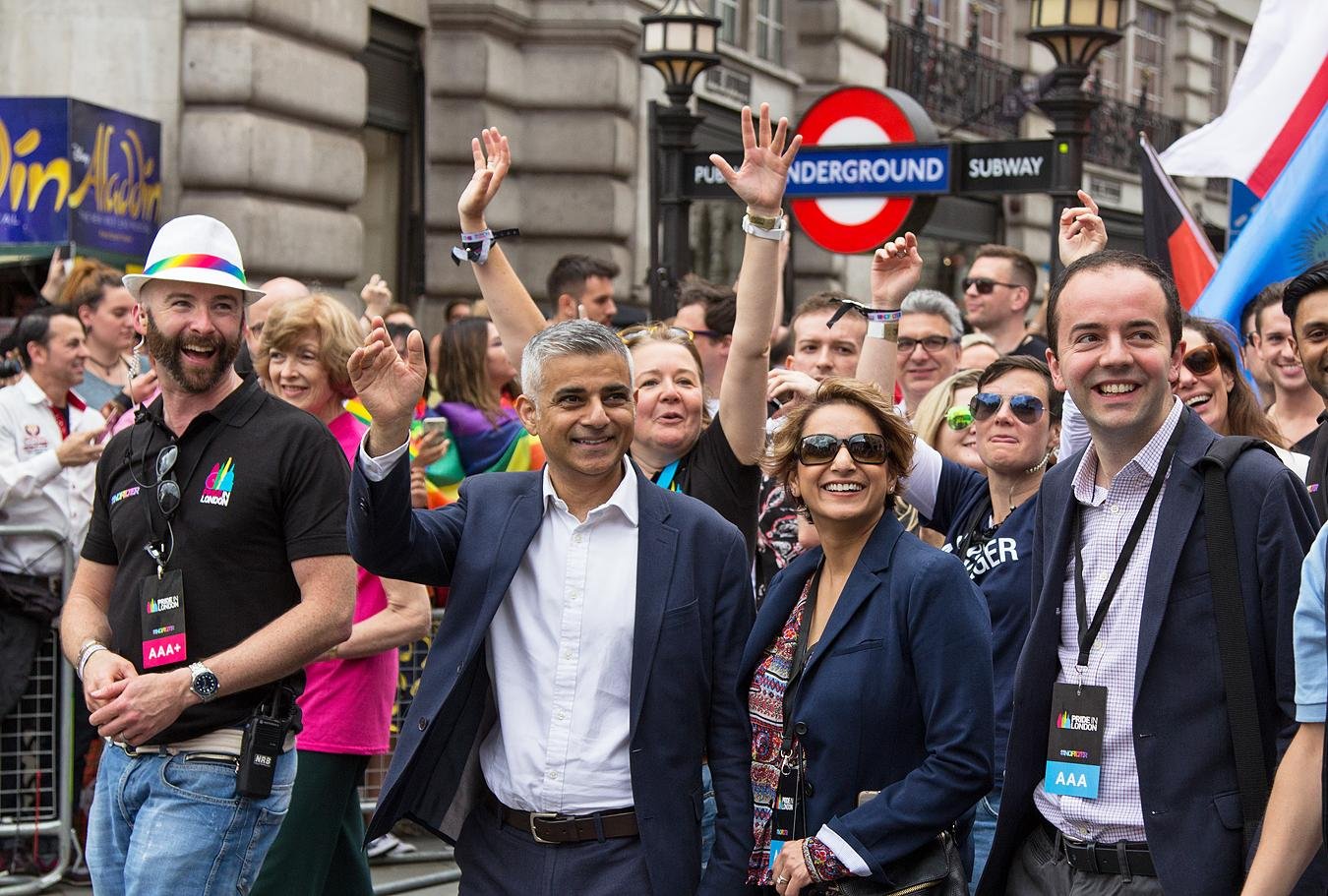 Sadiq Khan, Pride, Pic: Chris Beckett

One protest organiser said this week that they will "resume protests" and continue whether they win the court battle or not, local newspaper Birmingham Live reported.  
However the anti-LGBTQ+ education group suffered a blow this week when its kickstarter for legal fees was pulled from GoFundMe for violating its terms of service. 
The No Outsiders educational programme works to teach children about the characteristics — like sexuality — protected by the Equalities Act in an age-appropriate way. Books used in the programme include stories about a dog that doesn't feel like it fits in, two male penguins who raise a chick together, and a boy who dresses up as a mermaid. 
The programme — which is now taught at over 100 schools across England — was pioneered in 2014 at Parkfield School in Birmingham. The school has to suspend the programme in March this year, after weeks of protests outside the school. It announced in July, however, that the programme was to be reinstated from September. 
The government has said that LGBTQ+ inclusive education programmes will become mandatory across primary schools by 2020 and that the education department will help schools to implement this. 
Khan added in his letter to London schools that they are doing a "fantastic job" and called on them to "continue breaking down gender stereotypes to help young Londoners reach their full potential."