It's been described as a "monster," as a "gut-wrenching, rancid blob." But everyone deserves a second chance, right? 
And now the infamous 130-tonne London 'fatberg' that's lurking underneath Whitechapel is being given a new lease of life.
The 250-metre-long blob of congealed fat that was discovered blocking a London sewer last week is going to be transformed into around 10,000 litres of biodiesel. 
That's enough to power 350 double-decker buses in London for an entire day.
Read more: This Pile of Ocean Trash Could Be Recognized as a Country
Thames Water has announced they will be teaming up with leading waste-to-power firm Argent Energy, in their mission to stop the record-breaking fatberg going to waste. 
"It's the perfect solution for the environment and our customers as we work towards our target to self-generate 33% of the electricity we use from renewable sources by 2020," said Thames Water waste manager Alex Saunders.
"It also means the Whitechapel fatberg will get a new lease of life as renewable, biodegradable fuel powering an engine instead of causing the misery of sewer flooding."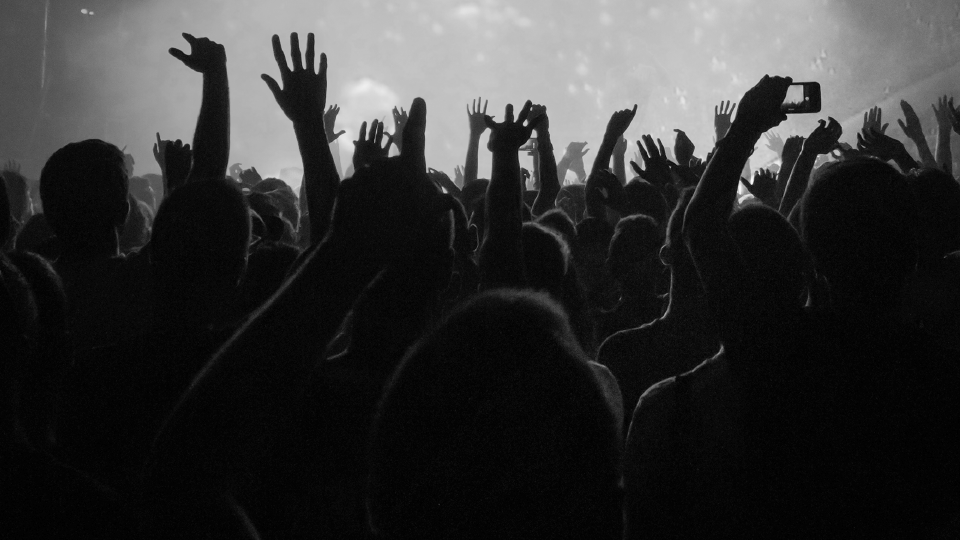 Image: Thames Water
He added: "Even though they are our worst enemy, and we want them dead completely, bringing fatbergs back to life when we do find them in the form of biodiesel is a far better solution for everyone."
Global Citizen campaigns to achieve the Global Goals, including goal No.7 for affordable and clean energy, and No.11 for sustainable cities and communities. You can take action with us here. 
Previously, fatbergs have had to be sent to landfill, or broken down and put through the sewage treatment process.
They're caused by people putting cooking fat, oil, and grease being washed down sinks, which can solidify and become as hard as concrete, blocking the sewer system.
But now, the 'berg' will be transferred to a specialist plant in Stratford to be processed with other fats, oils, and greases, and transformed into biodiesel — a cleaner-burning, greenhouse gas reducing replacement for fossil diesel fuel. 
Read more: Why the Debate Over UK Foreign Aid Going to Hurricane Irma Victims Isn't As Simple as You Might Think
Other unflushable items that have got caught up in the fatberg — like baby wipes, nappies, cotton buds, and sanitary products — will be disposed of. 
Workers have already broken apart tanker-loads of the infamous fatberg using high-powered jets, with the pieces then being taken to the recycling plant.
Argent Energy's plants use distillation technology, widely regarded as the only process capable of taking variable and low quality raw materials and converting them to biodiesel.