Small boxes are popping up on corners around the United States. Filled with food and supplies for those in need, these Little Free Pantries are a hyperlocal way for individuals to support their communities.
Volunteers stock the stands with non-perishable foods like peanut butter crackers and rice, and hygiene products like tampons, toothpaste, and toilet paper so that people who are in need can take them.
"I think people respond to it because it's about community and neighborhood," Jessica McClard, who started the project in Fayetteville, Arkansas, told ABC News. "It just really seemed to me to have to do with a hyper-local action on behalf of the immediate neighborhood, which would raise the quality of life for one's neighbors. But it was a bigger issue this was addressing."
The first Little Free Pantry opened May 12. The pilot box was built by Joe Utsch, Sammie Stephenson, and Josh McClard, and was the brainchild of Jessica McClard.
Soon afterward, the idea started spreading to surrounding communities. Primarily Christian church groups started building their own versions of the Little Free Pantries. The first example was a "blessing box" opened by the Crystal Rock Cathedral, also in Arkansas.
Read More: How a Tiny Cookstove Could Save Millions of Lives
The project is not unlike The Little Free Library, where community members can easily exchange books with each other.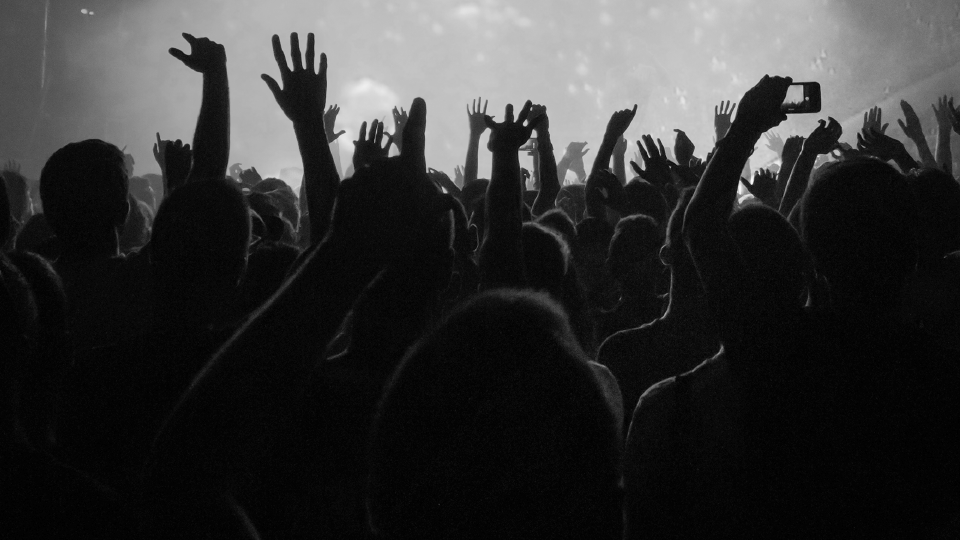 Image: Little Free Pantry
The pantry idea is also gaining traction online. The original Little Free Pantry Facebook page got more than 13,000 followers in three months and inspired many other local versions.
Read More: 9 Tips for Turning Your Front Yard Into a Farm
Now, communities across the United States have installed their own shareable food pantries.
Read More: 32 Tips for Reducing Food Waste Every Day
Providing for those in need is a great idea to spread through big and little actions. To learn more about setting up your own Little Free Pantry, check out the site's FAQ section here.