The spark of the idea for Little Amal was genius in its simplicity — it was merely "to go for a walk," explains Tracey Seaward, one of the producers of the activism-inspired travelling theatrical spectacle.
"The heart of the project was to go for a walk and provide the message 'don't forget about us,'" Seaward says. "Don't forget about the thousands of people who are on the move, or have moved, or the millions of people who will be on the move in the future."
It was with that aim — of bringing greater visibility to the difficult choices and journeys of refugees and asylum seekers — that "The Walk" project was devised three and a half years ago.
It resulted in a towering 3.5 metre-tall puppet, created by the award-winning Handspring Puppet Company, taking on a 8,000km journey from Turkey to the UK through 2021 — starting in Gaziantep on the Turkey-Syrian border in July and ending in Manchester, UK, on Nov. 3. As Seaward says, the project "evolved into an incredibly ambitious travelling festival of art, of hope, and of welcome."
Masterminding the vast undertaking of the journey itself plus dozens of events in communities along the way, Seaward, a film and TV producer and a director of the refugee charity Choose Love, was joined by former director of the Young Vic theatre David Lan, as well as film and theatre director Stephen Daldry, and the Good Chance theatre company.
Good Chance was founded by Joe Robertson and Joe Murphy in 2015 and focuses on untold global stories, originally starting by providing a creative response to the notorious Calais refugee camp, with its play The Jungle. Its artistic director Amir Nizar Zuabi, a Palestinian playwright, has been overseeing the vision of Little Amal's walk. Meanwhile, no fewer than nine skilled puppeteers were also involved, working in shifts of three at a time to operate the towering figure.
While "The Walk" part of Amal's journey officially ended when she "found a home" in Manchester, it made sense for her to continue on and visit the COP26 UN Climate Change Conference in Glasgow to "bring the message she carries to world leaders," Seaward explains. "The accumulation of voices Amal represents are simply not heard," she adds.
Little Amal represents a 9-year-old Syrian refugee but she also represents all unaccompanied children, many of whom could be climate refugees, Seaward says. So, she spent a whole week in Glasgow and was part of the opening plenary of a day at the summit dedicated to gender and climate change, as well as a number of other events around the city.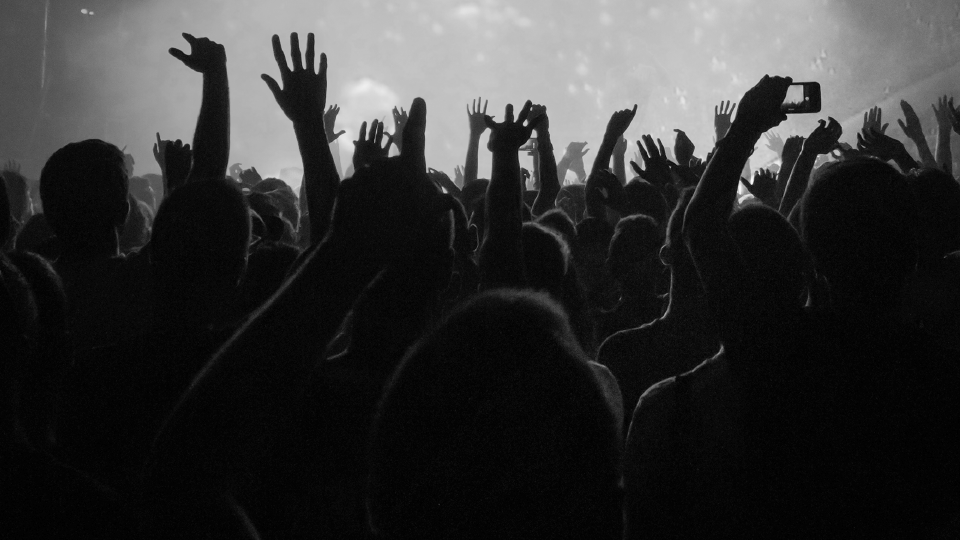 "Droughts 12 years ago in Syria were a contributing factor to the conflict, one of many contributing factors creating civil unrest in Syria," Seaward adds. "As we know there are so many unaccompanied minors, and displaced children who are subject to exploitation making those journeys globally now. We chose the route from Syria to the UK but we could have chosen a route across Latin America, across Africa.
"There is an intersection between the climate movement and migrant justice, and of course she is a powerful voice for that intersection," she continues.
📺 Watch now! Our Artistic Director Amir Nizar Zuabi's full TED Talk is out now at https://t.co/Hg3SlQ3aPY!

Discover what inspired #LittleAmal's epic journey and how we hope she'll challenge the perceptions of what it means to be a refugee in today's world. #TED21#TheWalkpic.twitter.com/pipXdblVaO

— Little Amal (The Walk) (@walkwithamal) August 14, 2021
Seaward adds that when they first work-shopped the idea of Little Amal and thought about how she would "present," they first imagined her as being more vulnerable. "But then we realised she was strident, she was powerful, and she follows in the footsteps of the young women who we so admire like Greta Thunberg and Malala [Yousafzai]," Seaward continues "So her role now reflects that."
Now that "The Walk" and the COP26 summit are over, Little Amal and the myriad creatives and organisations that made her journey a reality will take a pause to reflect on what has happened and what Little Amal could do next. Seaward says that it has been especially challenging raising funds and running the border-crossing project amid a global pandemic, when travel has been restricted.
"When we started the journey we didn't necessarily know whether people would respond to it, but people have come out in their hundreds of thousands. She's like a lightning rod," Seaward says.
"As we've passed through communities there has been such a profound welcome," she continues. "We've met artists, thousands of children, mayors of cities have opened their doors, as well as faith leaders — at the Vatican she was welcomed by Pope Francis, she's been to Canterbury cathedral, and she was welcomed by a mosque in Manchester."
As well as the big moments, Seaward says that the best parts of the journey have been unplanned moments where Little Amal struck a chord with the public who came out to greet her.
"There was a moment in Naples where a man presented Amal with the diary of his 12-year-old daughter who had been killed," Seaward says. "There were some really poignant moments."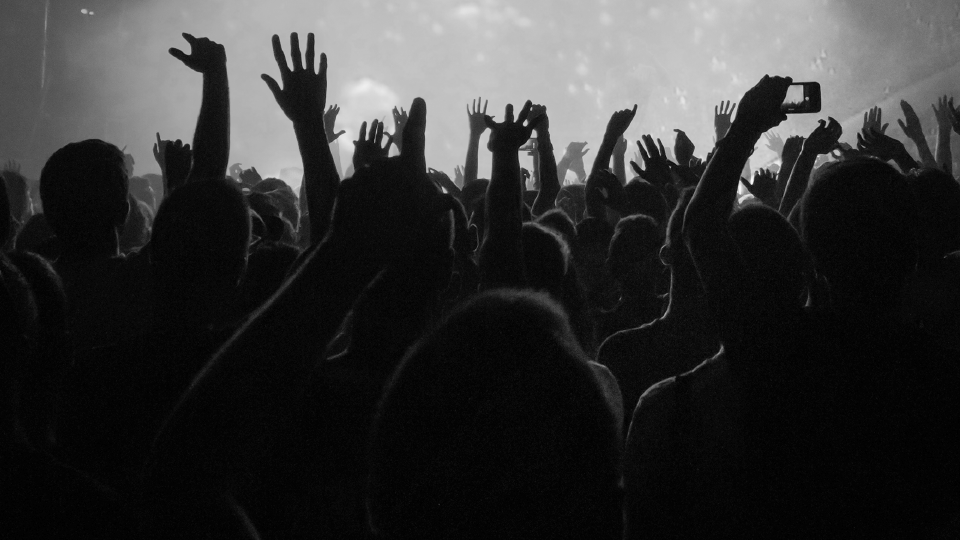 When they reached the UK, Little Amal passed through an area of Birmingham with a large Syrian population and families came out to see, Seaward continued. "Lots of kids who came out had the Syrian flag painted on their faces and said, 'She's Us.'"
The team wanted to keep in the forefront the message of "don't forget about us" and so to help do that, the travelling event was also accompanied by an educational team, who ran workshops and programmes in the places they passed through.
"They teach people about things like Kindertransport [a rescue effort that took thousands of predominantly Jewish children out of Germany and Austria during the Second World War], when the UK opened its doors to 20,000 children and welcomed them without thinking about it," Seaward said.
It's about "educating people so you lose fear" of welcoming refugees in future, she says. "We've tried to create a thread of community and connection across the places we've visited across the 8,000km and we hope that that sense of community and connection will be extended to the people who follow in Amal's big footsteps."