Why Global Citizens Should Care
Celebrating accomplished women in different industries helps to show girls that they can be whatever they want to be, while having role models who represent them is vital for inspiration. This is especially important in inspiring girls to dream big — which goes a long way in helping girls become women who are confident of their place in the world. You can join ushereto take actions that support girls and women.
---
The Barbie brand has been in Africa for decades but never before has the world-famous doll looked like a lot of African girls.
But last week, South African singer Lerato "Lira" Molapo made toy history when she changed the face of Barbie in Africa by getting a doll modelled after her.
Molapo, who is also the author of the autobiography Herstory, has become a favourite of audiences around Africa as well as performing regularly in the United States.
However, it's not just her music that makes her popular — it's also that she has always stayed true to her natural look.
In a statement on her Instagram, Molapo said: "I'm deeply honoured to be Barbie's first African role model and am excited to align with brand that is on a mission to show girls more diverse role models."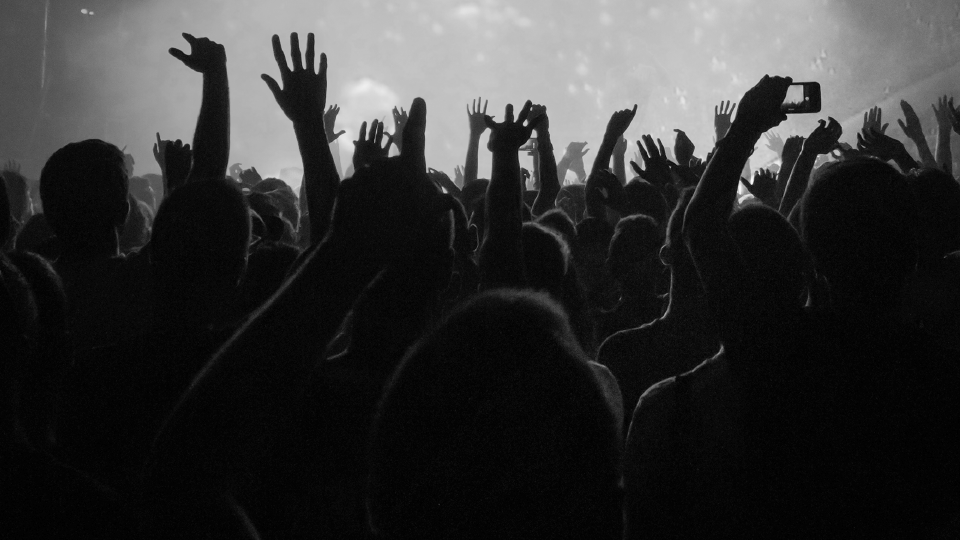 "I have always been someone who endeavours the celebration of my skin tone and natural hair, and it is amazing to see this reflected in my doll which I hope will inspire girls across the African continent," she added.
"This is an enormous gesture and affirmation that the world is celebrating Africa for who we are," she said.
The "Lira doll" is part of Barbie's 60th anniversary campaign aimed at inspiring more girls by celebrating diversity.
Mattel, which manufactures Barbie, announced in March this year that they would be celebrating the iconic toys' 60th in a way that'll make every girl feel seen and affirmed.
"The brand is celebrating and inspiring girls around the world in its 60th year by celebrating role models to inspire the next generation by shining a light on women who are breaking boundaries in a variety of diverse career fields," the company said in a statement.
It's all part of Mattel's "Shero" programme, which was launched in 2015 to use representation as inspiration.
The 60th anniversary collection honours more than 20 women from around the world.
They include Japanese tennis champion Naomi Osaka; British activist and model Adwoa Aboah; Canadian actress and activist Yara Shahidi; Australian journalist Ita Buttrose; and Chinese photographer Chen Man.
✊🏽 Yasssss Ma'am. A Queen. Imagine a @Miss_LIRA barbie doll with natural short hair and all. Powerful. Inspiring. #TheTakeOff#WomansDay edition pic.twitter.com/1GSePMJraD

— #QueenNali (@OnpachidaM) August 9, 2019
On Saturday with my mini me 🥰🌺. Happy Choose Day Fam 🙌🏾! Wishing you an awesome week 💃🏾. pic.twitter.com/i3JPbWBavU

— LIRA-BORN FREE album (@Miss_LIRA) August 13, 2019
The dolls aren't on sale to the public, but are instead made as one-off gifts presented to the women in whose likeness they are made.
Molapo told Jacaranda FM that she "just couldn't believe" she was chosen for the campaign — saying that she was worried she didn't look like Barbie.
"Truly, my concern was always my hair," she said. "You think to yourself, you've got short hair ... Barbies have long flowing hair, and so how's that going to work?"
As she discovered, it was her "authenticity" that made her stand out. She said: "I embody a lot of what they are trying to put across."