In January, the video and images of a young Afghan soccer fan wearing an improvised Lionel Messi jersey made with markers and a plastic bag, went viral on the internet. Murtaza Ahmadi, 5 years old at the time, was living with his family near Ghazni, Afghanistan, several hours outside of Kabul. 
On Tuesday, Ahmadi was able to meet his idol during a friendly match in Qatar between Barcelona and the Al Ahli Saudi Fooball Club of Saudi Arabia, and the encounter did not disappoint. Ahmadi, roughly one-third the size of Messi, clung to Messi's jersey and held the soccer star's hand during the coin toss. The unlikely pair also posed for photos.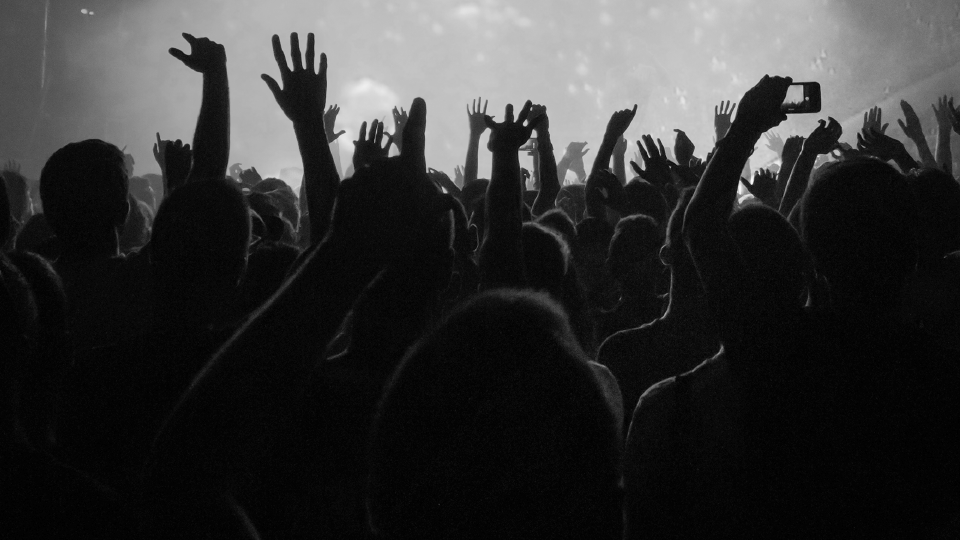 Read more: Woman on National Geographic Cover, Until Recently a Refugee, Is Finally Welcomed Home
Ahmadi, so enthusiastic he didn't want to leave the field, was literally carried to the sidelines by the game's referee. 
"I'm very happy to have met my hero. It is a dream for me," he told Qatar's Supreme Committee for Delivery and Legacy after the game. 
The original viral video and photos of Ahmadi showed the boy kicking around a soccer ball while wearing a plastic bag with blue and white stripes drawn in marker and fashioned in the style of the Argentine national soccer jersey. They first appeared on a Lionel Messi fan club site. 
After posting the images, the Ahmadi family was flooded with press, including from the Afghanistan Football Federation, which offered to help the boy meet his idol, and UNICEF, the United Nation's children's fund. Through UNICEF's outreach, the young boy received an autographed Messi jersey in February. 
But this gift had unforeseen consequences. Shortly after receiving the Messi jersey, the Ahmadi family began receiving death threats from local gangsters, who assumed that with the jersey had been sent along with money for the family.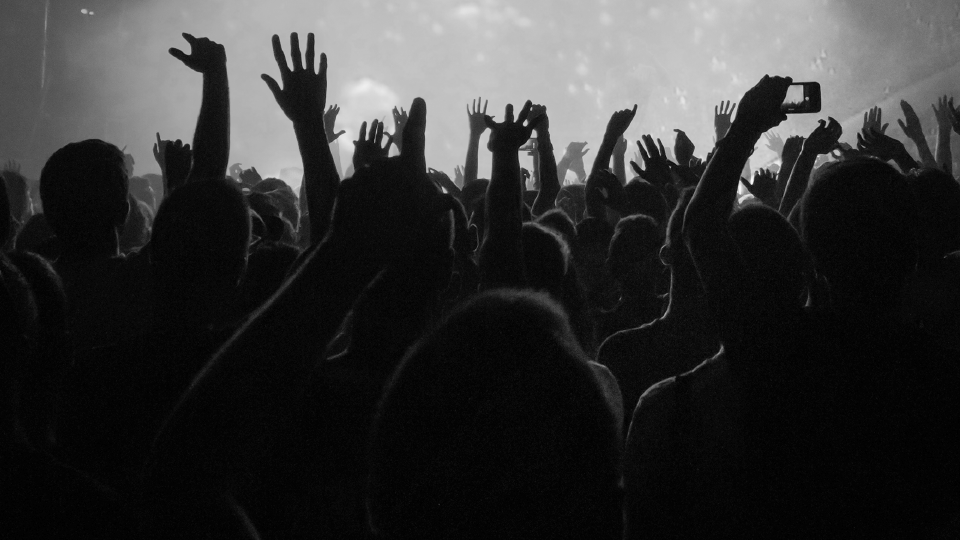 Read more: Half of All Migrants Are Children, And Other Startling Facts About Refugees
The gang members' extortion attempts forced the Ahmadi family to flee to neighboring Pakistan, becoming yet another family of refugees, albeit with a unique story of dislocation.
Now, what would have been a sad ending to an emotional story has been at least temporarily rewritten. Ahmadi's unrestrained glee at meeting his idol shows the power of sport in bringing people together. But the work of rebuilding Afghanistan after decades of unrest will involve treating all refugees with the same love afforded to the Ahmadi family.