A 9-year-old girl (yep that's only 3rd grade) started a library for disadvantaged children who want to learn to read.
Muskan Arihar recognized the importance and necessity for literacy and education for all at a young age and took initiative to start the library on her own in Bhopal, India.
The library is called Bal Pustakalaya, which translates to "Children's Library" capturing the heart of the mission -- a library run by and for children.
After school each day, Muskan opens up her library -- which is set up outside her home. Then, children from nearby slums come to hear her read aloud each day. She reads from some of the 119 books. Her library collection is growing thanks to the addition of 50 books donated by Room to Read, a global nonprofit organization that partners with local writers and illustrators in low-income regions across Africa and Asia to publish children's books in their local language. 
She welcomes between 20-25 children to attend reading sessions at her library after school. Sometimes it's not easy to keep their attention, but she is determined to bring learning and education to those nearby. 
"They do make noise but they don't fight. I tell them to read and promise them that I'll make them play later," she said. 
The best part about the donation? The books donated by Room to Read are written in Hindi -- Muskan and her community's local language, making learning to read and write relatable to their lives. One book stand out to Muskan above the rest. 
"These are very colourful books. I liked all of them. The drawings in the books are very good and the words are written big. I read four of them till now and liked 'Chuhiya and Chidya' the most. I liked the story because even if the mouse and the sparrow are rude to each other, they don't mind and still remain good friends. They keep helping each other," she told Room to Read.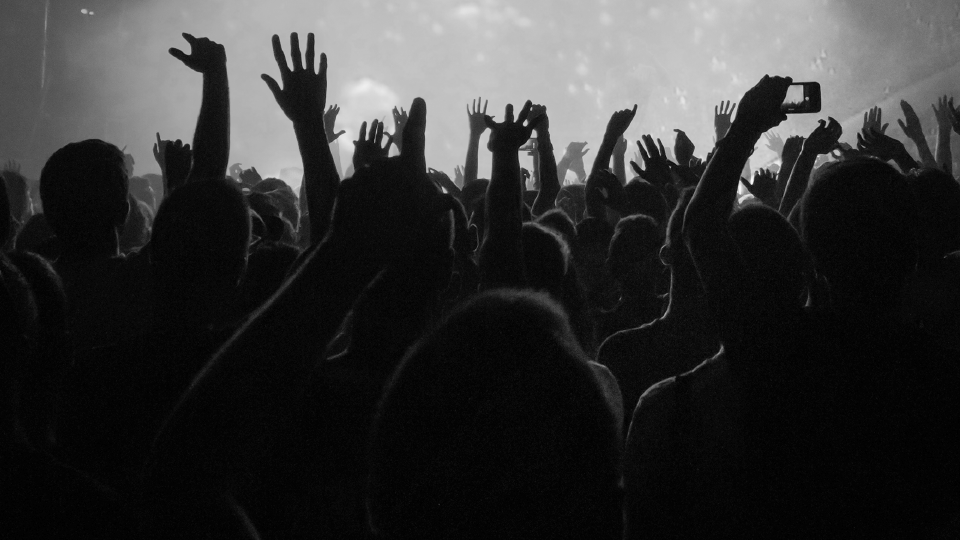 Image: Room to Read via Buzzfeed
Muskan also encourages the children who visit Bal Pustakalaya to take books home so they can learn to read on their own.  
Her father, Manohar who attended school until 8th grade, encourages her to read, stay in school and supports her library. 
"Muskan can study as much as she wants. If a girl gets educated it's very good because when she grows up she plays a big role in making and sustaining a family," he told Room to Read.  
Bal Pustakalaya is officially recognized by the State Education Board as a library, with a plaque which reads:
"Run in association with the State Education Board. Friendship with books leads to friendship with the world. Come friends, let's read, let's get to know the world."
She's even inspired others to follow suit. 
"When girls of the age of my sister (sister is in 8 the grade and 13 years of age) read about the library in newspapers, they contacted Amitabh sir on phone and asked him for help to start a library. They thought if a small girl like me can do it then why not them."

Congrats to Muskan and friends of Bal Pustakalaya, who at young ages are already passionate global citizens and education champions in the world.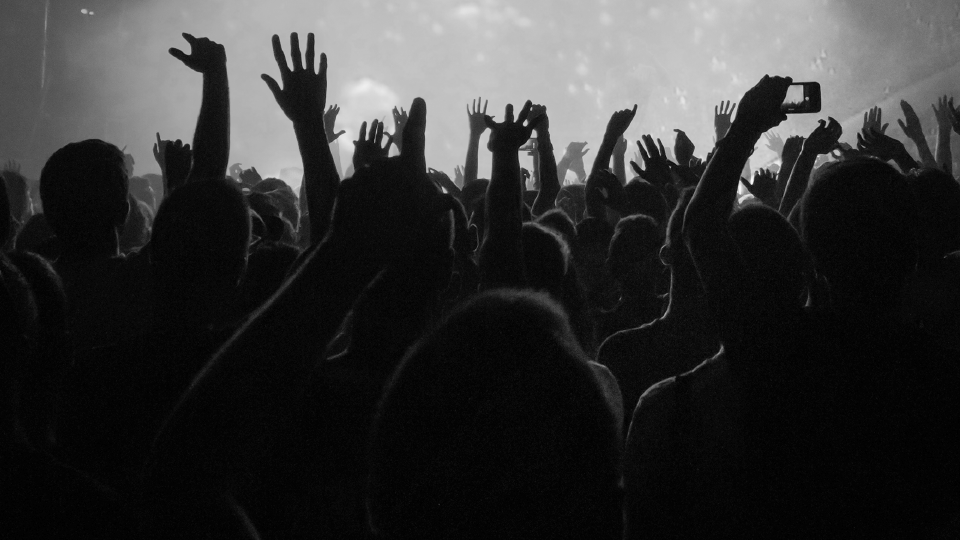 Image: Room to Read via Buzzfeed
Learn more about Room to Read's Literacy Program.