Japan passed a law in June to "promote understanding on diversity of sexual orientation and gender identity [of] and avoid unfair discrimination"based on sexual orientation and gender identity (SOGI), according to Human Rights Watch.
Human Rights Watch noted that this marked the first law on SOGI in the country, and will force the government to develop a plan to encourage the understanding of SOGI, and to protect all people from "unfair discrimination regardless of SOGI."
It also stipulates that government entities, businesses, and schools "need to strive" to take similar action. While roundly lauded as a progressive step, various civic society organizations in Japan have said that the law doesn't go far enough and is not legislation that prohibits discrimination on the grounds of SOGI.
While being LGBTQ+ is not illegal in Japan, LGBTQ+ people face various forms of discrimination and prejudice. Speaking to CIVICUS in 2022, Deputy Secretary-General of the Japan Alliance for LGBT Legislation (J-ALL) Akira Nishiyama said that over half of LGBTQ+ teenagers in Japan have been bullied for their identity, and that only 10% of LGBTQ+ people have come out in their workplaces.
"The rate of LGBTQ+ people who have considered suicide is about twice as high as among their heterosexual counterparts and the rate of those who attempt suicide is six times higher — and 10 times higher among transgender people," Nishiyama said in the same interview.
Civic space in Japan is considered narrowed and this has been characterized by restrictions on "press freedom and censorship, as well as discrimination against the LGBTQ+ community," according to CIVICUS. Despite these challenges, advocacy groups have continued to lobby for legal protection for LGBTQ+ people. One such organization is J-ALL, which was established in 2015 and acts as an umbrella for over 100 civic society organizations.
Here Nishiyama shares why she became an activist fighting for the legal protection for LGBTQ+ people in Japan and why the legislation aimed at promoting the understanding of the diversity of SOGI does not go far enough.
---
I have been working for LGBTQ+ rights in Japan for more than 10 years.
I started my work as a volunteer for a queer film festival in Tokyo and, after that, I worked for a non-profit organization that provides small group gatherings for every sexuality.
I started to work for J-ALL in 2019. The reason I joined J-ALL is that I believe it is really important to change the social system and the law to protect the human rights of LGBTQ+ people in Japan. I believe that everyone's dignity should be protected regardless of race, ethnicity, class, disability, sexual orientation, gender identity, or sex characteristics. Also, I am a lesbian and I struggled with many things that I myself was tired of — so that's why I am working as an activist for LGBTQ+ people.
I started to recognize my sexuality when I was 10 or 11, and at that time I didn't know the word lesbian or [about] LGBTQ+ identities. So I really didn't know how to describe my sexuality, but I knew that I was different from my friends. In the teenage years, many people start to be interested in what kind of men and/or women they like, and at the time, I realized that I couldn't share my true feelings because [I was afraid that] my friends or my family, my teachers — everyone around me — would start to discriminate against or reject me for who I am.
I was good at sports and studying, and I had many friends, and I had a good relationship with family and friends. However, when it came to my sexuality, I always felt that strong fear of rejection. This is one of the struggles that many LGBTQ+ people in Japan experienced and still experience today.
Japanese society is really conservative. [However], over the past decade, LGBTQ+ issues have been receiving more attention from society, but still, because of the lack of legal protection, it's really hard [for LGBTQ+ people] to live an ordinary life. For instance (and I have not experienced this myself), but if I wanted to rent or buy a house with my girlfriend, it might too difficult because many LGBTQ+ people are rejected because of the owner's preference. We also often cannot borrow money from the bank as a couple.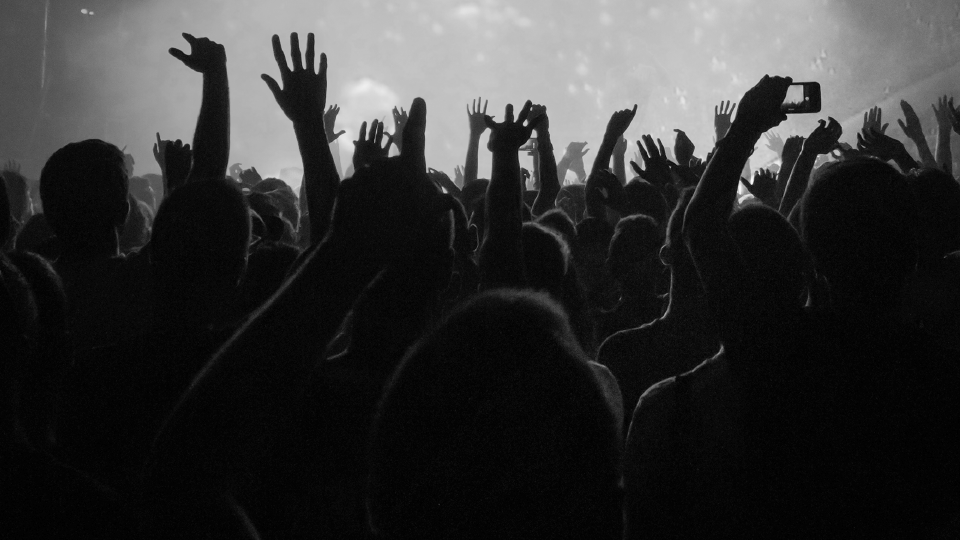 Rainbow pride flag pins at the J-ALL office in Tokyo, Japan on Sept, 22, 2023.
Image: Noriko Hayashi for Global Citizen
If my partner goes to hospital and she needs consent from a family member, hospitals may reject you from signing because you are not legally family. So, same sex couples are facing many difficulties. Transgender people or people who want to change their gender marker legally need to have compulsory sterilization. So I really feel empathy for other LGBTQ+ people, and that's why I'm doing this work.
In Japan, there is no law to punish LGBTQ+ people or to punish same-sex conduct, but [there is a] lack of legal protection. We do not have an anti-discrimination law on the grounds of sexual orientation and/or gender identity. Our organization was established eight years ago and its biggest mission is to urge the government or politicians to legislate anti-discrimination laws based on SOGI. Our main work includes research, policy recommendation, lobbying, and also awareness raising.
Before 2015, the LGBTQ+ civic organizations used to do lobbying separately, which made it difficult for politicians to decide which voices and which organizations they should listen to in order to reflect those voices in policymaking.
J-ALL was established to deliver the voices of the LGBTQ+ organizations. To do so, we often talk to local organizations to know what kind of difficulties they are facing and also what kind of policy recommendations they have. Once we have compiled those voices, we deliver them at an official meeting with the LGBT Giren (a nonpartisan political caucus to discuss SOGI-related human rights violations) so that they can reflect our voices in the budget for the next year. Of course, not all the recommendations will be reflected, but we try to deliver our voices to the government.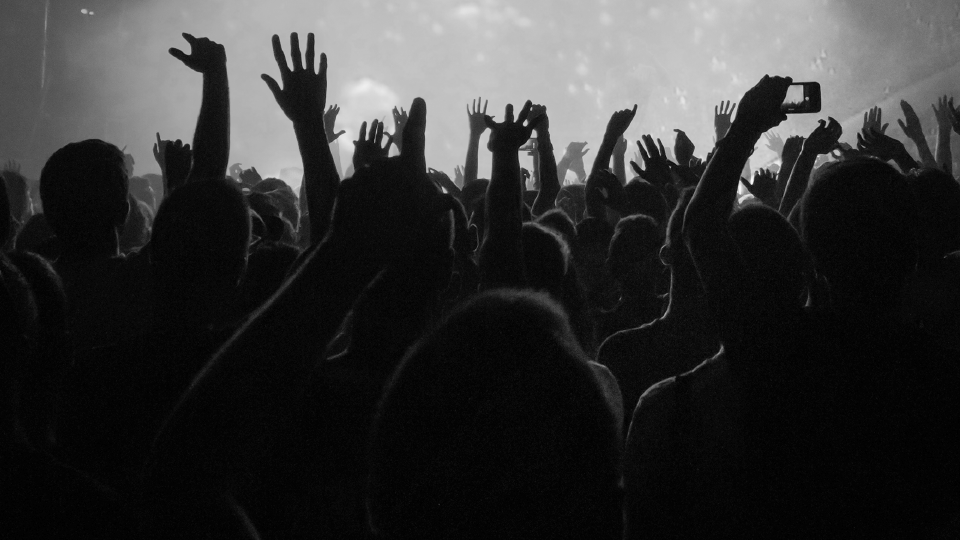 Akira Nishiyama
Akira Nishiyama talks to her colleague at her office in Tokyo, Japan on Sept. 22, 2023.
Noriko Hayashi for Global Citizen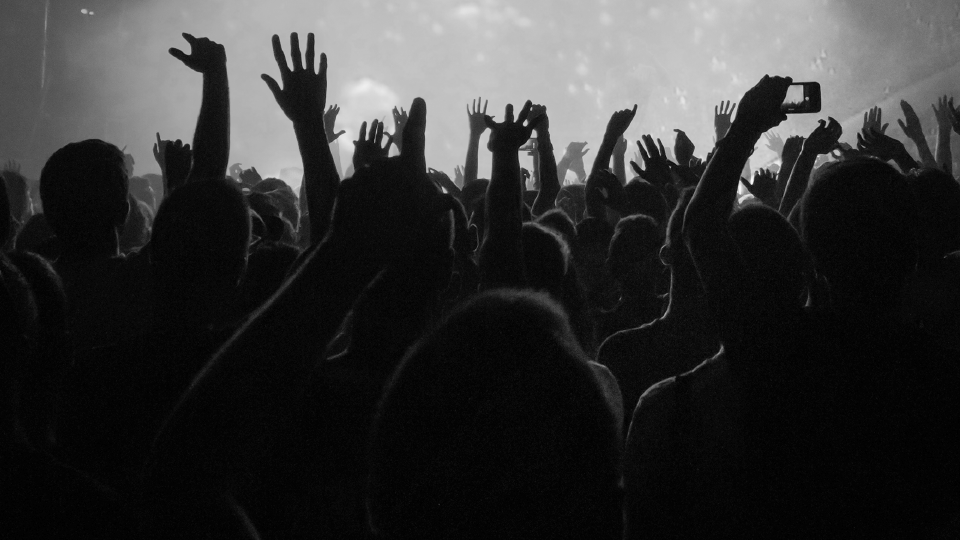 Akira Nishiyama
Akira Nishiyama talks to her colleague at her office in Tokyo, Japan on Sept. 22, 2023.
Noriko Hayashi for Global Citizen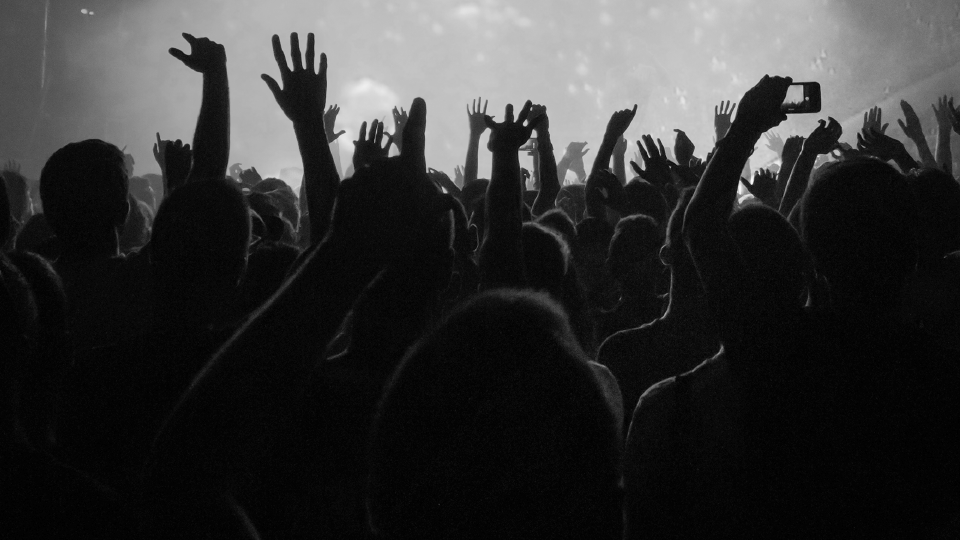 Akira Nishiyama
Akira Nishiyama works in her office in Tokyo, Japan on Sept. 22, 2023.
Noriko Hayashi for Global Citizen
In my opinion, while there are more LGBTQ+ activists in the civic space than compared to 10 years ago, Japanese politics is [still] really male-dominated, and there is no gender equality in terms of the political actors. [As a result], topics related to gender equality, which includes LGBTQ+ issues, are relatively not prioritized. However, it is now changing a little bit.
The purpose of the [recently passed] law is to promote understanding of the diversity of SOGI. It's not the anti-discrimination law, but it's still the first kind of law in relation to SOGI. Even though the purpose of this law is to promote people's understanding, this law only encourages the government and local government, companies, and schools to disseminate information for some awareness raising and to provide lectures or training, and consultation services to promote understanding of diversity of SOGI. I hope that this law will change society in a better way while I keep fighting for anti-discrimination law.
Inaddition to anti-discrimination law, there are two other steps that the LGBTQ+ community in Japan would like to achieve to protect the rights of LGBTQ+ people. One is the achievement of marriage equality and the other is the elimination of inhumane requirements regarding legal gender recognition (revision or establishment of a new legislation for Act on Special Cases in Handling Gender Status of Persons with Gender Identity Disorder).
The global community can support our work. We started our global campaign, EqualityActJapan (EAJ), three years ago before the Tokyo Olympics. Global Citizens can sign our petition for the legislation of anti-discrimination law. Anyone in other countries can push their own government to encourage the Japanese government to support SOGI-related resolutions/policies at international forums such as the United Nations.
A few months ago, the G7 Hiroshima Summit was held in Japan, and we communicated with activists in the other G7 and Global South countries to push the governments of the G7 countries to discuss SOGI-related issues by establishing a new civic engagement group called "Pride 7 (P7)." We had discussions with activists and produced a P7 communique, and managed to submit it to the governments of Japan, the US, and the UK. At that time, we really tried to encourage people around the world, especially in the G7 countries, to raise their voices to support our work and [the] LGBTQ+ community, not only in Japan but also around the world.
The international community can follow our work and amplify it by visiting our website, our Facebook page, and our X page.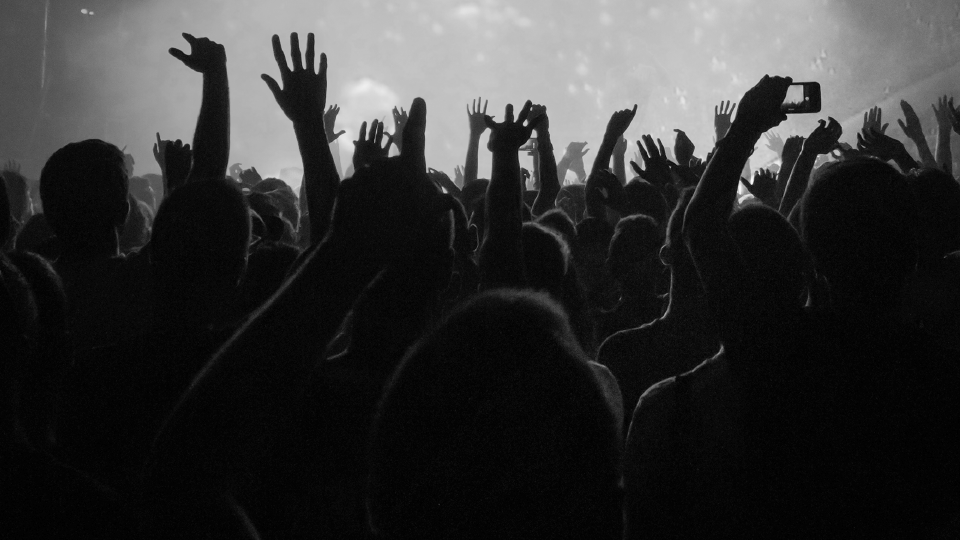 Akira Nishiyama poses for a portrait in Tokyo, Japan on Sept. 22, 2023.
Image: Noriko Hayashi for Global Citizen
---
As told to Gugulethu Mhlungu; this article was edited for clarity and length.
The 2023-2024 In My Own Words series was made possible thanks to funding from the Ford Foundation.