---
Why Global Citizens Should Care
June is World Pride Month, which serves as a reminder that supporting equal rights and protections for all populations, including LGBTQ communities, are an important part of achieving the United Nations' 2030 Sustainable Development Goals. Join us in taking action on related issues
here
. 
---
Over the last few weeks, people around the world joined together in marches and colorful celebrations to commemmorate LGBTQ Pride Month. And with more cities and countries now recognizing and ruling in favor of same-sex marriage and LGBTQ rights, there has been much to celebrate.
In the past year, India's government repealed colonial-era laws that criminalized gay sex, and the first openly gay governor, Jared Polis, was elected in the United States. 
And progress is still well underway. Botswana achieved a major milestone earlier this month when the High Court overturned laws criminalizing gay sex, declaring them discriminatory and unconstitutional. Bhutan's lower house of parliament recently passed a bill to do the same, marking a big step toward decriminalization of same-sex relation in the region. 
Also this month, Ecuador joined the list of 28 other countries that have legalized same-sex marriage. Ukraine held its largest LQBTQ Pride march ever in Kiev, untouched by violence, unlike previous years. And despite tension, the LGBTQ community in the nation of Georgia hosted its first pride march to date.
This year also marks the 50th anniversary of the Stonewall Riots in New York City, when police stormed a gay club in Greenwich Village called the Stonewall Inn on June 28, 1969. The police aggressively handled patrons at the then-illegal bar, and arrested cross-dressers. Increasing tensions with the LGBTQ community at the time, the raid incited riots, which lasted six days and became a catalyst for the LGBTQ rights movement in the United States and beyond.
Read More: NYC Pride Marchers Tell Us What They Want Our Generation to Fight For
Cities are also honoring the special milestone in their own unique ways, with Paris renaming one street and three squares after LGBTQ icons. New York City also renamed Gay Street to Acceptance Street. In recognition of the 50th anniversary of the Stonewall Riots, World Pride — a series of events celebrating LQBTQ Pride that underscore community's ongoing struggle on a global level — is being held in the United States for the first time, hosted in New York City. 
These joyous and colorful images from Pride Month celebrations held around the world highlight the power of the LGBTQ movement and its progress over the last 50 years. 
---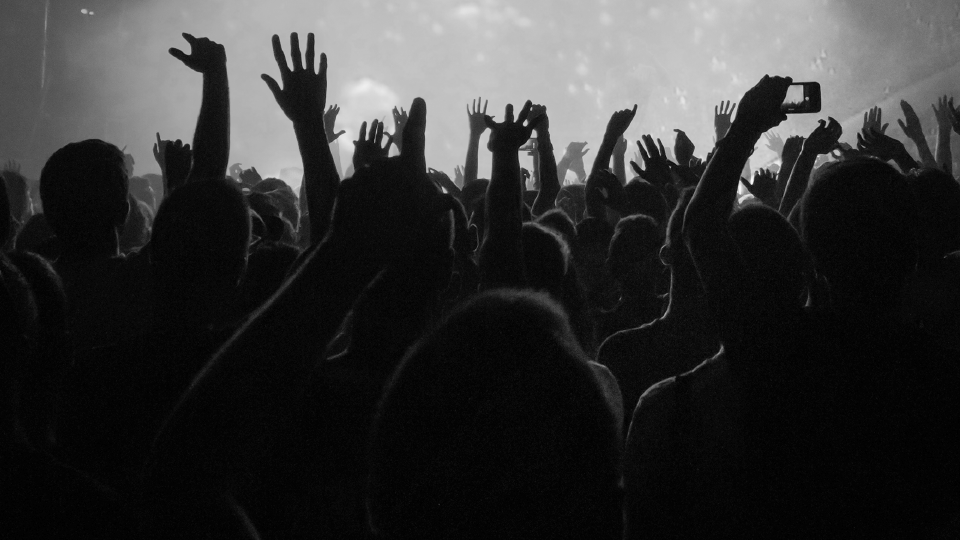 Image: Craig Ruttle/AP
United States: Marchers participate in the LGBTQ Pride March on Sunday June 30, 2019. World Pride was held in the United States for hte first time in honor of the 50th anniversary of the Stonewall Riots.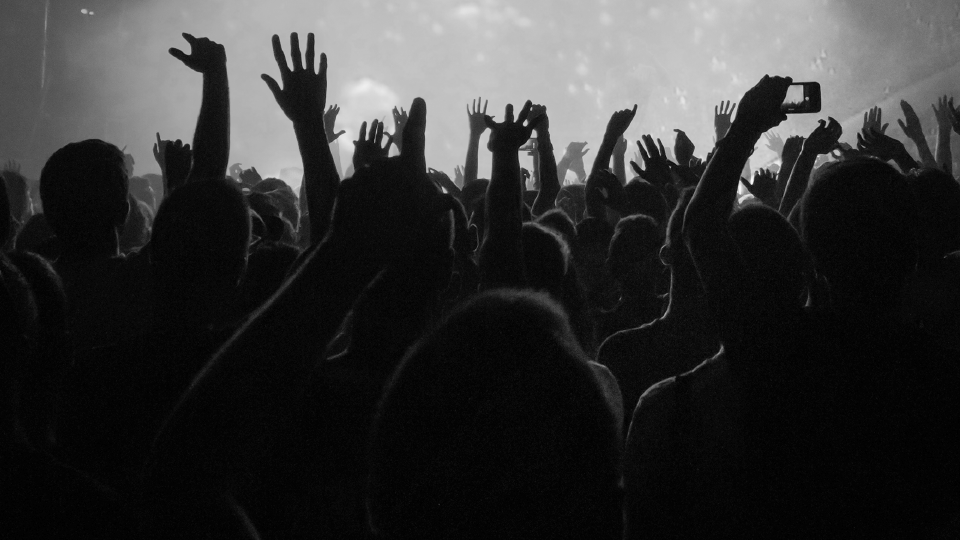 Image: Nelson Antoine/AP
Brazil: A reveler poses for a picture during the annual LGBTQ Pride march along Paulista Avenue in Sao Paulo, Brazil, on June 23, 2019.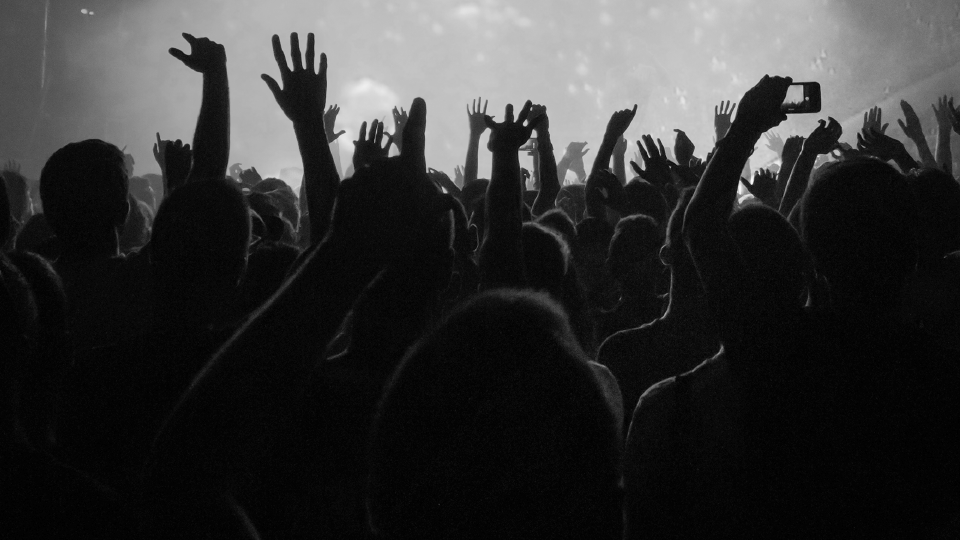 Image: Vadim Ghirda/AP
Romania: A woman takes part in a LGBTQ Pride march in Bucharest, Romania, on June 22, 2019. People taking part in the LGBTQ Pride march in the Romanian capital demanded more rights and acceptance for same-sex couples and celebrated 18 years since homosexuality, which used to be a crime according to a law in the country's Communist era, was decriminalized.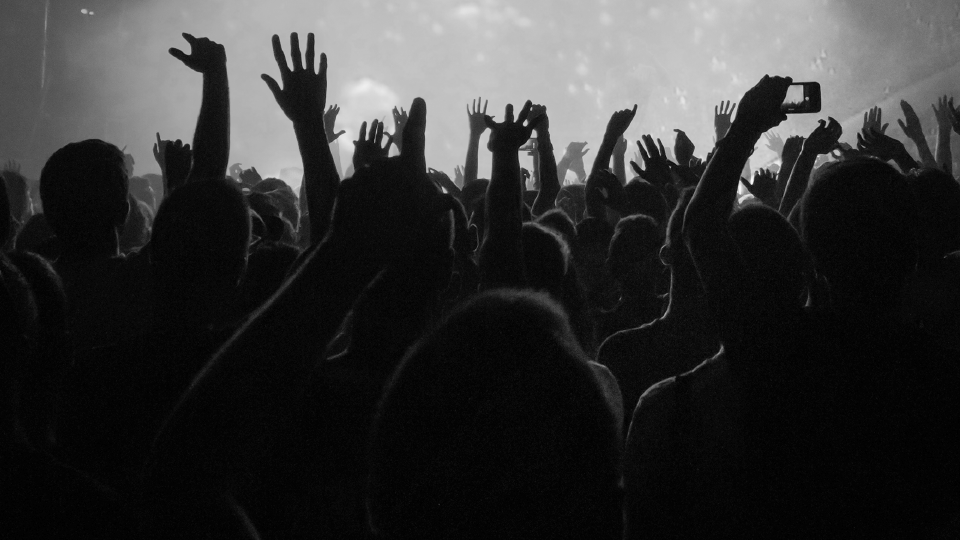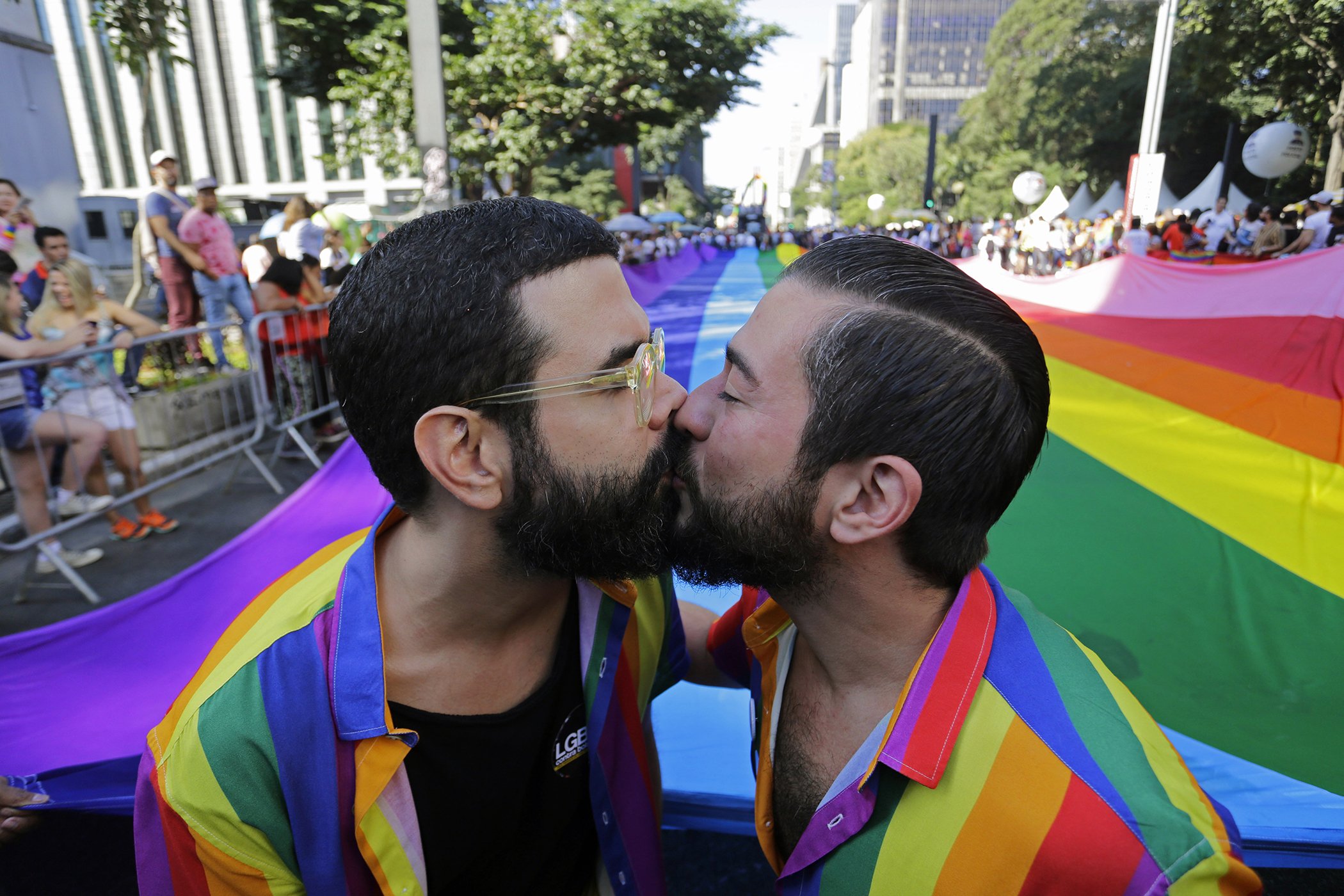 Image: Nelson Antoine/AP
Brazil: Marchers kiss during the annual LGBTQ Pride march along Paulista Avenue in Sao Paulo, Brazil, on June 23, 2019.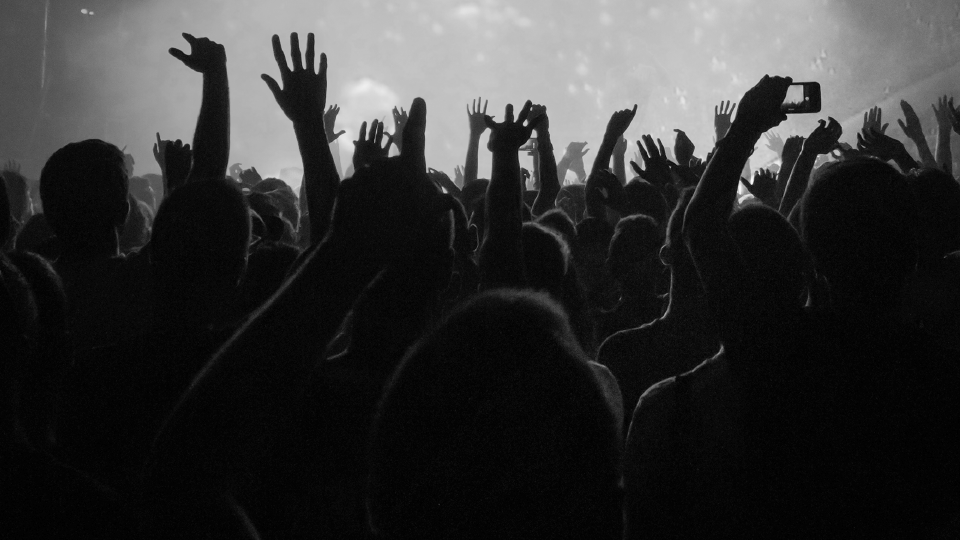 Image: Amir Levy/Getty Images
Israel: A reveler takes part in the annual Pride march on June 14, 2019 in Tel Aviv, Israel. Tens of thousands of Israelis and tourists packed the streets of Tel Aviv.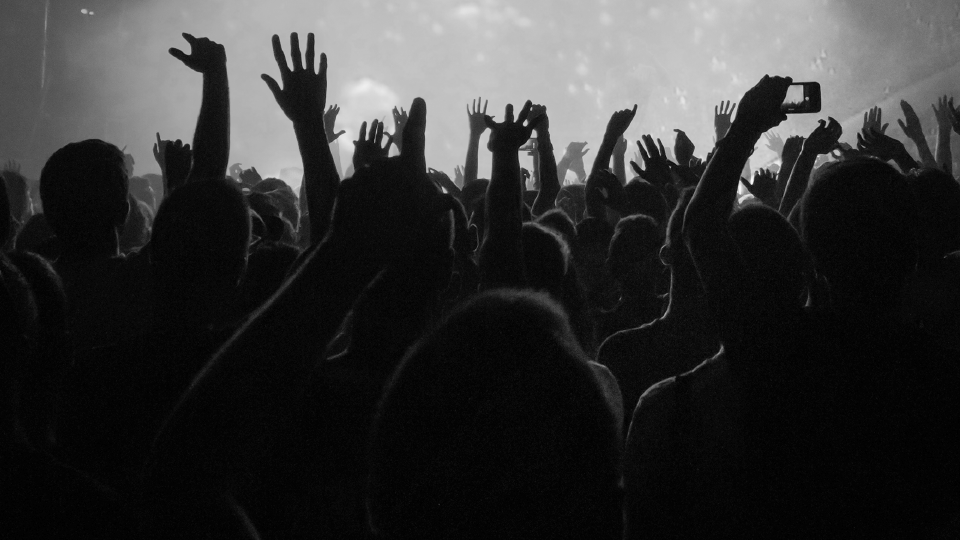 Image: Tshekiso Tebalo/AFP/Getty Images
Botswana: An activist holds up a rainbow flag to celebrate inside Botswana High Court in Gaborone on June 11, 2019. Botswana's Court ruled on June 11 in favor of decriminalizing homosexuality, handing down a landmark verdict greeted with joy by gay rights campaigners.
United States: A young participant is seen at the Los Angeles Pride march on June 9, 2019 in West Hollywood, California.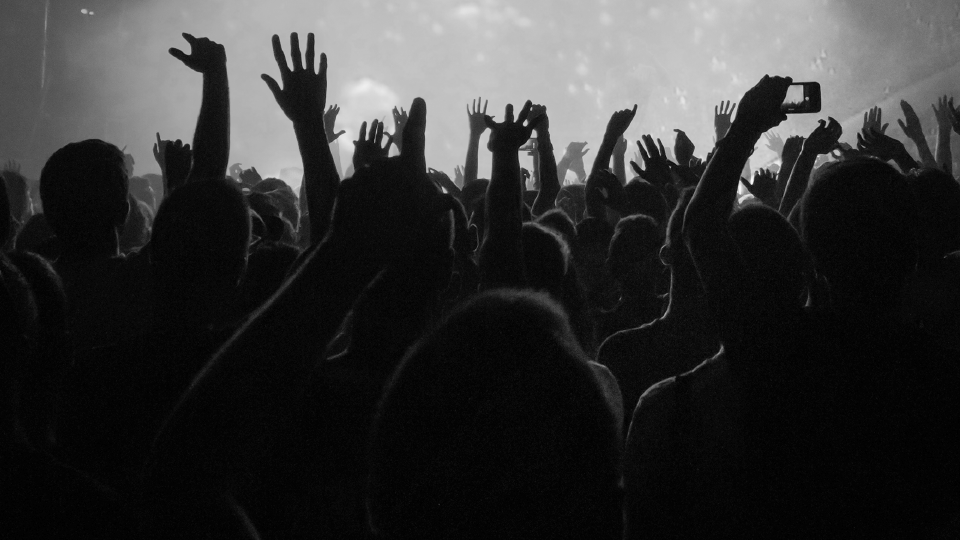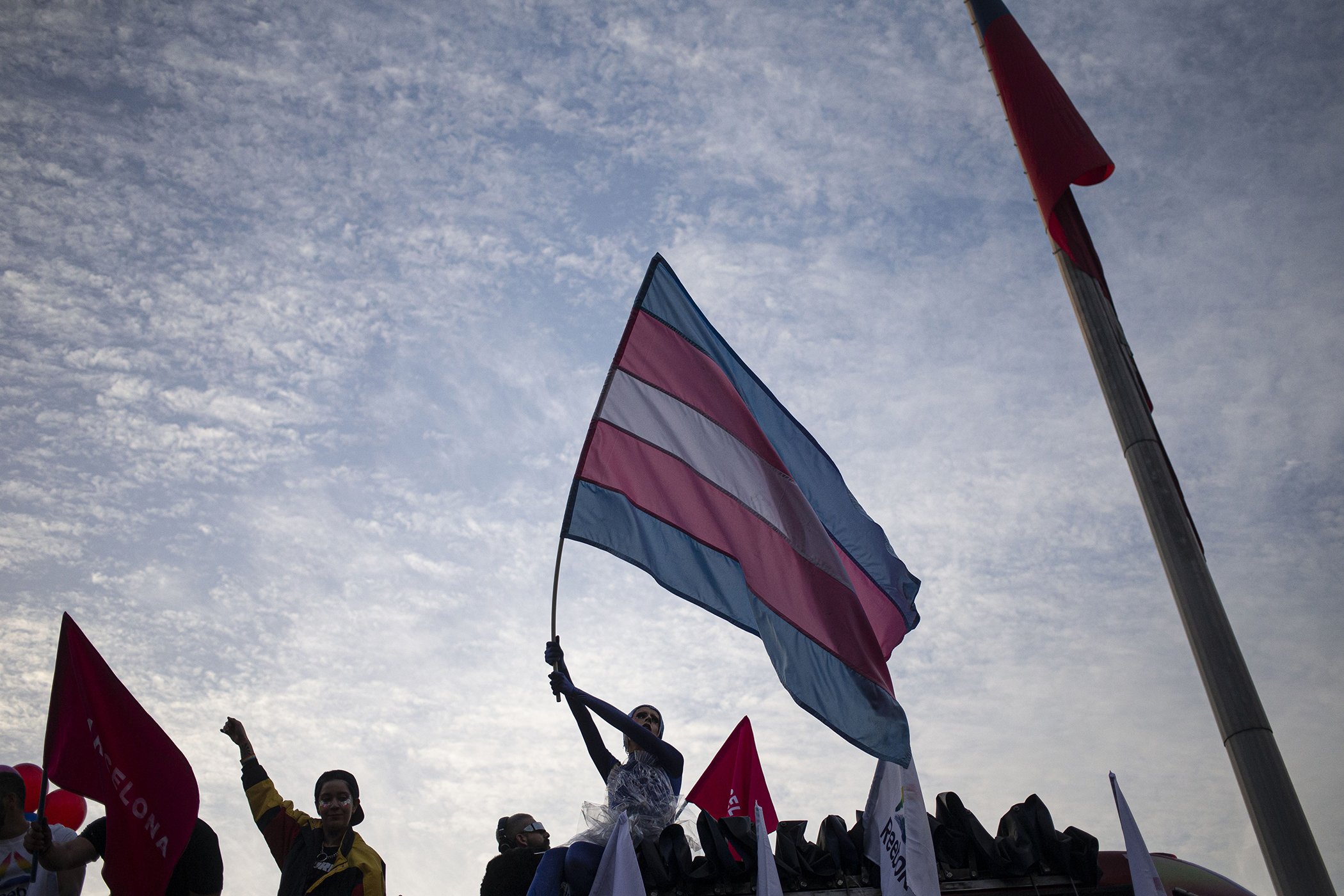 Image: Esteban Felix/AP
Chile: A participant holds the flag that represents the transgender community at the a LGBTQ Pride march in Santiago, Chile, on June 22, 2019.
Greece: People place posters reading, "We won't be silent" on the store where Zacharias Kostopoulos, a 33-year-old gay activist, died on September 21, 2018, after being lynched by a mob, on the sidelines of the Pride march in Athens on June 8, 2019. Kostopoulos, also known as Zackie, was an active member of the local gay community and also campaigned for the rights of HIV-positive people. Thousands marched in the 15th annual Athens Pride march on June 8 paid tribute to Kostopoulos. The Greek capital's Syntagma square, the venue of violent anti-austerity protests during the peak of the financial crisis, was full of rainbow flags as well as body painting kiosks for the more than 7,000 participants.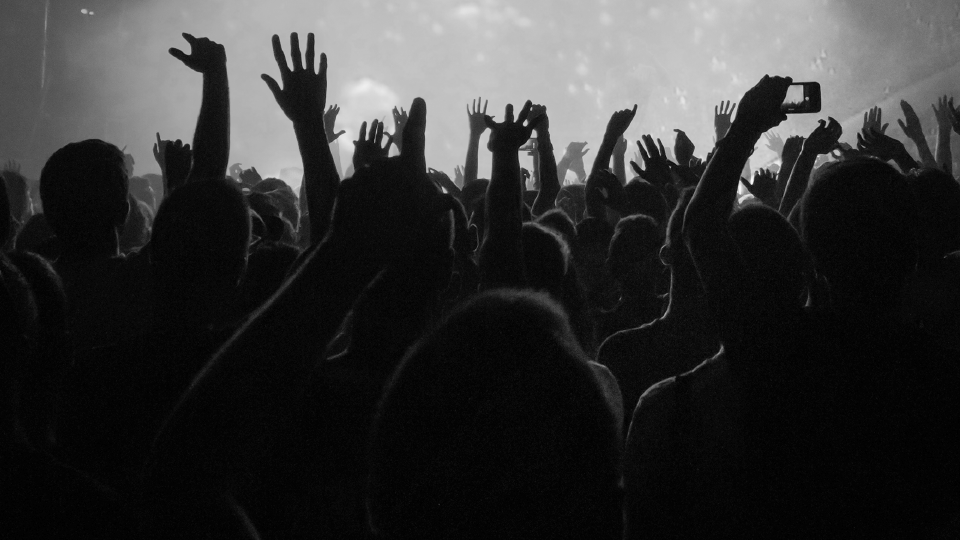 Image: Sarah Morris/Getty Images
United States: A couple embraces at Los Angeles Pride 2019 on June 9, 2019, in West Hollywood, California.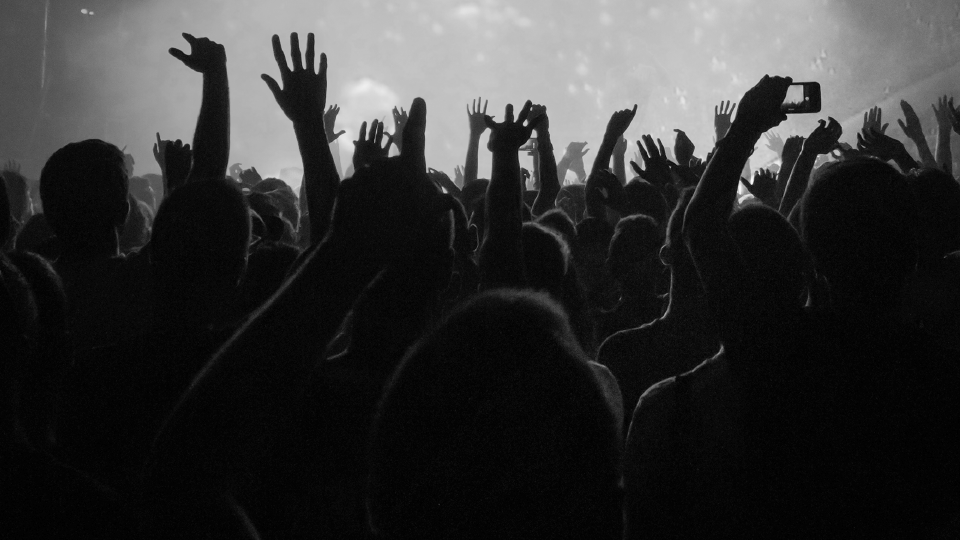 Image: Ivan Romano/Getty Images
Italy: An LGBTQ activist is pictured during the Avellino Pride 2019 on June 15, 2019, in Atripalda, Italy. "Abellinum Pride 2019 — People Have The Power," is the march in favor of LGBTQ rights organized by the Avellino movements in memory of the Stonewall riots of 1969 in New York City.
United States: Guests attend Los Angeles Pride 2019 on June 9, 2019, in West Hollywood, California.
South Korea: Participants march during a Pride event in support of LGBTQ rights in Seoul on June 1, 2019. Tens of thousands of gay rights supporters paraded through central Seoul despite South Korea's main conservative opposition party denouncing the Pride event in a country where Christian churches have enduring political influence.
Nicaragua: Nicaraguan anti-government protesters, including members of the Lesbian, Gay, Bisexual, Transgender, and Intersex (LGBTI) movement, take part in a national march for justice and democracy, in Managua on June 28, 2018. Nicaraguan human rights groups expressed renewed concern earlier this week over a rising death toll from months of protests against the government of President Daniel Ortega.
Italy: People with a rainbow flags attends the Turin Pride 2019 on June 15, 2019, in Turin, Italy.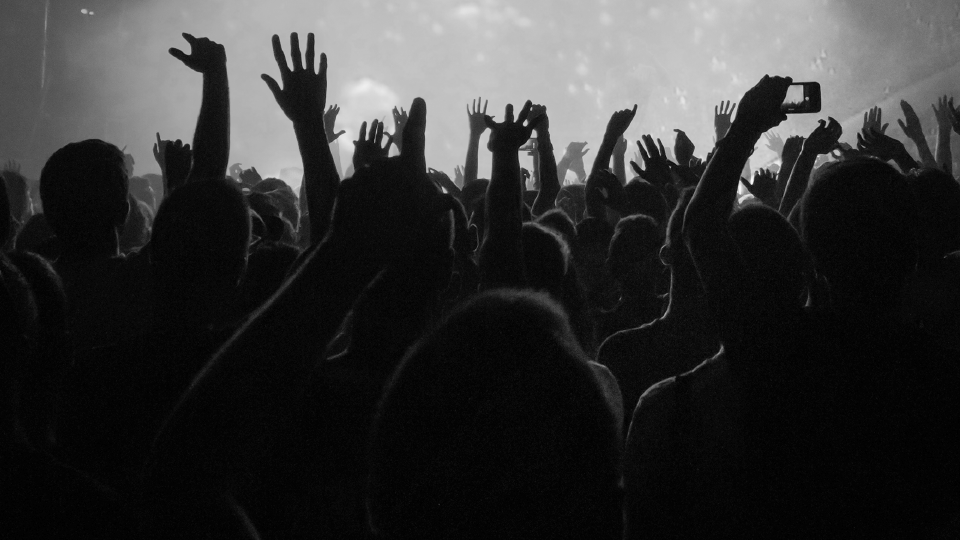 Image: Czarek Sokolowski/AP
Poland: People take part in an LGBTQ Pride march in Warsaw, Poland, on June 8, 2019. The Equality Parade is the largest gay pride parade in central and Eastern Europe. It brought thousands of people to the streets of Warsaw at a time when the LGBTQ rights movement in Poland is targeted by hate speeches and a government campaign depicting it as a threat to families and society.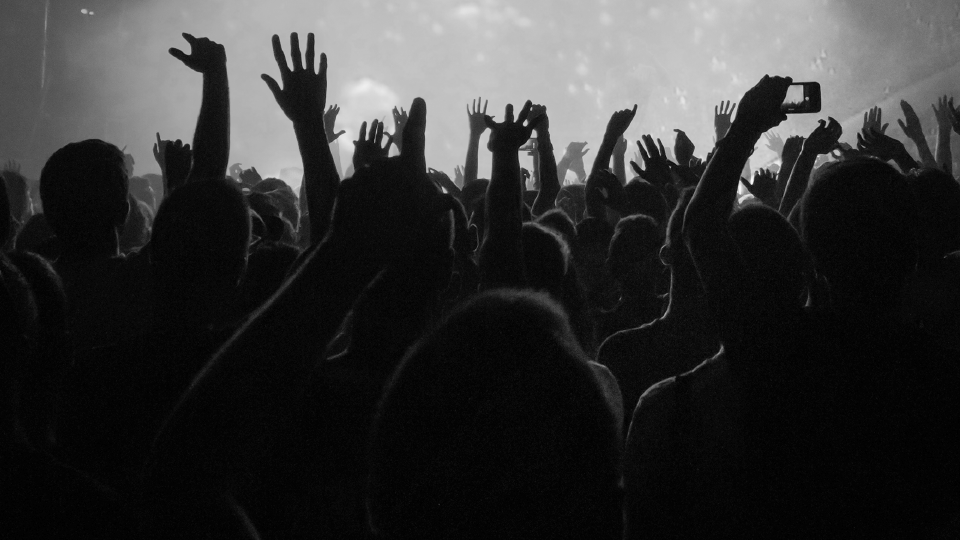 Image: Dolores Ochoa/AP
Ecuador: Gay rights activists holds signs that read in Spanish "Equal marriage" and "Love and let love"  outside of the Constitutional Court, waiting for the court's decision on gay marriage, in Quito, Ecuador, June 4, 2019. The court through a statement said that it has postponed its decision until a new session.
Ukraine: Participants kiss each other in front of a rainbow flag as they part in the annual LGBTQ Pride march, in Kiev on June 23, 2019. More than 8,000 people turned out on June 23 for Kiev's annual LGBTQ Pride march amid tight security as far-right activists sought to disrupt the celebration, organizers said. The marchers, waving rainbow and Ukrainian flags and wearing colorful costumes, marched through the center of the capital as thousands of police and National Guard troops stood by to ensure order.