Just north of Lebanon's capital Beirut, a sprawling sea of trash washed up on shorelines earlier this week, reigniting long-standing concerns about poor waste management throughout the country, according to the New York Times. 
The waste is believed to have originated from a decades-old landfill that was overwhelmed by recent storm surges. After the garbage was drawn from the landfill into the sea, it returned and flooded local beaches. 
Take Action: Take Three Pieces of Garbage With You When You Leave the Beach
Politicians have blamed the flood of garbage on illegal dumping by residents and on a lack of steps taken to protect landfills from being compromised, the Times notes. 
Beirut has been overwhelmed by garbage in the past. In 2015, a waste management crisis involved trash bags festering in crowded streets for weeks on end.
The population density of Beirut, combined with a lack of waste infrastructure, has led to the creation of more than 150 open-air dumps where people burn trash in violation of international law, according to the Telegraph. 
Globally, the amount of solid waste produced around the world has increased exponentially and municapilities on local and national levels are often overwhelmed. 
Read More: Shocking Photos Show Extent of Plastic Pollution in Caribbean
The massive amounts of plastic that have entered the world's oceans over the past several decades is a crystal clear sign of the lack of responsible waste management around the world. Each year, an estimated 8 million metric tons of plastic enter the oceans, which is like emptying a garbage truck of plastic into an ocean every minute.
The beaches of Zouk Mosbeh in Lebanon are an extreme example of what happens when some of this trash comes back to haunt coastlines.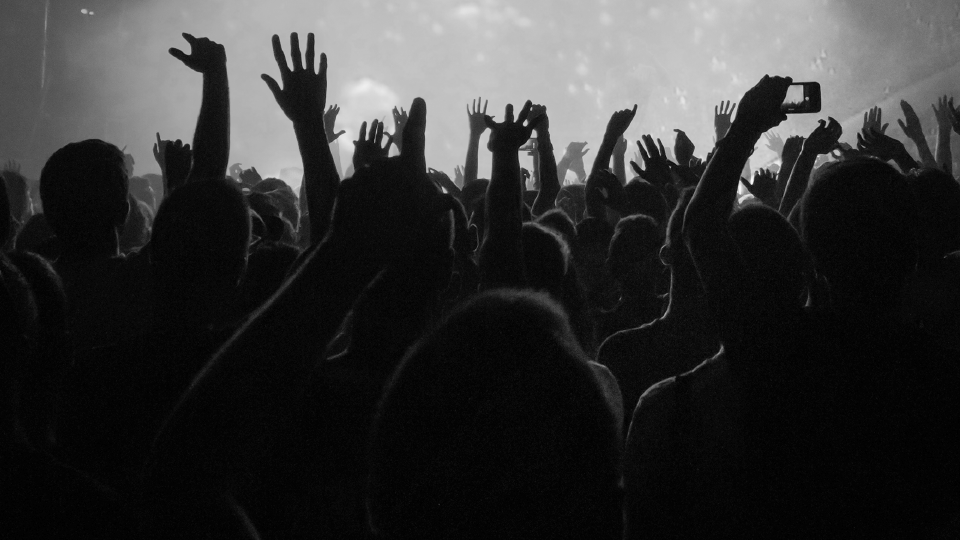 Workers clean a shore from garbage at the Zouq Mosbeh costal town, Lebanon, Jan. 23, 2018. Lebanon's festering trash crisis came crashing ashore this week, a powerful winter storm had laid a mantle of waste at a beach just a short drive north of Beirut.
Image: Hussein Malla/AP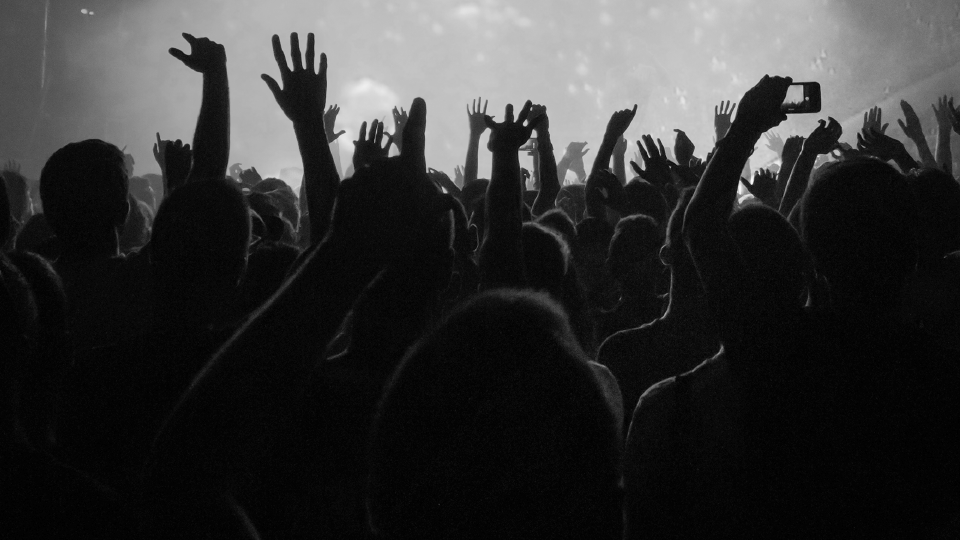 A man takes photos of piles of garbage washed on shore at the Zouq Mosbeh costal town, Lebanon, Jan. 22, 2018. Environmentalists say a winter storm has pushed a wave of trash onto the Lebanese shore, stirring outrage over a waste management crisis.
Image: Hussein Malla/AP