---
Why Global Citizens Should Care
Religious laws around the world enforce discrimination against women. We must achieve gender quality to end extreme poverty by 2030. You can join us and take action on this issue
here
. 
---
When women's rights advocate Dima Dabbous woke up on Oct. 18 after traveling, she learned Lebanon, her home country, was "burning." 
Dabbous, the director of the organization Equality Now's Middle East and North Africa office, hadn't been tuned into the mass demonstrations that broke out the day before in response to the government's attempt to impose a tax on the WhatsApp messaging service. She was met with widespread economic turmoil when she returned to Beirut — there was a fuel shortage, supermarkets didn't have enough bread, banks were closed, and people couldn't withdraw money from ATMs. Poverty could rise up to 50% if the economic situation worsens, according to the World Bank.  
The protests, an act of resistance against high unemployment, rampant corruption, the political ruling elite, and inadequate social services, haven't stopped since. Lebanon's political situation is quickly deteriorating after Prime Minister Saad Hariri announced his resignation at the end of October, stalling parliament indefinitely. 
Dabbous is one of the women at the forefront of the uprising calling for an end to the country's discriminatory laws and demanding more political representation. She's protested daily at Martyrs' Square in Beirut for the past month, but on Friday she participated in the biggest demonstration yet at the city's People's Parade. The parade offered an alternative to the government military parade to celebrate Lebanese National Day. 
"Today was probably the most impressive celebration, the most enjoyable," Dabbous told Global Citizen. The crowd banged on pots and pans for freedom and justice, she said.
Best Independance Day ever! Big thanks to the amazing men and women who paraded in defense of a civil state that protects human rights, women rights, and the environment. https://t.co/AZ1QnTS5nL

— Dima Dabbous (@ddabbous1) November 22, 2019
More than half of the people who participated in and spectated the parade were women, including almost 35 women's rights groups, according to Dabbous. 
"Women have been playing an incredible role in maintaining the peace in protecting the protesters," Dabbous said.
Read More: Lebanon Is Campaigning For More Women In Parliament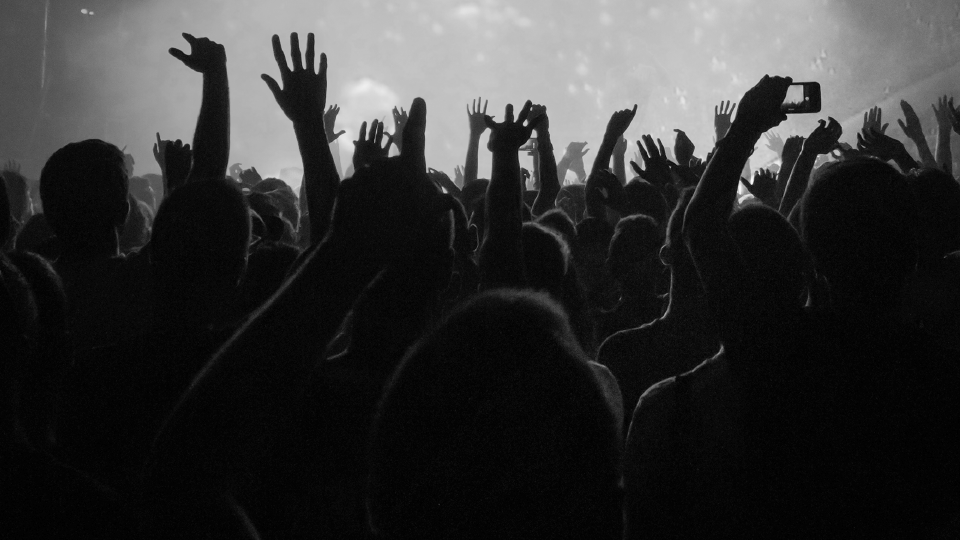 Women have been acting as physical buffers between law enforcement and protestors at demonstrations. They are taking advantage of cultural taboos that forbid hitting women in public, according to the New Arab.
Activists and citizens in Lebanon are fighting against several discriminatory laws against women that exist despite recent reforms. Under Lebanon's confessional system, political and institutional power is distributed among religious communities and 18 different religious sects can enforce patriarchal laws protected by the constitution. Religious personal status laws protect child marriage, prevent women from providing citizenship to their children if their spouse is foreign –– making it difficult for women to seek divorce even if trying to leave an abusive marriage ––  and make it nearly impossible for women to receive custody of their children, according to Equality Now. 
The argument that Lebanon must uphold constitutional rights to prevent a civil war and destabilize the political "status quo" often bars attempts to reform discriminatory laws against women, according to Equality Now. 
Dabbous, who lived through 16 years of Lebanon's civil war, doesn't want to see the country go backward. Young people who are driving the human rights movement are giving her positive energy to continue the struggle for her country.
"I have hope that things will be happy again," she said.