---
Why Global Citizens Should Care
The Great Barrier Reef is the same size as Italy, which makes monitoring the reef's health extremely difficult. Warming seas and mass coral bleachings continue to threaten its health, but researchers only regularly monitor less than 10% of the reef, and much of the area has never before been surveyed. As the impacts of climate change continue to intensify, up-to-date information on the entire reef is critical to ensure resources are appropriately targeted, and the reef is protected. Join Global Citizen and take action to protect the environment here.
---
Ditching single-use plastic, flying less, catching public transport and eating a meat-free meal once a week. 
These are all incredibly well known, broadly accepted ways to limit environmental harm and protect the planet for future generations. 
But what if everyday citizens could go further than that and help produce critical scientific data that could be used by scientists and governments alike to make vital conservation decisions? 
That's the idea behind the Great Reef Census, a world-first citizen science project by environmental organisation Citizens of the Great Barrier Reef.

The goal: ask everyone from tourists to dive crew or locals with a boat to grab a snorkel and camera and survey Australia's Great Barrier Reef, and then ask people around the world to analyse the information, in turn creating the biggest platform of data to date to better determine the reef's current health.
The project began in early October and the first results of the camera surveying project are only now starting to trickle in. 
The images captured will help scientists better understand why some of the Great Barrier Reef's 3,000 individual reefs are struggling and some are in good health — data which will advance conservation outcomes for the Reef.
Thanks @bbcworldservice for sharing the #greatreefcensus love! #citizenscience#collaboration@petemumby@UQ_News@gbrmarinepark@aims_gov_au@jcu@RRRCcairns@GBRFoundationhttps://t.co/SEJhoLihfQ

— Citizens of the Great Barrier Reef (@citizensGBR) December 9, 2020
To hear more about the project, Global Citizen caught up with Citizens of the Great Barrier Reef Ambassador, Environmentalist and one of Australia's top plus-size models Laura Wells. Beyond the census, Wells spoke all about her passion for the environment, the largest barriers preventing environmental progress and explained how individual action is critical. 
Why are you passionate about ocean conservation? 
The ocean is the essence of my inspiration, creativity and curiosity. The biodiversity, colours, textures and ecosystem interactions are all intertwined with every one of us. The ocean provides up to 80% of the oxygen we breathe, and above all else, we need to protect it for our own species' future health.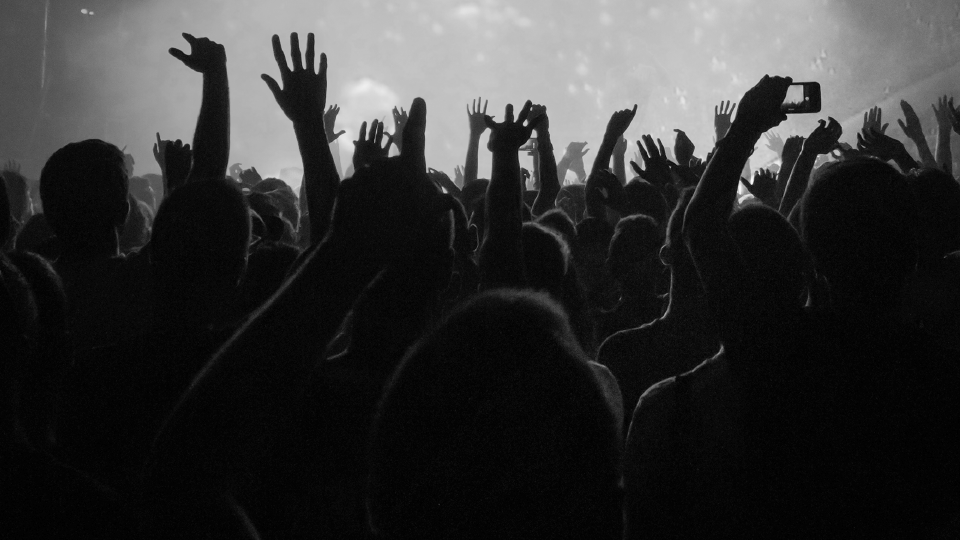 Where did your passion for the environment and love of the ocean first begin? 
I enjoyed science, mainly biology, in high school, and it led me to a degree learning more about our oceans and how important they are. Knowing how to scuba dive and getting salty in as many places as possible around the world has led me to grow my appreciation of our blue planet and witness the curiosity of species that have grabbed me by the heart and left me wanting more.
Could you tell us a bit about why and how you are involved with the Great Reef Census? 
The Great Barrier Reef is one of the most important ecosystems in our oceans. I am very passionate about the work that Citizens of the Great Barrier Reef is doing to protect it, educate people and connect them to its beauty. The Great Reef Census is the perfect way to empower people worldwide to take ownership of their everyday actions and get them involved in protecting the Great Barrier Reef for future generations. 
As an ambassador for Citizens of the Great Barrier Reef, I'll be up on the reef to help take footage. Once uploaded, I'll be online analysing and recording data to help identify and build the biggest platform of data to determine the reef's current health.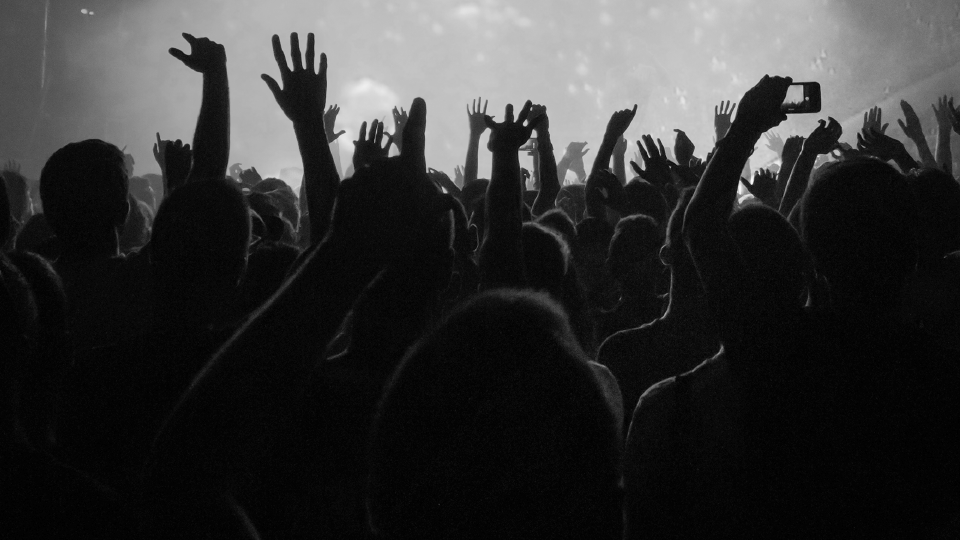 What can everyday citizens do to help protect the planet? 
There are so many things we, as individuals, can do to help protect the planet and keep our underwater friends healthy. The most significant and most impactful ways are to ensure your money, banks accounts and superannuation is invested ethically. Check out places like Bank Australia, Future Super and Verve Super to know that your money isn't damaging the planet.
Vote. Use your political vote wisely. Know who you are voting for and make sure they have the same environmental values as you. The environment is completely and inextricably intertwined with our health. So without a healthy environment, we won't have healthy humans.
Also, vote with your wallet. Only purchase what you need and research who you are buying from. Are they environmentally friendly, sustainable and ethically manufactured? If not, find an alternative and shoot them an email to let them know you would love to support their business if they change their ways. 
Lastly, be curious. Educate yourself on the state of the planet and how it will affect you into the future. Engage in interesting conversations but ensure you research before and after to get facts and not just biased opinions. 
What are the most significant barriers preventing further progress in addressing plastic pollution and limiting environmental destruction in Australia?
One of the biggest barriers is the lack of political will to legislate and regulate plastic manufacturing, use and disposal. We need solid policy to stop using plastic in such a negligent way. This, in turn, goes for the use of renewables and having a net-zero emission target. We need strong political management and leadership in this area if we are to improve the future of not just Australia's environment, but the world. 
Using our voices and votes to let our government know what we want is vital. It is however great to see certain corporations and businesses step up to the challenge and adopt practices and policies in congruence with limiting global warming to 1.5 degrees Celsius and reducing their footprints, waste and consumer waste at the same time. 

You can find out more about The Great Reef Census, including how you can get involved here and follow Citizens of the Great Barrier Reef here.