Laetania Belai Djandam, a member of Indonesia's Dayak people, learned from an early age the importance of community and environmental conservation. 
"I have an Indigenous background and for our people, the two most important things that we have to take care of are nature and culture," she told Global Citizen. 
"Growing up, my parents emphasized those two things and everything in between. They would take me to forests and national parks, and I do acknowledge my privilege in being able to visit rural communities to not only meet the environment there but also get to know the different communities in Indonesia. That long-term exposure to the environment and community work pushed me into activism," she said.  
Djandam grew up in the city of Bogor, not far from the capital Jakarta. But she also toured the countryside and visited parts of Borneo, where she spent extensive time with various Indigenous communities, learning about their customs and how best to advocate for them. 
She first volunteered on a river clean-up project when she was 7 years old and started learning about forest management when she was 9. And at 17, she observed the people of the Dayak Iban Sungai Utik Long House resist illegal logging and palm oil efforts in West Borneo. 
These encroachments by illegal loggers destroyed and displaced wildlife, degraded the soil, and released greenhouse gasses into the atmosphere. 
Djandam saw firsthand how the climate crisis was worsening these problems and making it difficult for communities in West Borneo to continue their way of life. Intense rainfall happens a lot more regularly now, degrading the quality of soil, overwhelming local animal and plant populations, and flooding homes. 
"We grow all of our own food, including rice," Djandam said. "Because of the changing of the weather patterns, a lot of the harvests are smaller than they once were. And there's often not enough food for the entire community.
"Toward the end of 2021, we had two or three floods in the span of one month, which is something that doesn't really happen in our community," she said.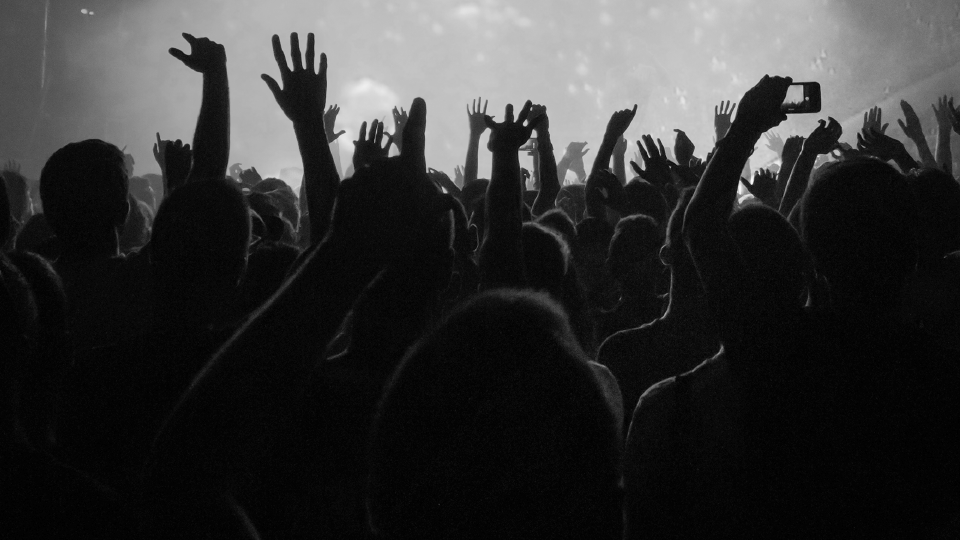 Image: Laetania Belai Djandam community
Djandam was part of a team of advocates who brought the 40-year campaign for land rights by Dayak Iban Sungai Utik Long House to a global audience, applying for and helping them win the United Nations' Equator Prize. 
The Dayak Iban are demonstrating what sustainable forest management looks like. They reserve 6,000 hectares of forest for protection, which they guard against outside forces, and set aside 3,504 hectares of forest for rotational crop cultivation that operates in harmony with local ecosystems.
"Valuing nature and cultural integrity over temporary wealth from the sale of their land, the Dayak Iban illustrate the power of sustainable Indigenous management for climate change mitigation and human well-being," the UN wrote when announcing the prize.
Djandam stresses that the community did all of the real work to earn the prize, but the experience opened her eyes to the potential of advocacy. As awareness of their plight grew, the government finally granted them land rights. 
She took many lessons from this struggle, including a foundational philosophy from the Dayak Iban. 
"They have a life philosophy that goes: 'The forest is our father, the land is our mother, the water is our blood,'" Djandam said. "You can see through that phrase their interdependence."
Interdependence is a concept that informs Djandam's approach to advocacy and education. As she continues to advocate for Indigenous communities back home, speaking at major global forums and organizing from afar, she's learning about planetary health at the University of Sheffield in the United Kingdom.
"Planetary health is a perfect combination between human health and environmental health, how they're interconnected and depend on one another to be good and sustainable," she said. 
The suspected origin of the COVID-19 pandemic, she said, is an example of the link between the environment and public health. Excessive destruction of animal habitats, along with the widespread poaching of various species, made it more likely for a zoonotic virus to jump to humans. By protecting ecosystems, such viruses are less likely to harm people. 
"If we continue to ignore this interconnection, we can expect more pandemics to happen," she said.
While studying, she's been able to connect with a global array of youth climate activists who are all working toward the same goal of building a sustainable future.
"A lot of us are experiencing eco-anxiety," she said. "All of these scientific truths, these recent IPCC reports, a lot of them show the grim realities and they make us quite depressed and anxious. 
"There's this notion that activism can't go hand in hand with happiness, that we have to be serious all the time, and I think activism goes hand in hand with joy," she said. "You have to make sure to find the joy in the work you're doing. Joy doesn't betray activism, but sustains it."
Djandam has seen the joy that arises when people are recognized for their efforts, their identities are respected, and they can live in harmony with their neighbors and the environment.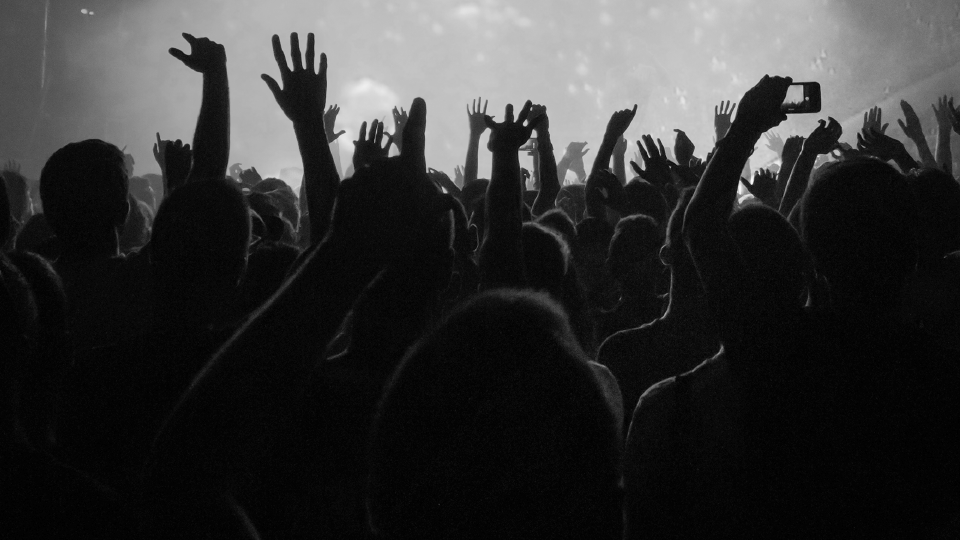 Image: Laetania Belam Djandam with Tampung Sukat members
She's still working with communities in West Borneo, helping to facilitate discussions between generations about the proper management of land. 
"How can they manage the land and create income?" she said. "We're trying to translate the work they're doing to create things that they need: income, formal education, access to health care facilities.
"I don't want to dictate the projects for the community," she said. "That's part of helping them realize a sense of independence and self sufficiency. This process is just a bridge." 
---
You can join Global Citizen's End Extreme Poverty NOW — Our Future Can't Wait campaign by signing up as a Global Citizen (either here or by downloading the Global Citizen app) and joining us in taking climate action NOW.