Kristal Ambrose is the founder of the Bahamas Plastic Movement and is often credited as the person who convinced The Bahamas to do away with single use plastics, after years of advocacy, in a ban that came into effect in January 2020.
She is a 2020 Goldman Environmental Foundation Prize winner for her advocacy work. She is currently based in Sweden, where she is studying toward a PhD focused on marine debris threats and solutions for the Caribbean region.
Here, she writes about why she decided to work to protect The Bahamas' oceans through her work.
You can read more from the In My Own Words series here.
---
I'm Kristal Ambrose — aka Krista Ocean — a kind, fun-loving, easy-going, jovial island gal who happens to love nature and the ocean and has dedicated my life to protecting it, namely from plastic pollution.
I'm very optimistic. I love to laugh and see others happy. This is why my health and wellness, the state and health of the environment, and the well-being of my family and friends matter to me.
Growing up in the Bahamas was fun. I had everything I needed — food, love, shelter. I spent a lot of time with my family and I went to the beach often. Education was a priority in my household so I had to study hard. I had great friends throughout elementary through high school, grew up with both parents, and spent the weekend's at my grandparents' home. I would describe it as a typical Caribbean upbringing grounded in manners and respect, a village of family and friends raising you with access to nature and giving you a wealth of memories.
I didn't set out to become an environmental activist, but I just loved the ocean and loved nature, and that love and passion translated to activism. So the activist was perhaps just lying dormant within, and through conversation and connection with others to share messages of protecting the earth, it arose.
The Bahamas Plastic Movement, which I founded, believes that through research, education, citizen science, and policy change, we can create a healthy marine and terrestrial environment free of plastic pollution. Our mission is to build a community of education and activism around plastic pollution and we do this by engaging youth and communities of The Bahamas and globally.
By empowering Bahamians to contribute to hands-on citizen science and environmental leadership, we aim to evolve mindsets and spark cultural practices that will be pivotal in executing changes at the policy level and envision a Bahamas where an engaged public has created a nation free of plastic debris.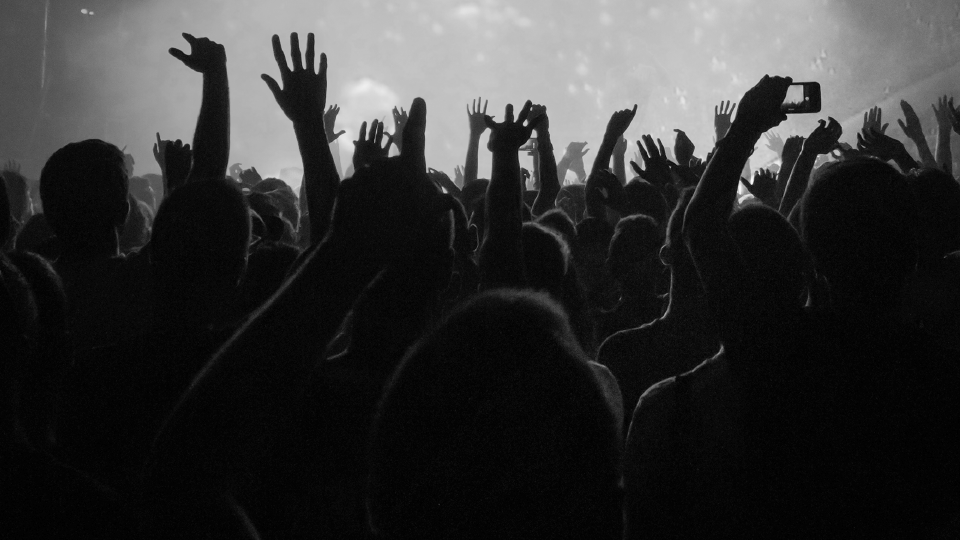 Image: Courtesy of Kristal Ambrose
Last year, The Bahamas became the latest region to begin phasing out single-use plastics and styrofoam food packaging. It sounds so simple when written down, but this was a culmination of years of research, education, youth activism, and citizen science around plastic pollution that was administered through Bahamas Plastic Movement's Plastic Pollution Education and Ocean Conservation Summer Camp (#plasticcamp), which started in 2014.
It wasn't until summer 2017 that we decided to take on a plastic bag ban for The Bahamas. During this time, students created a call to action video for the nation's leaders, pleading for their help to ban plastic bags in the country. The video was great, but I knew it wasn't enough. That fall, in December 2017, I decided to host a youth activism workshop to equip both the students and myself with the tools needed to approach policy measures for a single-use plastic (SUP) ban. We convened for three days, where we studied plastic pollution reduction policies from different countries, and worked with a social scientist who taught us how to make surveys to measure the attitudes and perceptions of locals as it related to a SUP ban.
We also worked with a local lawyer who taught us all about how legislation worked in The Bahamas and what we should consider when trying to draft a bill. With her guidance and based on the data gathered from our surveys and studies, we drafted a bill for what a plastic bag tax could look like for The Bahamas. We started with this low-hanging fruit to entice our minister of environment. Once we got confirmation of a meeting with the minister, we flew from Rock Sound, Eleuthera, to the country's capital, Nassau, New Providence, for a scheduled meeting with the minister to present our bill and the urgent need for The Bahamas to act now against SUPs.
Our students, known as #plasticwarriors, were between the ages of 10 and 14 years old and confidently, eloquently, and passionately spoke truth to power during the meeting, calling for a change, and even singing to the minister: "We are the change, we're the solution, we can fix this plastic pollution." 
The minister revealed that he and his team were working on a ban but seeing the students passionately petitioning for their future set the fire under his feet to push the ban forward faster. This policy intervention is important because as a small island developing state, The Bahamas is susceptible to receiving streams of waste to our shorelines that's disproportionate to our consumption and production level of plastic. And the waste that we do generate within the country lacks adequate waste management systems, so policies such as the SUP are a step in the right direction toward reform.
The ban went into effect on Jan. 1, 2020, and was fully implemented on July 1, 2020, to forbid single-use plastic bags, straws, food utensils, and styrofoam cups and food containers from being "imported, distributed, or sold anywhere in the Commonwealth of The Bahamas." 
Now that the ban has been enacted, I'd also like to see less reliance on fossil fuels and more adoption and reliance on solar and wind energy to fuel our country, which has a surplus of sunshine for most of the year. As climate change continues to intensify as we've already seen during Hurricane Dorian in 2019, the strongest, deadliest storm to hit our nation, we have to start considering a climate adaptable Bahamas that addresses and implements mitigative measures for climate change.
And we can start with small actions, such as assessing your footprint first to figure out what single-use items you are using a lot of and begin there. Refusing plastic bags and water bottles and swapping them for reusables is another great place to start. What you do doesn't need to be anything fancy or super expensive — meet yourself where you are and use what you have. Take a metal utensil from home and keep it in your bag to avoid SUP ones, keep your glass pasta jar and turn it into a cup or food storage container. Say, "No plastic straw, please" when you dine out and take a reusable one with you.
The possibilities are endless; you just have to start.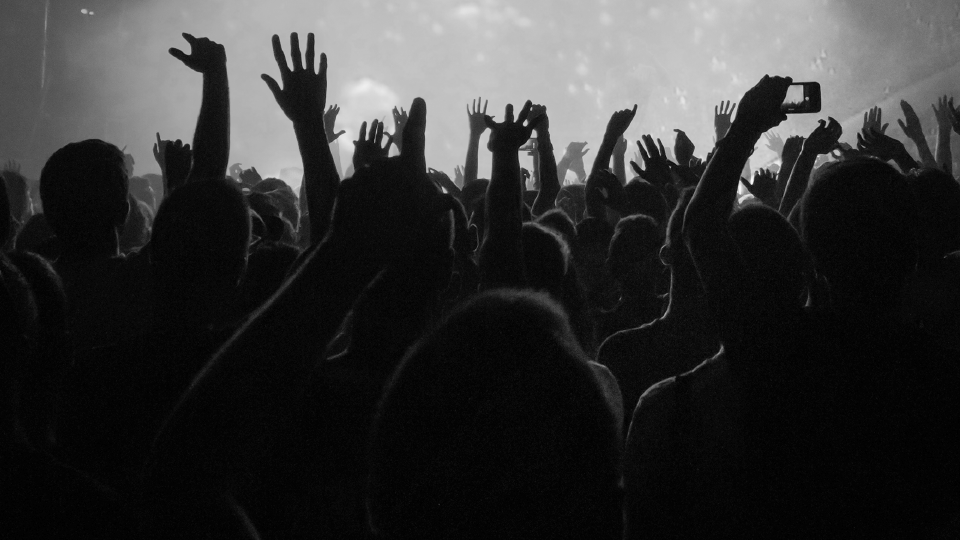 Image: Courtesy of Kristal Ambrose
---
If you're a writer, activist, or just have something to say, you can make submissions to Global Citizen's Contributing Writers Program by reaching out to contributors@globalcitizen.org. 
---
You can join the Global Citizen Live campaign to defeat poverty and defend the planet by taking action here, and become part of a movement powered by citizens around the world who are taking action together with governments, corporations, and philanthropists to make change.