No matter where you are in the world, when time ticks close to midday and stomachs start to rumble, you're likely to hear one question: "What's for lunch?"
In Asia, lunchtime meals are a rainbow of delicacies: sticky rice or jackfruit, pork or fried eel. From Mongolia to Papua New Guinea, take a look at a typical lunchtime for children in honour of World Food Day this Friday.
Cambodia: Soup, fish and vegetable stew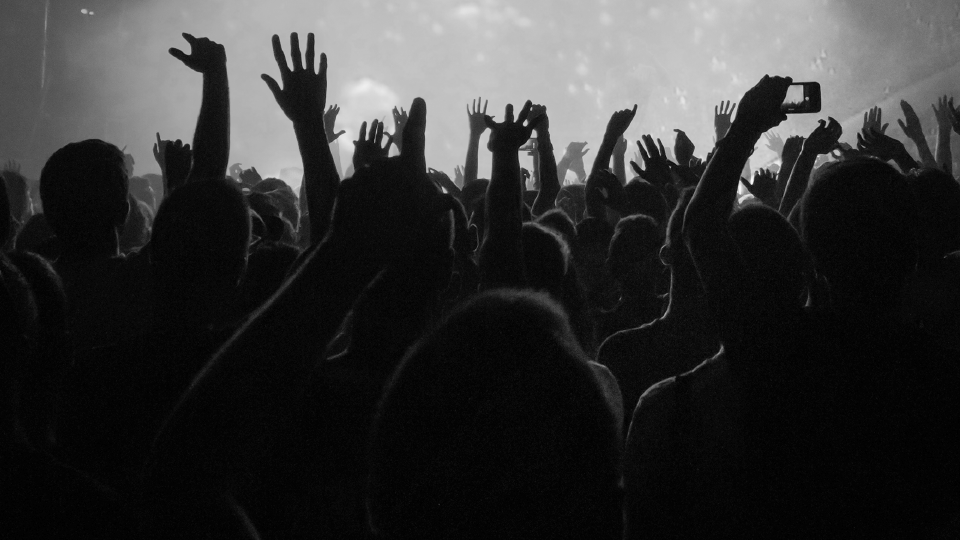 Image: Chetra Ten/ World Vision
We have three dishes for lunch today at my house. My name is Samang and I'm five years old. Since it is rainy season we can easily grow green vegetables around our house. On the menu today: Machu Kdam: A local soup with thin slices of green papaya and gourd, then mixed with fish and crab meat, seasoned with fish eggs and red chilli. Samlor Korko: An aromatic dish of pumpkin, green papaya, young chilli leaves with fermented fish, and lemongrass. Tek Kreung: Fish meat, ground peanuts, and fermented fish sauce is served with slices of cucumber, cooked papaya and young Leucaena leucocephala leaves. The meal isn't complete without a pot of rice.
China: Corn and potatoes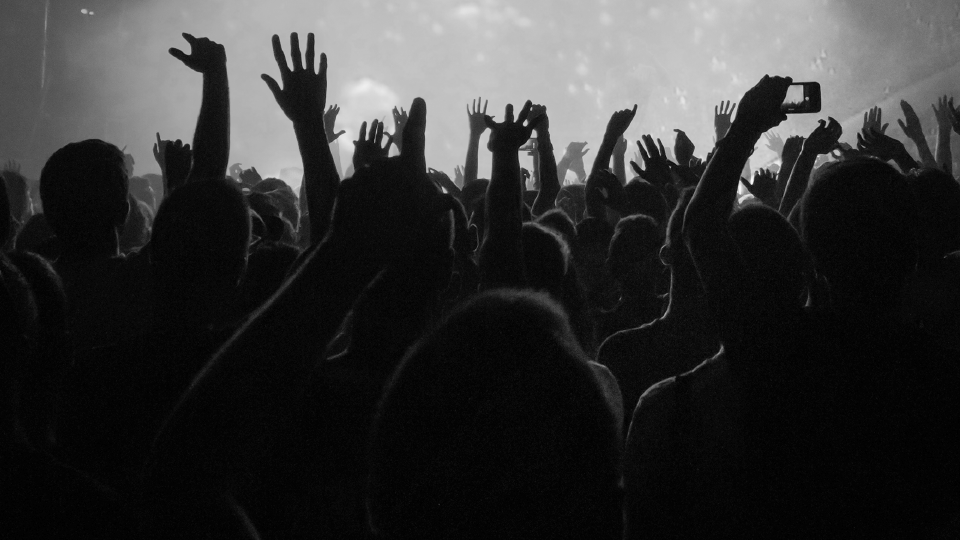 Image: Zhang Zekun/ World Vision
This is what I eat every day! Hi my name is Jiayi. With my brother and sisters we peel the corn brought home by our father who has just returned from the farm. World Vision helped our family with an agriculture project. I live in northwest China where families like ours make a living from farming.
India: Flat bread, butter, yogurt and vegetables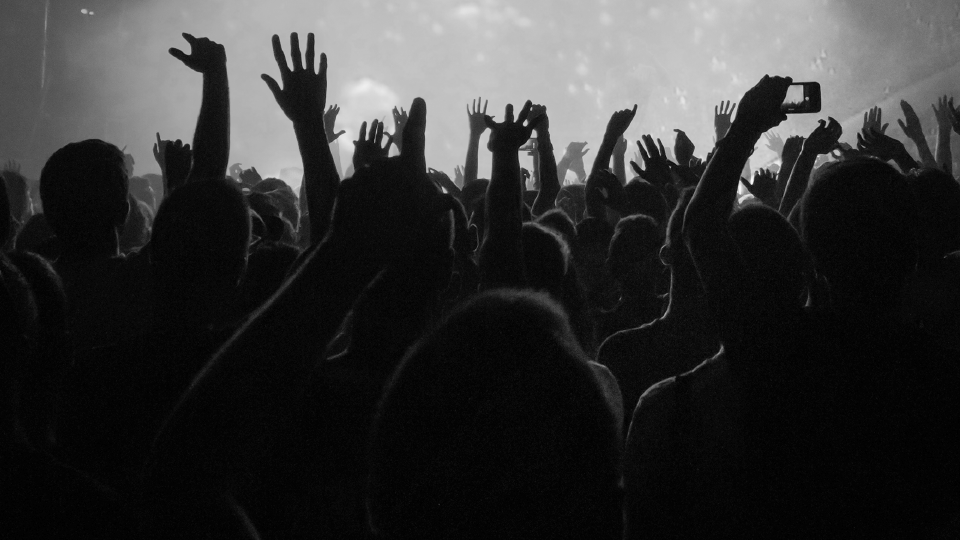 Image: Daniel Mung/ World Vision
My name is Sarya and I'm 9 years old and studying in third grade in Rajasthan. I eat lunch at home around 2pm after returning from school, which is prepared by my mother. For lunch I have: two bajara roti (millet flat bread) spread with 'ghee' (clarified butter), and vegetables that I wash down with "chaas" (a popular yogurt-based drink- also known as buttermilk). 
I like eating vegetables like sangri and gwarfali along with the rotis. Most of the seasonal vegetables that we grow in our desert area are dried so that they can be preserved for a longer period.
Indonesia: Rice, mustard greens and a fried egg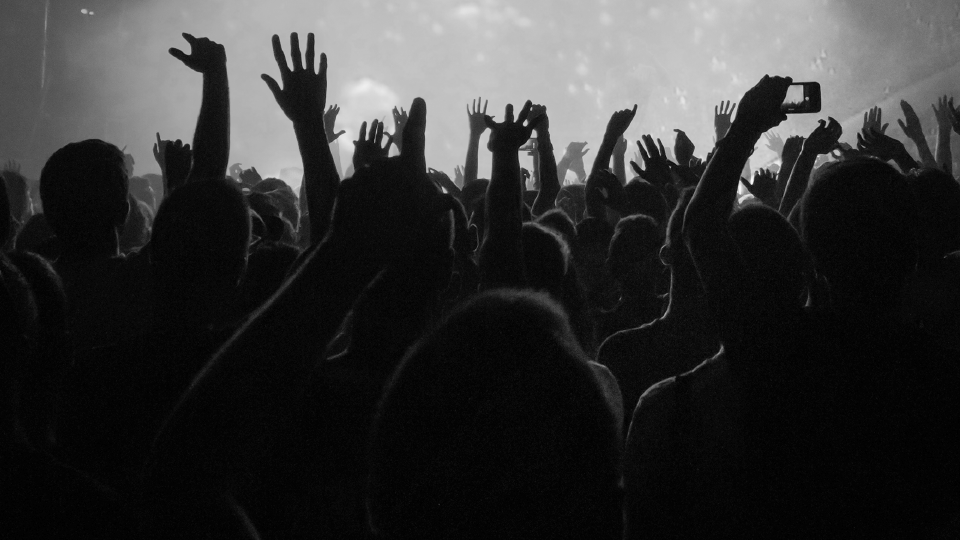 Image: Agustinus Fredi, World Vision Staff member/ World Vision
Hi, my name is Herpiani and this is my lunch at school. I have lunch with my friends. I have fried rice, sautéed mustard greens, and a fried egg. I also bring my own water bottle. I got this lunch box from World Vision so that I can bring my own meal to school. My mom makes my lunch at 6 a.m. every morning before I go to school. I am in fifth grade of elementary school in West Kalimantan, Indonesia
Bangladesh:Fish, Vegetable Curry & Peas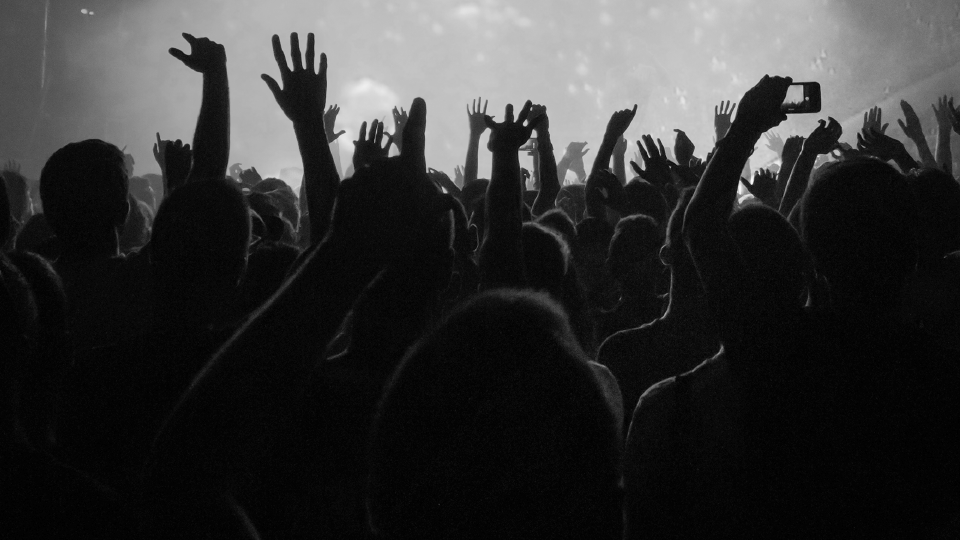 Image: Shabir Hussein/ World Vision
"Usually I love meat for my lunch but my mother says vegetables!"
Five-year-old Yunar's lunch is a plate full of rice with a piece of fish, vegetable curry, peas, and a glass of water. 
Yunar usually goes home for lunch, after attending pre-primary classes. She lives with her parents and grandmother in the Rupsa Slum area in Khulna, an area famous for their fishing industry. 
Laos: Omlette, sticky rice and vegetables from the forest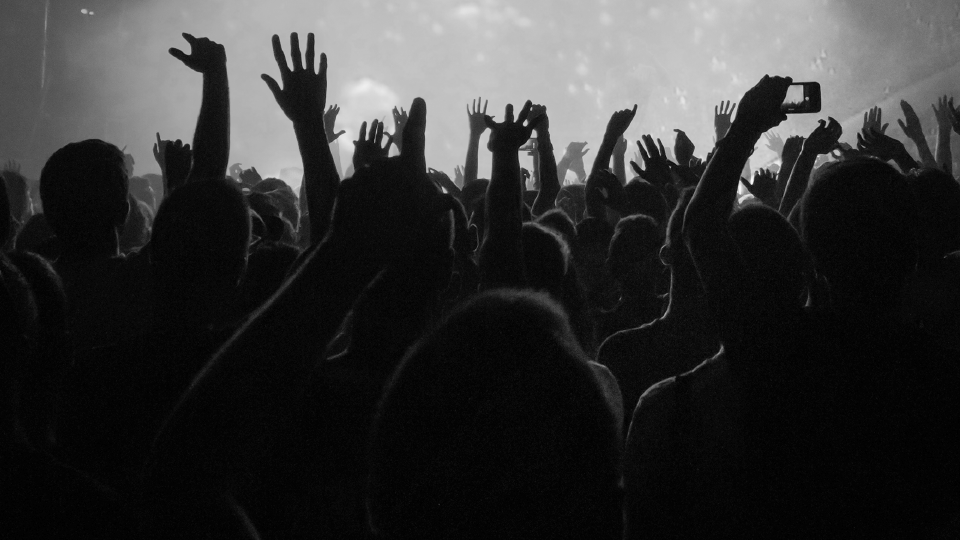 Image: Ammala Thomisith/ World Vision
My name is Aiy and I'm 8 years old in primary school grade 3. Normally, I have lunch at 11:30 am after school break. My mother prepares food for me every day. My special lunch that I like the most is omelet because I don't like spicy and bitter food. Sometimes I eat alone and sometimes I eat with my sister. I don't eat very often with my parents because they were working on the farm. Most of our food comes from nature that we collect from the wild forest. Today we ate omelet and wild vegetables mixed with chili sauce. And we always have sticky rice.
Mongolia: Bread, butter and tea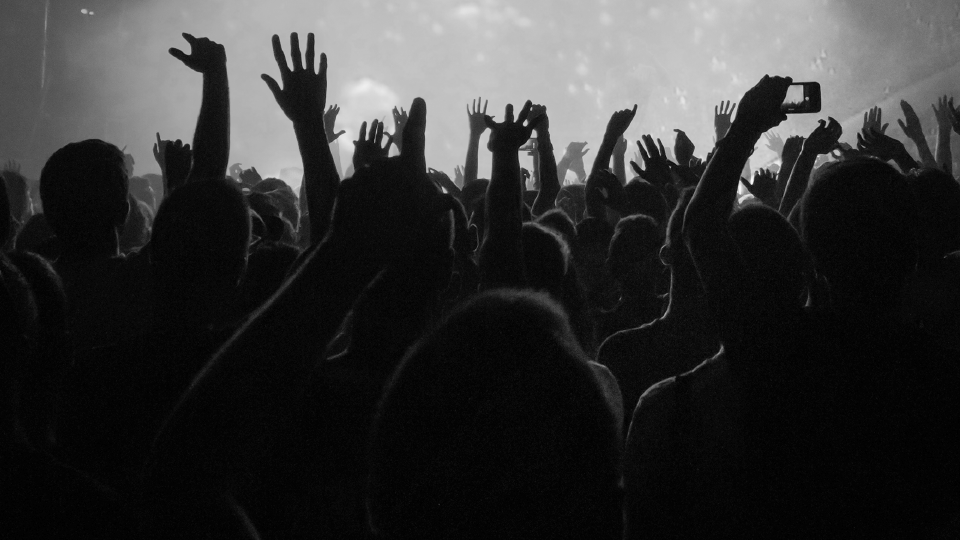 Image: Togtokhbayar Dorjpalam/ World Vision
I'm Urango. I'm 8 years old in grade 3. I live with my grandparents and my aunt in Ulaanbaatar. I go to school in the morning and then I'm done. After that I go home for the rest of the day. For lunch my grandmother makes tea with sugar, bread and butter. It is a very typical lunch. 
Myanmar:  Rice, potato-chicken curry and fried watercress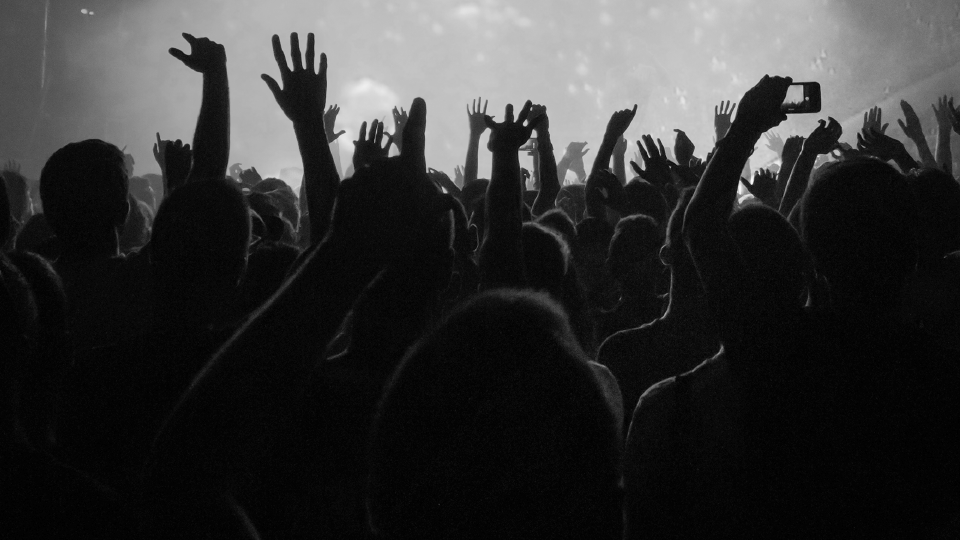 Image: Khaing Min Htoo/ World Vision
My name is Swe and I'm 11 years old. I live with my grandmother and grandfather. My grandmother packs my lunch. My favorite is rice and potato-chicken curry. I also love fried watercress. My grandmother cooks it once in a while. We have lunch at noon and sometimes I share my lunch with my best friends in class. 
Her grandmother says, "It is important for her to eat properly and be healthy to concentrate on her studies. I try my best to prepare the lunch box for Swe to have a balance diet. If I don't keep an eye on the cooking and Swe's health, I know she will not grow up healthy." 
Philippines: Rice, fish, and pork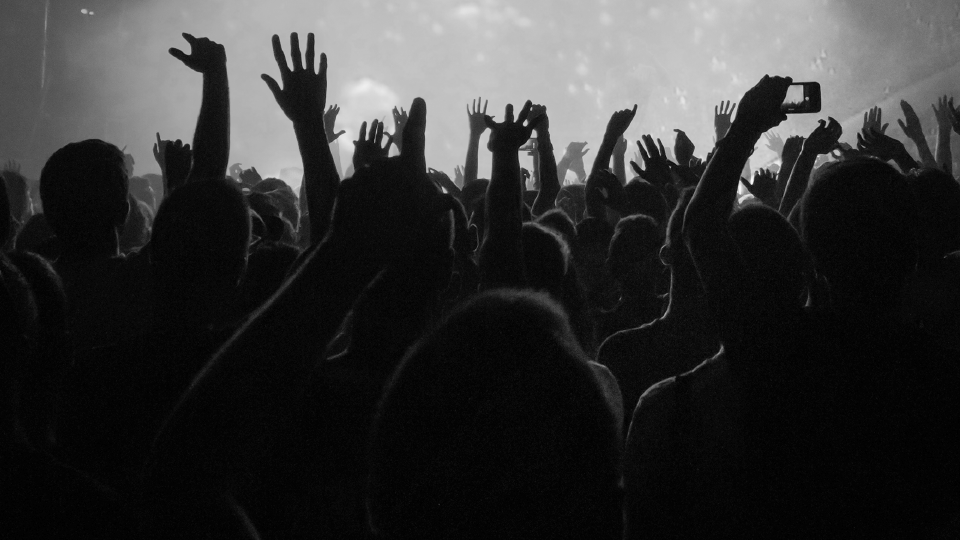 Image: Mong Jimenez/ World Vision
Mary Ann, 10, from Ormoc City, enjoys a sumptuous lunch of rice, kinilaw (raw fish soaked in vinegar and mixed with seasonings) and diniguan (a local stew made from pork blood and other ground meat parts).
Sri Lanka: Dhal, beets, and rice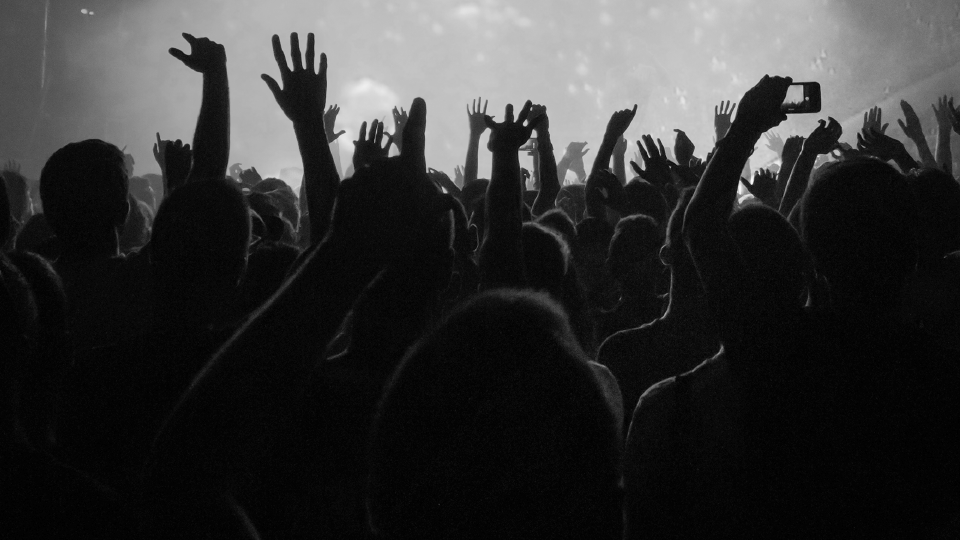 Image: Niroshini Fernando/ World Vision
"I love to eat dhal and beetroot with rice!" Kelum, 7, is ready to enjoy the delicious meal his mother has prepared for him. "I'm a little hungry when I come home from school and my mother's food is tasty." On the menu today is beetroot, green leaf salad, dhal (lentils) and fish curry with rice. "My boys love to eat lentils, so I cook it almost everyday," says Anusha, Kelum's mum. 
Thailand: Pork, chicken soup, cucumber and black jelly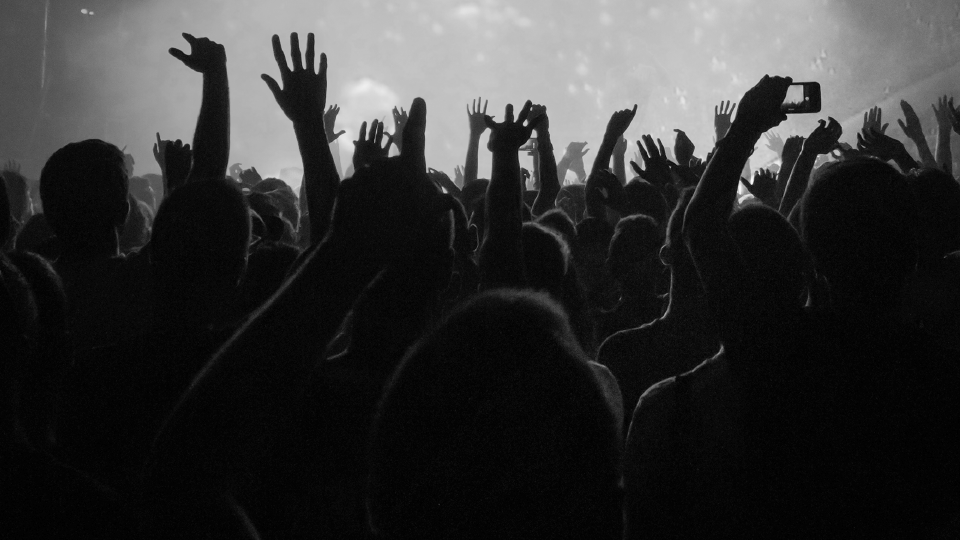 Image: Prakit Lelaviwat/ World Vision
School lunch today: Fried rice with pork, chicken soup, fresh cucumber, and black jelly (liquorice flavoured) for dessert. Most of Thai students eat lunch in school. In some rural schools where World Vision Foundation of Thailand has Lunch Projects, lunches are served for free. At school, children raise and grow the ingredients used for their lunch like mushrooms, vegetables and herbs, chicken, fish, and even pigs.

Timor-Leste: Rice, cabbage, noodles and jackfruit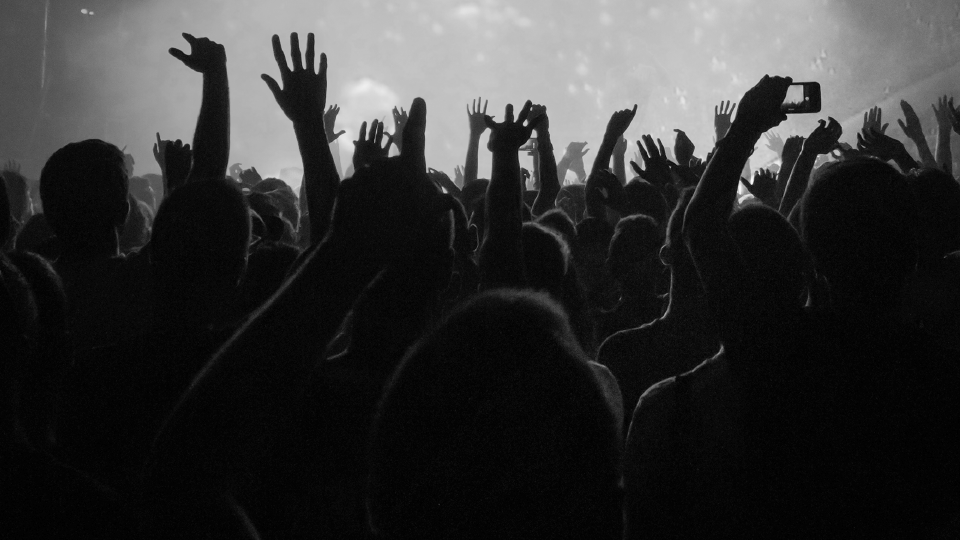 Image: Amelia Xavier/ World Vision
After changing out of her school uniform and washing her hands with soap, Tisia, 5, sits down for lunch at home with her parents, grandmother, and three siblings. After her morning in Kindergarten II, she is hungry and tired. Her mother has prepared white rice and mixed vegetables including young jackfruit and cabbage plus noodles which are stir-fried with turmeric in oil and seasoning salt and spices.
Vietnam: Buffalo horn cakes, fried eels and vegetable soup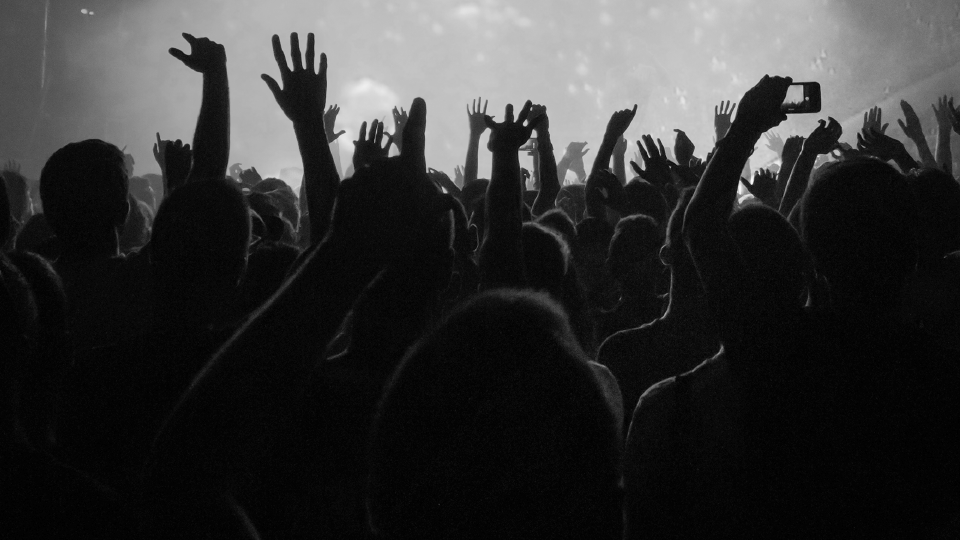 Image: Le Thiem Xuan/ World Vision
Sam, 9, has lunch at home after school. "I like to eat rice with fried eels and vegetables soup. But I like most our traditional rice cakes. We often call them buffalo-horn cakes. We often bring some along to school and eat them during break."
Her mother, Pia, does the cooking and then waits for the 4th grader coming back home from school. Her father, Son, made the dining table from a tree trunk. 
What's for lunch for today? Her mum prepared a nutritious lunch with her home-grown products: (wet) rice, eels fried with ginger and citronella, boiled 'ngot' vegetables, loopah soup, fish sauce with ginger, rice cakes, some bananas, sugar-canes and a cup of boiled water. 
---
What World Vision is doing:
World Vision works in thousands of communities across the world. In many villages and cities in Asia, we're teaching mothers and pregnant women how to cook nutritious meals from locally available ingredients. 
This multi-country aim helps ensure children get the right vitamins, protein, and nutrients to grow as healthy as possible.
Join World Vision on World Food Day to help end hunger just by having a meal with your friends! Learn more at hungerfree.org.
This article was compiled and edited by the World Vision Asia-Pacific Communications team.