When it comes to child care options in Kenya, most working parents in low-income communities are hard-pressed to find high quality, low-cost options.
Families in urban settlements are often rural migrants who are unable to lean on relatives to support with child care. Instead, parents who have temporary or part-time work sometimes leave their children in the care of neighbors.
Some parents, particularly those with stable work, hire a domestic worker to care for their children.
But another alternative is using an informal and unregulated child care center, often located in people's homes. These centers, operated by untrained caregivers, are typically poorly lit and ventilated. They usually lack toys, amenities, and educational programming — sometimes exposing children to various health and safety risks.
In essence, they are not childproof or child-friendly — but with an estimated 2,700 such centers in Nairobi, they remain a sought-after option due to their affordability. 
"In those daycares, there never used to be any toys so the child is fed and [diapers are changed], but nothing else," Juliet Mgambi Mwandango, a mother of three, told Global Citizen. 
Mwandango planned to enroll her youngest, Lenora, in one such center until Grace Dali Abibu came knocking on her door.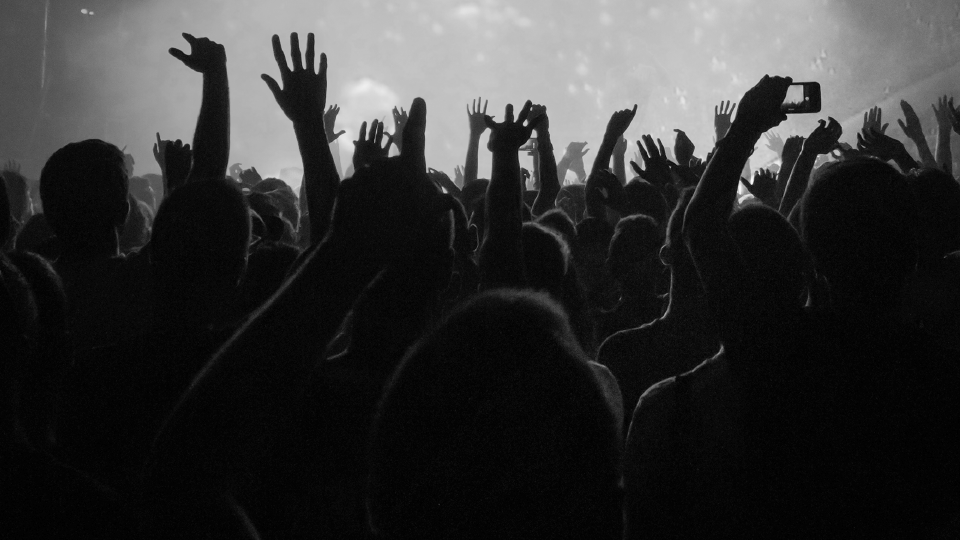 Juliet Mgambi Mwandango and her daughter Lenora in Kangemi, Nairobi, Kenya on July 25, 2022.
Image: Brian Otieno for Global Citizen
Abibu, an entrepreneur and early childhood educator, operates Gracy Daycare in the urban settlement of Kangemi, where both women live. That day in 2019, Abibu was walking around the community, going door-to-door to market her business. 
She told Mwandango that the team at Gracy's does more than just change diapers. They teach children through play-based activities and provide balanced meals in a safe environment. 
Mwandango, convinced, enrolled Lenora in Gracy Daycare, which she continues to attend three times a week.
According to Mwandango, there is a "big difference" in Lenora, 3, who developed more rapidly than her older siblings who were taken care of by domestic workers.
"Lenora right now can count up to 10," she said proudly. "Other daycares are not doing that [teaching toddlers]."
And she insists it's going to help Lenora in the years to come. 
"I believe that when Lenora goes to school, she will be ahead of other kids in terms of learning because she has already been initiated to think thoroughly."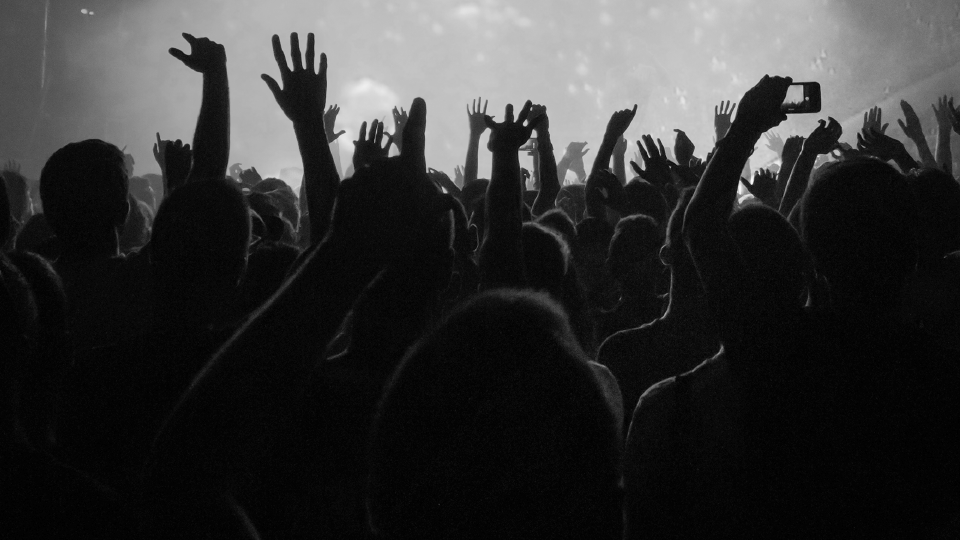 Kidogo
A group of children listen as Grace Dali Abibu teaches a lesson at Gracy Daycare in Kangemi, Nairobi on July 25, 2022.
Brian Otieno for Global Citizen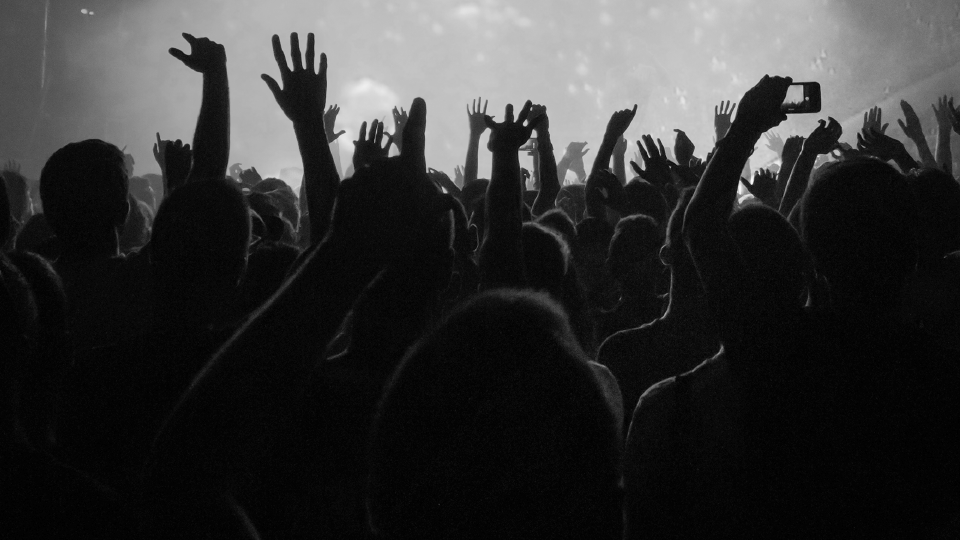 Kidogo
A general view of educational material inside Gracy Daycare.
Brian Otiento for Global Citizen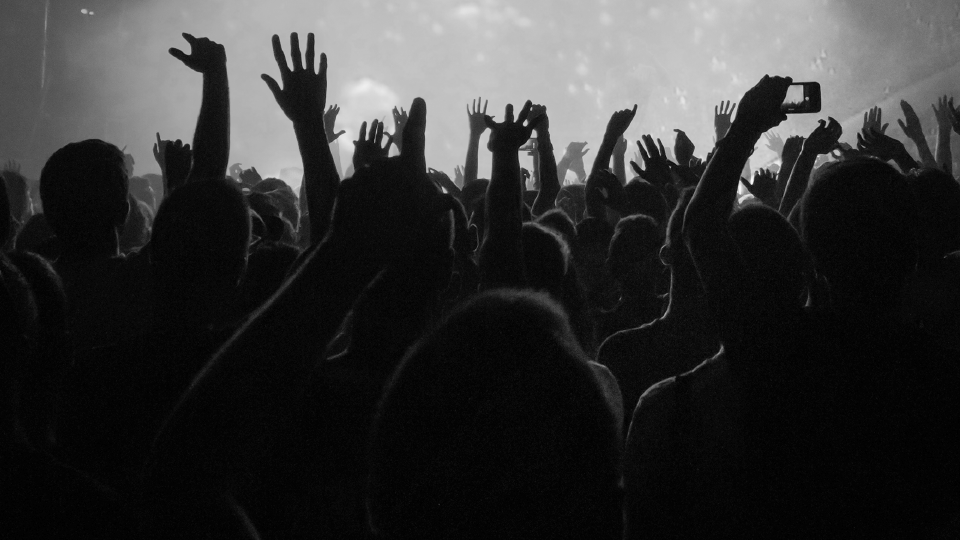 Kidogo
Grace Dali Abibu teaches at her daycare in Kangemi, Nairobi on July 25, 2022.
Brian Otieno for Global Citizen
Abibu agrees. As a former preschool teacher, she knows how a child having a headstart in their early years can pay off.
Upscaling the Daycare Through Franchising
While Abibu opened Gracy Daycare in 2009 and operated it independently for a decade, she struggled with cash flow, among other business issues. 
In 2019, she heard about Kidogo, a non-profit social enterprise working to improve access to quality, affordable early childhood care and education in low-income communities in East Africa.
Kidogo uses a franchising approach to identify, train, and support female entrepreneurs, whom they call "mamapreneurs." First, they recruit women like Abibu, who run informal, poor quality daycares in low-income communities. 
Kidogo then provides a three-month training program where the mamapreneurs are taught skills to support them running a business — ranging from early childhood development to financial literacy. The mamapreneurs then rebrand their child care centers as they become Kidogo franchisees.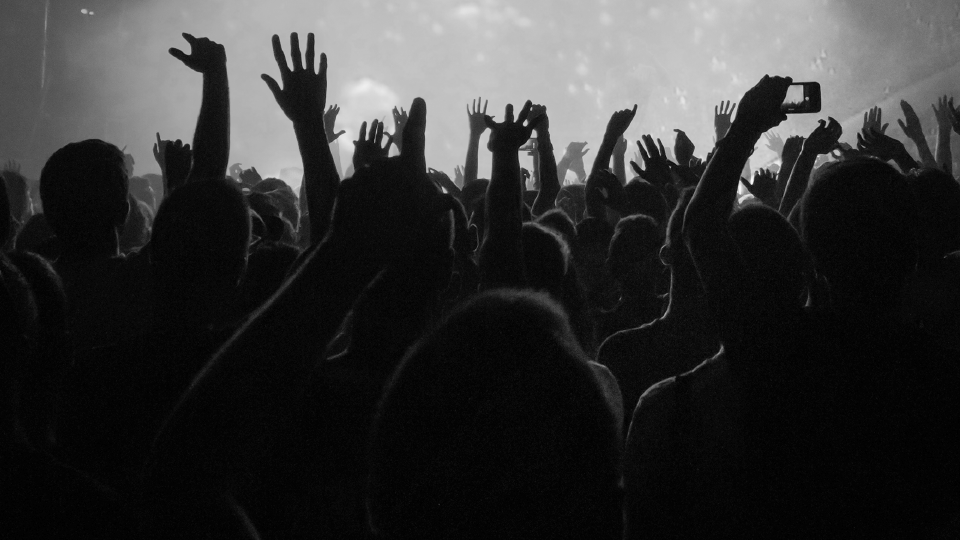 Grace Dali Abibu interacts with the children at her daycare in Kangemi, Nairobi on July 25, 2022.
Image: Brian Otieno for Global Citizen
According to Kidogo, mamapreneurs are more than doubling their revenue within a year of joining the nonprofit's franchise network. And they're not doing this by increasing fees (which are approximately $0.85 per day), but by improving their business practices and quality, which attracts additional clients.
Abibu said while she leaned on her previous teaching experience to teach children numbers and sing songs with them, she was more familiar with caring for 3- and 4-year-olds. 
"I didn't have any knowledge to look after [babies and toddlers]," Abibu said. "Kidogo trained me [on] how to look after young ones. They trained me about nutrition, first aid, [and] how to teach children using phonics," she told Global Citizen. 
How Child Care Improves Parents' Employment 
Kenyan women in informal settlements who have access to subsidized daycare services were 17% more likely to be employed than those who did not, according to a study by the African Population and Health Research Center in 2017. 
After a year of enrolling their children in subsidized child care centers, mothers like Mwandango said they had more freedom to work as they didn't have to worry about their children, and also reported that their children were healthier.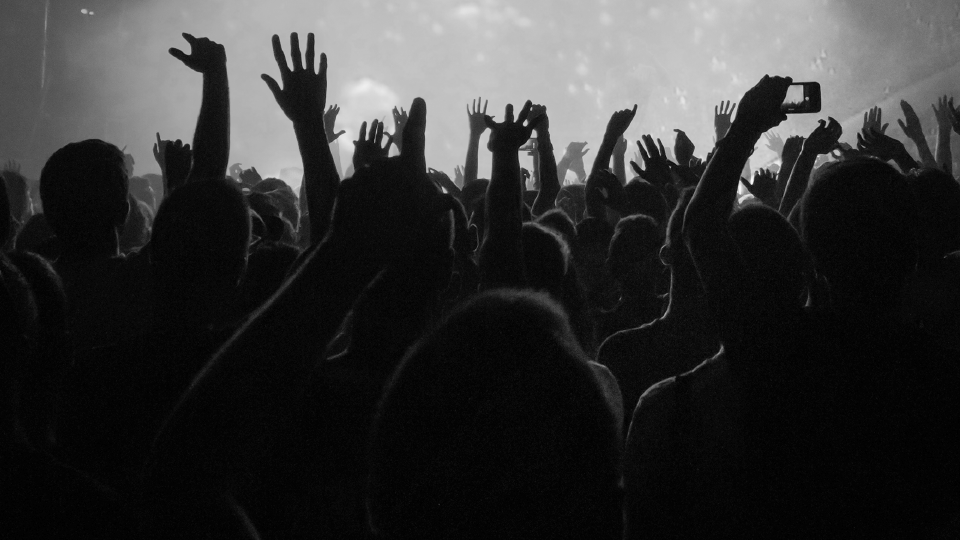 (L) Juliet Mgambi Mwandango and her daughter Lenora in Kangemi, Nairobi, Kenya. (R) A view of houses in Kangemi.
Image: Brian Otiento for Global Citizen
Kidogo founder Sabrina Habib said providing quality care to children helps parents find work and stay employed and that, ultimately, the biggest payoff is the "peace of mind knowing that their children are safe."
"As a new mother, I totally get this now," Habib told Global Citizen. "If you are worried about your child, you simply can't work."
The Road Ahead
What started in 2014, with two centers and 150 children, has become the largest child care provider in Kenya. Today, the network boasts over 500 mamapreneurs who provide care to nearly 11,000 children in low-income communities. 
Kidogo is rapidly scaling the number of mamapreneurs they work with (having seen 10 times the growth in the last year alone) and recently entered the Rwandan child care market.
While the organization is growing, their biggest challenge, according to Habib, is the perception that child care is a women's issue — and this, Habib suggests, is the biggest hurdle to improving access to high quality, low cost child care. 
In Kenya, Habib says there are "no regulations, no licensing, no policies, no standards, and no financing" for child care centers, so she has been at the forefront of advocating for change.
For Habib, it's a matter of economic inclusion. 
"If you want great, thriving economies and communities and you want … half of your workforce … to work, then you've got to invest in child care, it's a no-brainer," Habib said.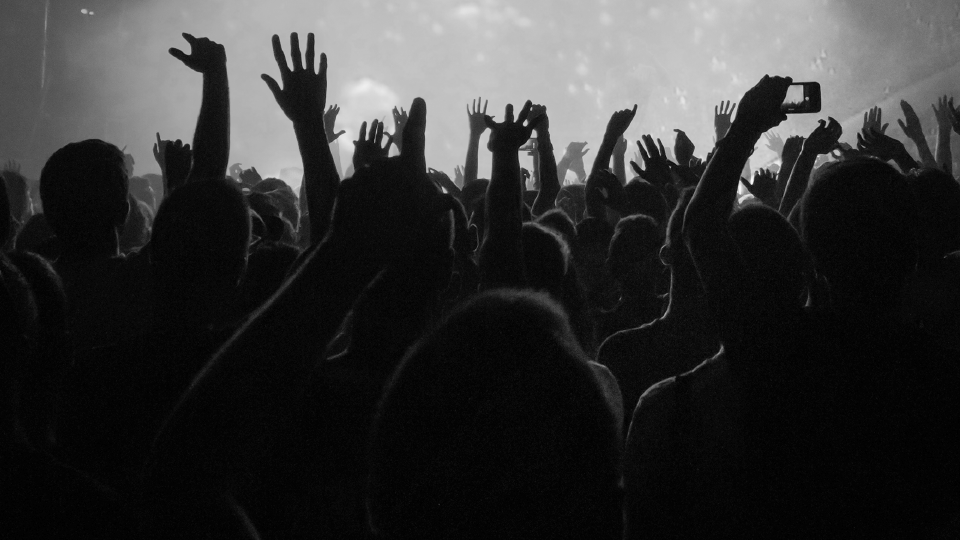 Juliet Mgambi Mwandango and her daughter Lenora pose for a portrait in Kangemi, Nairobi, Kenya on July 25, 2022.
Image: Brian Otieno for Global Citizen
---
Investing in quality child care is one of the best ways a country can work towards equality, improve human capital, and put women at the forefront of economic growth. The World Bank's new Childcare Incentive Fund, which will assess proposals for new projects in the coming months, focuses on providing flexible funding to governments to support child care initiatives.
Global Citizen's Care Allowance content series aims to highlight initiatives that would be the ideal pilots for this kind of funding, stressing the importance of quality, affordable child care in low- and middle-income countries around the world.
Disclosure: This series was made possible with funding from the Bill and Melinda Gates Foundation. Each piece was produced with full editorial independence.