This article was contributed by World Vision. To read World Vision's full position and learn more about the consequences this decision could have click here.
---
The Kenyan government recently released the news that they intend to close two of the world's largest refugee camps – Kakuma and Dadaab – and disband the Department of Refugee Affairs. 
The action would cause major repercussions for hundreds of thousands of refugees currently living in Kenya. Here are some fast facts about the camps and what closing them could mean:
- Kenya continues to host close to 600,000 refugees and asylum seekers from neighbouring countries. Most are from Somalia and South Sudan.
- 56 percent of the current refugee population in Kenya is women, children, and youth. These people are particularly vulnerable to exploitation and abuse.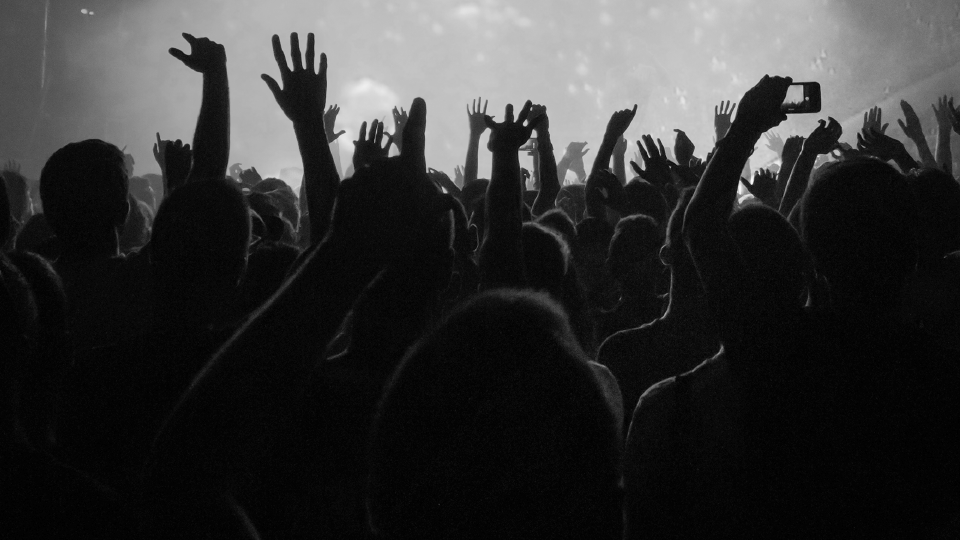 Image: Kenneth Kibet
- The directive to close the camps violates the general principle of voluntary repatriation of refugees living in Kenya in a safe and dignified manner back to their countries of origin. It will also draw back on the gains made so far in the repatriation process.
- The Department of Refugee Affairs delivers crucial services like refugee registration, issuance of refugee identification documents and movement passes, management of refugee camps, reception and transit centres and coordination of service provision for refugees and asylum seekers. Disbanding it creates an immediate coordination gap for refugees and management of refugee affairs that could undermine national security.
- Kenya, over the years, has been recognized as a safe haven for persons seeking refugee from conflict and environmental disasters. Shutting down the refugee camps will mean increased protection risks for the thousands of refugees and asylum seekers.
- The current humanitarian situation in Somalia and South Sudan remains dire and fragile. Closing the camps would mean that people fleeing violence would have nowhere to go.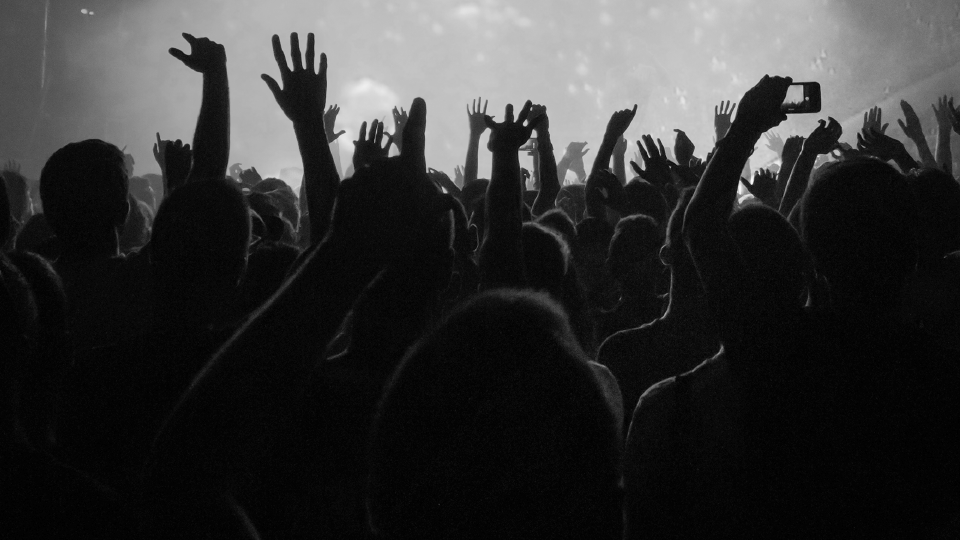 Image: Robert Coronado
World Vision and much of the NGO community is calling for the Government of Kenya to keep these camps open.
We acknowledge the concerns raised by the Government of Kenya and the need to reinforce security in the country. Therefore, we are asking the international community to provide financial support toward the refugee programs in Kenya, specifically support to allow the Department of Refugee Affairs to function properly. We urge Kenya to continue providing refuge and safety for refugees while they get more support internationally.