There is no arguing that there is a disparity in the worlds that men and women live in. And this was crystal clear over the weekend when Kelly Oxford, a writer, tweeted a simple question in response to Donald Trump's vulgar "locker room talk" that shook the US presidential election to its core.
Oxford asked women of the internet to share their first encounter with sexual assault.
Women: tweet me your first assaults. they aren't just stats. I'll go first:

Old man on city bus grabs my "pussy" and smiles at me, I'm 12.

— kelly oxford (@kellyoxford) October 7, 2016
Oxford was overwhelmed with the flood of responses and the stunning truth it represented: sexual assault is a universal truth for women. Literally millions of women responded to her tweet and at one point, she was the recipient of two sex assault stories per second, adding up to 9.7 million posts.  
Unbeknownst to Oxford, she started a raw, painful, and overdue conversation on the reality of rape culture and how "locker room" banter is used to excuse this issue  in the US and the world.
While men may keep objectifying women in quiet conversations on the golf course, in boardrooms, and on private buses, calling it "locker room" talk — women are beginning to share their once closeted first assaults.
Read More: Donald Trump Caught Making Vulgar Claims on Hot Mic, and the Internet Debates Misogyny
For some of the women who shared their answers, it was the first time they had reflected on their experience.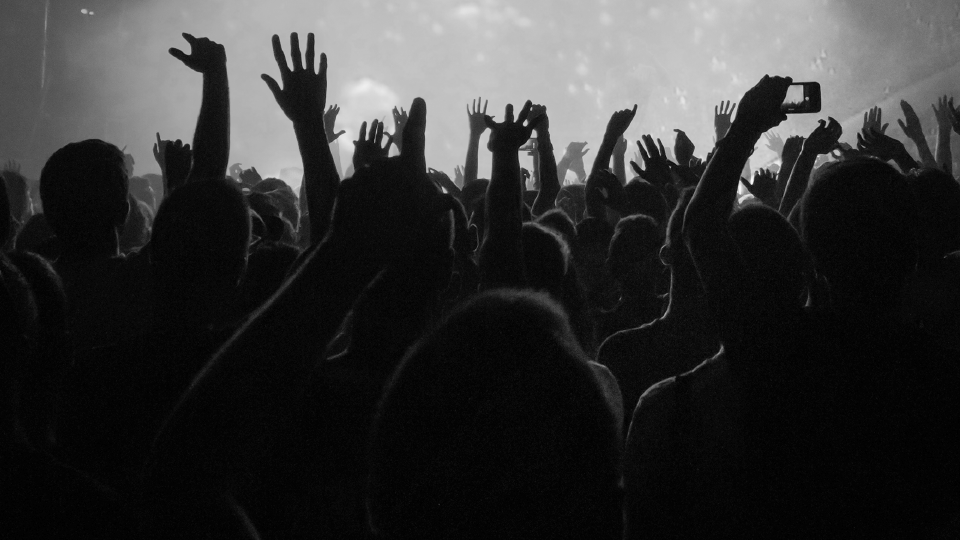 In a powerful yet sickening moment, the normalization of these moments (which range from a "family friend" laying on an unwilling girl to rape) shows just how common cases of harassment and assault.
Many women considered themselves "lucky" for not having something worse happen.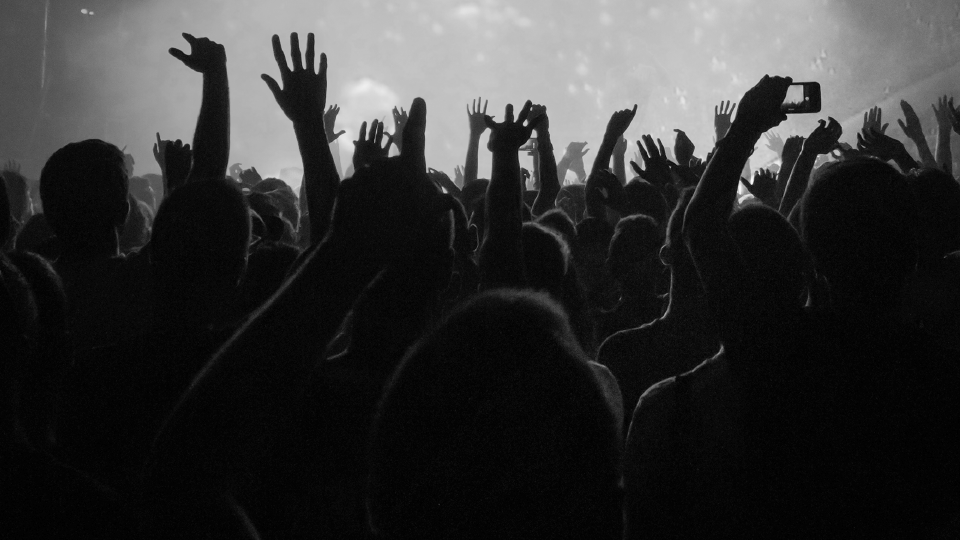 Let's take a step back and think about what Oxford is asking here on a deep level. She's not asking for women to share their "only assault" — she's asking about the first. Meaning it's safe to assume that women not only experience this — but have on several occasions. This is disturbing, but also a reality. And Oxford is right in the second part of her Tweet — these are not just stats.
Read More: Nigel Farage's Defence of Donald Trump Reveals a Glaring Double Standard
There are many, many women sharing for the first time who have not been included in stats. Fortunately, their voices were heard. Better yet, within the messages in Oxford's Twitter stream, there are replies of compassion, comfort, and support from other women as well.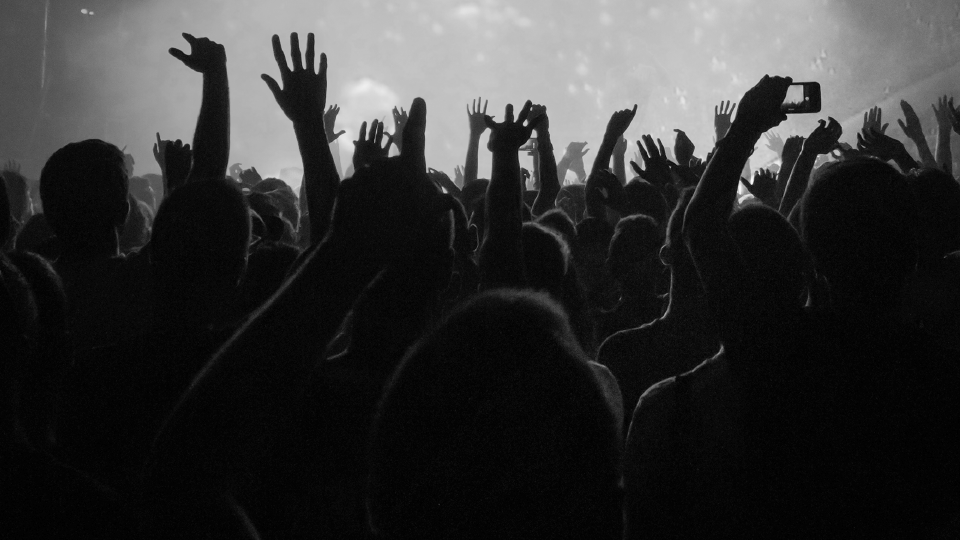 Men also chimed in with their support.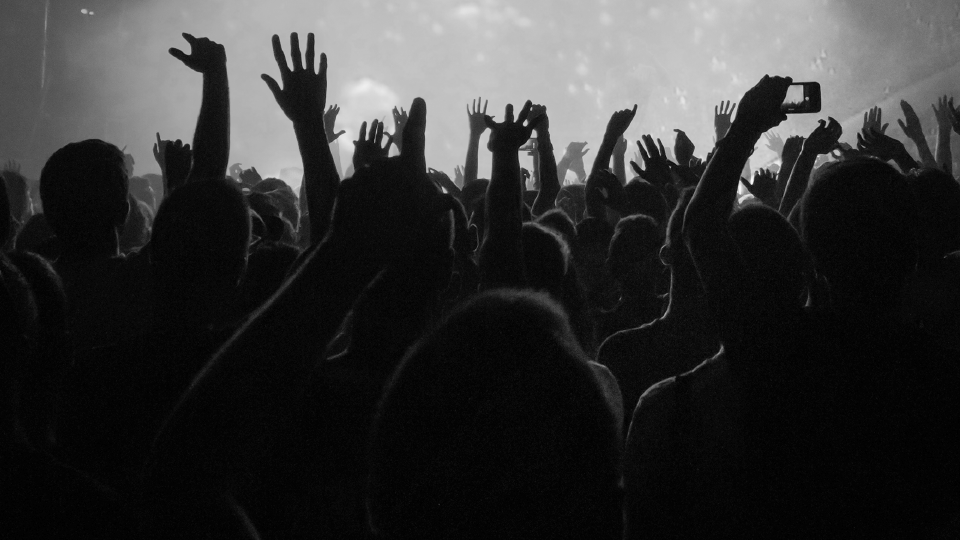 Oxford's call for women to share their first assault supports her point that sexual assault, rape culture, misogyny is so much more than stats. It's sadly embedded into society, but there is hope for change.
In spite of the triggered pain from reliving these moments for many women, the dialogue sparked is a strong motivator for positive change to end all "locker room" banter.
Even NFL players, like Chris Kluwe, kicker for the Oakland Raiders, are speaking out against the pathetic "boys will be boys" excuse, saying that has been used for too long. His letter, published by Vox, also gives insight into the reality of what a real locker room conversation sounds like. Hint: NFL players talk about their moms, sisters, wives, taxes, politics, more than you might think.  
Aiming for a punchy tweet — Oxford started a safe place for women to share their stories and helped forward exposure for the actuality of inequality women still face. Let's keep this conversation going creating a world where the only "locker room" around focuses on humanity and human dignity as Kluwe points out.