---
Why Global Citizens Should Care
According to UNHCR, the UN Refugee Agency,
over 70 million
people around the world have been forcibly displaced from their homes, fleeing to other countries in search of safety. For those affected, including millions of children, their only hope is international intervention. Join us in asking leaders to take action
here
. 
---
Syrian refugee children shared the stories behind their most treasured keepsakes — the only connection they have to their homes — in a new UNICEF photo campaign, highlighting the hardships they've been forced to endure at a very young age. 
Syria's civil war, which began as peaceful pro-democracy demonstrations, erupted into multi-sided violence in 2011 and largely revolves around political allegiance to President Bashar al-Assad. Every Syrian child has been touched by the conflict that has engulfed the country, and the crisis only continues to worsen. 
Last year saw the highest number of child fatalities since the conflict began, with the loss of 1,106 young lives. Today, about 2.6 million children are displaced within the country, and 2.5 million child refugees now live in camps in neighboring countries. 
"As the war enters its ninth year, UNICEF again reminds parties to the conflict and the global community that it is the country's children who have suffered most and have the most to lose. Each day the conflict continues is another day stolen from their childhood," Executive Director Henrietta Fore said in a statement earlier this year. 
Read More: At Least 29 Syrian Refugee Children Have Died This Winter
Since the beginning of the conflict — and the dire humanitarian crisis that resulted — UNICEF has been working to help the country's 5.5 million children in need of assistance. In the last year alone, they vaccinated 3.5 million children against polio, improved water access for 4.6 million people, provided risk education to 1.7 million people, and screened over 1.3 million children, pregnant women, and breastfeeding mothers for acute malnutrition.
According to the UN children's agency, it also provides over 44,000 Syrian child refugees in Za'atari refugee camp in Jordan with protection, education, water, sanitation and hygiene, health and nutrition services. Forced to flee their homes with their families and unable to bring many possessions with them, these photographs, small toys, and trinkets remind these nine young refugees — from some of Za'atari's 13 UNICEF Makani Centers — of home and offers them hope that they will one day return to all they had to leave behind. 
---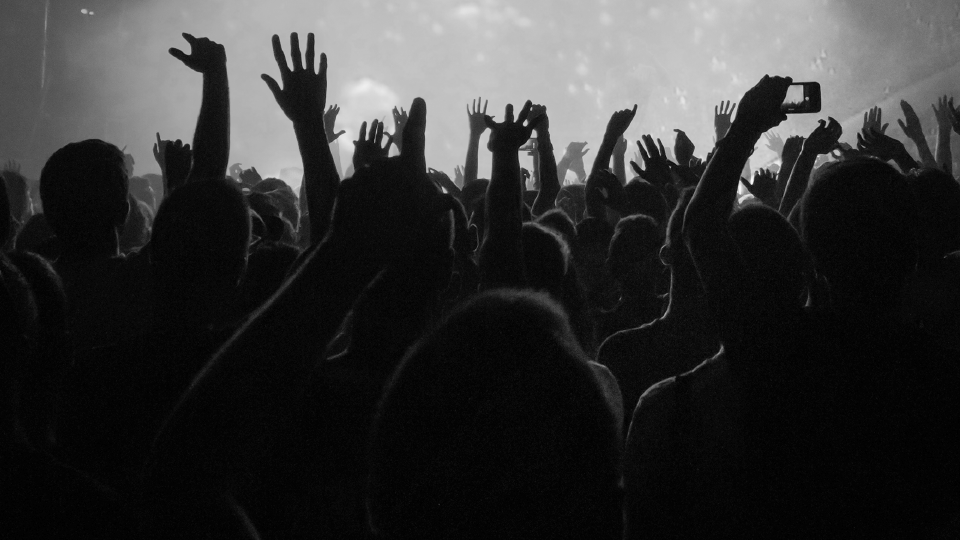 Image: © Christopher Herwig/UNICEF
Rudaina, 11, still has her house keys from Syria. "I brought them with me because when we go back to Syria, I'm going to be the one who opens the door," Rudaina said. "My parents tell me that Syria is beautiful. I was so little that I don't remember." Rudaina is in fourth grade, her favorite subject is math, and she wants to be a pediatrician when she grows up.
---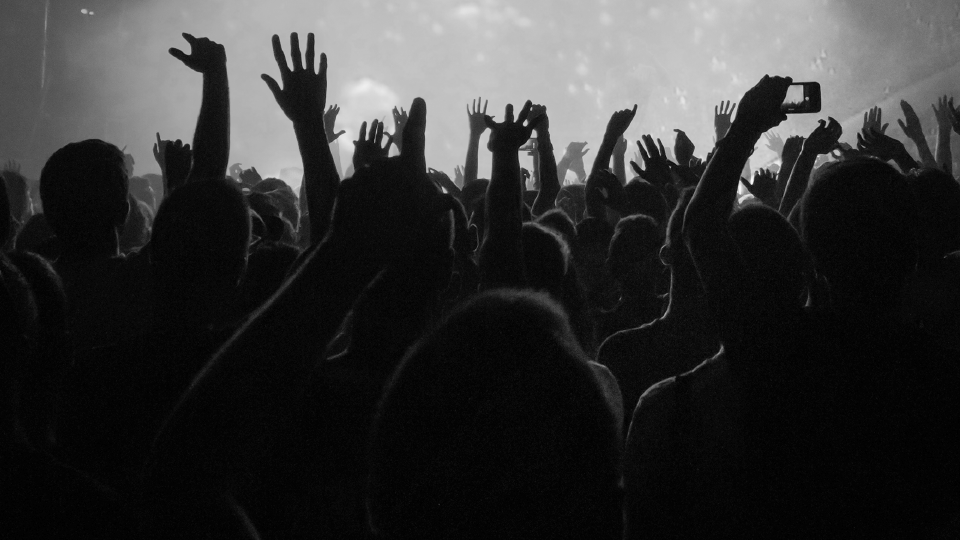 Image: © Christopher Herwig/UNICEF
Omar, 11, still has his teddy bear named Ben 10. Omar lost both of his brothers in the conflict, and one of them gave him Ben 10 before he passed away. "[My brother Abdulrahman] bought it for me in the market and told me to take care of it. We used to watch the cartoon together. I still watch it now." Omar doesn't remember much about his home in Syria. "Most of our stuff we had to leave behind but my mom packed Ben 10," he explained. "It's so important to me. This toy is as precious to me as my own brother. I'm going to keep it forever."
---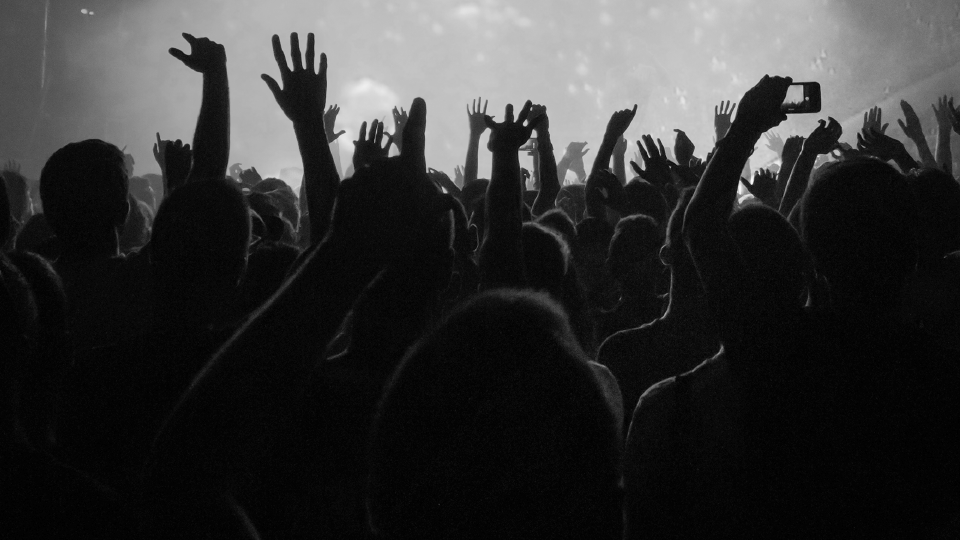 Image: © Christopher Herwig/UNICEF
Qusai, 13, cherishes his schoolbag from when he was in the first grade in Syria. "It's important to me because my father gave it to me as a gift and I remember him by it. Also because it is from my country," explained Qusai. Even though he is now in the sixth grade and the schoolbag is now too small for him, Qusai has no plans to give up the old bag. He says, "I will keep this schoolbag forever. I will tell my children my father gave this to me and I kept it safe for all these years to show you." Although he preferred his school in Syria, Qusai still enjoys going to school in the camp and his favorite subject is English.
---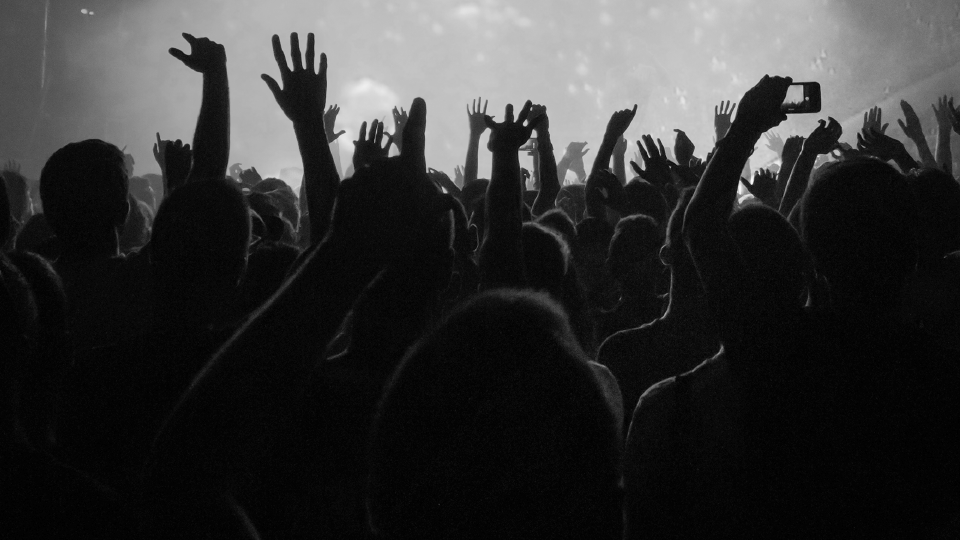 Image: © Christopher Herwig/UNICEF
Shatha, 15, holds her favorite toy that she brought with her from Syria. "When we had to leave, I took him with me, I was thinking he would protect me. I had so many toys to choose from but he was my favorite – I played with him a lot," Shatha said. When Shatha first arrived at Za'atari she remembered how hard it was to adjust and that she always held on do her toy dog so he could make her feel protected. "My toy dog will always be with me. I'll tell my children my whole life story and his – because it's the same as mine," Shatha said. 
---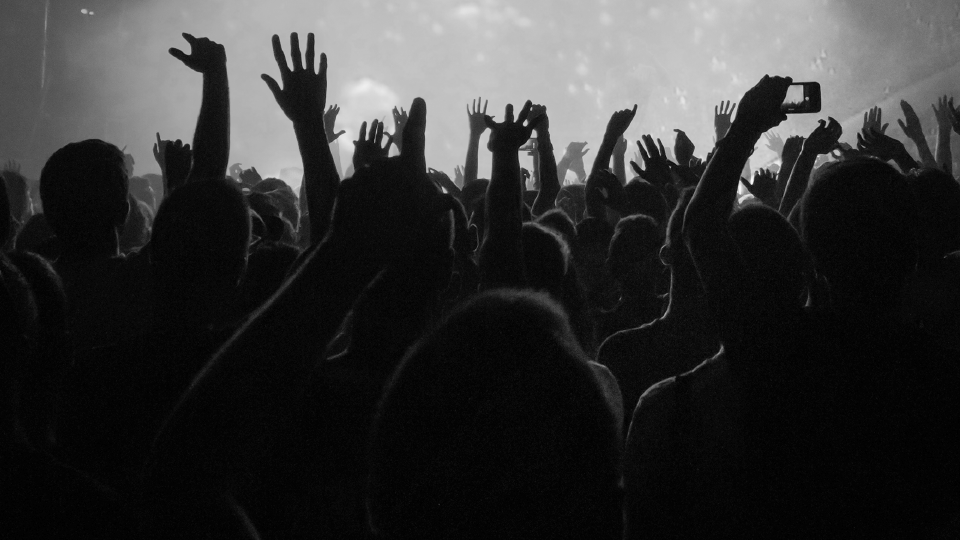 Image: © Christopher Herwig/UNICEF
Ahmad, 12, has a key ring inscribed with his late father's name that he inherited from him. "I barely have any memories of my dad but the few I have are very precious. My favorite memory is the time he brought us to the river for a picnic and we played in the water," Ahmad said. "If I want to remember him, I take out his key ring and look at it." Ahmad lives with his grandmother and brother in the camp and although they don't have much, he says that their love is enough for him. Ahmad wants to be an architect when he grows us because his father worked in construction.
Read More: Half of Syria's Children Can't Return to School This Month
---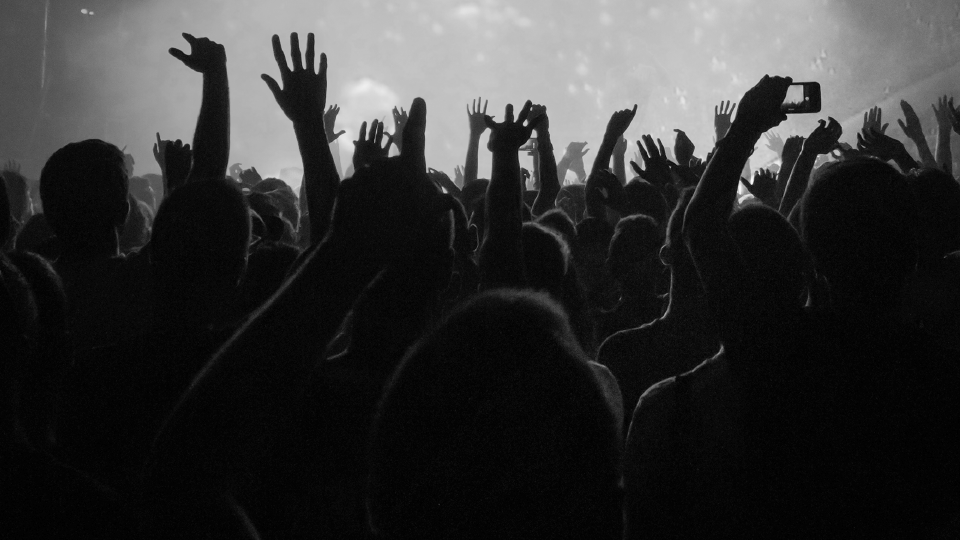 Image: © Christopher Herwig/UNICEF
Nour, 12, holds her blanket, which was a birthday present from her grandmother. "I still have feelings when I cover myself in this blanket. I feel sadness thinking about the old beautiful days in Syria. But I also feel protected and safe," Nour said, "I'm going to keep it as long as I can." Nour wants to be a teacher when she grows up.
---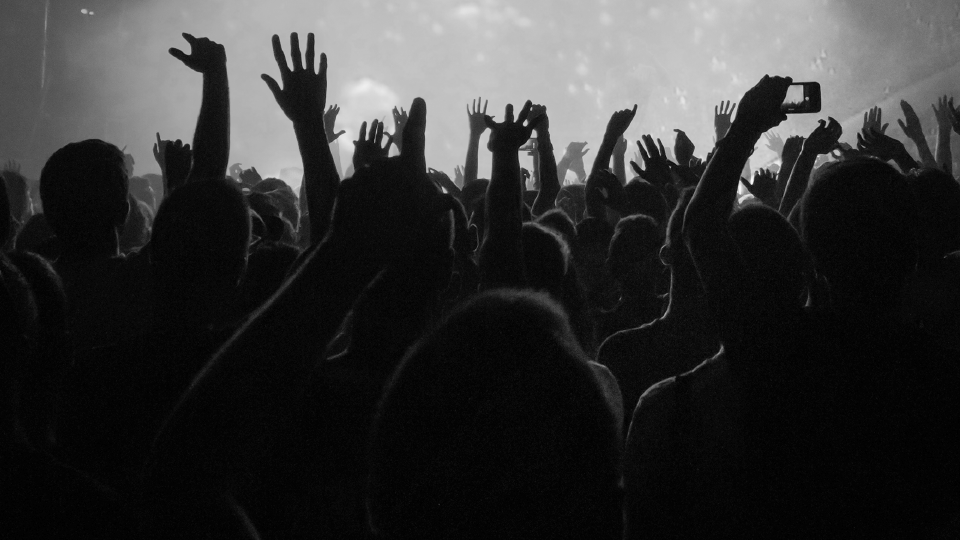 Image: © Christopher Herwig/UNICEF
Hala, 11, still has her photos from Syria and keeps them hidden in a closet so they are safe. "My favorite photo is me and my brother together. It was a Friday. My mom had dressed me nicely for Friday prayer, then we went to the market and a restaurant. After that we went to a photographer's studio where this photo was taken," Hala said. She takes the photos out from time to time to look at them. "I only remember the war," she explained, "Without photos, I wouldn't know what it was like to be a kid in Syria. Because Syria is in my heart, it is my country where I was born. When I look at this photo, I remember those days again. There aren't enough words to describe the life I see in these photos. It's pure happiness."
---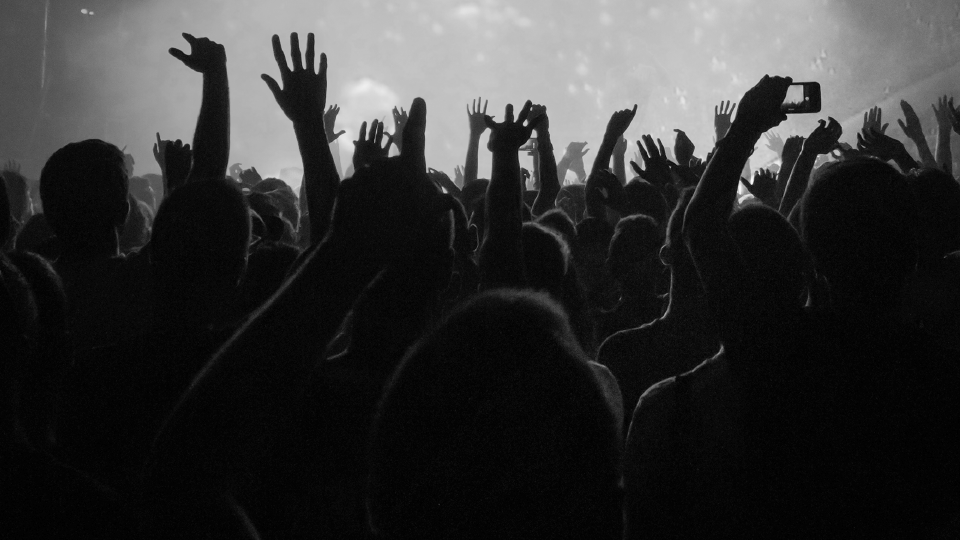 Image: © Christopher Herwig/UNICEF
Yara, 10, holds her doll named Farah, which was a birthday gift from her father. "It got scary in Syria... Dad said, 'Get your stuff together, we're going,'" Yara said. "I wanted to bring that teddy bear here but my parents said no, it was too big. So I put Farah in my bag," she explained. Yara goes to school in the camp and wants to be a pharmacist when she grows up so she can give people medicine that will heal them. She wants to return to Syria.
---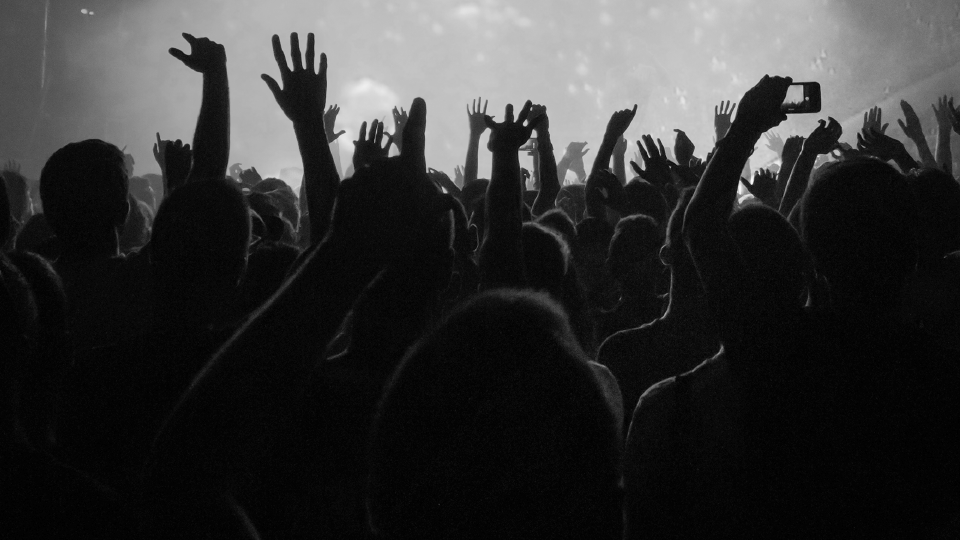 Image: © Christopher Herwig/UNICEF
Iman, 13, still has her doll named Lulu. Iman's mom gave her Lulu and she feels comforted by her.  "I feel safe as long as Lulu is with me. When the war started and there was shooting, I used to hug her to feel safe," Iman said. These days, having Lulu near still makes Iman feel better whenever she is afraid or sad, "I will keep Lulu forever."