The practice of female genital mutilation (FGM) affects millions of girls and women globally. Over 200 million girls have endured FGM and 4.2 million girls are estimated to have been cut in 2021 alone, according to UNICEF and the United Nations Population Fund (UNFPA). 
Although a global challenge, FGM is most widely practised in 20 countries in Africa and the Middle East. In Kenya, 4 million girls and women have undergone FGM and in 2021, a high court upheld the 2011 ban of the practice. 
Dr. Kakenya Ntaiya was born in Kenya and, as is the custom in her Indigenous Maasai community, she underwent FGM as a girl.
Here, she reflects on her experience of surviving FGM and avoiding child marriage, sharing how those experiences motivated her to finish school, study abroad, and encourage other young women to do the same.
You can read more from the In My Own Words series here.
---
I was born and raised in a rural village in southwestern Kenya called Enoosaen, and I am from the Indigenous Maasai community. I am deeply proud of my Maasai heritage, but I have always opposed the patriarchal social norms and expectations that keep women and girls in our community from achieving their full potential.
I would describe myself as a headstrong and determined dreamer. I have always known that we are capable of so much more, and I dreamed of being the one to prove it and create lasting change. 
As a Maasai girl, my destiny was determined from birth. I was to follow the traditional path of becoming a child bride after undergoing female genital mutilation (FGM) at puberty. FGM is considered a rite of passage that prepares girls for womanhood and marriage.
It would also mark an end to my education. In my community, schooling for girls isn't so much about getting a quality education and skills for the future, but about socializing us for marriage and adulthood. Once our marriage had been arranged (for me, that was at just 5 years old) and we had undergone FGM, our schooling ended because we're expected to start families and become homemakers.
This was the path of all the women and girls I had ever known, but I did not want it. I dreamed of staying in school and becoming a teacher. So, when I was 12, and headstrong as ever, I made a deal with my father that would alter the course of my life forever.
I told him that I would undergo FGM, abiding by at least one Maasai tradition he found important, but only if I could continue with my schooling afterward, rather than get married as was expected. I vowed that if he didn't agree, I would run away, bringing shame to our family. To my surprise, my father agreed and, true to his word, he broke off my engagement and allowed me to continue my education after recovering from FGM.
During high school, another dream formed: attending university in the United States. I knew I would need my community's help and financial support to realize this dream, so I approached the village elders, promising that if they would agree to help me, I would return home one day and use my education to support my community.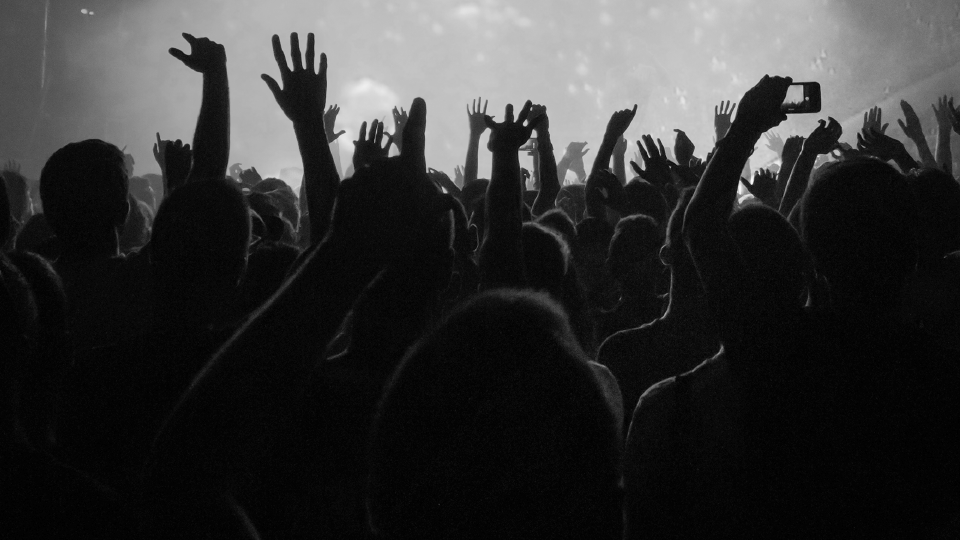 Kakenya's Dream
Dr. Kakenya Ntaiya dances with students from Kakenya's Dream.
Courtesy of Kakenya's Dream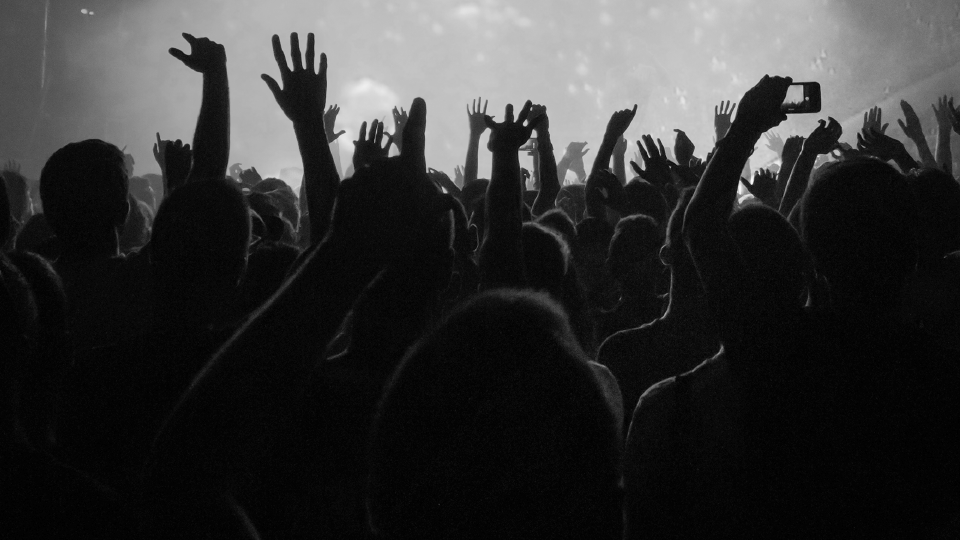 Kakenya's Dream
Kakenya's Dream is dedicated to educating girls and ending harmful practices such as child marriage and FGM.
Courtesy of Kakenya's Dream
In the back of my mind, I always knew that no girl should have to make the kind of sacrifice I did, undergoing FGM, just to continue her education. It became my life's purpose to ensure that no other girl would. 
FGM and child marriage are age-old practices rooted in patriarchal social norms and cultures. For centuries, they weren't seen as inherently bad or harmful practices as they are in other parts of the world. Instead, my community treated FGM ceremonies as momentous life milestones. And child marriage and motherhood were simply seen to be the only option for women, because our worth was measured only by our bride price and the number of cattle that our family would be given in exchange for our hand in marriage.
It's important to understand that these practices have been deeply ingrained as the way of life for women in our society, passed down from grandmothers to mothers, and mothers to daughters. So ending these practices truly requires a shift in an entire community's perspective, something that can take a generation or more to occur. It is not something that can be changed in a mere few years solely through temporary programs, policy, or legislation alone.
This is made evident by the fact that FGM has been outlawed in Kenya for over 10 years, and yet 20% of the women and girls in Kenya have still undergone the practice. In remote communities like mine, nearly 80% of women are still undergoing FGM. I have learned that what works best to fight these practices are long-term, community-driven solutions that work from the ground up, one girl and one community at a time.
When the time came to fulfill my promise to return home and support my community, I knew that creating a pathway to education and freedom for girls, like the one I had created for myself, would be the best way to give back. So I founded Kakenya's Dream in 2009 to do just that.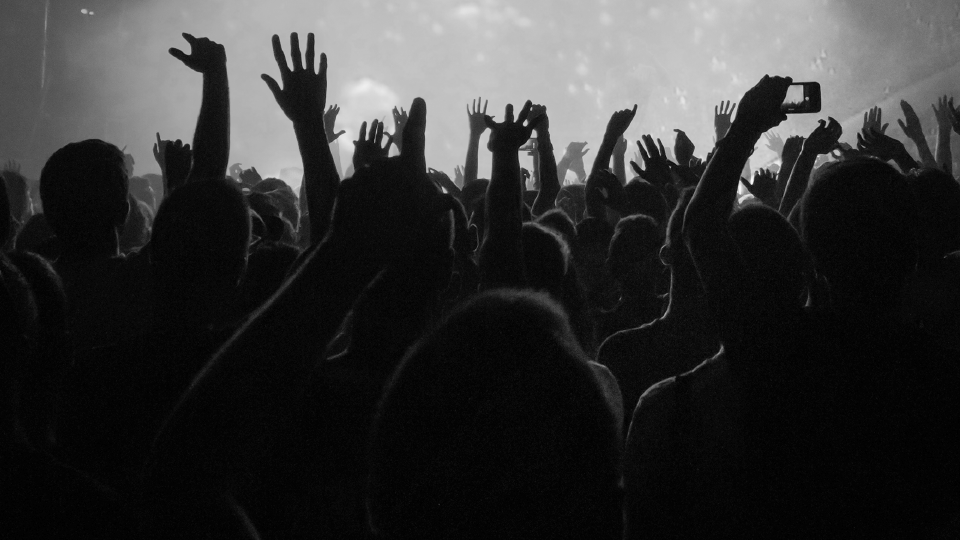 Dr. Kakenya Ntaiya, founder of Kakenya's Dream, poses for a portrait outside of her office in Arlington, Virginia on March 3, 2022.
Image: Amanda Andrade-Rhoades for Global Citizen
The organization began as a single school, educating a class of 30 vulnerable Maasai girls from my community. Today, Kakenya's Dream has expanded into a non-profit organization, operating several holistic education, health, and leadership programs dedicated to empowering girls, ending FGM and child marriage, and transforming rural communities.
To date, we have educated and empowered over 600 girls at our two full-support boarding schools; reached more than 15,000 boys and girls across southwestern Kenya with educational workshops about their health and human rights; and provided continuing financial, academic, and social support to our schools' growing alumni community of 280 young women as they enter high schools across Kenya and universities around the world.
Best of all, 100% of girls in our programs have avoided FGM and child marriage. In a community where nearly 80% of girls undergo FGM, 50% are married in childhood/adolescence, and less than 17% complete a primary education, this, by far, is our greatest impact.
In addition to the quantitative results of our programs, another key indicator of progress has been the realization across our community that girls are capable of so much more than they were ever given credit for. By equipping girls with a quality education, leadership and life skills, and the confidence to chase their own dreams, they are becoming extraordinary leaders and change-makers in society, and our community is recognizing it.
Progress is also our community turning to Kakenya's Dream to protect and support girls when there are rumours about a potential FGM ceremony or early marriage in the works. Progress is fathers once staunchly opposed to educating their daughters becoming vocal champions of our mission and encouraging other fathers to protect their daughters from these practices. Progress is hundreds of families eagerly bringing their daughters (and even sons!) to enroll each year in our boarding schools. Progress is our pioneer class of students from 2009 graduating from university this year and returning home as teachers and nurses, eager to give back to the next generation of young Maasai girls.
The secret to achieving this kind of progress lies in our holistic approach. We realized early on at Kakenya's Dream that simply putting girls in school would not be enough to truly empower them and eliminate FGM and early marriage. Instead, we identify each and every challenge girls face in their lives and we address them all.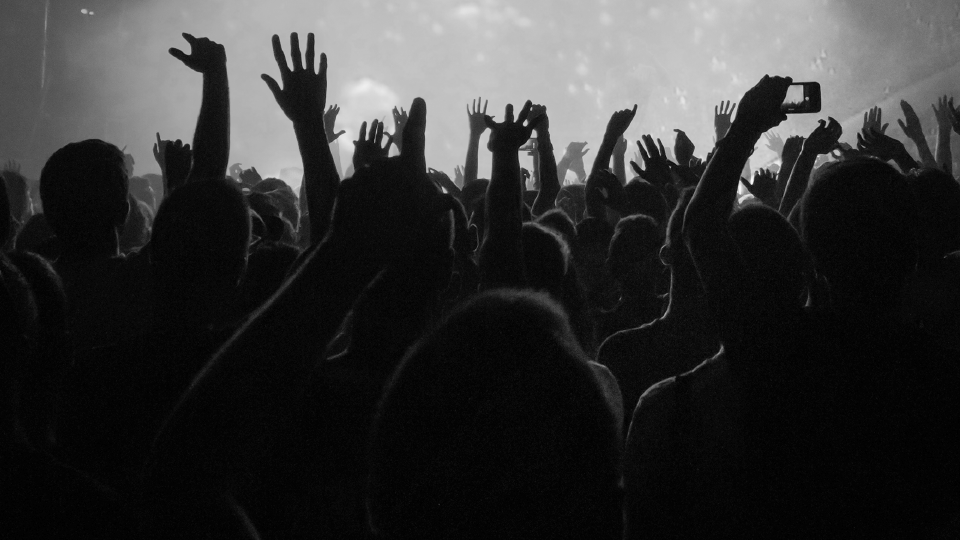 Dr. Kakenya Ntaiya works in her office in Arlington, Virginia on March 3, 2022.
Image: Amanda Andrade-Rhoades for Global Citizen
I specifically built boarding schools to eliminate the long, dangerous commute that girls in rural communities are often forced to make to attend school each day. We cover tuition, supplies, and all personal necessities for our girls to eliminate the financial stress that often pushes impoverished families to consider marrying off their daughters in exchange for a bride price.
In addition to basic health care, we also have counselors that provide expert mental health and emotional support to our students. We pair them with peer mentors who help build their self-esteem and confidence. We provide menstrual hygiene supplies to ensure that periods will never keep a girl from missing class. We ensure that they have protected, dedicated time every day after class to play and simply be kids, as well as study, instead of being forced to spend all evening doing household chores.
We provide all of that, and the critical support of their families and community at large.
We know that it truly takes a village to raise a child, so we have a community board composed of local teachers, parents, elders, and religious leaders who weigh in on our programs and we incorporate their feedback thoughtfully and intentionally in all facets of our work. Through this approach, the community has a personal stake in our success and wishes to see the girls in our programs thrive every bit as much as we do.
One of the greatest actions ordinary people can take is to support community-driven organizations and movements. No one is better equipped to create lasting, ethical, and sustainable change than those who come from the very community they wish to improve, and no one will be more dedicated to seeing things through over the long term than someone who has a stake in the success.
It's also important to have patience and trust, as change happens incrementally and takes considerable time, especially now that so much hard-fought progress has been lost due to the COVID-19 pandemic. Over the last two years, the pandemic has exacerbated existing inequalities and disproportionately impacted vulnerable groups worldwide, and progress to empower girls and end FGM and early marriage has been set back. Attention, resources, and funding have been redirected and girls around the world in communities like mine are suffering the consequences.
Now more than ever, we need patience, resources, and dedicated support for these issues.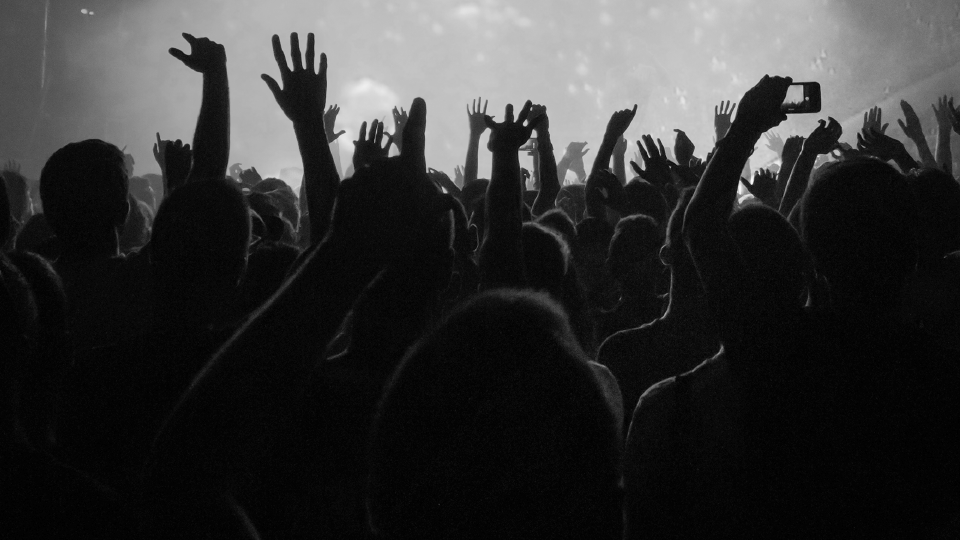 Dr. Kakenya Ntaiya is pictured with students in Kakenya's Dream.
Image: Courtesy of Kakenya's Dream
If you're a writer, activist, or just have something to say, you can make submissions to Global Citizen's Contributing Writers Program by reaching out to contributors@globalcitizen.org.