This article is contributed by Analice Martins for SIWI - Stockholm International Water Institute. 
---
When Pakistani journalist Farahnaz Zahidi learnt about a water contamination crisis in the village of Tharparkar, she didn't stop reporting until authorities took action.
Farahnaz wrote extensively about an entire village that walks bent over due to fluorosis and water contamination. She used Facebook, Twitter and other social media to draw the public's attention and put pressure on the government. Her stories and relentless efforts led to Pakistan's Armed Forces and development sector finally setting up water plants in the village.
Take Action: Pledge to Support #BeyGood4Burundi
Governments aren't the sole bearer of blame when it comes to the mismanagement of water, corporations have been involved in environmental scandals all over the developing world.
This is one of the main subjects Vietnamese journalist Nhat Cong Pham has been reporting on. He investigated a foreign-owned steel plant accused of discharging toxic industrial waste illegally into the Mekong Delta region of southwestern Vietnam.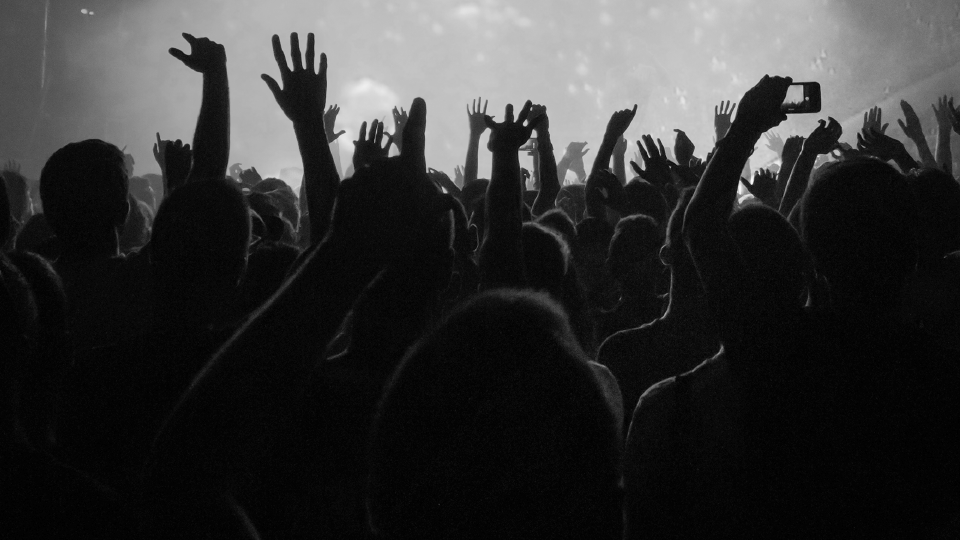 Journalist Nhat Pham

A good journalist enables people to tell their own stories. Kenyan journalist, Sylvia Chebet, used YouTube to bring voice to the drought in Mandera County and the residents' battle for scarce water. Her current employer, the Kenya Citizen TV, has over 370k subscribers on YouTube and Sylvia's stories are impactful. Her videos are a democratic and effective way of informing the public.
Read More:Meet David Auerbach, an Entrepreneur Bringing Toilets and Clean Water to Kenya
These three stories shine light on the key role journalists play in addressing water issues. Their narratives are powerful and their engagement essential in advocating for social and environmental justice.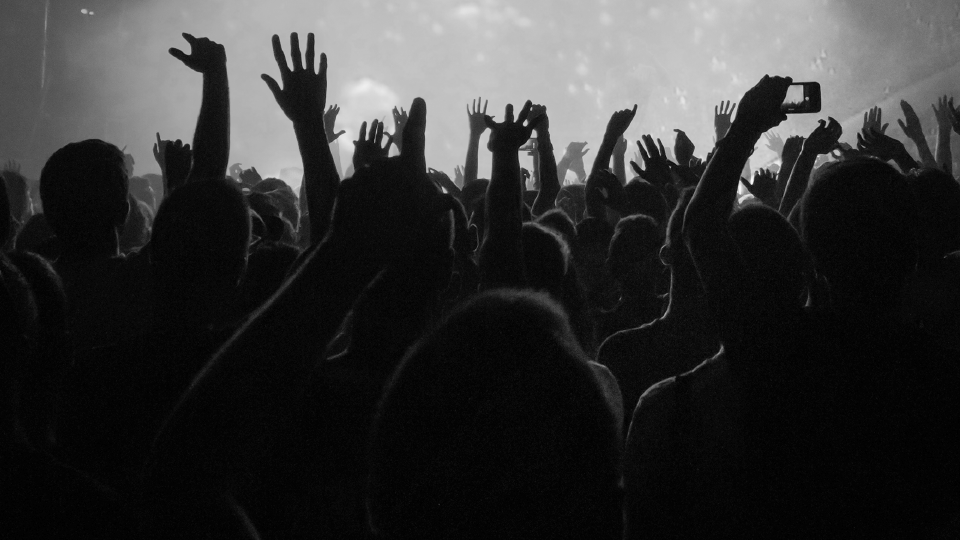 Journalist Sylvia Chebet

Farahnaz Zahidi, Nhat Phan and Sylvia Chebet have something else in common: they have been selected to travel to Stockholm, Sweden to report on this year's World Water Week.
Since 2014, SIWI has offered a grant to support journalists from low or low-middle income countries come to Stockholm in an effort to promote greater advocacy and awareness around water issues.
World Water Week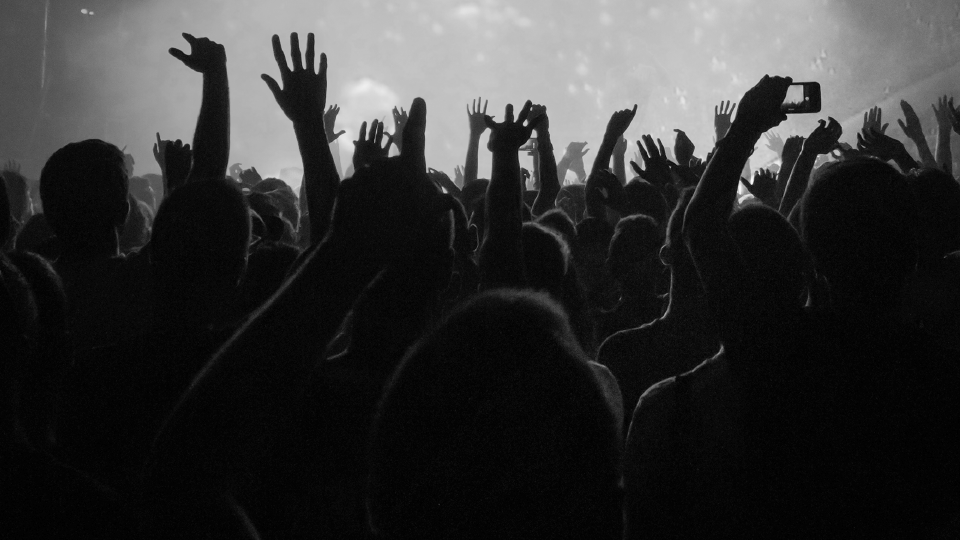 The World Water Week is the annual focal point for the globe's water issues. It is organized by the Stockholm International Water Institute, SIWI. In 2017, World Water Week will address the theme "water and waste: reduce and reuse".
Experts, practitioners, decision-makers, business innovators and young professionals from a range of sectors and countries come to Stockholm to network, exchange ideas, foster new thinking and develop solutions to the most pressing water-related challenges of today.
To learn more about SIWI and the World Water Week visit the website: http://www.worldwaterweek.org/