As Americans across the country celebrate independence, many around the world seeking refuge in the US are wondering whether they will be able to benefit from the same opportunity. 
In last night's segment of "Last Week Tonight," comedian John Oliver took on the newest iteration of US President Donald Trump's travel ban, which will make it difficult for individuals from six countries to immigrate to the US. 
Trump first enacted the so-called "travel ban" shortly after taking office in January, temporarily barring individuals from seven Muslim-majority countries and refugees from entering the US. That ban was challenged and struck down in court, but a new, revised ban announced in March is now in effect. 
Take Action: Stand #WithRefugees
The Supreme Court will weigh the legality of the ban in an October hearing, but ruled last week that it could go into effect in the meantime with a caveat: foreign nationals from six countries  must have a "credible claim of a bona fide relationship with a person or entity in the United States" in order to be resettled in the US.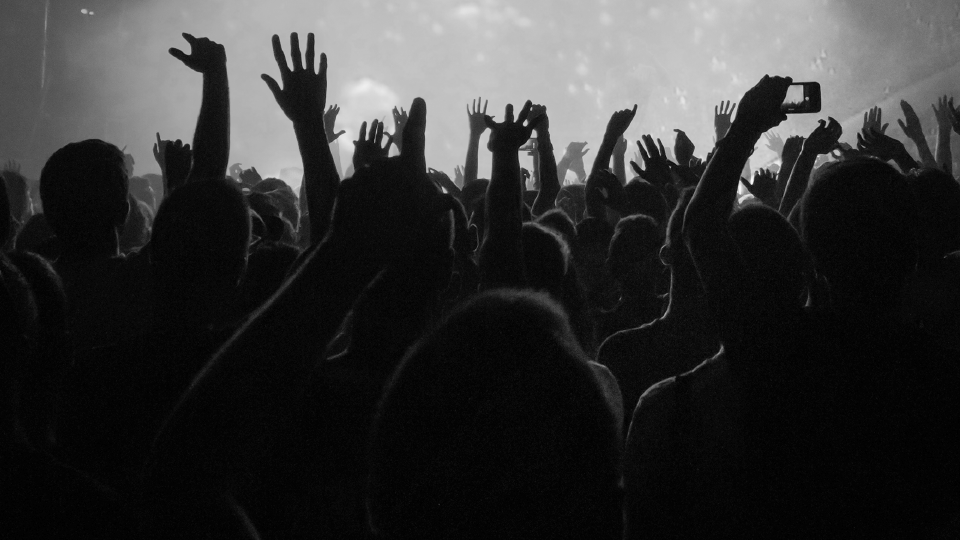 Image: UNICEF/Tomislav Georgiev
The Trump administration later indicated that while people with immediate family members already in the US would not be blocked from entering the country, this did not extend to grandparents, aunts or uncles, nieces or nephews, cousins, and brothers- or sisters-in-law.  
Countries around the world resisted this decision, with Iran's foreign minister, Mohammad Javad Zarif, saying that the travel restriction "bans Iranian grandmothers from seeing their grandchildren, in a truly shameful exhibition of blind hostility to all Iranians." 
Read More: For Many Refugees, Trump's Travel Ban Is a Death Sentence
For the world's most vulnerable refugees, Oliver noted, the Supreme Court decision could have an even more disastrous impact. 
"While the definition of the ban is ridiculous, the impacts of it are very real, particularly for refugees," Oliver explained. "The administration has decided that being assisted by a refugee resettlement agency does not constitute a bona fide relationship." 
In order to be approved for asylum in the United States, refugees must undergo an extensive 20-step vetting process. 
But even for refugees who have completed this process and are scheduled to arrive in the US anytime after July 6, their ability to receive asylum has been thrown into question, Vox reports.
"The fact that a resettlement agency in the United States has provided a formal assurance for refugees seeking admission is not sufficient, in and of itself, to establish a bona fide relationship under the ruling," a senior White House official said on Thursday. 
Read More: John Oliver Offers Stinging Rebuke of Trump's Travel Ban to Stephen Colbert
But for now, as the administration deliberates, lives will continue to be impacted.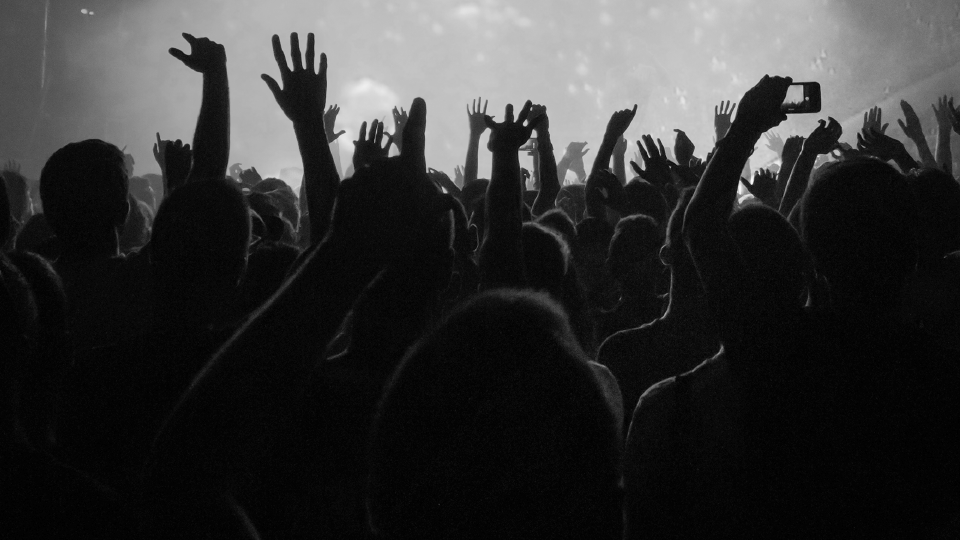 Image: Flickr: Foreign and Commonwealth Office
"People who've gone through exhaustive vetting and have been approved to come here have now been left in the lurch, which is absolutely shameful," Oliver said in his "Last Week Tonight" segment. 
"This ban is cruel, it's unnecessary and it undermines our standing in the world," he added.