---
Why Global Citizens Should Care
The UN's Global Goal 2 aims to achieve zero hunger. Children cannot reach their full potential in school and break out of poverty without proper nutrition. You can join us and take action on this issue
here
. 
---
Singer Jennifer Lopez and her fiancé, former major league baseball player Alex Rodriguez, just teamed up to address child hunger in the state of Tennessee. 
The celebrity couple announced a donation of a year's worth of healthy meals for the students and their school's food pantry at Jacksboro Elementary School on Thursday. 
The donation was in response to a teacher's viral post about a student who didn't have enough to eat. 
"Today I cried at work," Jacksboro Elementary School teacher Brooke Goins wrote in a Facebook post on Oct. 2. "Not because I hate my job, or that it is just too hard (it really is). Today I cried for a child, a child who so innocently talked about food, and the lack of it." 
Goins goes on to describe a student who asked when the next time the guidance counselor would put food in his backpack again, because he didn't have enough at home. 
The teacher shared her student's story and organized other teachers to pitch in to buy groceries for him. Goins also shared a photo of the food she bought for him, which she said was not to "get praise" but to show how much teachers care. 
Lopez was moved by Goins's now-viral story because her mom was a teacher, she wrote in an Instagram post. 
"When we saw this story, it brought tears not just to my eyes, but Alex's as well!" Lopez said.
Lopez posted a video of herself and Rodriguez FaceTiming Goins's classroom of excited students and faculty. 
The meals Lopez and Rodriguez donated are from Tiller & Hatch, a new brand of high-quality, affordable, frozen meals that the couple co-owns. A portion of the proceeds from the company's sales benefits a variety of shelters and charities.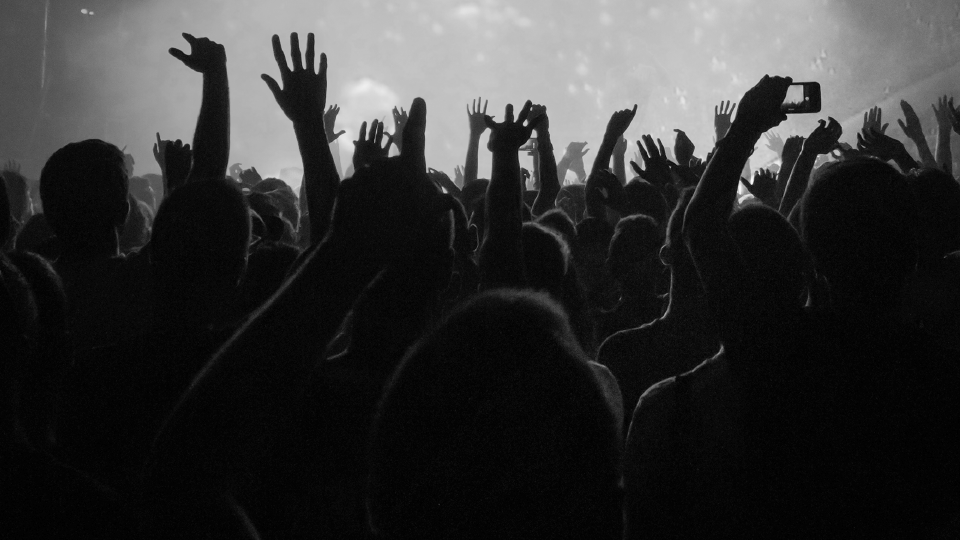 Jennifer Lopez, left, and Alex Rodriguez arrive at the Oscars on Feb. 24, 2019, at the Dolby Theatre in Los Angeles.
Jennifer Lopez, left, and Alex Rodriguez arrive at the Oscars on Feb. 24, 2019, at the Dolby Theatre in Los Angeles.
Image: Jordan Strauss/Invision/AP
Goins's gesture is one of many reports from teachers across the US who spend money out-of-pocket on school supplies for their students and other necessities. 
Read More: This Activist Wants to Provide School Meals So No Child Learns on an Empty Stomach
In states where 75% or more of the students were approved for free or reduced-price lunch programs in the 2014-2015 school year, 95% of teachers spent their own money on their classrooms, according to a survey from the National Center for Education Statistics. 
But donations alone can't end hunger. Nutrition advocates are working to pass long-term policy solutions to offer free meals to all students in the US. 
Hunger disproportionately affects low-income families and more than 11 million children in the US live in "food insecure" homes, where families don't have enough food for every family member to be able to lead a healthy life. 
Teachers across the US deal with the negative consequences of food insecurity firsthand.  Hungry children tend to have lower math scores, are more likely to repeat a grade, are tardy more frequently, or have poor attendance. When students don't have to worry about where their next meal is coming from, they can focus on learning.
"Everyone should have access to delicious, nutritious food," Lopez said. "This was my favorite moment of the month and it's one of the best things we've been able to do."