---
Why Global Citizens Should Care
Global Citizen campaigns to achieve the UN's Global Goals, which include actions for global health and well-being. We are closer than ever to eradicating polio so taking action on this issue is all the more pressing. Join us and take action now.
---
Just a few years ago, the world was struggling to raise funds for polio eradication efforts — but one member of the House of Councillors from Kumamoto Prefecture in Japan took charge and led the movement to end the disease for good: the Honorable Kenzo Fujisue.
In 2011, the Hon. Fujisue created a Japanese Diet Task Force for Global Polio Eradication and he has since been greatly active in maintaining Japan's support in polio eradication efforts.
Japan had long since been a champion donor to the Global Polio Eradication Initiative (GPEI) and other global health initiatives efforts. In fact, its contributions to polio eradication stand at more than USD $333 million since 2002.
Take Action: Tweet at Japan's Foreign Minister to End NTDs and Fund Education in Emergencies
But the task force took the country's commitment to polio eradication one step further.
"Since the Japanese Rotary and the Government of Japan had been involved in polio eradication efforts for over 30 years at that point, I was able to set up the task force very smoothly," the Hon. Fujisue told Global Citizen by email.
Japan collaborated with international organizations like the Bill & Melinda Gates Foundation, the United Nations Children's Fund (UNICEF), and the World Health Organization (WHO) from the start, which helped promote and encourage policy recommendations, Hon. Fujisue explained.
His work didn't stop there.
In 2015, the task force traveled to Pakistan to see eradication efforts that take place at the grassroots level where they met with the government, the Bill and Melinda Gates Foundation, UNICEF, and the WHO. This led to a $4 million grant agreement by the government of Japan, Japan International Cooperation Agency (JICA), and UNICEF for the Project for the Control and Eradication of Poliomyelitis, which supported the administration of 3.9 million Inactivated Polio Vaccine (IPV) doses to children in the highest-risk areas in Pakistan.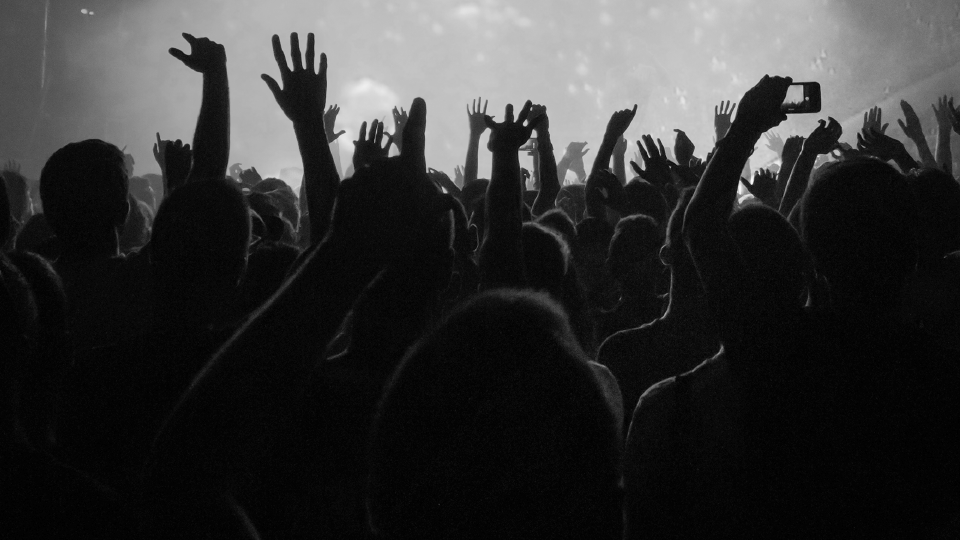 Image: UNICEF/PAK2015/Asad Zaidi
"It was wonderful that we were all able to convene at the same table and discuss how we should collectively progress towards complete eradication of polio," Hon. Fujisue said. "We were also able to see vaccination programs that took place in areas that lacked water supply, sewage systems, and electricity. I will never forget how the children there contrastingly greeted us with bright smiles."
Hon. Fujisue was struck by how warmly they were greeted by government and medical officials, as well as media.
"It was during those moments that I felt that Japan needed to contribute more for world peace," he said.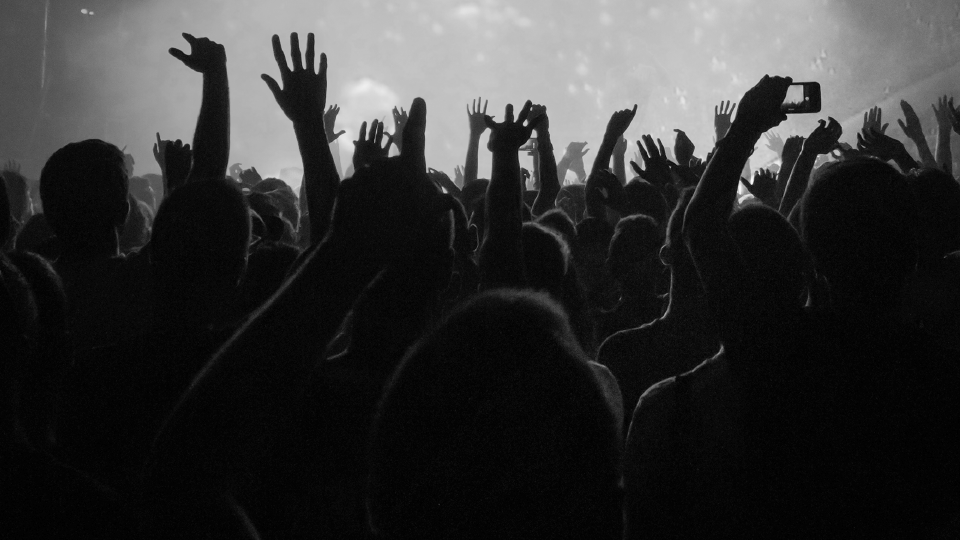 Image: UNICEF/PAK2015/Asad Zaidi
With just three polio-endemic countries left, we are very close to the complete eradication of this disease, and it could be said that we are facing our most critical moments towards our goal.
"Unless we achieve complete eradication, we are at risk every day of having another country relapse back into an endemic state. In order to build upon our past efforts, we will require greater humanitarian and financial support," Hon. Fujisue said.
That is why his task force will continue to call for polio eradication and look to secure continued government funding. Hon. Fujisue also believes that the ways in which the world responds to polio efforts can work to improve global health security responses.
As the host of the next G20 and the upcoming Tokyo International Conference on African Development (TICAD) in 2019, the government of Japan is in a unique position to showcase their leadership as a global health leader and call upon other nations to end the diseases that affect the world's most marginalized people.
"In the preamble of the Constitution of Japan, it is stated, 'All people of the world have the right to live in peace, free from fear and want,'" Hon. Fujisue said. "I believe in this principle, and want to realize a world where all can have basic and necessary medication."