Climate change is real and can be daunting. But how can we as individuals make a difference? A more sustainable lifestyle is actually easy to achieve. Here are three simple changes you can make right now to lead a more sustainable life.
1. Ride a bike.
Whether you're on the way to the farmers market, compost collection site, community garden, or dropping off clothes for donation, you can reduce your carbon footprint by riding a bike instead of driving. A study by the Institute for Transportation Policy found that if 14% of urban miles traveled worldwide were by bike, there would be an 11% reduction in carbon emissions by 2050.
Interested in reducing your carbon footprint? New York City's Citi Bike program has 12,000 bikes across the city up for grabs. Since the program's 2013 launch, Citi Bike riders have traveled 128 million miles — about the average distance between Earth and Mars — and offset 120 million pounds of carbon.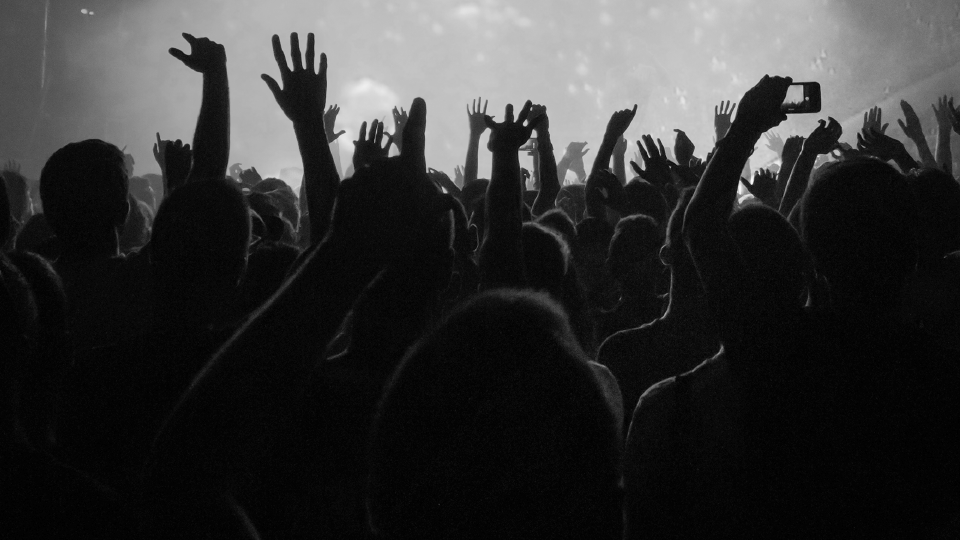 2. Eat local or grow your own food.
When you buy food at a grocery store, you're buying items that may have traveled thousands of miles to get to your plate. Not only does that long distance voyage burn fossil fuels, but it also means the food that you're eating isn't as fresh, because it loses nutrients along the way.
An easy alternative? Locally sourced food. Take it from Matthew Maitland, founder of Last Food, a food services company that sources only from local farms that practice regenerative agriculture. "Go to your local farmer's market, feel the produce, get up close and personal to it, and eat something delicious," Matthew says.
Another source of local food? Your own garden! Brianna Plaza, a digital marketer and food writer, has her own community garden plot, complete with chickens, deep in Brooklyn.
"Being able to grow your own food reduces our need for cars and fossil fuel in getting our food to us," Brianna says. And it's fun to see the process from seed to table.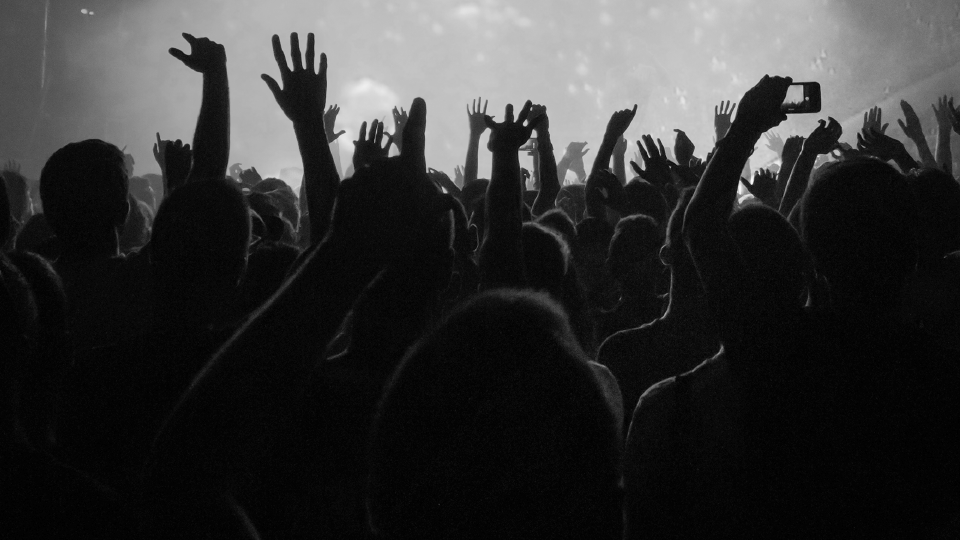 3.  Recycle and compost. 
When your meal is over, do what student and blogger Kate Glavan does: Drop off your food scraps at your local compost collection site, where it can be recycled into nutrient-rich soil. According to the Environmental Protection Agency, 30% of American trash — some 50 million tons per year — is yard and food waste that could have been composted.
Kate, who is vegan, suggests watching your meat intake as another way to practice sustainable living. Meat production contributes to climate change by using more resources and producing more carbon emissions, methane, and nitrous oxide than plant cultivation.
But the way to sustainability isn't limited just to the food you eat. Industrial designer Grant Goldner uses natural substances instead of non-biodegradable synthetic materials, like mycelium (mushroom roots, essentially) instead of styrofoam, and recycles waste into new products.
"Nature is so beautiful," Grant says. "My goal as a product developer is to make sure that we preserve that beauty. When I kayak, when I surf, I don't want to be surrounded by trash."
Using and recycling bio-based materials reduces the amount of plastic that winds up in our oceans, landfills, and even our own bodies. National Geographic says a whopping 91% of plastic waste isn't recycled. You can reduce your plastic consumption by replacing single-use plastic containers with reusable shopping bags and water bottles.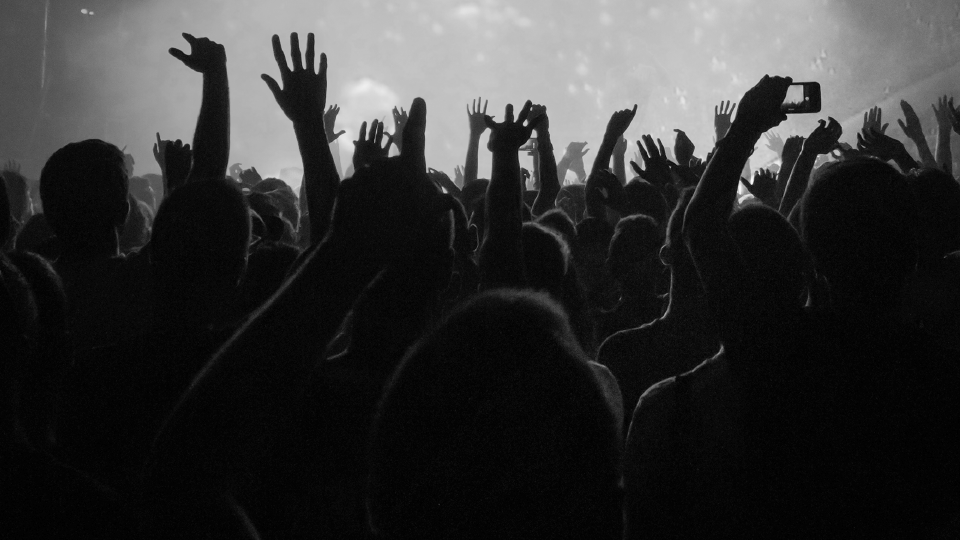 It all comes down to doing what you can and spreading the word.
"You only have one life and one planet, so you have to be committed to doing things that are going to change that environment," says Maria Francisca Paz, a human rights advocate. She says being an activist starts with caring about your community, and then the world beyond it.
"Helping other people is a way of life. Helping our planet is also a way of life."
---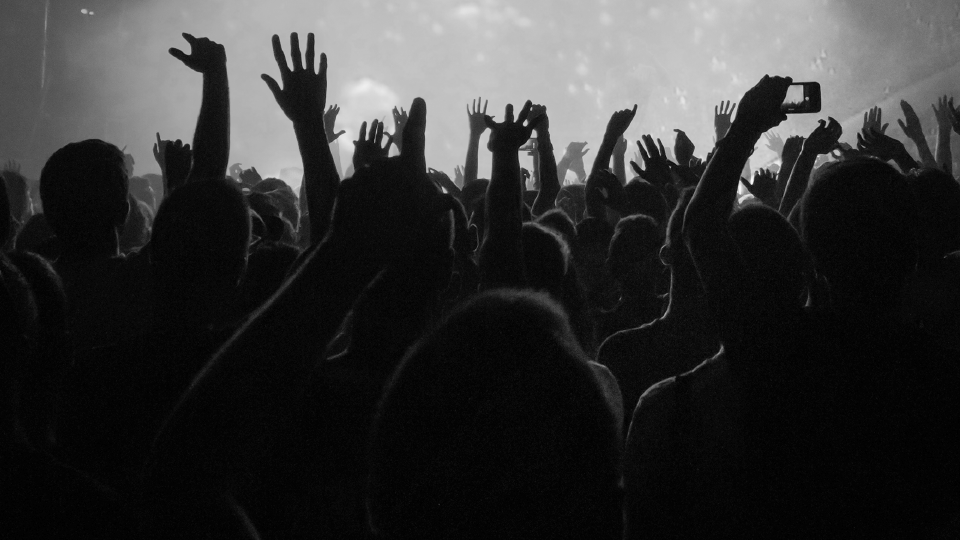 The 2019 Global Citizen Festival in New York will be presented by Citi and Cisco and in association with our Production Partner, Live Nation. MSNBC, Comcast NBCUniversal, and iHeart will serve as Presenting Media Partners and will air a live simulcast of the Festival on MSNBC and on iHeart Radio Stations. The Festival will also be livestreamed on YouTube and Twitter, presented by Johnson & Johnson.
Proud partners of the 2019 Global Citizen Festival include Global Citizen's global health partner and major partner Johnson & Johnson, and major partners P&G, Verizon, and NYC Parks.