With slightly more than a month remaining in 2016, Italy is on pace to set a new record for migrants reaching its shores by boat, according to Reuters. 168,000 migrants — most of whom make the dangerous voyage to Italy via the coastal cities of Libya (Benghazi, Tripoli, Misurata) — have been registered by Italian authorities, just 2,000 short of 2014's record of 170,000. 
The death toll for those crossing the Mediterranean Sea is staggering. An estimated 4,655 migrants have been killed so far in 2016 (roughly similar to the amount of US soldiers killed in Iraq between 2003 and 2011), in search of better prospects in the UK, France, and Germany. 
Read more: 2016 Is Set to Be the Deadliest Year Yet for Refugees — But Nobody Is Talking About It
Tuesday saw 1,400 migrants rescued from makeshift rafts as they attempted the dangerous crossing. Save the Children UK, a non-profit, rescued more than 400 migrants from the choppy Mediterranean waters in just one night.
BREAKING: during the night the Vos Hestia rescued 400+ people inc many children from a wooden boat. They are now all safe on board our ship pic.twitter.com/KIDbUpnJE2

— Save the Children UK (@savechildrenuk) November 22, 2016
Thanks in part to a deal in March between the EU and Turkey that could repatriate a greater number of asylum seekers in Greece back to Turkey, Italy could find itself the new epicenter of Europe's migration crisis. 
Italy has already seen a massive influx of migrants coming to its shores since the beginning of 2014, now with well over 400,000 arrivals in that time period. In comparison, Italy received 170,000 migrants between January 2006 and January 2013, according to the UNHCR. 
The reasons for the increase in migrants crossing the Mediterranean and into Italy are diverse. Instability and violence in North Africa and the Middle East has pushed a greater amount of political refugees to seek asylum in Europe. The end of a bilateral agreement in which Italy paid Libya to stop migrants from crossing the sea to their coasts removed the barriers to leaving North Africa. And Italy's rescue program called Mare Nostrum made it easier for human traffickers to cram larger numbers of migrants into unsafe boats and rafts, knowing the coast guard would most likely save them in international waters.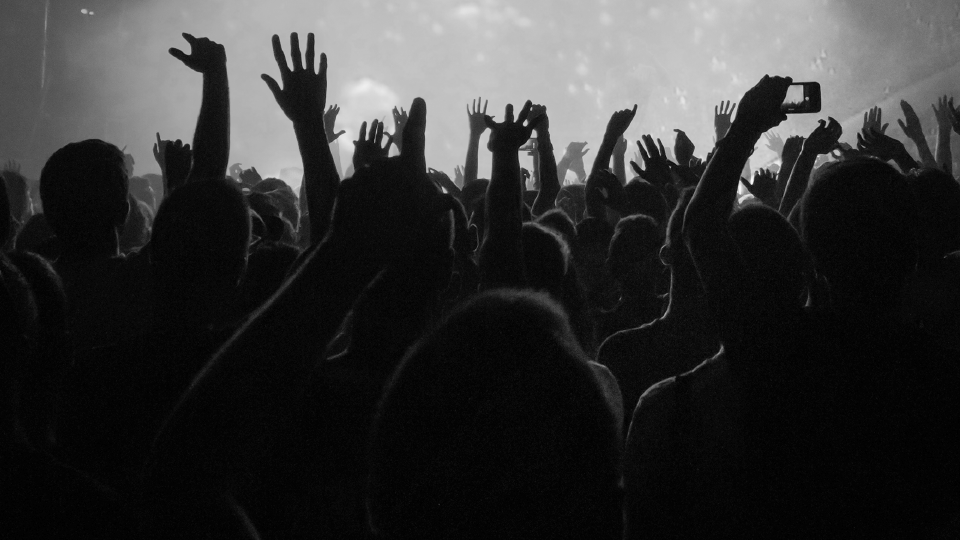 Image: Francesco Malavolta/MOAS via AP
Even when refugees and asylum-seekers make it to Italy, their paths northward are increasingly difficult due to increased border controls in France and other bordering countries. 
To make matters worse, views toward migrants in Italy have never been particularly favorable. In 2010, Pew Research Center study found that 64% of Italians thought that immigration was a very big problem, which is a higher percentage than in Spain, Germany, and France. 
But their views are largely in keeping with a Europe-wide trend of anti-immigration sentiments. Gallup found that in 2016, more than half of Europeans believed immigration should be decreased, in comparison with 39% in North America, and 29% in Asia.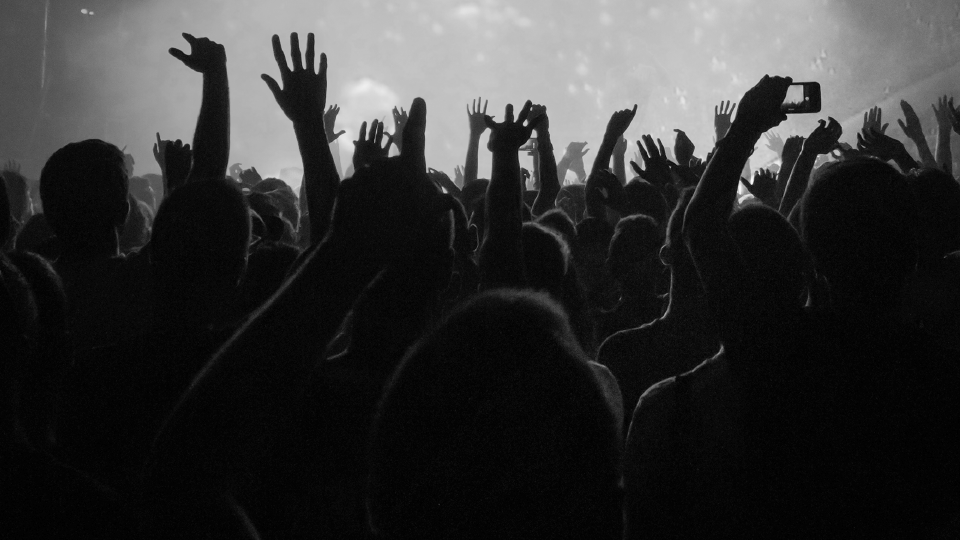 Image: AP Photo/Lionel Cironneau
Read more: Italian School Forces Refugee Kids to Use Separate Bathrooms, Draws Backlash
Human Rights Watch has reported harassment and intimidation of refugees by police, in response to the EU's attempts to "get tough" on immigration. 
In July of last year, violence erupted in Rome as anti-immigration protesters burned mattresses and furniture. However, such anger toward immigrants has not been widespread.
"Sure, there's been an increase in panhandling," one shopkeeper in Rome told NPR in November, "but [the migrants] don't really bother anyone, it's quite calm here."
Italy, on account of both its geography and its migration policies, is uniquely positioned to bear the brunt of the European migration crisis. This is already having a profound impact on a country where 4.9 million people are immigrants and 36% of prisoners are foreigners. Much like Greece before it, Italy quite certainly has a herculean task in front of it.