Citizenship
Ireland could be the first nation to legalize same-sex marriage by popular vote
Say YES to equality.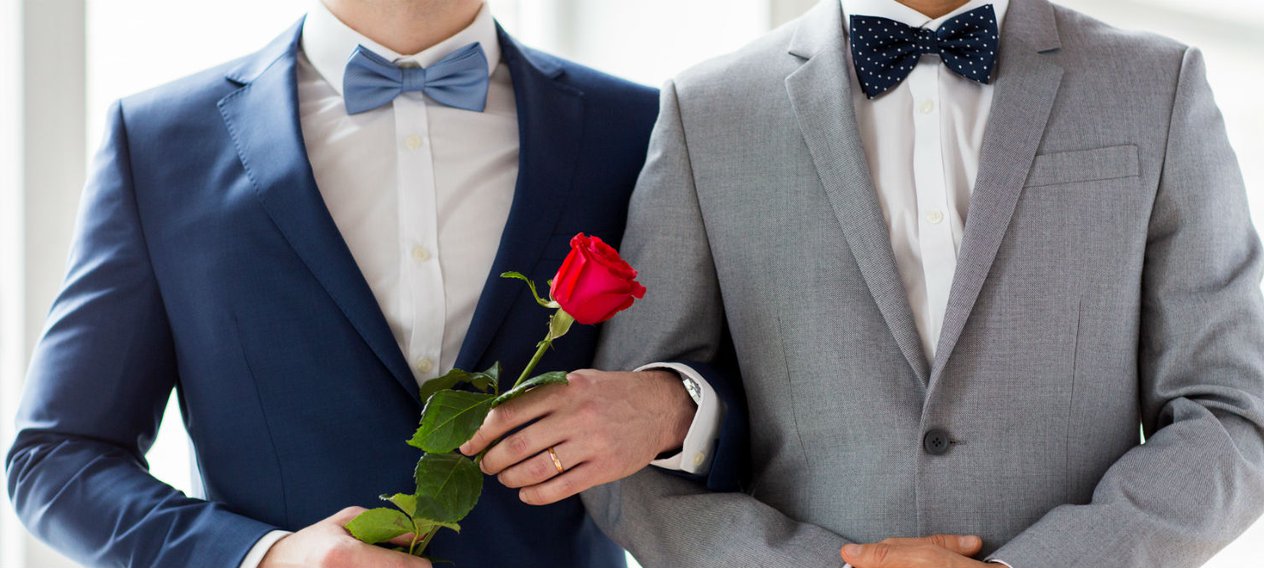 On Friday May 22, Ireland will hold a landmark vote to decide whether or not its constitution will allow same-sex marriage. This is huge!! Ireland will become the first nation in the world to adopt same-sex marriage by popular vote, if this referendum is passed. 
You're probably wondering why this is so significant? 17 countries around the world have already adopted same-sex marriage. Yes! This is true. But, in all of those countries, courts or the legislature were responsible for the decision. In the case of Ireland, the PEOPLE get to use their voice and hopefully change the course of history. This is a really exciting and powerful moment for the people of Ireland!  
Voters will be asked tomorrow to answer "yes" or "no" to the question whether "marriage may be contracted in accordance with law by two persons without distinction as to their sex." This has predictably created the two campaigns on the issue, the Yes Campaign and the No Campaign.
Ireland's Minister of State for Equality sums up the position of the 'yes' side of the debate well: 
"We're not redefining marriage; marriage isn't changing. We're just expanding it. So just as expanding voting rights to women didn't change voting, extending marriage rights to same-sex couples is not going to change marriage." 
Valid point, sir. 
The 'no' side of the debate, which is largely represented by religious Catholic groups, is advocating to protect the "traditional family" and is arguing that every child deserves a mother and a father. 
I really hope that tomorrow reaffirms that the nay sayers are in fact on the wrong side of history. 
It's fascinating to see this debate unfold in Ireland, as they are one of the most conservative countries in Western Europe, according to NPR, where abortion is still illegal and divorce was outlawed until the mid-1990s. Another interesting point to note is that the Catholic Church used to be a dominant player in the political scene, holding a lot of influence over the people of Ireland. But with decades of child abuse scandals on their hands, the influence they used to have has significantly diminished.
It should be noted that the Catholic population of Ireland is by no means united against gay marriage. In fact, a group of priests are openly defying the Bishop on this issue, and some have been greeted with standing ovations from their congregations for their support of the "yes" campaign. 
Overall though, Ireland isn't a super obvious place for these kinds of progressive changes to occur. So it's awesome to see that regardless of their reputation of leaning towards conservative and "traditional" values, the people are speaking up and *fingers crossed* changing the status quo!
Global citizens - if you or any of your friends, family members or acquaintances live in Ireland I encourage you to use your voice and convince them to say YES to equality!!  
---
Note: This article includes discussion of reproductive rights. The UN considers such issues to be human rights issues, but not all partners involved in Global Citizen agree with this position, and therefore this article should not be considered to express the views of all groups involved with Global Citizen.