---
Why Global Citizens Should Care
Gender discrimination stops people around the world from standing up for their rights every day. Global Goal 5 aims to achieve gender equality and end extreme poverty by 2030. You can join us and take action on this issue
here
. 
---
Hundreds of Iraqi women marched with flags and roses in opposition to gender segregation at anti-government demonstrations in central Baghdad on Thursday. 
"Revolution is my name, male silence is the real shame!" the women chanted, according to France24. Men also joined in on their rallying cry.
"Freedom, revolution, feminism!" the protestors said.
The student-dominated anti-government protests that demand more job opportunities, better public services, and an end to corruption started on Oct.1 in Baghdad's south.
Protestors have broken gender norms in the area, which is predominantly a Shiite Muslim minority region. They held hands and linked arms, despite taboos around physical contact between men and women in public spaces.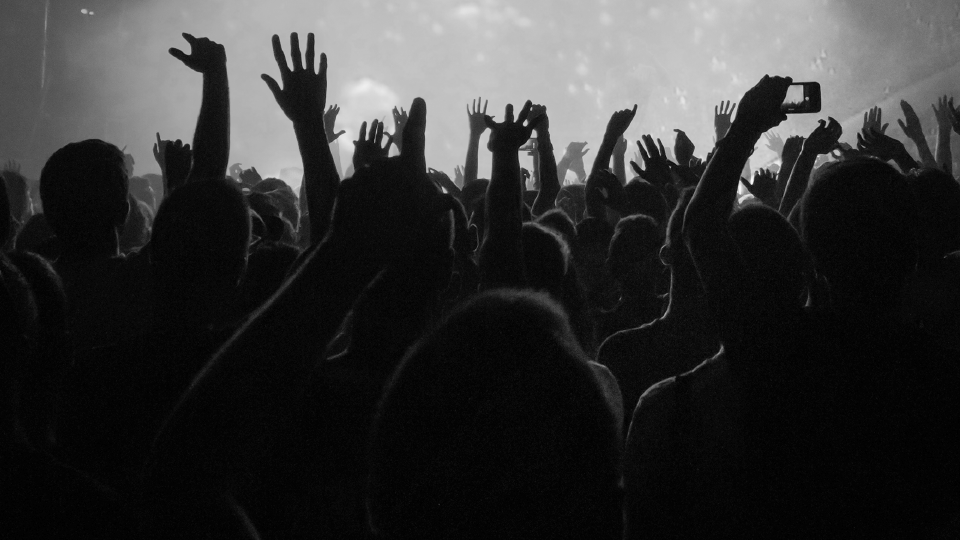 A woman waves an Iraqi flag during a protest in Tahrir Square, Baghdad, Iraq, Feb. 13, 2020.
A woman waves an Iraqi flag during a protest in Tahrir Square, Baghdad, Iraq, Feb. 13, 2020.
Image: Khalid Mohammed/AP
The country has cracked down on security at the protests and over 500 peoplehave died.
"Attempting to control women's rights to peacefully protest is just one part of an unfortunate pattern of gender discrimination and the lack of respect for basic rights in Iraq," Daryl Grisgraber, Oxfam America's humanitarian policy lead told Global Citizen. "It's setting a limit on civil society's participation in shaping its own future, and is a blow to the decades of hard work to empower women."
This is HEROIC.

Iraqi women continue joining the protests DESPITE calls for segregation from Muqtada Al Sadr and his militants.

They also launched hashtag #هي_الثورة

This is the type of energy that keeps me optimistic about the future of Iraq and the middle east.

Please RT pic.twitter.com/hQ8b5rUbgw

— Faisal Saeed Al Mutar (@faisalalmutar) February 9, 2020
The powerful cleric Muqtada al-Sadr, who is the leader of parliament's Sairoon bloc, issued an 18-point code of conduct for protestors on Sunday. He specifically cautioned against men and women demonstrating together.
Al-Sadr initially supported the anti-government uprising, but has since changed his tune.
He accused protestors of using drugs and alcohol, which is forbidden by Islam, and claimed on Twitter that the protests are filled with "nudity," "promiscuity," "debauchery," and "non-believers," according to France24.
In #Iraq "Banatek ya watan" #بناتك_ياوطن women's protest strengthening the #Uprising in #Baghdad, #Karbala#Najaf#Basra#Nasrya and all over the country #IraqProtests#نريد_وطنpic.twitter.com/0V2r6ITf4F

— Zahra Ali زهراء علي (@ZahraSociology) February 13, 2020
Before Thursday's march, al-Sadr warned that Baghdad must not become a city of "immorality" and "homosexuality" like Chicago. Iraqis mocked the unexplained comparison on social media, according to the Associated Press.
Thousands of women in Baghdad, Basra, and Nasiriyah took to the protest venues for the first Women's March in the country to reject Muqtada al Sadr's calls for gender segregation in the wider protests. Scenes from Baghdad #iraqi_women#IraqiRevolutionpic.twitter.com/QXog64PsyA

— Rasha Al Aqeedi (@RashaAlAqeedi) February 13, 2020
"Some people were inciting against us a few days ago, seeking to keep women at home or keep them quiet," Zainab Ahmad, a pharmacy student, said at the march. "But we turned out today in large numbers to prove to those people that their efforts will end in failure."
Political instability and rising violence in Iraq have made women more vulnerable, but despite the risk of intimidation and harassment for speaking up, they are not afraid to continue taking a stand.
Read More: This Woman Is Fighting for Gender Equality at the Forefront of Lebanon's Uprising
"Women's rights groups in Iraq have been making slow but steady progress in challenging gender norms and creating space for the vital voices and actions of women in work like humanitarian response, preventing gender-based violence, creating jobs, and more," Grisgraber said.
"We need women's voices and participation to be honored if we want to see true social equality in Iraq," she added.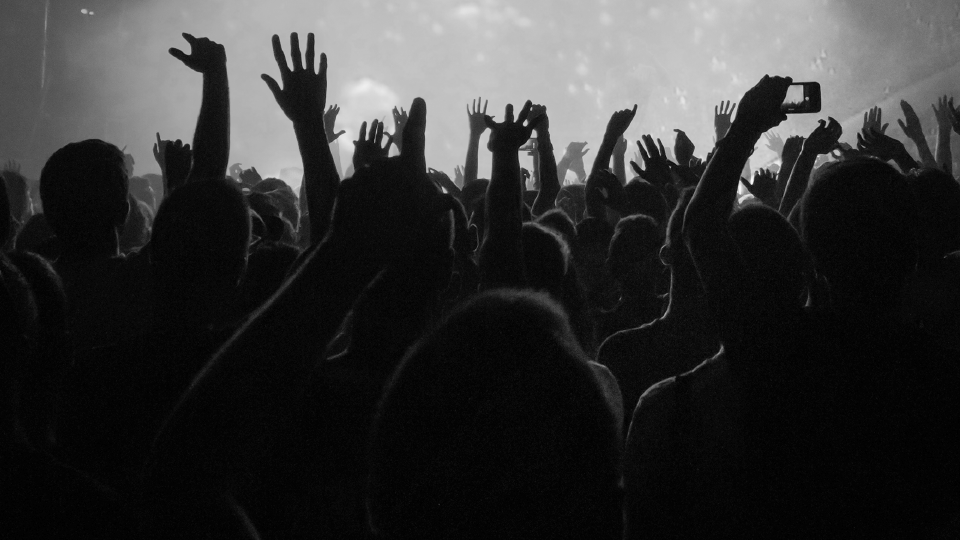 Women take part in a protest in Tahrir Square, Baghdad, Iraq, Feb. 13, 2020.
Women take part in a protest in Tahrir Square, Baghdad, Iraq, Feb. 13, 2020.
Image: Khalid Mohammed/AP