Nobody thought a deal would be achieved--except maybe US Secretary of State John Kerry. Deadlines came and went, polarizing rhetoric flared again and again and old tensions seemed to stifle progress.
But on Tuesday, after 20 months of negotiations, Iran reached an accord with 6 world powers to significantly limit its nuclear program in exchange for an easing of sanctions.
Over the next 10 years, the Iranian nuclear program will be systematically monitored to ensure its nuclear centrifuges do not start making fuel for bombs. Sure, the deal isn't eternal and it can be severed at some point, but there is no denying that the world is more secure than it would have been without a deal.
And the deal brings Iran back into the fold of the global economy.
For the Iranian people, the deal really boils down to the sanctions. As hard-line leaders bristled at the idea of curbing nuclear programs, regular people suffered.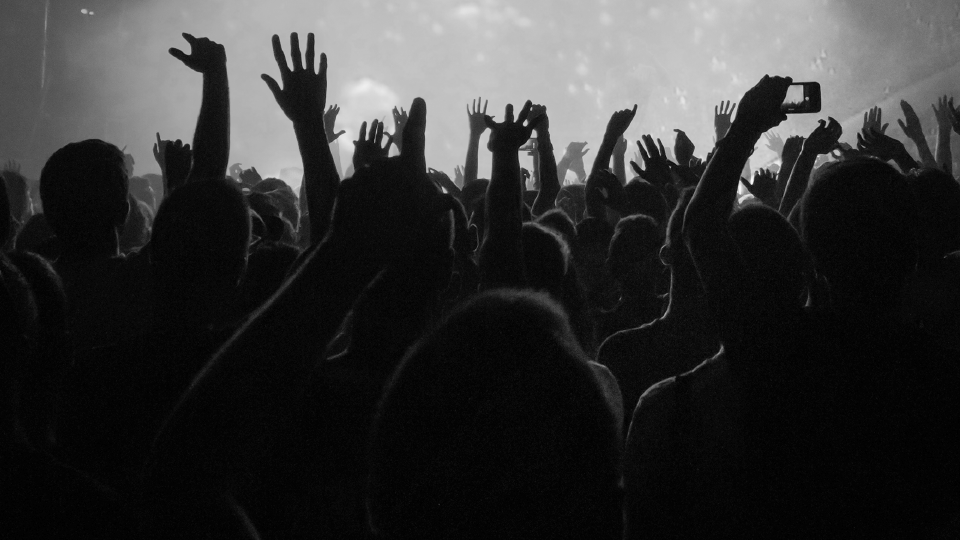 Image: Flickr: quixotic54
The Iranian economy can finally breath a sigh of relief after being in the vice of international sanctions for several years.
Among other things, the sanctions severely depressed the economy's currency, which caused inflation and goods shortages.
Medicine, food and other everyday items became difficult for the average citizen to obtain. One estimate claims that the poverty rate among middle and low class people rose to 70 percent at the peak of the sanctions and that average purchasing power fell by 73 percent.
Iran's economy depends on oil exports. Since the sanctions were enacted, exports fell from 2.2 million barrels per day to 700,000.
Exacerbating this drop, the EU and US halted most forms of business with the country.
Also, Iran has been in the grip of a severe drought, which imposes natural sanctions of its own.
As trade with Western nations normalizes, economic output will increase and goods will become more widely available.
Foreign companies will begin investing in Iran once again, bringing another dose of recovery.
The stress of securing essential goods such as medicine and food will fade from the Iranian people's minds and they can begin to get on with their lives without the fear of harsher sanctions looming over their shoulders.
Don't get me wrong--the world should rejoice that a bomb will not be made anytime soon.
But everyone should also rejoice for the children who will no longer go to school on empty stomachs, the sick who will receive medicine quickly and efficiently, the small businesses that will open and stay open and the return of the Iranian people to the global economy.
It's time for US President Obama to take a few selfies with the Iranian people to reciprocate the gesture.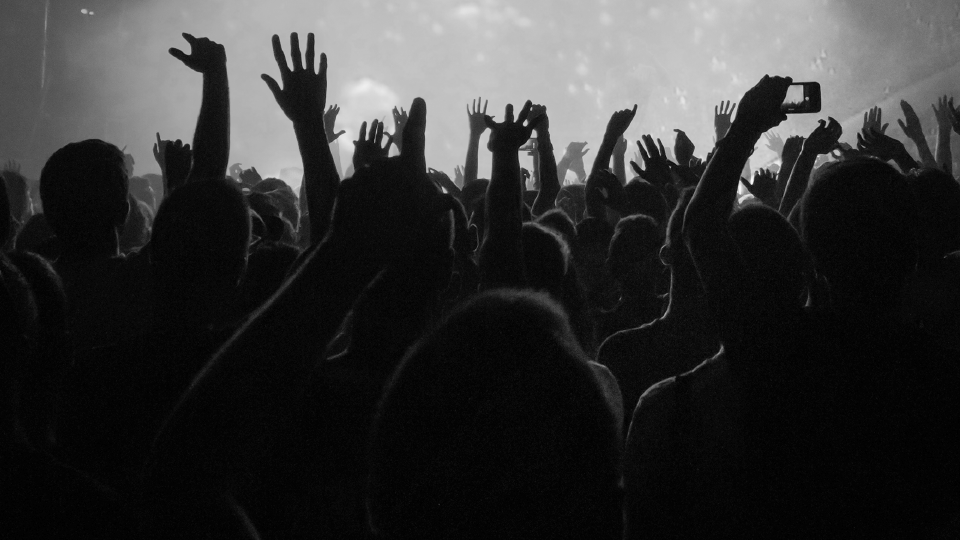 Image: Twitter: @hdagres