---
Why Global Citizens Should Care
More than 5 million women, children, and adolescents die every year from preventable conditions across 50 countries. The Global Financing Facility (GFF) was launched in 2015 to help put an end to these deaths. On Nov. 6, Norway will be co-hosting the GFF replenishment with the goal of raising $2 billion in new support over the 2018-2023 period. As Global Citizens, we all play a crucial role in ensuring that goal is met. You can take action on this here.
---
In order to improve any kind of fragile system within a country, its root issues must first be addressed. And in most scenarios that involve a country's well-being, the health of its people almost always lies at the root of great change.
Whether it's ending the cycle of poverty or upgrading a country's agricultural industry, making improvements requires healthy people — all of whom require a healthy start to life — which means that ensuring mothers have access to maternal health care and a safe place to give birth becomes issue No. 1.
In 2015, the United Nations created 17 goals that aim to end poverty and achieve equality around the world by 2030. Known as the Sustainable Development Goals (SDGs), the goals range from eliminating hunger to reducing inequality to ensuring global health and more.
Take Action: Ask Justin Trudeau to Attend Global Citizen Festival Mandela 100 and Support Women's & Girls' Health
The Global Financing Facility (GFF) understands that many of the world's issues start at birth. That's why it was created — to level the playing field between those with access to quality health care and those who are much less privileged.
A healthy mother is better equipped to take care of her children. Because mothers are often the main providers of care for their children — especially when it comes to nutrition and psychological health — her physical and mental well-being are linked to her child's well-being, too. That is why investing in maternal health is the crucial step to eliminating some of the world's most striking disparities.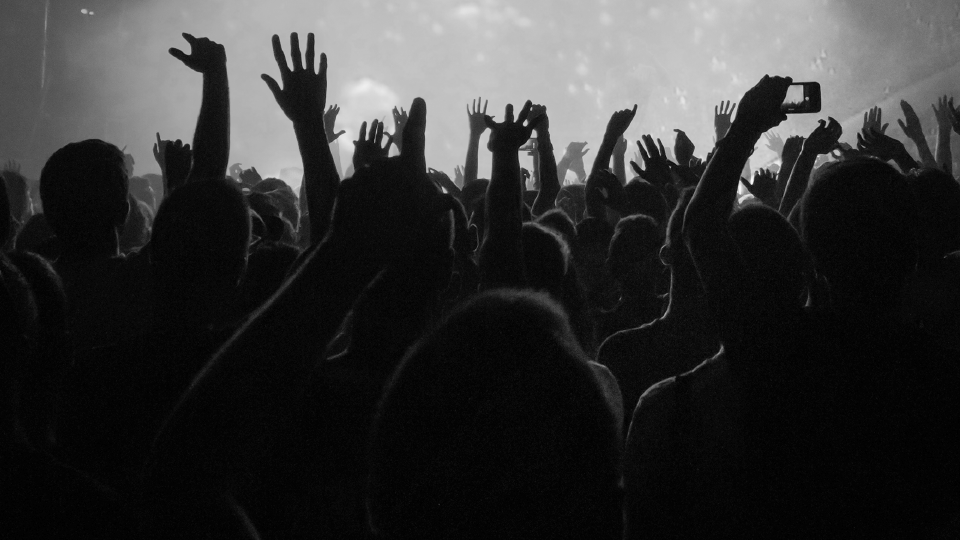 Image: Photo taken in Cameroon by Dominic Chavez/GFF
The GFF Presents a Historic Opportunity to Strengthen Health Systems
One of the most influential components of the GFF is that it has the support of political leaders from both donor and recipient countries. It's also supported by organizations like the Bill and Melinda Gates Foundation. International cooperation and support can help hold governments and individuals accountable and see to it that commitments are kept.
The GFF invests in reproductive, maternal, newborn, child, and adolescent health and nutrition by providing flexible financing for existing governments and institutions to empower themselves. They offer assistance to determine what priorities will help individual countries reach their specific health-related goals. They work with ministries of finance and health in the respective countries to allocate existing and additional resources to wherever they are most needed.
Investing in Maternal Health Helps Close the Gap on Other Disparities
Many SDG issues are interrelated, and good health is often integral to their success.
Hunger and malnutrition, for example, can increase the risks and rate of conditions that cause up to 80% of maternal deaths, according to the Food and Agriculture Organization of the United Nations.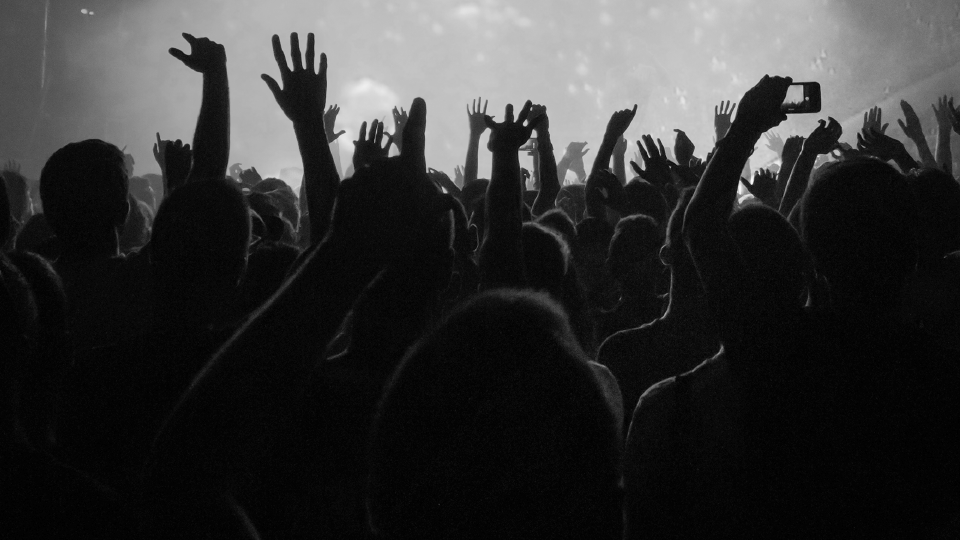 Image: Photo taken in Tanzania by John Rae/GFF
Maternal and infantile health is also connected to poverty. If a mother is not well enough to work, it negatively affects the economic situation of the household, which in turn affects the children's probability of survival or being schooled, according to a paper by the World Health Organization (WHO).
This has a long-term developmental effects on the child because if they have physical or mental difficulties when they reach adulthood, they too will suffer economic difficulties that also affect their contribution to society. And so, the vicious cycle of poverty takes over.
Investing in maternal health doesn't mean just spending money on one specific issue, like increasing the number of skilled birth attendants on staff, for example. In order for maternal health investments to create long-term effects, they need to address fundamental health system reforms. For this reason, investments in maternal health can take many forms — and work by addressing education and poverty, rather "just" maternal health.
"Only improving the health sector wouldn't be able to accelerate the rate of deliveries attended by [skilled birth attendants], so if a program just focuses on improving the health sector, then it's not suitable," Gulam Muhammed Al Kibria, research data coordinator at the department of international health at Johns Hopkins Bloomberg School of Public Health, told Devex last year.
Improving reproductive and health education and access, for example, can prevent girls from becoming pregnant too early and undergoing birth complications that can affect both mother and child.
"Mostly the reproductive health issues are not clear to students and nobody even tells them what will happen if they have sex, for example," Faiza Jama Mohamed, director of Equality Now's Africa office, told the Guardian.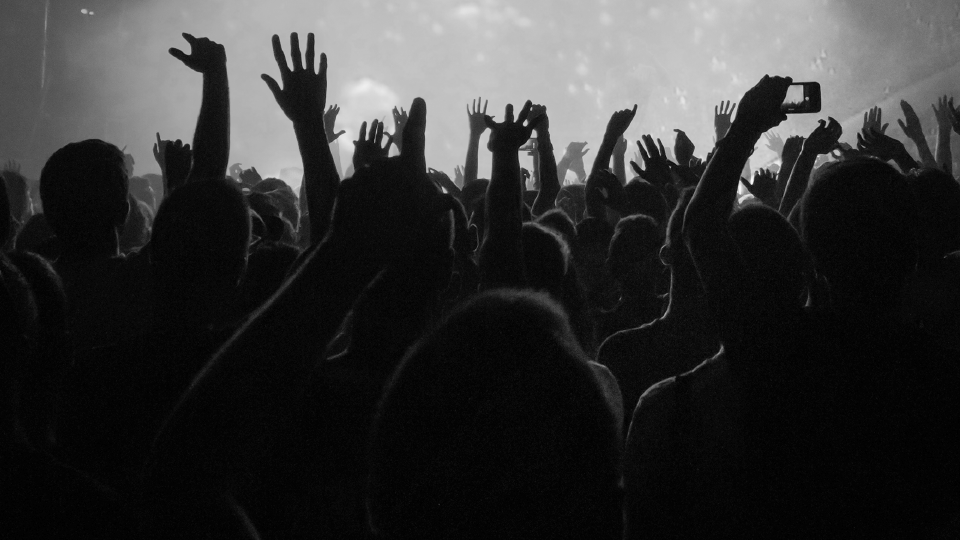 Image: Photo taken in Nigeria by Dominic Chavez/GFF
The SDGs Can Be Achieved Together
None of the SDGs exist as one. Solving one can help solve another.
To look at it broadly: If a new mother is sick and she is unable to access quality care, she is then unable to work (SDG 3 aims to ensure good health and well-being for all). Because she cannot work, she cannot provide for her family, which means that poverty persists (SDG 1 aims to end poverty). Where poverty persists, so too does hunger (SDG 2 is to achieve zero hunger). When a child is hungry, they cannot concentrate in class and may not continue with their education (which then impacts SDG 4 for quality education).
But imagine if that same mother received the care she needed to get well, work, and take care of her children. She would be healthy (SDG 3), she would have a job and money (SDG 1 and 8), her family could afford food (SDG 2), and the child could succeed in school (SDG 4).
If the SDGs were a pyramid, it could be said that maternal health would be placed as the fundamental tier. When mothers are given good care, they are able to provide good care — and the cycle of poverty can be broken.