During the recent FIFA Women's World Cup, One Goal joined the #GirlsCan campaign to promote the message that when #GirlsCan join in and play football, everybody wins.
When #GirlsCan play, they can dream of bigger future for themselves.
When #GirlsCan participate in sport, they get to be children—to learn, play, and laugh.
When #GirlsCan join, both boys and girls can learn teamwork transforming gender norms and promoting equality.
When #GirlsCan discover their power on the field, they unlock their potential off the field.
When #GirlsCan play, everybody wins!
---
Guatemala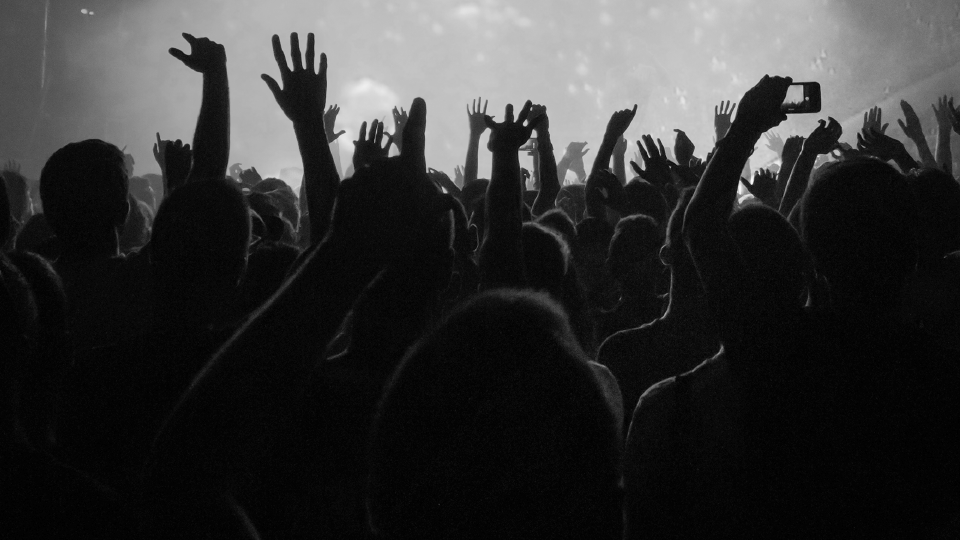 Image: Lindsey Minerva/World Vision
A physical education class for preschool girls in Santa Teresita gives the students opportunity to participate in organised football and get good exercise.
Albania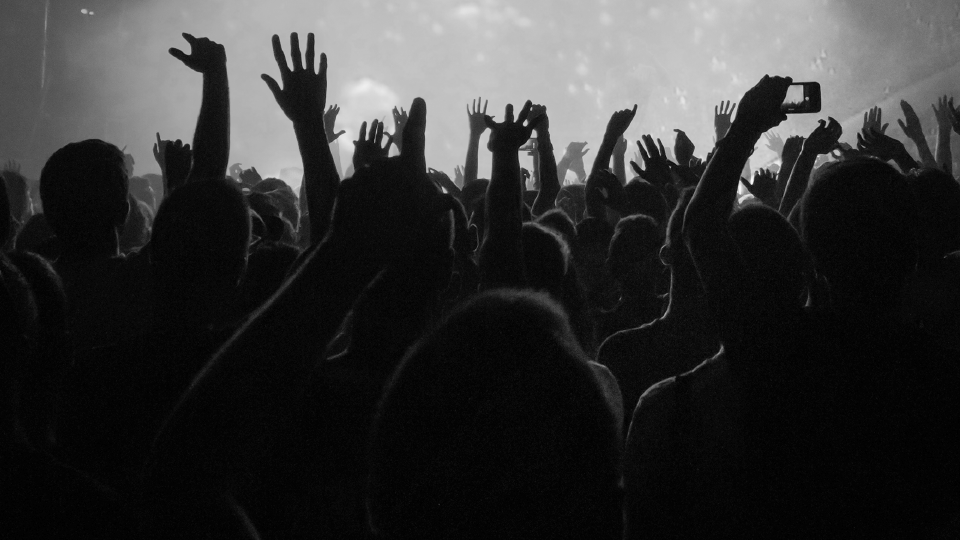 Image: Florida Bonjo/World Vision
"My name is Suela. My dream is to become a footballer. My father was a footballer when he was young and he taught it to me. Here it is a shame for a girl to play football, but I won't give up from my dream."
Australia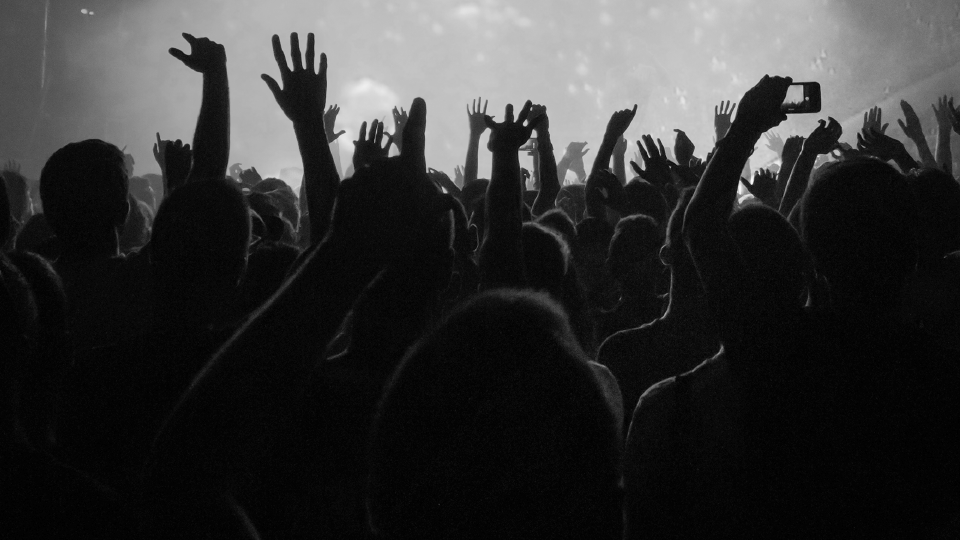 Image: World Vision
Girl players at a three-day youth football festival hosted on the sidelines of the 2015 AFC Asian Cup by One Goal, AFC and local not-for-profit organisation Football United. 150 girls and boys competed on the pitch and learned about sport for development initiatives. The girls and boys represent over 50 different cultural backgrounds proving that football is the code that brings us together.
Cambodia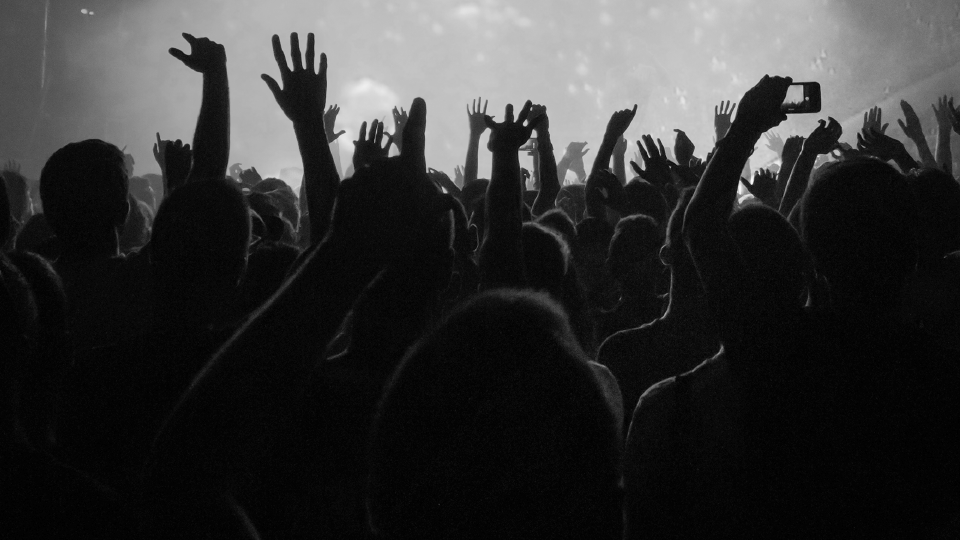 Image: Florida Bonjo/World Vision
Girls at a drop-in centre for child labourers come here to receive non-formal education and participate in activities they rarely get to elsewhere. The children coming to the centre all work, some in brick factories or scavenging for rubbish. The centre provides a place the children get to be children as well as take a bath, have their fingernails and hair cut and receive first aid for their cuts and sores.
Costa Rica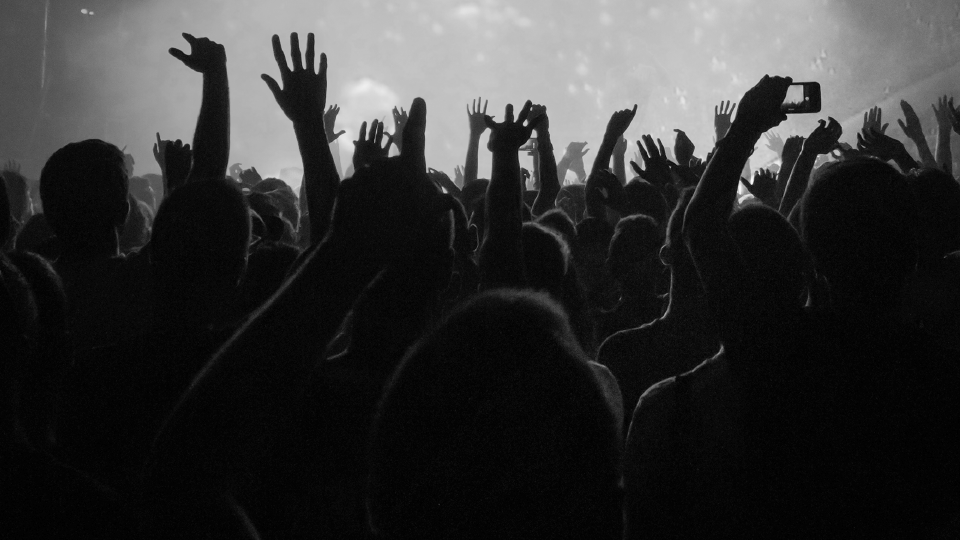 Image: World Vision
A football tournament for the municipal children's councils brought youth together to enjoy a day of healthy physical activity and competition. Teamwork between boys and girls was one of the main values promoted during the tournament.
Bangladesh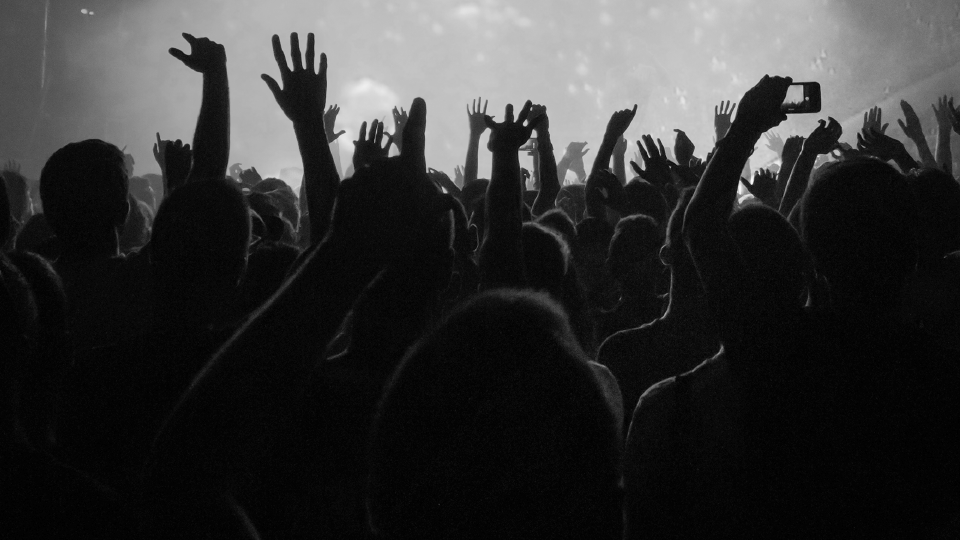 Image: Xavier Sku/World Vision
This Championship-winning girl's school team at a primary school in remote Bangladesh is inspiring other girls to play and dream of sporting future.
Jordan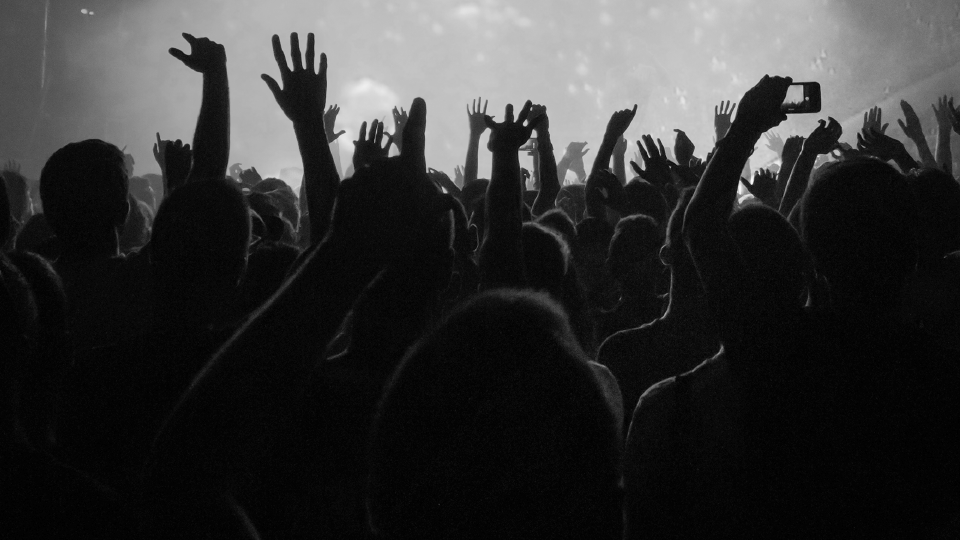 Image: AFDP and UNHCR
Girls and boys—young Syrian refugees—in Zaatari refugee camp and Al Sareeh took part in a football tournament, organised by the Asian Football Development Project (AFDP) and the United Nation's High Commissioner for Refugees (UNHCR), to mark World Refugee Day 2014. The tournament welcomed eight under-15 girls and boys teams, a total of 1500 participants. The tournament as included support activities to help the young refugees respond to the challenges posed by their displacement, and the impact of the conflict in Syria on their lives.
Philippines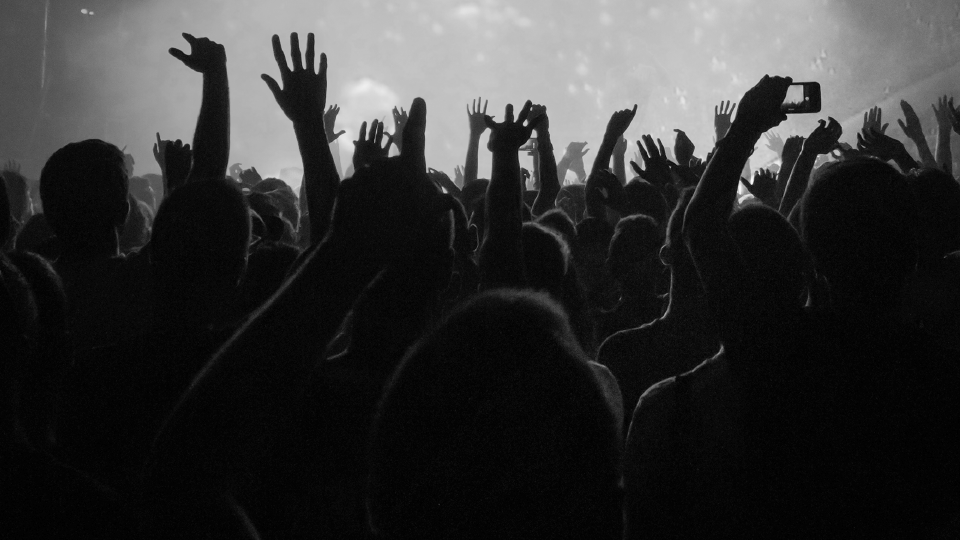 Image: World Vision
Girls at a three-day youth football festival in Manila for the launch of One Goal Philippines—a local campaign of the One Goal movement that leverages football to tackle child malnutrition in Asia. 
Canada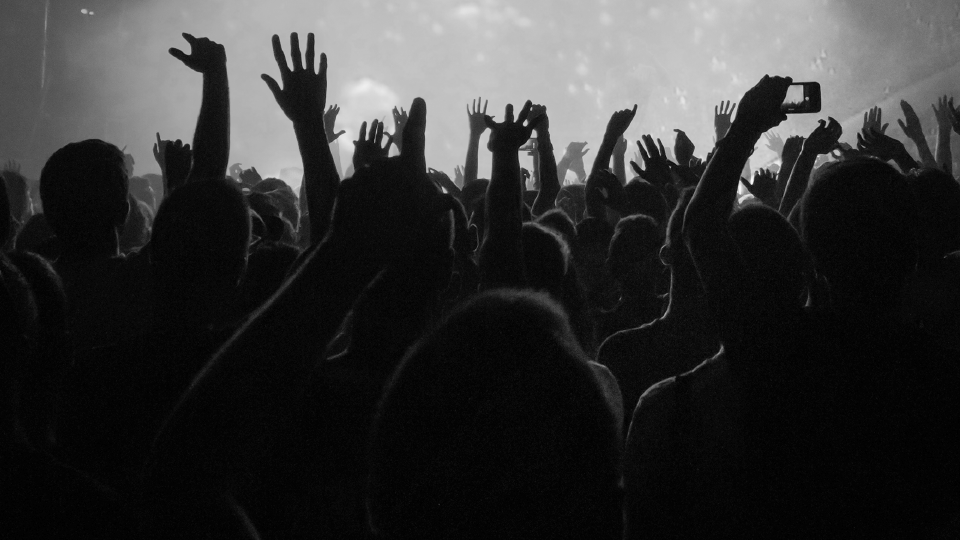 Image: World Vision
At the World Vision Cup (an event organised by World Vision before the 2014 FIFA World Cup) boys and girls from 13 countries met in Recife to engage in a global discussion about issues of violence in their own communities and to compete in a friendly football tournament.  19-year-old Alex Foto represented her country Canada at the World Vision Cup: "It was incredible how we worked together… Now only did we spark this amazing movement, but we also had a blast playing football!"
El Salvador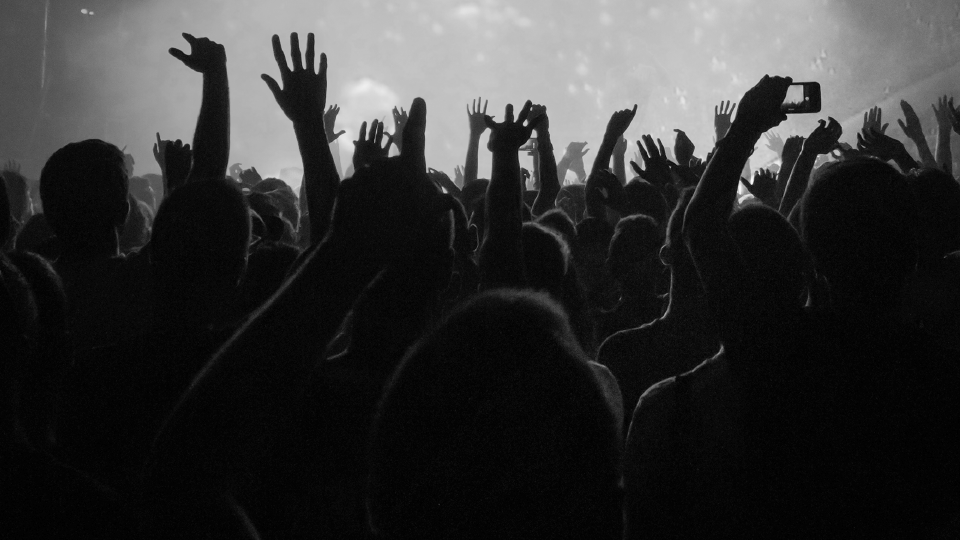 Image: Katia Maldonado/World Vision
A huge football field in the center of a rural community is the only recreational and fun area for children where girls and boys alike can play sport and have fun. With only one ball to share, the children learn the importance of including one another as they play.
---
To get girls in the game, the #GirlsCan campaign and the Girl Power in Play Symposium on June 18-19, 2015, called on national governments, donors, and international organizations to:
- Incorporate sport programs into strategies to address gender inequality
- Increase funding for girls' sport programs
- Support research on the impact of girls' involvement in sport, particularly on their health
Check out #GirlsCan on Facebook, Twitter and Instagram, and learn more about OneGoal and #GirlsCan here.
---
This article originally appeared here on June 17. World Vision is proud partner of OneGoal Asia.