"My name is Jacob.* I am 21 years old. I have been in Kakuma for 21 years; I was born in the camp and grew up in the camp... I [still] live in the camp."
Jacob's family came to Kakuma refugee camp in Northern Kenya in 1995. His home country of South Sudan was torn apart by a civil war between the central Sudanese government and the Sudan People's Liberation Army (and is today known as one of the longest civil wars on record).
During the difficult journey from South Sudan to Kakuma, Jacob's father was injured by a landmine and lost part of his leg. Once they arrived in the camp, Jacob was born. Since then, the camp has been Jacob's home. He grew up here, made friends, saw his younger brothers grow up, and received a basic education.

When his family voluntarily repatriated to South Sudan in 2008, Jacob stayed in Kakuma to complete his studies. In 2013, when insecurity and political instability hit South Sudan again, Jacob's family were forced back to the camp.
Today, Jacob, his six younger siblings, and his parents are among 190,000 people that live in Kenya's second-largest refugee camp.
Sadly Jacob's story is not unique. The average length of time someone is displaced from their home is currently 17 years. More than half of the world's 63.5 million displaced people are children.
Like many others, Jacob spent his childhood and school days in the closed environment of a camp. Despite the greatest efforts, the camp lacks the educational resources and tools which children need to learn and develop.
This is why Jacob felt the need to help after he finished his education. Inspired by the fact that education is not only the tool for young people to help themselves find a way out of poverty, but also for his home country to develop, he now works as a teacher in the camp.
And his classes are not your average lessons with noses stuck in a book. In Jacob's classes, students learn on tablets, connected to the internet to access online educational resources. Oh yes!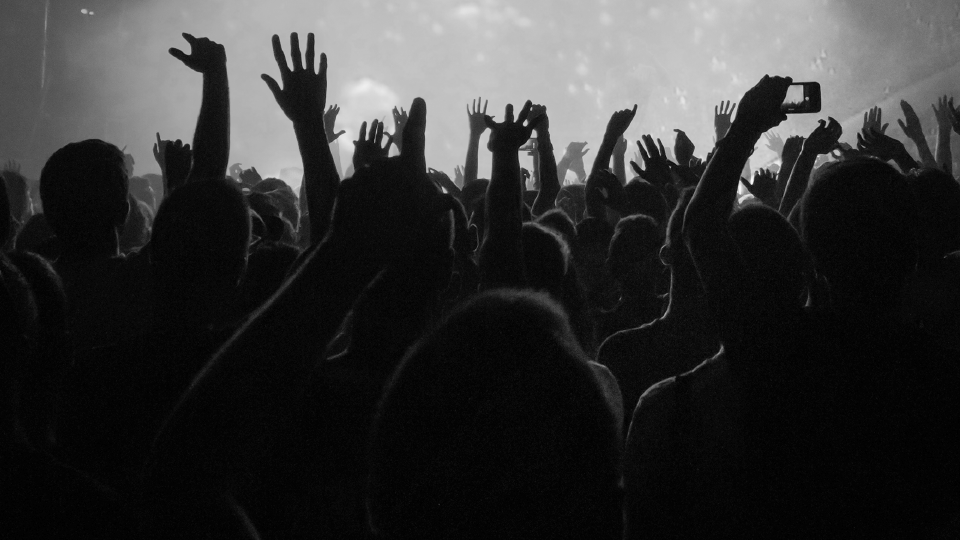 This is thanks to a project called Instant Network Schools (INS) that was developed by the Vodafone Foundation** and UNHCR.
The core idea is as simple as it is brilliant: to connect classrooms to the world wide web. This link to the outside world is a potential game-changer for education and the long-term future of children and their communities, especially the ones in very remote regions, far off from any regular access to the internet.
Each INS classroom comes fully equipped as an integrated platform with internet connectivity, power, tablets, mobile content, and individual teacher training.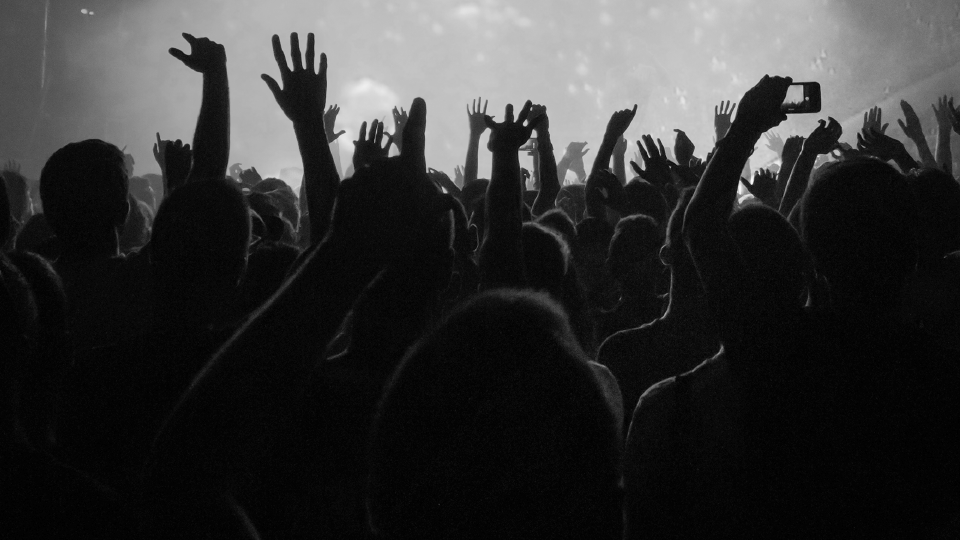 In addition, the Vodafone Foundation created Instant Classroom in 2015, a "digital school in a box" equipped with a laptop, 25 tablets pre-loaded with educational software, a projector, a speaker, and a hotspot modem with 3G connectivity. "Instant Classroom" was specifically designed for areas where electricity and internet connectivity are unreliable or non-existent and can be seen as its own little portable school.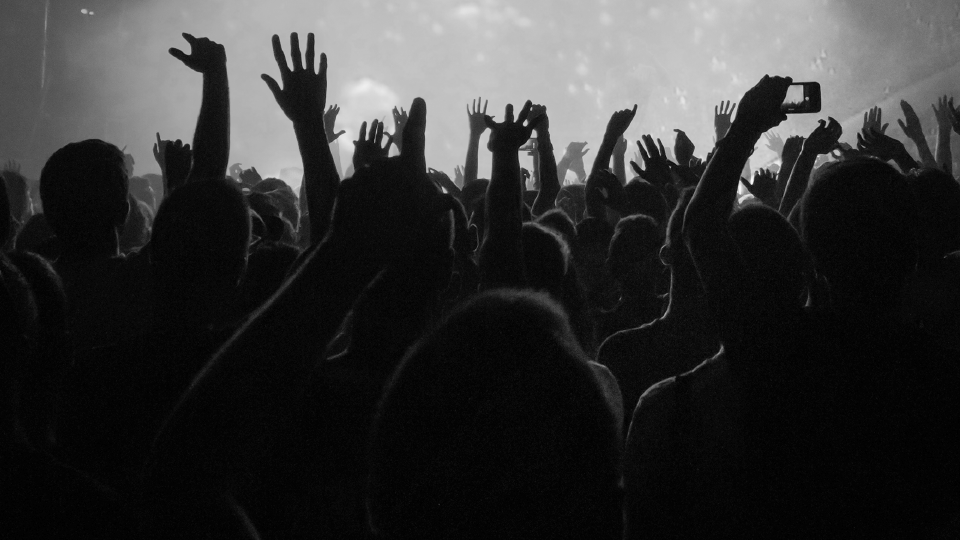 To date, 20 schools have been implemented in five refugee camps (Kakuma & Dadaab in Kenya, Goma in DR Congo, Nyaragusu in Tanzania and Ajuntok in South Sudan), benefitting over 30,000 refugees and 600 teachers each month.
Before Jacob became a teacher, he received training for INS. This turned out to be a most thrilling challenge for Jacob, as he had never used the internet or a computer before in his life.
Now, he says he has "experienced a lot," has "improved his teaching" and the students are "more interested in learning."
For Jacob, online educational videos make complicated concepts easier to teach so his students are learning much faster.
"Biology has a lot of processes like how breathing takes place in animals and how water travels in the plant up to respiratory surfaces. Explaining this in class was very difficult and the students didn't understand, but when I used the internet to show them a video, they suddenly understood," says Jacob.
And what do his students say?
"The internet lets me visit mountains and the ocean," says Bernadette, an INS student, "Things I had never seen before."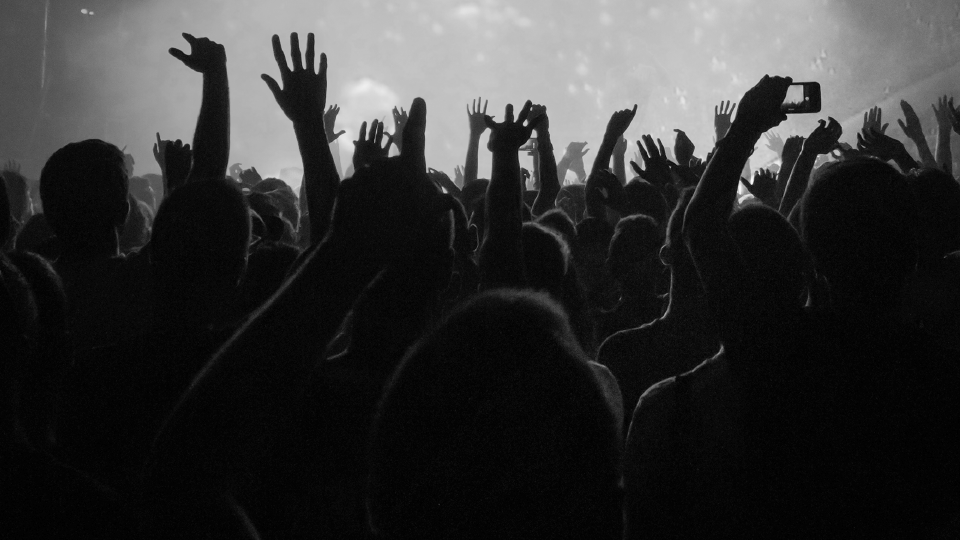 Education is a powerful antidote to poverty. Children and young people in some of the poorest countries on earth are desperate to learn but parents, teachers, and other educators often lack both means and materials to teach them. Mobile and digital changes everything. The Vodafone Foundation has committed to enabling up to 3 million refugees to access an online education through their programmes by 2020 to improve opportunities for young people, like Jacob, growing up in camps around the world.
"Watching the way that internet has changed learning for my students is the most interesting thing I have ever experienced. I hope to return to South Sudan and improve the education sector. I have been inspired greatly and believe the innovation is the key to my country's development". - Jacob

Learn more about the Instant Classroom and follow Vodafone Foundation on Instagram.
---
*Names have been changed for confidentiality.
** Vodafone Foundation is a partner of Global Citizen.