---
Why Global Citizens Should Care
Gender inequality stops women from achieving financial independence. We need to empower women in the workplace to end poverty. You can join us and take action here. 
Global citizen Jadayah Spencer realized she wanted to give back to her community at a young age.
In high school, the native New Yorker took a "life-changing" educational trip to Tanzania throughthe nonprofit organization International Youth Leadership Institute (IYLI). The experience exposed her to opportunities she didn't even know were possible, she says.
Now 23, Spencer works to improve access to opportunities that enhance the lives of youth, women, people of African descent, and Indigenous people worldwide as IYLI's executive director. Recognized as one of 40 Under 40 Rising Stars in the NYC Nonprofit Sector by New York Nonprofit Media, Spencer's impact has only just begun.
"Youth have to understand, we don't have to wait to make change, we can make change right now," she told Life and Money by Citi in a video launched ahead of International Women's Day. 
Since 1990, IYLI has made it possible for more than 500 high school students like Spencer to travel and study in 17 countries. IYLI's mission is to cultivate critical thinkers and leaders by educating high school students of color on history, culture, and geography, providing them with opportunities they don't always get through the education system.
In almost all major American cities, most students of color attend public schools where a majority of the student body are deemed low-income and where a lack of funding and resources impacts the quality of education.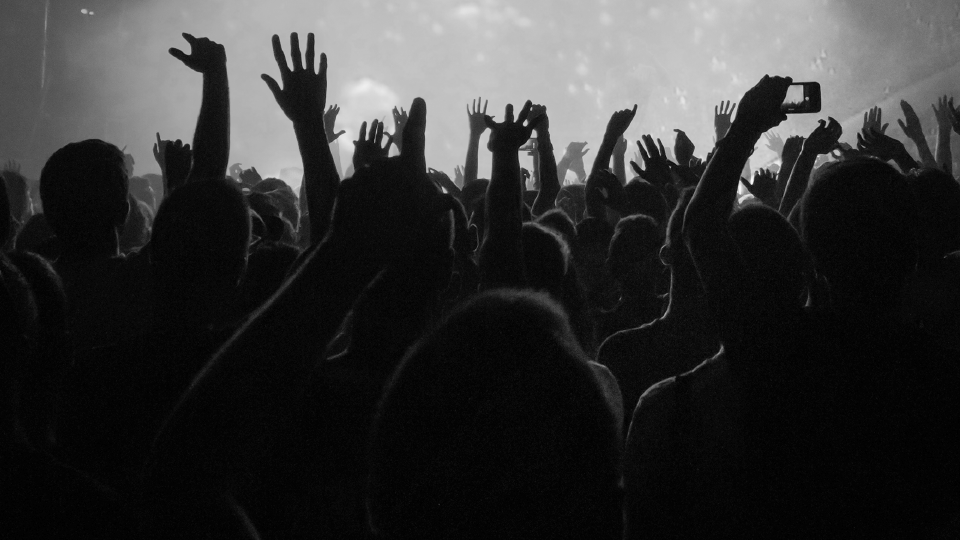 Spencer is devoted to supporting young black girls, who are twice as likely to attend under-resourced schools and disproportionately receive discipline that harms their academic achievement. Born and raised in Brooklyn's Bedford-Stuyvesant neighborhood, she sits on Girls for Gender Equity's New York City Young Women's Advisory Council, which addresses policy issues that directly affect young women of color in the city and helps them fight for institutional reform. 
The gender wage gap persists in New York City and is magnified by race. Asian, black, and Latina women earn 63, 55, and 46 cents to every dollar earned by a white man, respectively, making it difficult to succeed in the competitive workforce and achieve economic independence. 
Spencer can't end forms of gender inequality like the pay gap alone. She's determined to motivate others to follow in her footsteps every chance she gets. As the United Nations Department of Public Information NGO Youth Representative Program co-chair, she encourages young people to get involved with NGOs that work on issues they care about.
"It opens your mind to global issues," she said of her position, "and reminds you how important it is to uplift the voices of people who might not be heard so readily."