---
Why Global Citizens Should Care
The current assault on Indonesia's LGBTQ community is not just a human rights issue, but also a public health concern, further ensuring poor, marginalized people lack access to proper care. You can join us by taking action on these issues and the rest of the Global Goals here.
---
An anti-LGBTQ stance by a Southeast Asian country's government is setting the stage for a nationwide health crisis.
Human Rights Watch announced this week that Indonesia's persecution of its LGBTQ community has fueled the spread of HIV throughout the country, Time reports.
Take Action: It's Time to Deliver on the Promise of Universal Health Coverage
"What's shifted in the last two years is that the government and police have made it abundantly clear that it's perfectly OK to hate LGBT people and to act on it," Kyle Knight, LGBTQ rights researcher at Human Rights Watch and author of the report, told Time in an interview.
Since 2016, Indonesian police have been conducting raids at private spaces, such as clubs, saunas, and salons, notes Time. On top of that, there has been a stream of anti-LGBTQ statements issued from government officials.
#Indonesia's unrelenting anti #LGBT moral panic is contributing to public health fallout as well. New @HRW report: https://t.co/KzoQV0Yqc5pic.twitter.com/iMj9tZ8dZs

— Elaine Pearson (@PearsonElaine) July 2, 2018
The assault on the gay community has made it increasingly difficult for HIV outreach workers to conduct outreach and education, as well as distribute condoms and HIV testing kits, according to the HRW research.
Read More: 5 LGBTQ Activists of the Past and Present You Should Know
The organization's report found that only 50% of gay men in Indonesia have ever been tested for HIV. Of those living with HIV, just 9% are taking antiviral medication.
"Unless certain steps are taken to dial back on these raids, to create safe spaces for those to gather to gain information, to get safety, sense of dignity, community and privacy," Knight continues, "this will spin out of control not just from a human rights perspective, but also from a public health perspective."
Read More: British LGBTQ Rights Campaigner Arrested in Russia as World Cup Kicks Off
But activists fear there is more harm looming on the horizon, as a proposed revision to the country's criminal code could potentially outlaw same-sex relations and criminalizing sex outside marriage has been under debate since January, reports Time.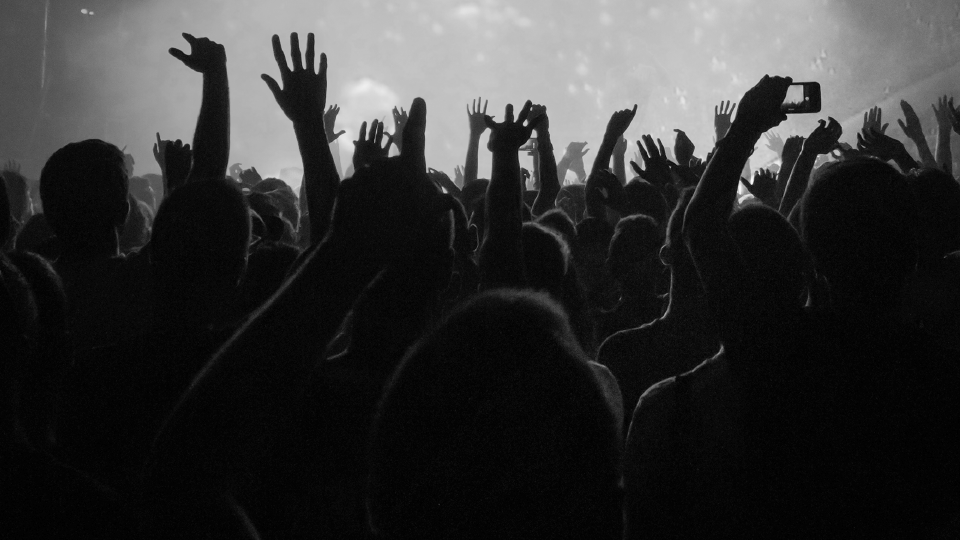 In this May 21, 2011, file photo, Indonesian gay activists hold posters during a protest demanding equality for LGBT people in Jakarta, Indonesia.
In this May 21, 2011, file photo, Indonesian gay activists hold posters during a protest demanding equality for LGBT people in Jakarta, Indonesia.
Image: Dita Alangkara/AP
"The LGBT community in Indonesia has undergone a complete character assassination, and at a pragmatic level, outreach workers simply don't know where to go," Knight told Time. "Those two fundamental shifts have left people concerned and completely anxious about what's to come."