---
Why Global Citizens Should Care
Natural gas pipelines can damage the environment through greenhouse gas emissions and gas leaks, which can release harmful pollutants into the water and air. The United Nations' Global Goals support ending fossil fuel development and natural gas drilling. Join us and take action on this issue here.
---
Canada's Indigenous communities are pushing back against fossil fuel development by using rail blockades as a form of protest. 
The blockades were put in place by various Indigenous groups and fellow protestors on behalf of the Wet'suwet'en First Nation. The group has been fighting against the construction of TC Energy Corp's planned Coastal GasLink pipeline in British Columbia.
Gaining a mass of support on social media, the Wet'suwet'en First Nation and their allies have used freight and passenger traffic to create rail blockades across Canada. As a result, rail lines have been inoperable for more than two weeks.
Wet'suwet'en hereditary chiefs have been protesting the $4.98 billion natural gas pipeline in question for a decade, which would run directly across Wet'suwet'en land to a natural gas export terminal currently under construction.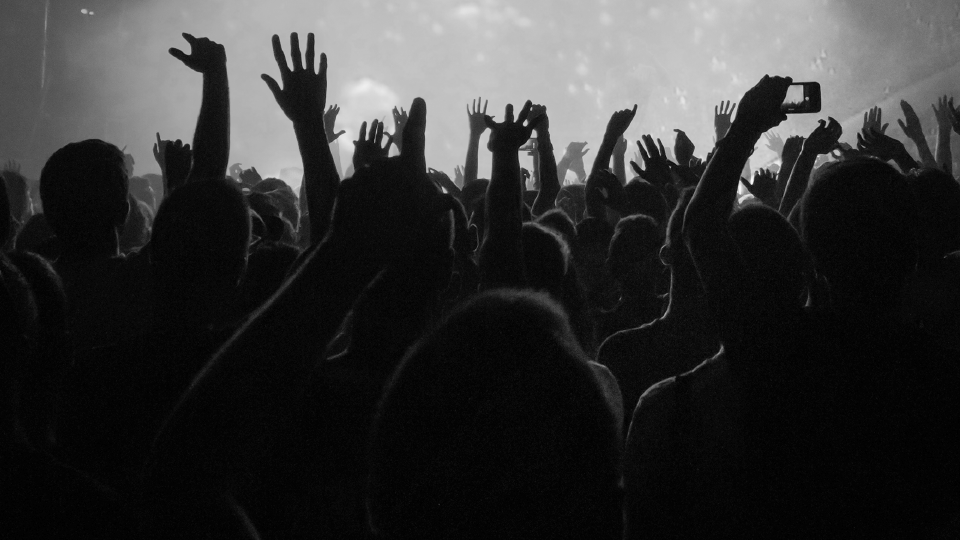 An organizer waits to help land defenders cross the tracks safely at a Wet'suwet'en Solidarity Event at the Rail Yard in Vaughan, Toronto, on Feb. 15, 2020.
Image: Jason Hargrove/Flickr
"There's an awakening, not only in our young Indigenous people," Mohawk Council of Kahnawake Grand Chief Joseph Norton told Reuters. "There are a lot of young Canadian white people who are now joining forces."
Standing in solidarity with the Wet'suwet'en First Nation, protestors from the Tyendinaga Mohawk Territory have blocked a major rail line along the Canadian National Railway (CN). Due to the blockage, CN has had to temporarily lay off around 450 employees until the line is operational again.
While the conflict is over the effects the pipeline will have on the environment, Indigenous governance and land rights are also a factor. 
Wet'suwet'en hereditary chiefs say they have authority over both traditional lands and reservations, meaning that elected officials would have no authority over the land where the proposed pipeline is supposed to be.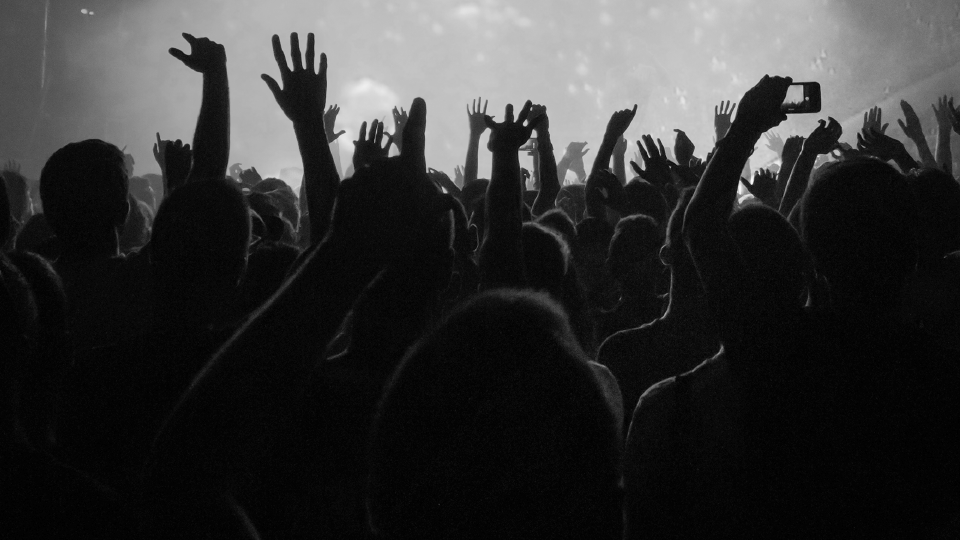 An attendee holds a sign that reads, "Hands off Wetsuweten," at a Wet'suwet'en Solidarity Event at the Rail Yard near Pioneer Village Station in Vaughan, Toronto, on Feb. 15, 2020.
Image: Jason Hargrove/Flickr
Prime Minister Justin Trudeau is facing pressure to quickly and peacefully resolve the conflict. While he promised to repair government relations with Indigenous communities in 2015, he is also eager for the railways to resume function amid layoffs from CN and other railway companies, and due to growing concerns about food and goods shortages. 
Earlier this week, Kanesatake Grand Chief Serge Otsi Simon initially discussed the possibility of the blockades coming down, but retracted his comments the following day, claiming they were being misinterpreted by community members and the media.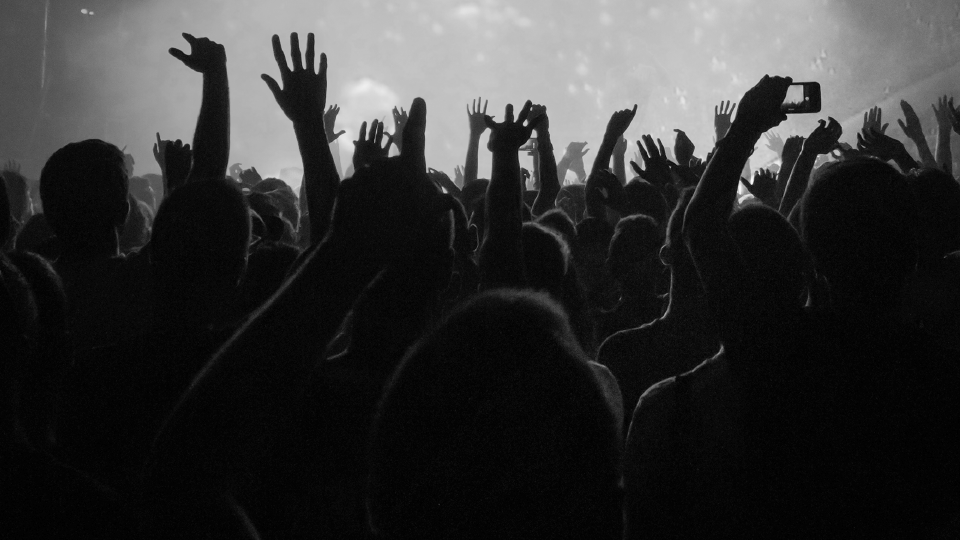 An attendee in parka holds a flag at a Wet'suwet'en Solidarity Event at Dufferin Street and Bartlett Avenue in Toronto on Feb. 8, 2020.
Image: Jason Hargrove/Flickr
"I made an error I guess in trying to bring some form of good faith," Simon said in a statement. "Maybe it wasn't the right timing, not yet. There's still some things that need to be done, the RCMP must be withdrawn from Wet'suwet'en Nation and let the talks begin with the feds and that nation."