---
Why Global Citizens Should Care
Thaiyamma and Devendran had hoped to work hard and break out of the poverty cycle. Instead, they became modern slaves because they could not afford their infant daughter's $14 medical care. You can help end global poverty and call for access to affordable health care for all
here
.
---
Thaiyamma and her husband, Devendran, had been married only a year or two when they had their first child: a baby girl. But within months, the young couple, who lived in a rural part of Tamil Nadu in southern Indian, realized that the little money they made as road construction workers would not be enough to support their small family.
So when relatives told them about better paying job opportunities at a woodcutting facility outside the village of Akkar, they decided to go.
Within a week, they knew something was amiss. Thaiyamma, even as a new mother, and Devendran were forced to begin work at dawn and continued to chop trees, grapple with thorns, and load trucks with lumber well into the night.
Take Action: Be the Generation to End Extreme Poverty
The couple and the 13 other laborers on the site were rarely allowed adequate rest or food. And the pay was so paltry that when Thaiyamma's baby, Lavanya, fell ill a few months after they arrived at the facility, she and her husband didn't even have 1,000 rupees (about $14) to pay for her medical care.
Left with no other options, the young parents took a loan from their boss — a violent man who allegedly tried to sexually assault Thaiyamma and other women who worked for him.
That small loan would keep Thaiyamma, Devendran, and their baby locked under his control and trapped in modern slavery for years, according to the International Justice Mission (IJM), a US-based nonprofit working to end modern slavery around the world. 
A few times, Thaiyamma was able to slip away, but each time returned for fear of the repercussions her family and fellow workers might bear for her actions. But circumstances grew dire and her need to escape more urgent when she learned she was pregnant again.
A doctor she snuck out to see told her she needed rest, medical care, and more nutritious food to have a healthy pregnancy. But none of those things were possible, given her circumstances.
Despite being very pregnant, all Thaiyamma was given to eat was fermented rice porridge, made from leftover rice soaked overnight in water — and not recommended for pregnant women. Occasionally, she was able to afford candied peanuts sold for a few rupees near the worksite. But even without adequate food, she was expected to perform hard physical labor.
Read More: Indian Garment Industry Vows to Stop Abusive Child Labor
For her own health and that of her baby, she decided to call IJM. She had been given the organization's number by a passerby years before, but had been too afraid to call — now she was desperate.
On Aug. 24, 2016, IJM and government officials arrived at the worksite, and though afraid and nine months pregnant, Thaiyamma approached them and spoke out against the abuses she and the other workers had endured for years. She encouraged the others around her to do the same.
Her courageous actions led to the group's rescue and their abuser's arrest.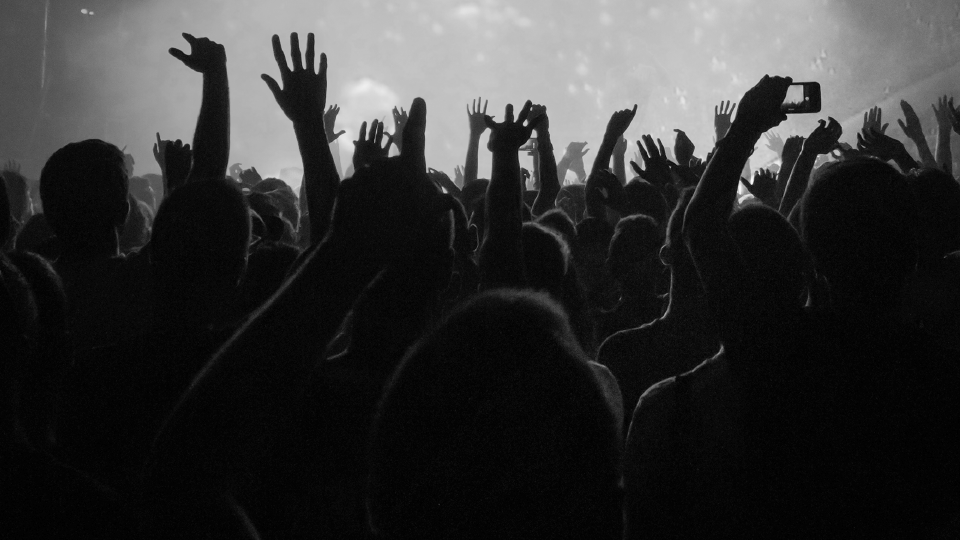 Image: Courtesy of the International Justice Mission.
Just weeks later, Thaiyamma gave birth to a healthy baby boy. Today, she and Devendran have their own home and stable work. They live in a village among other survivors of modern slavery, where Thaiyamma hopes to keep using her voice to help others who are suffering and enslaved.
More than 18 million people in India live in modern slavery, according to nonprofit Walk Free Foundation. Many are forced to become sex workers, while others, like Thaiyamma and Devendran, are made to do hard manual labor as bonded slaves.
Though bonded slavery is illegal in India, it is a form of exploitation made possible by deep and widespread poverty. To eliminate modern slavery, better law enforcement is needed, and further action must be taken to combat poverty at its root causes.