Serkalem Bihon, 15, so desperately wanted to have an education that she used every scrap of paper she could find to make her own notebook for school. 
Her attempts, however, were futile because Serkalem lives in a community in Addis Ababa, Ethiopia, where children's education comes second to child labour.
With her mother and father barely earning enough for the family's survival, Serkalem was forced to work, starting at just age nine. From dusk until dawn, the young girl would go to school and then come home to housework and weaving. Once she finished winding her father's cotton spool, she would be sent out to three or four other weavers to perform the same task for them – earning about $1.55 USD the entire week.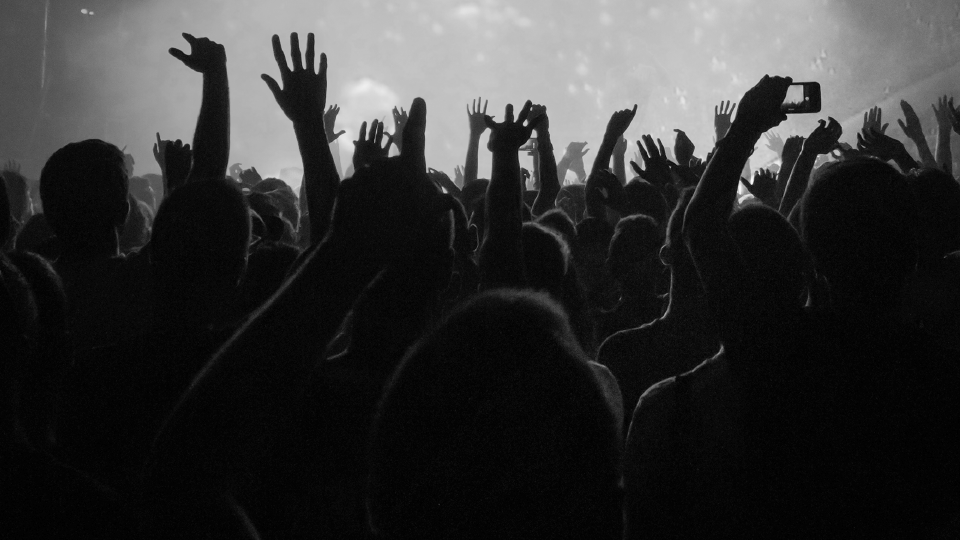 Image: Feleseta Kassaye/World Vision.
Eventually, exhaustion set in and Serkalem found herself trying to finish her homework on her lunch break, because there was no time after school. 
"At home, if I was not working, I was sleeping. No time for study. So I usually felt sleepy during class. Once, I was found sleeping in class and both the teacher and students laughed at me. They still make fun of me." Serkalem says.
The long hours working also started to affect Serkalem's health. She developed arm, back and shoulder pain.
"Sometimes, I felt sorry for myself," says Serkalem "especially on weekends when I toiled while my friends were relaxing. I always asked myself, 'when it will be my turn?'"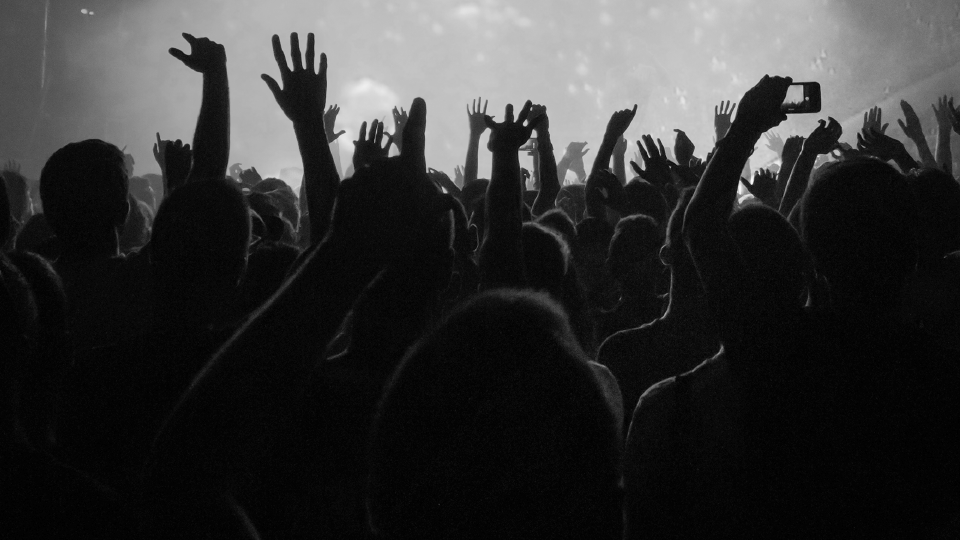 Image: Feleseta Kassaye/World Vision.
World Vision started the Ethiopians Fighting Against Exploitative Child Labour program (EFACE) to help prevent exploitation, neglect and abuse of children in Serkalem's community. One of the biggest goals of EFACE is to also educate families about the importance of educating their children, and keeping them safe from exploitative child labour. 
Serkalem is now in grade 5 and hopes to be a doctor one day. Although her younger classmates sometimes tease her, she takes it all in stride because really, she's just thankful to be in school.
One of the best ways that Canadians can help keep children like Serkalem in school and away from exploitation is through child sponsorship​. With sponsorship, kids and their communities have the essentials they need. This means that families don't have to resort to extreme measures to generate income, including placing their children in dirty, dangerous and degrading situations.