---
Why Global Citizens Should Care
Ikea has taken steps to become more environmentally sustainable. The United Nations calls on every company to reduce their emissions and embrace circular supply chains. You can join us in taking action on related issues here. 
---
The furniture giant Ikea bought 10,840 acres of protected land in Georgia to add to its sustainably managed forest portfolio, according to a press release.
The company bought the land from the Conservation Fund, a nonprofit that specializes in the conservation and rehabilitation of land in the US, through the retailer's holding company, the Ingka Group. As part of the purchasing agreement, Ikea will have to prevent land fragmentation, restore certain tree species, and protect various animal habitats in the area, which is located near the Altamaha River Basin.
The longleaf pine tree and the gopher tortoise, in particular, will be a focus of conservation efforts. In total, there are 350 species of wildlife throughout the land, according to CNN.
Ikea now owns 613,000 acres of land in the US and Europe, which it has pledged to manage in an environmentally sustainable way.
"We are committed to managing our forests sustainably while at the same time meeting our business objectives," Krister Mattsson, managing director Ingka Investments, said in a statement. "In all our properties, we pay special attention to ensuring environmental protection, so we are happy to see that our efforts in working with responsible forest management are being seen and trusted."
Ikea is widely known for introducing the fast fashion model of production to the furniture sector. This approach has caused the brand to consume enormous amounts of raw materials, including lumber. The company has been criticized for fueling deforestation as part of its staggering environmental footprint.
In recent years, however, Ikea has vowed to investigate its supply chain and improve its practices. The company has committed to reducing its greenhouse gas emissions, phasing out single-use plastic, and halving its food waste.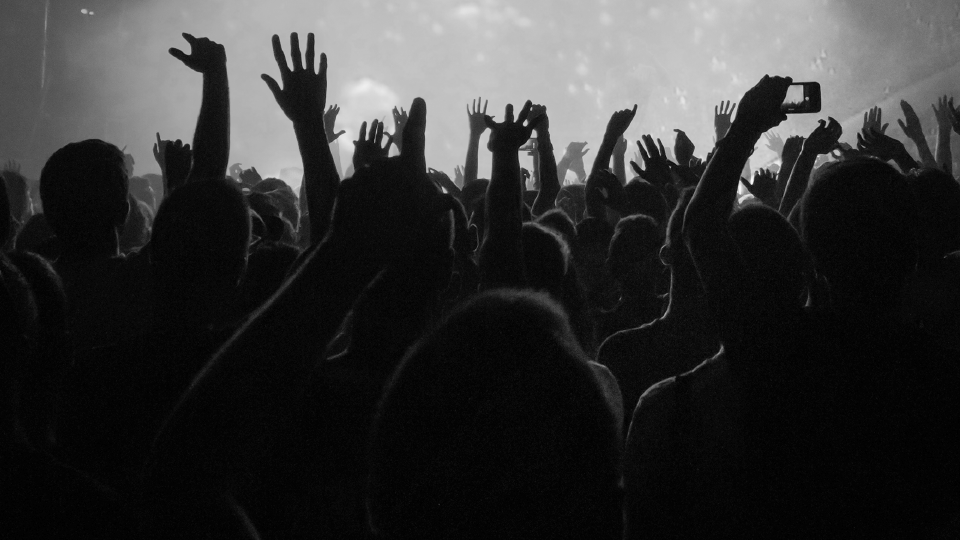 Gopher tortoises will be one of Ikea's conservation priorities on the purchased land.
Image: Flickr / David Syzdek
Late last year, the company announced that it would invest more than $700 million through 2021 to lower its emissions and create a circular supply chain, which would mean the company reuses products that are recycled by customers. By 2030, the company wants to become "climate positive," meaning it will offset more greenhouse gas emissions than it's responsible for each year through its management of forests.
The purchase of the acres in Georgia is part of that overarching goal.
"We are honored to work with Ingka Group and applaud its dedication to preserve and enhance forest quality in the US and Europe," Larry Selzer, president and CEO of the Conservation Fund, said in a press release. "Well-managed forests provide essential benefits, including clean water and important wildlife habitat, as well as mitigating climate change."