Why Global Citizens Should Care
The theme of this year's World Food Day on Oct. 16 is "Grow, Nourish, Sustain. Together." The International Fund for Agricultural Development (IFAD) is leading the global effort to empower farmers to end hunger. You can join us in taking action to support IFAD here.
---
For Idris Elba, returning to Sierra Leone late last year was about two things: reconnecting with his roots and learning about the challenges facing the country where his father was born, so that he could become a better advocate for its people.
The actor, producer, and humanitarian took part in a project field visit with his wife Sabrina Dhowre Elba, the model and activist, organized by the United Nations' International Fund for Agriculture (IFAD) and Global Citizen last December.
During the trip, the group traveled to the rural town of Maboikandor, just outside of the capital Freetown, and met with smallholder farmers, local leaders, and development facilitators.
The trip highlighted the tremendous agricultural and economic potential of the region, but also its widespread poverty, lack of institutional support, and the worsening impacts of climate change.
Even though agriculture accounts for 59% of the country's gross domestic product (GDP) and employs 62% of the population, food production in Sierra Leone is low by global standards and climate change threatens tenuous gains that have been made since the country's civil war ended in 2002 and, more recently, successive Ebola outbreaks.
"There's a real sort of pressure point on what's happening to our climate globally," Elba said in a short film about the trip. "Climate change is making huge, huge impacts on hunger and starvation. People can't live if the temperature rises."
"We're at a pivotal option where actually we can change that by the awareness that we create, in time for us to prevent future generations from suffering," he added.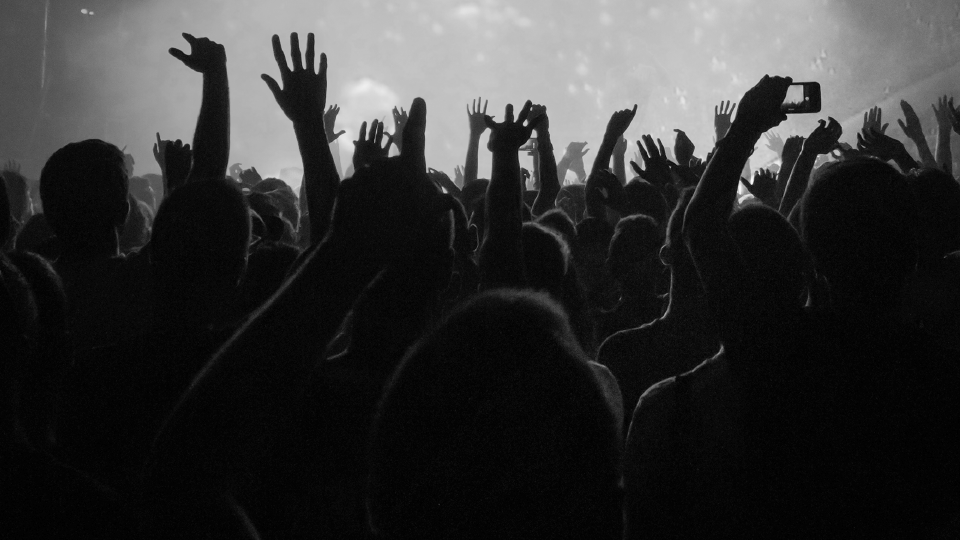 In the months since the trip, the COVID-19 pandemic has devastated rural, agricultural communities and created an unprecedented food crisis around the world. In April, due to their passion for the issues, the Elbas were designated United Nations' goodwill ambassadors for IFAD by the UN Secretary General, with a mandate to raise awareness on food security and climate change.
Together, since the crisis began, the Elbas and IFAD have mobilized emergency resources to support farming communities by supplying equipment, seeds, and cash assistance; helping with crop storage and transportation; supporting livestock and fisheries; providing timely information on weather and markets; and helping out with loans.
This World Food Day, the Elbas are calling on countries to invest in IFAD to fight the growing hunger crisis, empower farmers, and create resilient communities in places like Maboikandor.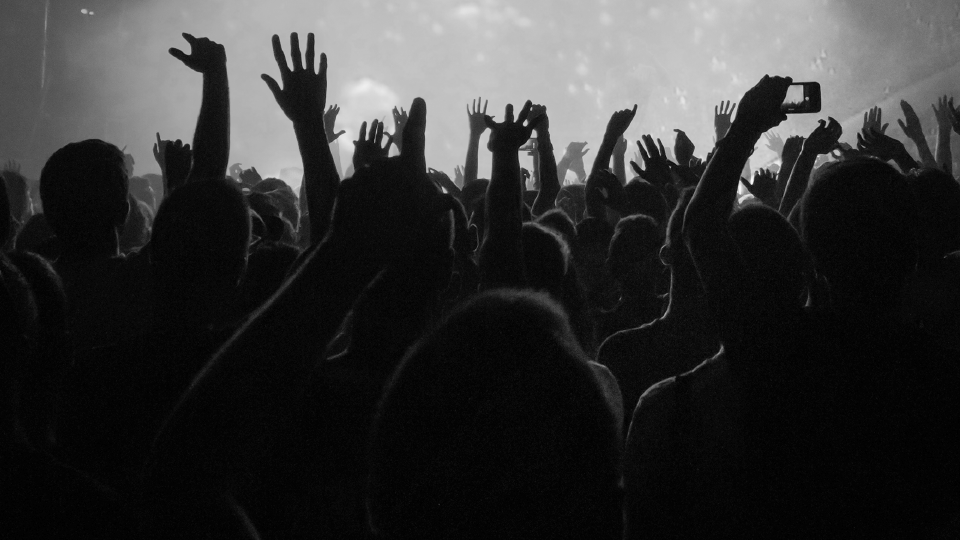 This coming December, countries such as the United States, United Kingdom, Germany, Canada, Japan, Norway, Netherlands, Sweden, and others have the opportunity to increase their funding to sustainable agriculture through IFAD's replenishment. With $1.75 billion, IFAD can double its impact by 2030 and help more rural communities recover from the pandemic and rebuild their lives.
"COVID-19 confirms what we know from Ebola, SARS, and other crises: that our world is one world, and that the impact of disease, climate change, poverty, hunger, and inequality cannot be contained within a country or region," said Gilbert F. Houngbo, president of IFAD, at the launch of the IFAD multi-donor COVID-19 Rural Poor Stimulus Facility. "The ripple effects touch us all — but have an especially devastating impact on those already poor and hungry. We need to invest in them and keeping food systems running through this pandemic, so that the world's most vulnerable people can still feed their families and earn an income."
Unlocking Potential
The Elbas saw firsthand how IFAD transforms the lives of smallholder farmers while in Sierra Leone.
They met people like Isatu, a single mother of four who has developed a successful enterprise with the help of the IFAD Smallholder Commercialization Programme.
Isatu managed to transform swampland into paddy fields and now produces high quality rice that she sells in her community.
They also met with Clement, a farmer and the head of an agricultural business center (ABC) who grows maize, pepper, mango, oranges, and cassava.
Clement used to struggle with hunger, but he was able to secure loans from a farmer-led community bank that allowed him to transform his land. He's since taken in seven children orphaned by the Ebola crisis.
IFAD helps more than 160,000 farmers like Isatu and Clement throughout Sierra Leone. Globally, the organization has helped more than 512 million people since 1978.
Poverty is concentrated in rural areas. In fact, 80% of the people living in rural areas are poor and struggle to access basic human necessities like food and clean water. Smallholder farmers in rural areas are unable to access the financial support and resources needed to effectively manage their land, maximize crop yield, and bring crops to market.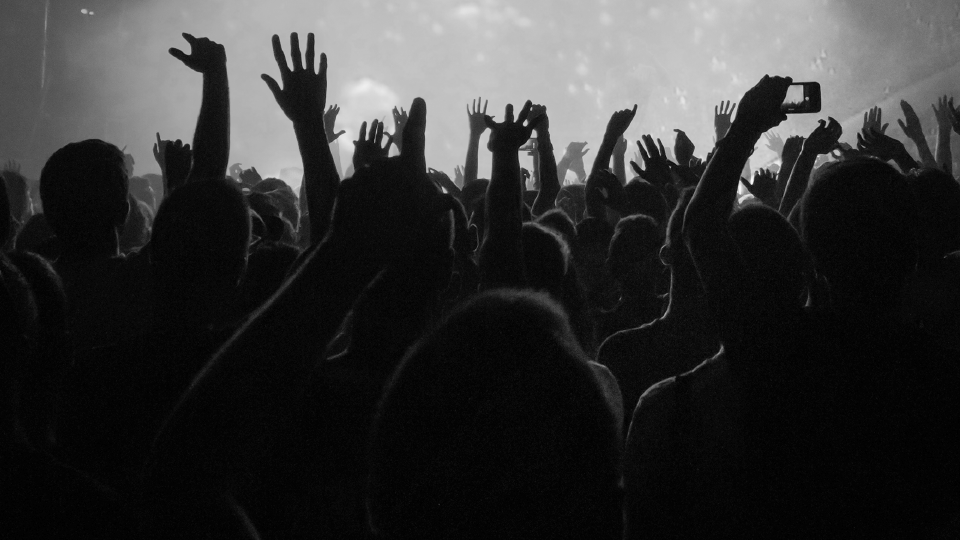 Even if a farmer has a strong harvest one year, they still have to transport their produce to markets, which requires access to vehicles and storage equipment. Hundreds of millions of people throughout Africa alone lack access to electricity, which makes food storage difficult, which leads to higher rates of spoilage. One of the leading causes of food waste in Africa is lack of refrigeration.
IFAD helps farmers secure the resources needed to store and transport their harvest and also access new markets entirely. IFAD has helped small farmers in China sell their products on e-commerce platforms, for instance, significantly increasing revenue.
The organization also focuses on climate resilience. Climate change is threatening agricultural zones around the world by increasing temperatures, disrupting precipitation patterns, expanding the range of pests like locusts, and increasing the likelihood of extreme weather events.
New Normal
In Sierra Leone, changing weather patterns and heatwaves have negatively affected farmers who depend on reliable rain and steady temperatures to successfully raise their crops.
The same pattern of climate disruptions are unfolding across Africa, disrupting the continent's ability to produce food. The continent already imports $35 billion worth of food annually despite having enough land to grow enough food to eliminate hunger among its people.
Over the next decade, IFAD will be helping countries like Sierra Leone reach their agricultural potential to ensure everyone has enough to eat.
The COVID-19 pandemic has only made this task more urgent.
Government shutdowns meant to curb the spread of the virus have disrupted agricultural activity from the farm to the stove top — crops have rotted for lack of laborers due to social distancing rules and markets shut downs, farmers have lost alternate forms of income, and people are increasingly going hungry.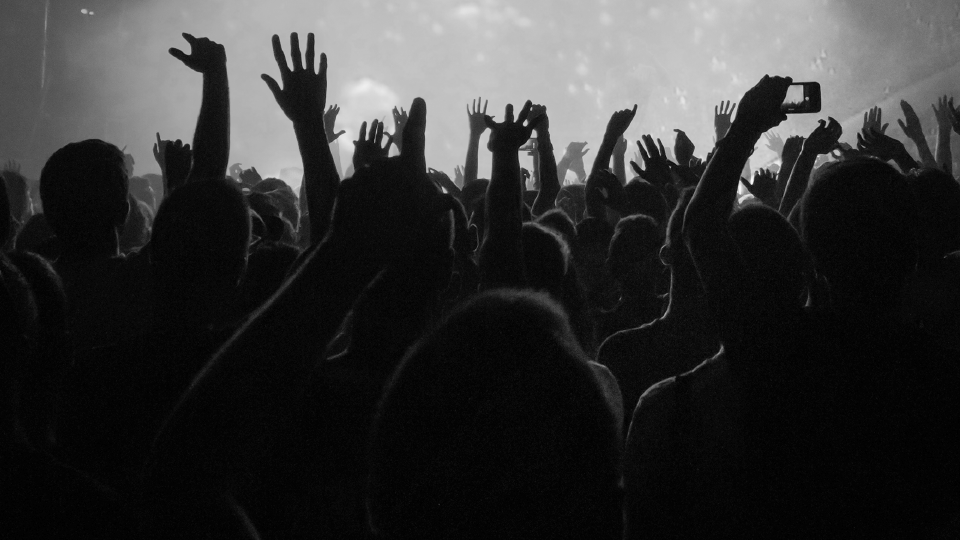 A resident of Makoko signs a register prior to being given food, by the Nigerian Red Cross, distributing food for those suffering under coronavirus related movement restrictions, in Lagos, Nigeria, April 25, 2020.
A resident of Makoko signs a register prior to being given food, by the Nigerian Red Cross, distributing food for those suffering under coronavirus related movement restrictions, in Lagos, Nigeria, April 25, 2020.
Image: Sunday Alamba/AP
"This crisis has shown us we are only as safe as our most vulnerable people," Dhowre Elba said. "It is in all our interests to keep local food systems going, protect rural communities, and mitigate a health crisis as people who lose their jobs in the city head back to rural areas. The IFAD-run projects we saw in Sierra Leone give us hope that, with the right assistance, vulnerable rural people worldwide will be able to get through this difficult time."
The Elbas want countries to invest in IFAD so that communities throughout Africa can develop agricultural resilience and independence, while also combating climate change through ecologically regenerative practices.
In Sierra Leone, for example, IFAD has helped farmers build greenhouses to overcome climate disruptions and go beyond mere subsistence farming. These are the sorts of interventions that build long-term prosperity.
But IFAD can only reach the world's most vulnerable communities with ongoing financial support from the world's wealthiest countries.
"IFAD needs more assistance to carry on the work that is desperately needed to keep food systems operating in rural areas if we are to come out of this crisis together and avoid needless hunger and suffering," Elba said. "Farmers produce the food that ends up on our tables. Unfortunately, they also bear the brunt of climate change."