After living in the UK for 8 years, I decided to move back to Lagos, Nigeria.
The last time I was in Nigeria was over 2 years ago for my dear grandmother's funeral. It was a short 4-day trip so I barely got to explore Lagos. But moving back home 2 weeks ago brought about a mixture of emotions. As I was picked up from the airport by my mother's driver (not such a rare thing in lower income countries), I felt like I was home, in a familiar place where nothing seemed different but at the same time, I also felt like an alien in a foreign land.
As we drove out of the airport, I stared out the window in a daydream, playing a game of 'what's new and what's changed'. My daydream was cut short by a police officer beckoning my driver to stop the car. The driver hesitated for a few seconds before stopping, believing the officer was looking for a bribe as is often the case in Nigeria. Yup! I was back in Lagos, a place where the mistrust of the police is almost as bad as it is in the US. Too often, the local press report stories of police officers harassing, assaulting & murdering members of society over money. But thankfully, after a few exchanges and a show of driving documents, no bribe was asked or given on this occasion. We were on our way and I happily continued my game.
A few things had changed. Lagos was a lot greener, thanks to the work by the Ex-governor Fashola on making Lagos a more sustainable and environmentally-conscious city where 5 million trees were built in 6 years, creating jobs for thousands.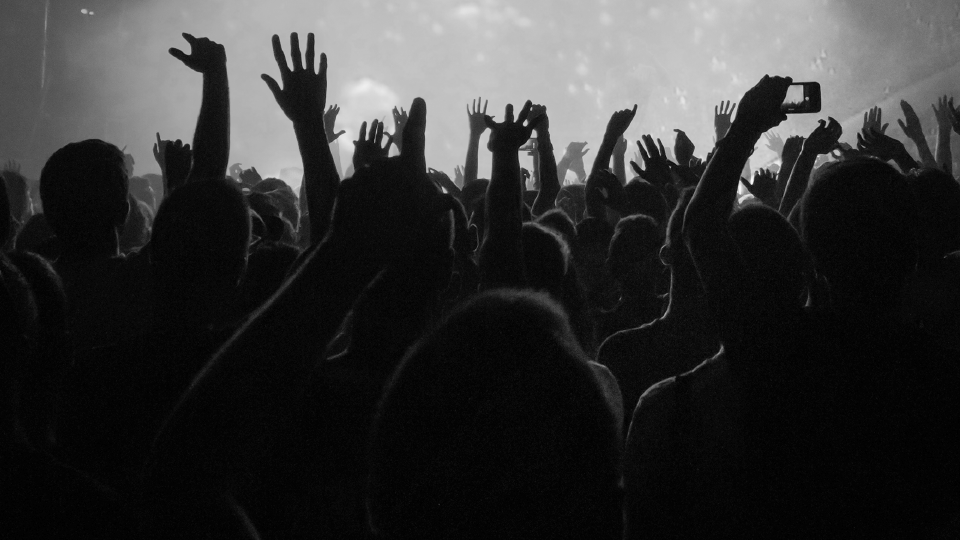 Image: Hope For Nigeria
But the energy of Lagos was the same, the hustle & bustle of the city, the unimaginable traffic jams, the beach-loving population and the happy but aggressive nature of my people. With tropical & humid 28 degrees (or 82 degrees Fahrenheit) weather, could you blame them?
A few more things were different, the Lagos I remember was known for its power outages, hours & occasionally days without electricity, as well as noisy domestic power generators that every household owned to cope with the lack of constant electricity. But this time around, I was pleasantly surprised by the constant power supply, saving households and small businesses thousands of naira (the local currency) on fuel to power their generators.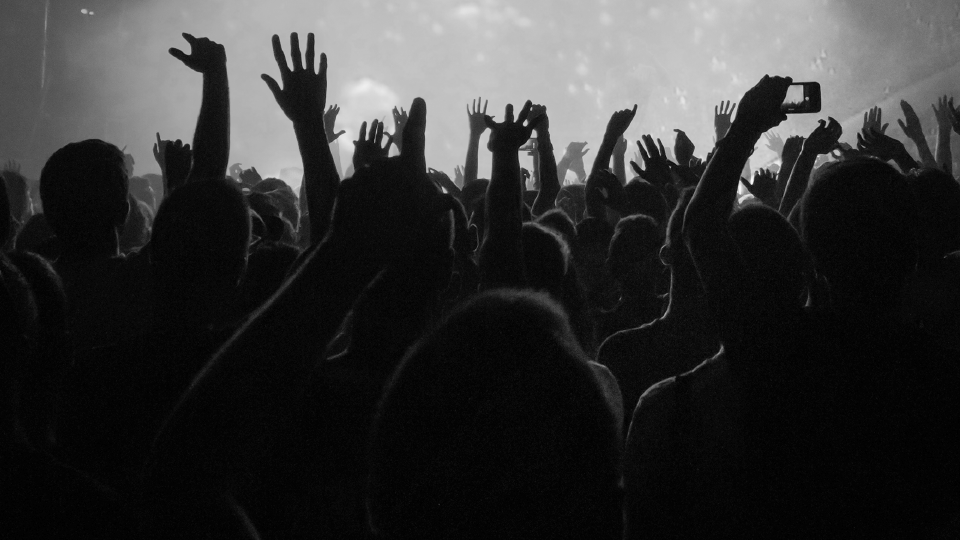 Image: Zouzou Wizman / Wikimedia Commons
With a population of approximately 21 million, Lagos is known for its traffic jams and for a returnee like myself, I wasn't keen on driving in the madness just yet and thankfully over the years, Lagos has developed numerous private taxi companies and once I discovered that I could use Uber in Lagos, there was no way I was driving myself anywhere.
A lot of times, the press gets life in Lagos wrong which leads to some in the Western world believing Lagos is full of jungles & safari animals. I was once asked by a British classmate if we had elephants in Lagos. LOL. Usually one with a smart sarcastic response to ignorance, I was shocked & dumbfounded by the lack of awareness!
I moved back to Lagos because like many who have migrated from different countries (and even neighbouring towns) to Lagos, I knew it was a land of opportunity. I love the glitz & glam of Lagos and working in the media industry, I'm able to attend a lot of interesting events. Many don't know that Nigeria's film industry (Nollywood) is the 3rd largest film industry in the world & produces more movies a year than Hollywood.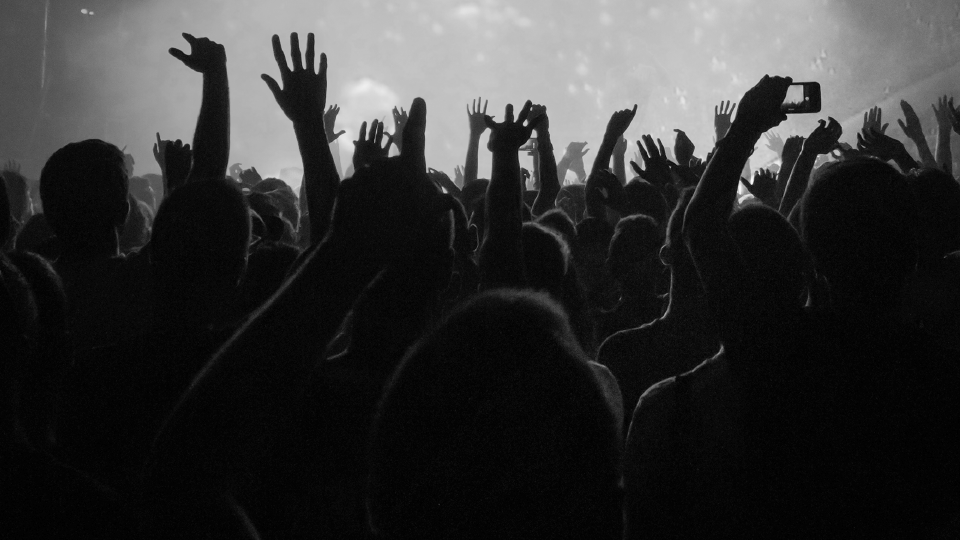 Image: Ameyaw Debrah / Wikimedia Commons
But it's not all glitz and glam in Lagos. Like many developing countries, the level of income inequality is astonishing.
Like many of my friends, I was fortunate to have a comfortable upbringing and a private school education, but growing up I never understood why young boys and girls like me were unable to finish high school and sometimes primary school due to poverty. These children were often sent to work as 'houseboys & housegirls' (Nigerian term for a steward or maid) or worse, as traders on the streets to make a living for their families. This is a part of Lagos (and Nigeria) that hasn't changed. Everyday for the past 2 weeks, I've seen young boys & girls roaming the streets of Lagos, selling snacks & canned drinks in the heat and on dangerous highways and even worse, 7-year old girls begging for money from people like me in comfy air conditioned cars.
It's easy to blame the government who are often notoriously known for corrupt practices, but as a citizen of Nigeria & the world, we all have a part to play in ending poverty, income inequality & gender inequality. Nigeria is changing, Lagos is changing but I dream of a Lagos where I look out of my car window while driving through my beautiful city and I see police officers & citizens alike abiding by the law and boys and girls of all ages in full-time education. I am adamant on doing my part to fulfill this dream.
---
Written by Damilola Odufuwa. Damilola currently works in the music and entertainment industry, with an academic/professional background in international development and market analysis.
---