On a recent sweltering afternoon in Washington, D.C., five citizen advocates from Alabama stood huddled in the gleaming marble atrium of the Cannon House Office Building on Capitol Hill.
It had been a marathon day of meetings with congressional staff — both from the Senate and the House of Representatives — and there was still more to come. But the whirlwind pace and unrelenting heat did not seem to dampen this group's enthusiasm.
"We're actually able to go in and talk to the people we elected, and not just have them on a pedestal, or in a picture hanging on the wall," said Fiona Douglas, who recently received a master's degree in public health policy and global health. "In the past, I didn't realize we had a right to come to Congress and actually be heard."
Fiona is a volunteer with RESULTS, a movement of passionate, committed everyday people who use their voices to influence political decisions that will bring an end to poverty. Together they work to guide policy makers towards decisions that improve access to health, education, and economic opportunity.
Volunteers come from all different backgrounds, are of all ages, and most have no prior experience lobbying. They receive training, support and inspiration from RESULTS staff to become skilled advocates.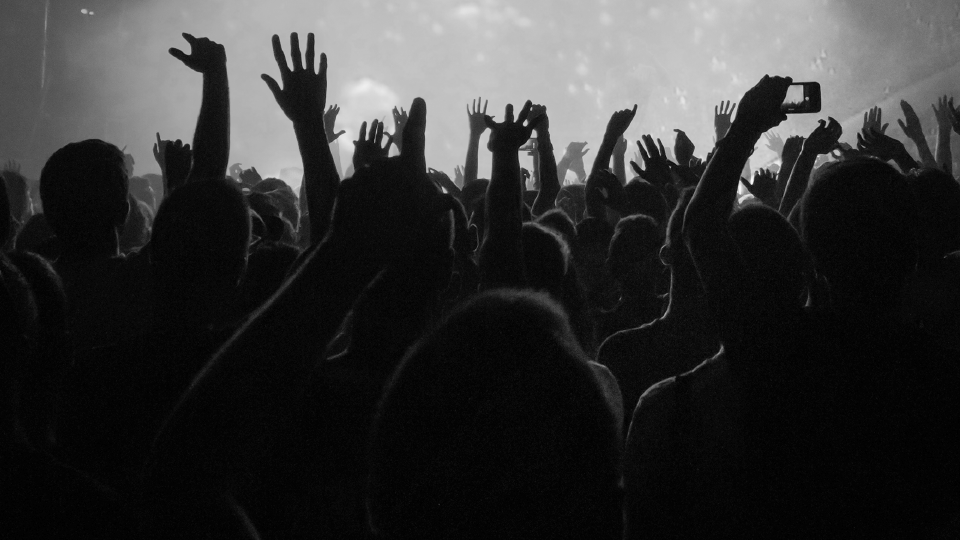 Image: RESULTS
Fiona and over 500 other volunteer advocates from across the country and around the world recently came to D.C. for the 2015 RESULTS International Conference. They gathered for an intensive three days of workshops, panel discussions, and skill building that culminated in a full day of advocacy on Capitol Hill. Volunteers participated in over 350 meetings with their elected representatives in just one day.
"RESULTS empowers you to do the things you didn't know were possible," said Fiona, who is also a fellow in RESULTS' year-long REAL Change program, which trains young volunteers in community organizing, political advocacy, and media skills.
That sense of excitement and purpose rippled through the corridors all across Capitol Hill as volunteers moved quickly from meeting to meeting, sometimes even zigzagging through the underground tunnels connecting different congressional buildings. As they presented their case to lawmakers again and again, they began to realize that not only do their voices matter, but they actually have the power to change the world.
In just the last few years, advocates like them helped fight back billions of dollars in proposed cuts to SNAP, the former "Food Stamps" program. They worked with Global Citizen and others to secure landmark investments from our government that will go towards making sure every child has access to vaccines and education. Together they're helping make the end of poverty a bipartisan priority, call-by-call, letter-by-letter, meeting-by-meeting.
As Sean McMahon, a REAL Change fellow who is studying global health in Birmingham, put it: "For so long Congress was just this lofty thing I had no voice in, but I do have a voice, and I experienced that today. Now I can help other constituents raise their voices as well."
To learn more about RESULTS, and how you can get involved, please visit www.results.org
---
Written by Rachel Irwin, a Senior Writer at RESULTS and RESULTS Educational Fund, a nonprofit advocacy group based in Washington, D.C.