---
Why Global Citizens Should Care
The Toronto International Film Festival (TIFF) provides a platform for voices, stories, and information on issues like climate change. Raising awareness is a significant part of the fight to address the climate crisis and Swedish activist Greta Thunberg is doing more than her part. Join Global Citizen and take action on Global Goal 13 for climate action now.
---
The 10-day Toronto International Film Festival (TIFF), in its COVID-friendly format, kicked off Sept. 10 and includes a number of films made for Global Citizens. Among them is I Am Greta — the in-depth and personal documentary feature about Swedish teen climate activist Greta Thunberg.
The film opens with audio detailing climate change as a hoax through various speakers from around the world, set against a visual backdrop of catastrophic climate-related events, landing finally on a shot of the then 15-year-old Thunberg taking part in a climate strike by herself.
Director Nathan Grossman followed Thunberg's transformation from student to superstar, showing everything from the teen's first protests in August 2018 to the rise of her #FridaysForFuture movement to her roughing it on the Atlantic, sailing to the United Nations in New York from Plymouth, England, one year later.
The film offers a perspective rarely seen — a vulnerable, real-life look at what it's like to be Thunberg, a teenager who struggles with small talk, who is so invested in defending the planet that it's almost painful, and who has been thrust into the spotlight, facing mass media attention and even receiving death threats. 
Thunberg's critics are far reaching, from world leaders to podcast hosts and pundits. But even her critics can't deny the impact the young woman has had on the world. In September 2019, as the documentary highlights, more than 7 million people went on strike for the climate — marking the largest strikes for the climate in history.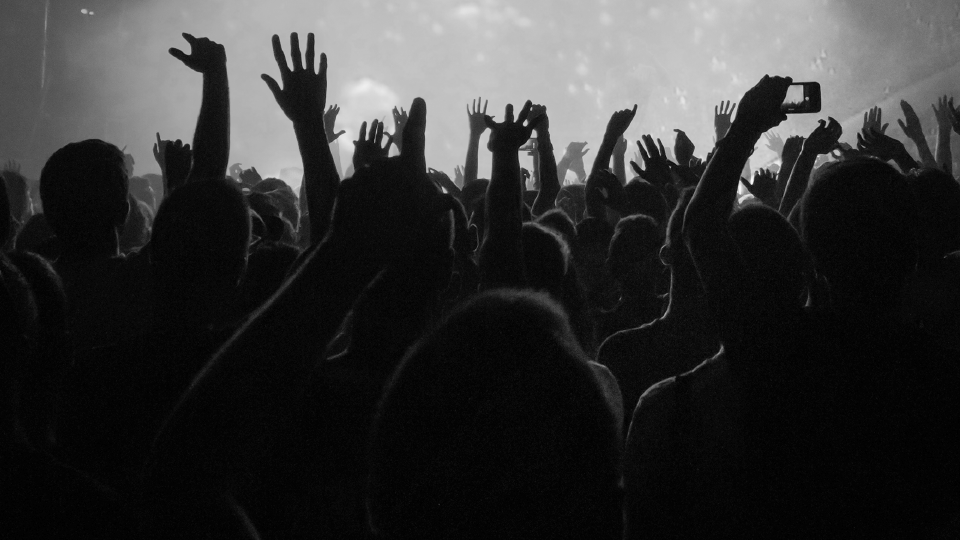 Image: Courtesy of Hulu
The film also provides insight into life for Thunberg prior to fame. Thunberg has Asperger's, which her father explained allows her to focus and retain an incredibly amount of information on subjects she's keenly interested in. 
"Sometimes I feel that it might be good if everyone had a tiny bit of Asperger's," Thunberg said in the film. "At least when it comes to the climate."
In school, Thunberg saw a video on climate change that showed starving polar bears, hurricanes, droughts, and floods. The scientists warned that there was little time left to change the world's behaviors. Its impact was profound on the young student. She became depressed, and she stopped eating and speaking.
It took years, but slowly, she started to feel better and decided something had to be done.
"I felt that … why should I give up when there were an infinite number of things you could do to make a difference?" she said.
Thunberg explains that her family used to be high consuming — they flew around the world, they bought a lot of things, they ate meat.
But throughout the film, you see that Thunberg and her dad rely on pasta and beans throughout their travels, having given up meat and dairy. They travel by train and electric car.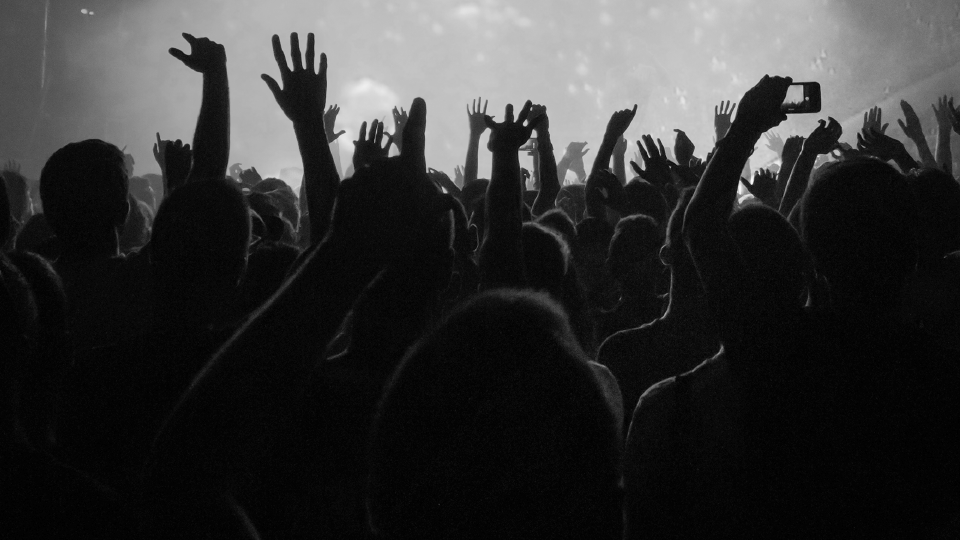 Image: Courtesy of Hulu
And, of course, there's the famous transatlantic sail from Britain to the US, a journey that took days and looked absolutely treacherous. The climate activist explained in the film that she didn't want to be the type of person to say one thing and do another, so flying was not an option.
"Once the climate crisis has gotten your attention, you can't look away," she said. "Once you understand the magnitude of the problem, you can't erase it."
Since 2018, Thunberg has won numerous climate awards, donating millions from her winnings to various green causes. She has taken a year off school to commit herself to campaigning for the climate, but during COVID-19, has taken up some studying again, according to the BBC.
Although emissions have decreased during the COVID-19 pandemic, experts warn the impact on the environment is only temporary and researchers are urging world leaders to implement green measures into their economic recovery plans. 
The Paris agreement was created in 2015 and put into effect in 2016, with the goal of helping the world tackle climate change primarily by significantly reducing emissions. As part of the United Nations' Global Goal 13 to take effective climate action by 2030, the agreement's primary intent is to keep global temperatures from rising more than 2 degrees Celsius — and ideally 1.5 degrees Celsius — above pre-industrial levels.
The world is not currently on track to meet these goals, and in fact, it could even hit the 1.5 degree Celsius increase in the next five years.
I Am Greta helps to show that the need for drastic climate action is urgent — and it's not something a 17-year-old girl, whose generation did not create the current crisis, should be tasked with.