---
Why Global Citizens Should Care
Americans use 500 million plastic straws a day — enough to fill
125 school buses
. These straws cannot be recycled and contribute to the 9 billion tons of trash the world has produced
since 1950
. You can take action toward achieving the Global Goals and reducing single-use plastic here, and support efforts to protect life below water and make our planet more sustainable.
---
Hyatt Hotels announced Monday that it will stop automatically serving plastic straws and drink picks to customers on Sept. 1. Beginning this fall, the company's hotels will only use eco-friendly alternatives to straws and picks, where available, and single-use plastic will only be provided upon request.
The announcement came on the same day as Starbucks' plan to get rid of straws, and just one week after the city of Seattle officially banned plastic straws.
Take Action: Call on Governments and Business Leaders to Say No to Single-Use Plastics
Hyatt Hotels includes approximately 700 properties in more than 50 countries, and the company plans to phase plastic straws out of all of these hotels. The move is the latest in the company's push for sustainability.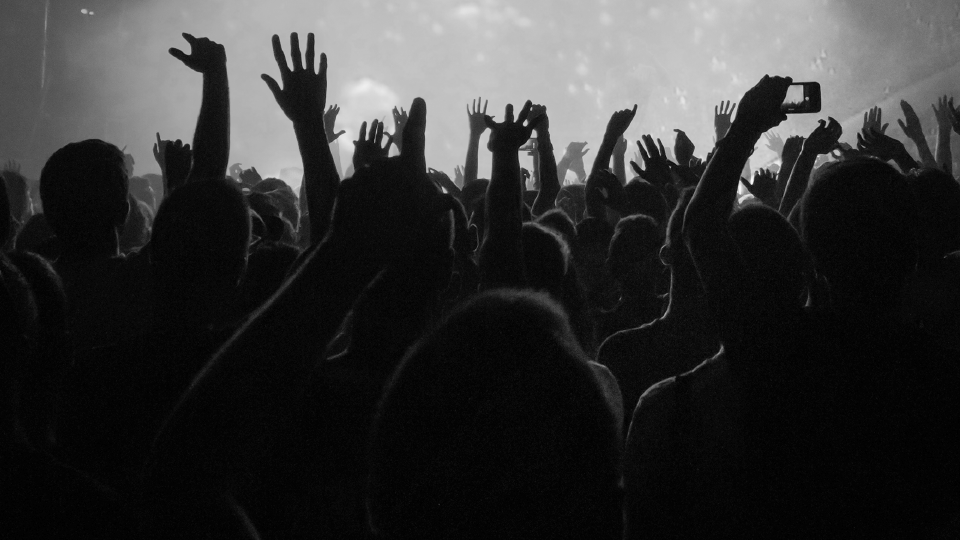 In 2014, Hyatt launched the Environmental Sustainability Vision which aimed to divert more than 40% of its waste away from landfills, source more than 50% of its global seafood responsibly, and reduce water usage, energy consumption, and greenhouse gas production by 25% by 2020.
So far, according to the company, 17% of its hotels have exceeded the 40% diversion rate and 21% of seafood serve at Hyatt hotels is now responsibly sourced. Hyatt hotels in Europe, Africa, the Middle East, and Southwest Asia have reduced their water consumption by 27%. In all regions, hotels reduced greenhouse gasses by more than 25%.
"Eliminating plastic straws and drink picks builds on the environmental sustainability programs we have in place and further drives our global efforts to reduce environmental impact," Senior Vice President of Global Operations Frank Lavey said in a statement. "This is a meaningful step, and our commitment doesn't stop with straws and drink picks."
Read More: Australian Supermarket Giants Join the War on Plastic Pollution
Banning the use of plastic straws is a simple first step to reducing single-use plastic. The impact of Starbucks' ban alone will eliminate more than 1 billion straws a year.
Still, that's a drop in the bucket when compared to the 183 billion straws the US uses annually.