By Greg Cormier, Americas team leader for humanitarian response, Mercy Corps
The number of people infected with the coronavirus has tripled in Latin America and the Caribbean over the past month, surpassing 2 million cases — a significant share of the more than 10 million cases globally.
While the Caribbean has so far been spared the large-scale spread we are seeing in other hot spots across the region, the near shutdown of tourism has wreaked havoc on the economy. As tourism begins to reopen and government and health care officials across Caribbean nations scramble to contain COVID-19, another threat is here: hurricane season. 
The National Oceanic and Atmospheric Administration recently released its forecast for the 2020 Atlantic hurricane season, predicting an above-normal season with three to six major hurricanes (category 3 or higher) likely.
The Inter-American Development Bank notes there is no historical precedent to forecast the economic impact of coronavirus in the region, but warns a 75% decline in tourism over six months would lead to double-digit declines in economic growth for the Bahamas, Barbados, and Jamaica. The combined impacts of COVID-19, hurricane losses, and shutdown of the tourism and cruise industry would be catastrophic, setting back development gains for years to come.  
In the Bahamas, rebuilding efforts on the islands of Abaco and Grand Bahama, devastated by last September's category 5 Hurricane Dorian, are slow and in some areas haven't even started. Residents still do not have safe drinking water flowing through their pipes, relying on organizations like Mercy Corps, where I work, to provide it. In Puerto Rico, where Hurricane Maria caused widespread devastation in 2017, months of seismic activity have forced thousands of people from their homes. In Haiti, protests and civil unrest ground the country to a halt this past fall, pushing more than 3 million people into emergency levels of food insecurity.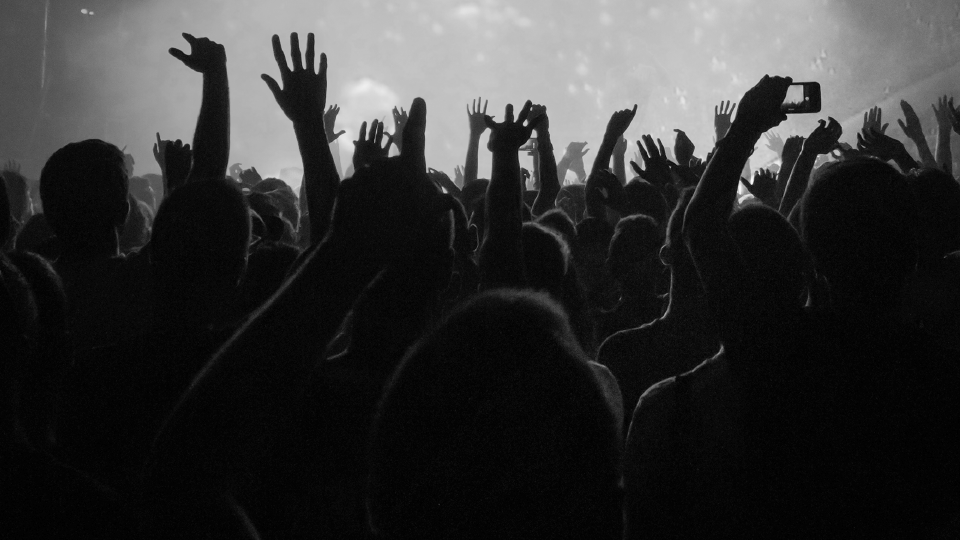 A Mercy Corps volunteer delivers potable water to communities on Grand Bahama Island, January 2020.
A Mercy Corps volunteer delivers potable water to communities on Grand Bahama Island, January 2020.
Image: Ezra Millstein / Mercy Corps
It's on top of these challenges that government authorities, health officials, and aid groups are scrambling to prevent the spread of COVID-19, dedicating limited resources that may have otherwise gone into hurricane preparedness to virus response. 
This time of year, many emergency responders in the Caribbean participate in simulation and preparation exercises, such as search-and-rescue training and practicing hurricane alert systems. With social distancing and quarantine efforts, governments and emergency responders need to reimagine these essential exercises. Supply chains globally are already experiencing difficulties as the demand for critical health supplies has skyrocketed. Challenges accessing items like hygiene products and medical supplies will hurt preparations for hurricane response.
If a major hurricane hits and the virus has not been contained, the results could be catastrophic.
Because of physical distancing measures, community centers typically housing those affected by a hurricane may not be usable, while food and water distributions may not be as fast as usual reaching people. Logistics and supply chains would almost certainly be further limited by hurricane damage, threatening the lives of people who need medical care and equipment to fight COVID-19, and the lives of people with injuries and health crises caused or exacerbated by a hurricane.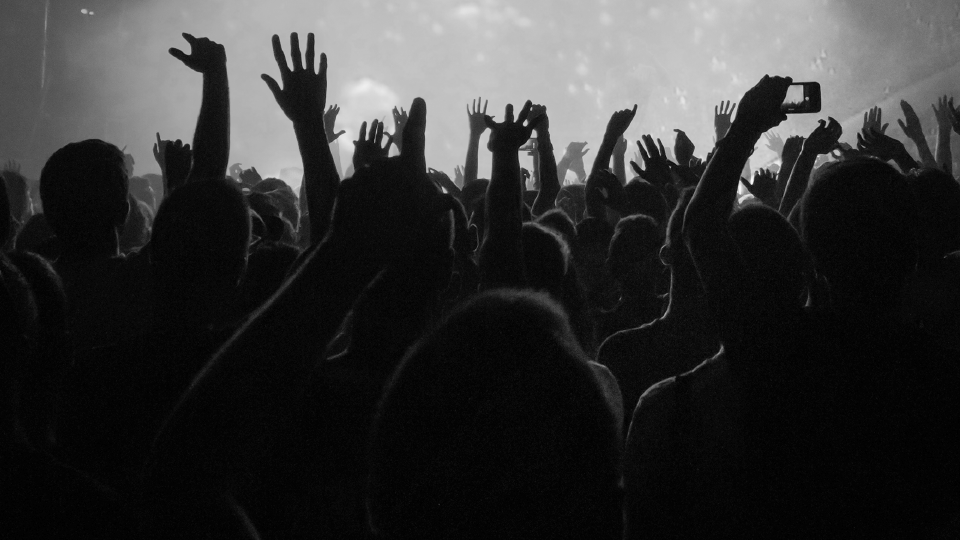 Gilberto Gonzalez becomes emotional as he stands amid the debris of his uninhabitable home destroyed by Hurricane Maria in San Juan, Puerto Rico, October 2017.
Gilberto Gonzalez becomes emotional as he stands amid the debris of his uninhabitable home destroyed by Hurricane Maria in San Juan, Puerto Rico, October 2017.
Image: Jonathan Drake / Mercy Corps
The time is now to prepare. While simultaneously containing and responding to COVID-19, Caribbean nations should take critical steps now to make sure they are prepared for what lies ahead. US states on the eastern seaboard and the Gulf of Mexico should follow suit. 
Governments must simultaneously educate the public on the effects of COVID-19 and the importance of hurricane preparations, using TV, radio, SMS, and more. In Haiti, Mercy Corps is adapting our hurricane alert platform to reach more than 1.5 million Haitians with information about coronavirus via SMS, voice message, and community campaigns. In Puerto Rico, we've provided grants for local organizations to conduct similar community awareness campaigns.
It is also important that governments work with international and local organizations to develop action plans and emergency response scenarios, especially for the most vulnerable and remote communities, which have limited access to public services and are often the last reached with help after disaster strikes. We've seen time and time again that although it is challenging, focusing on harder-to-reach and underserved families during emergency response is critical to a community's ability to bounce back faster.
Communication infrastructures should be upgraded and backup plans put in place to ensure that if cellphone towers and internet are disrupted, the public can still communicate with loved ones, access emergency services, and receive critical information through alternative methods like ham radio. Water and sanitation services must be upgraded and maintained to ensure they are operable after a hurricane — particularly if the virus is still spreading. 
With global attention focused on COVID-19, it is critical that UN agencies, the Inter-American Development Bank, and donor countries help the governments and people of the Caribbean prepare for the worst-case scenario. Stockpiles of aid and supply chains need to be adequate and ready to move. Disaster risk financing, including favorable loan and grant terms, should be in place. The International Monetary Fund has already canceled six months of debt payments for 25 of the world's poorest countries, including Haiti. Private sector companies that typically step up to support hurricane response should prioritize providing flexible funds, enabling aid organizations to be responsive and adaptive.
A hurricane hitting in the middle of a pandemic is a nightmare scenario, and for much of the Caribbean, it is a very likely scenario. Local, national, and international stakeholders must step up now to make sure we are ready.