A bill that would criminalize giving food, aid, and even useful information to refugees is currently before Hungary's government, according to the Independent.
The state secretary Csaba Domoto is urging the country's parliament to approve the measure as soon as possible. If passed, people who break this law could face jail time.
The proposed legislation is part of a package of bills known as "Stop-Soros," Al Jazeera reports. The name refers to the US-based Hungarian financier George Soros, whom Prime Minister Viktor Orban has regularly campaigned against because of Soros' investments in helping refugees and migrants. A previous version of the bill included imposing a 25% tax on NGOs working on migration issues.
Take Action: Help The Most Marginalized and Vulnerable Find Shelter
Orban, meanwhile, has long campaigned against refugees, calling asylum seekers "a Trojan horse for terrorism" and saying they pose an existential threat to Hungarian culture. Since taking office in 2008, he has restricted the flow of refugees and migrants into the country in defiance of European Union policies.
UNHCR, the UN refugee agency, notes that only two asylum seekers are allowed to enter the country every day, despite an EU mandate that Hungary must accept 160,000 refugees from Syria and Eritrea. If the country reneges on this commitment, it may lose billions in EU funding, according to the Independent.
Humanitarian organizations are campaigning to kill the bill, which they say violates human rights and international law.
Read More: Poland and Hungary Refuse Asylum Seekers, EU Brings Legal Case
"Seeking asylum is a fundamental human right, it is not a crime," Pascale Moreau, director of UNHCR's Europe Bureau, said in a statement. "We are particularly concerned that the Government is targeting those who, in a purely humanitarian role, help people who are seeking asylum. We are calling upon the government to halt any measures that would further increase the vulnerability of people who are simply looking for a safe haven."
Anti-refugee actions in Hungary began to escalate in 2017, according to Al Jazeera, when the government erected fences along its border with Serbia, built transit zones to hold asylum seekers, and criminalized aid work along the border.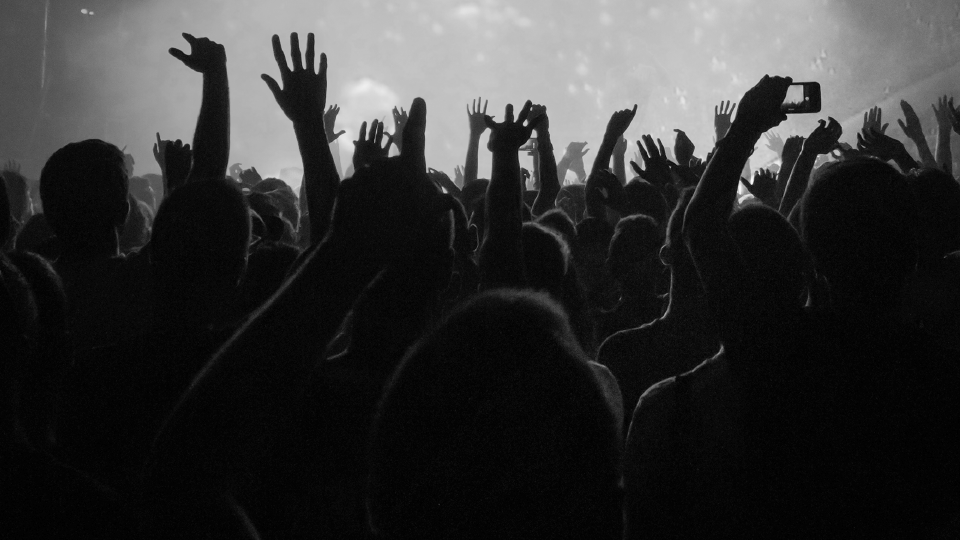 The new bill would significantly expand this restriction and would make it difficult for nonprofits to do their work, according to UNHCR.
Read More: Aid Workers Who Rescued 51 Migrants Are Cleared of Criminal Charges in Greece
"Without [aid workers], many refugees and asylum-seekers will inevitably suffer serious hardship as they would be deprived of important services such as medical and psycho-social care, housing, education, employment, access to information, and legal aid," Moreau said. This will also ultimately negatively impact on the host communities."
Hungary's efforts to make life harder for asylum seekers happens amid the largest refugee crisis in recorded history. The last time the world had close to this many refugees was during World War II, a time when tens of thousands of Hungarians found refuge elsewhere in the world.
Global Citizen campaigns to help refugees and you can take action on this issue here.