In 2017, there will be 92.8 million people who need life-saving aid due to conflict in their countries and it will take a record $22.2 billion to keep them safe, according to a UN report released today.
"The scale of humanitarian crises today is greater than at any time since the United Nations was founded," said Stephen O'Brien, Under-Secretary-General for Humanitarian Affairs and Emergency Relief Coordinator, in a statement. "Not in living memory have so many people needed our support and solidarity to survive and live in safety and dignity."
The staggering figure came as the United Nations for the Coordination of Humanitarian Affairs launched a massive fundraising campaign to secure the aid it needs to "deliver urgent relief, protection and support to nearly 93 million of the most vulnerable and marginalized people in 2017," according to its press release.
The figure of $22.2 billion comes from surveying groups around the world to assess what they need to provide food, shelter, health care, protection, emergency education and other basic needs to people in conflict and disaster areas in 33 countries. 
Conflicts in Syria, Yemen, South Sudan, and Nigeria are the biggest catalysts for the need of humanitarian aid. The aid is also needed to help people where droughts, floods, and extreme weather are making communities vulnerable.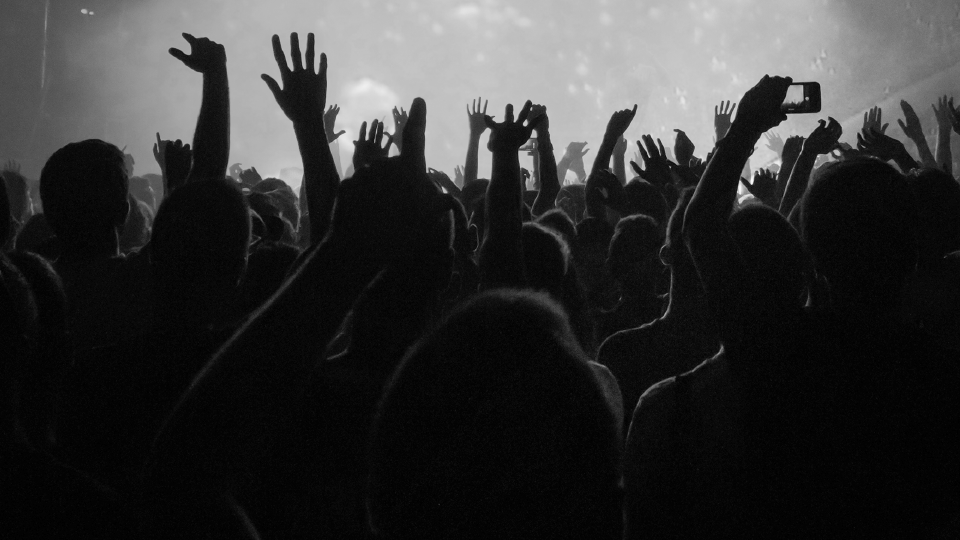 Examples of how aid secured in 2016 by UNOCHA helped people in crisis.
The UNOCHA said that 2016 represents the largest gap in funding ever for humanitarian aid. So far it's tracked $11.4 billion in donations to meet $22.1 billion needed. 
In its release, the UNOCHA provided examples of the types of aid it ensures are delivered to people in crisis. In 2016:
— 73% of people who were deemed "food insecure" in Haiti after Hurricane Matthew received food assistance. 
— In Mali, 98.5% of traditional and mud sheltered were restored or constructed. 
— More than 4 million people in Syrian received items like blankets, cooking utensils, and water containers.
— 974,019 people in Nigeria were reached with food, crops, and livestock.
"The lives of millions of women, girls, boys and men are in our hands," O'Brien said. "By responding generously and delivering fully on this appeal we will prove to them that we will not let them down."