Citizenship
These 5 Countries Gave the Most Humanitarian Aid in 2017
The world spent $27.3 billion on global humanitarian aid in 2017.
---
Why Global Citizens Should Care 
Humanitarian aid provided by countries around the world is a vital tool in the fight to achieve the Global Goals and end extreme poverty by 2030. Aid isn't charity — it's ensuring equality and justice for everyone, no matter where or in what circumstances they were born. You can take action here.
---
The world spent $27.3 billion on global humanitarian aid in 2017, according to a new report from nonprofit organization Development Initiatives.
The Global Humanitarian Assistance Report 2018, released in June, used data from the Organization for Economic Co-operation and Development (OECD) and the United Nations Office for the Coordination of Humanitarian Affairs (UNOCHA) to determine where resources were most needed in 2017, as well as where they came from and how funds were allocated.
Take Action: Call Your Member of Congress on Foreign Aid
From conflict in Syria, Yemen, and South Sudan to food insecurity in the Horn of Africa, 2017 saw a number of serious crises in need of foreign assistance, according to Development Initiatives.
In fact, the report details that there were 201 million people in 134 countries in need of international humanitarian assistance in 2017.
While often connected, international humanitarian assistance is different from official development assistance (which is often referred to as foreign aid). Humanitarian aid is needed to assist during emergencies and in the aftermath, whereas development aid is meant to provide long-term assistance for ongoing structural issues, like systemic poverty, according to Humanitarian Coalition.
Conflict continues to be the driving factor for the need for much of the world's humanitarian aid.
International humanitarian assistance reached a new high last year, with the top five country donors contributing from $767 million to just over $6.6 billion each.
5. Sweden
Raphael Andres / Unsplash

Sweden allocated $767 million to humanitarian aid last year. It was a particularly important donor to the Global Concessional Financing Facility (GCFF), which was created in response to the crisis in Syria. Sweden accounted for 14% of the contributions to the GCFF for 2016–2017.
4. Japan
Anabel F. Zamora / Unsplash

Japan allocated $843 million to humanitarian aid last year. It also played a large role in the GCFF, providing 15% of its contributions for 2016–2017.
3. United Kingdom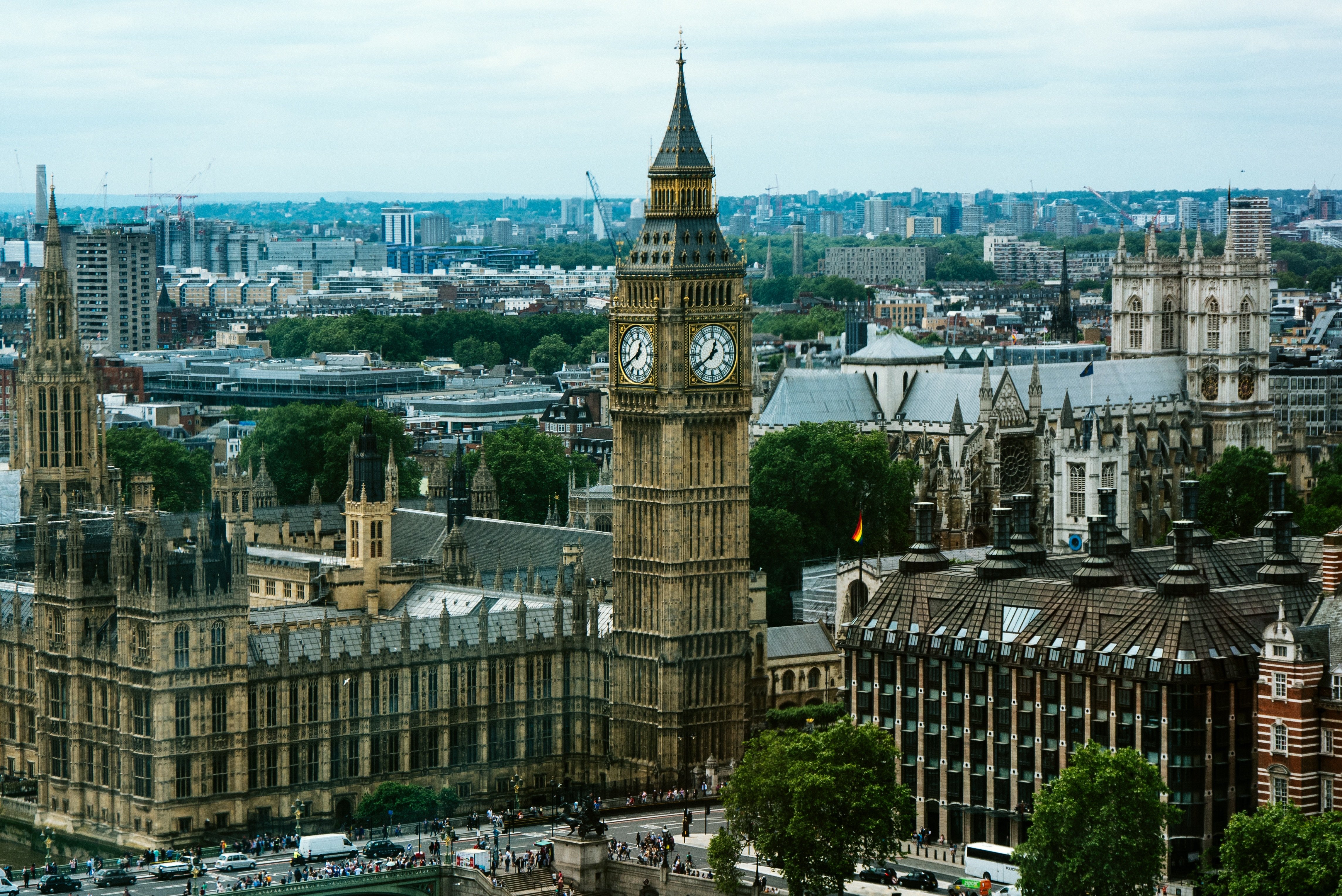 Jamie Street / Unsplash

The UK sits in third, having allocated approximately $2.5 billion in funding towards humanitarian aid.
2. Germany
Christian Wiediger / Unsplash

Germany comes in second, contributing approximately $2.9 billion in humanitarian aid.
1. United States
BICAD MEDIA / Unsplash

The US gave approximately $6.6 billion to humanitarian aid in 2017 — the largest amount of all countries. Although that is an important contribution, it only accounts for 0.4% of its gross national income.
While Norway's financial contribution puts the country in eighth place in terms of funding at $653 million, the country gave the greatest percentage of its gross national income at 0.17% to global humanitarian aid.
There are 2 billion people living in poverty worldwide, and 47% are in countries affected by fragility, environmental vulnerability, or both, according to the report.
The top recipient countries for the funding were Syria, Yemen, Iraq, Palestine and South Sudan.
You can see the full list and read the full report here.