Around the world, hundreds of millions of people lack access to quality learning opportunities. Of that number, 264 million are children who live in communities where basic educational resources are unavailable. 
HP believes that education is a human right. That's why HP is working with other companies, nonprofit organizations, and governments to create technology solutions that can connect individuals to educational opportunities wherever they live. 
Last week, HP announced its latest offering: the HP School Cloud. The HP School Cloud, which features the HP Open Learning Platform, will provide students, teachers, and adult-learners in rural and poor communities around the world with access to educational materials and applications.
HP School Cloud is a hybrid cloud appliance, meaning it acts as a wireless router, while also storing files and other content on its server. Every HP School Cloud device will make a range of free, open source educational material from OpenStax — a nonprofit based at Rice University — more easily accessible to people. OpenStax is the first of HP School Cloud's open education resource partners, and more will be announced later this fall.
With this solution, schools without Internet access can simply install an HP School Cloud, turn it on, and let students dive into millions of e-textbooks and thousands of lessons about everything from reading to science to mathematics. 
HP School Cloud will also enable teachers to monitor and measure students' individual progress in a safe, secure environment. All the resources available on the HP School Cloud will be aligned with international curricular and instructional standards from UNESCO, OECD, and others.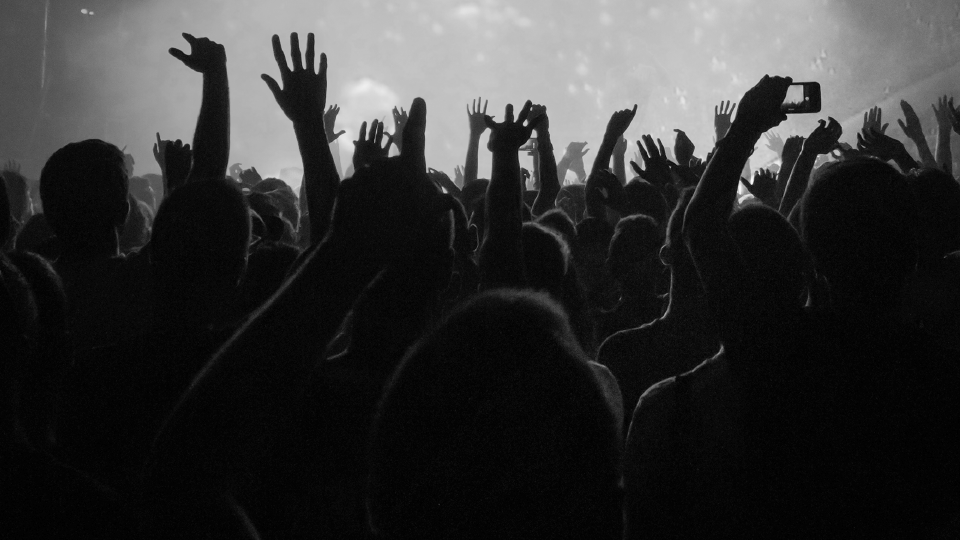 "HP has a long commitment to improving education," said Ron Coughlin, President of Personal Systems Business at HP. "Last year alone we improved learning for over 4 million students, and the HP School Cloud helps us impact even more students. By providing access to a wide and relevant range of educational content and resources, HP School Cloud ensures today's aspiring students develop the skills for the jobs of tomorrow, even those without reliable Internet access."
HP aims to reach 1 million learners with the HP School Cloud by 2020 and is partnering with Intel to install over 1,700 HP School Clouds in schools all over the developing world. The technology will pilot in the Kilgoris Project schools in Kenya and at schools in Malawi this fall, contributing to a better learning environment for all students.
HP is also working with the Global Business Coalition for Education and Education Cannot Wait, the first global movement and fund dedicated to education in emergencies, to explore where the new technology could be best used to support the students and teachers who need it most, particularly in countries affected by conflicts, natural disasters, and protracted crises.
Reaching Those Most in Need
In addition to HP School Cloud, HP has partnered with Microsoft on AppFactory, a program designed to improve the state of software development and bring quality learning, IT skills development, and entrepreneurship training to people living in Malawi's Dzaleka Refugee Camp. HP is providing computing technology to ensure refugee youth living in the camp have the tools to participate in the AppFactory program. 
HP has also worked to address the refugee crisis and those affected by opening two HP Learning Studios in Jordan, in collaboration with UNHCR, InZone, and CARE. Each studio is equipped with hardware, software, and teacher training services that together inspire instructional innovation and next-generation learning experiences. The studios are located in Amman and at the Azraq Refugee Camp. A third studio will soon open in the town of Azraq.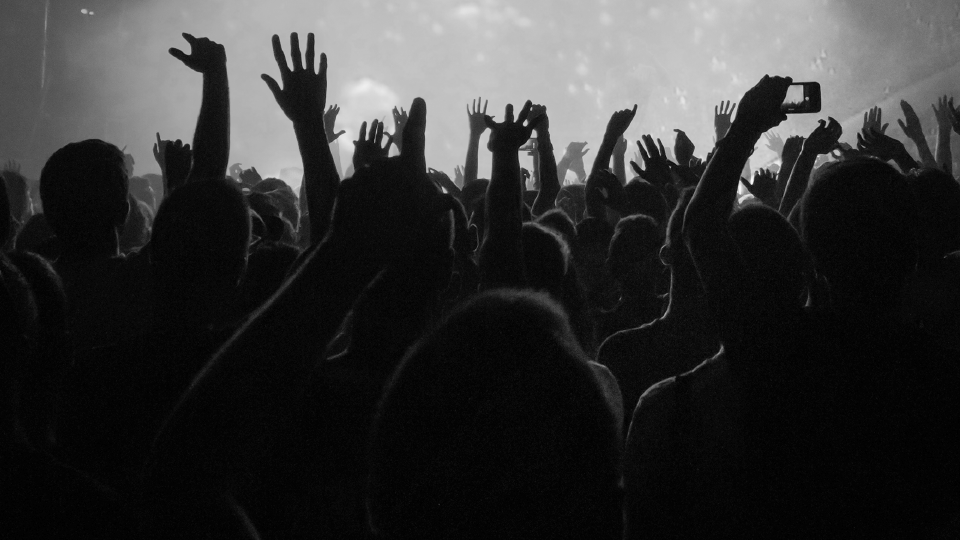 HP has also renewed its partnership with UNIDO to foster entrepreneurship and employment opportunities for young men and women in developing countries through the use of the HP Foundation's Learning Initiative for Entrepreneurs (HP LIFE) program. HP LIFE provides people with access to 27 free, online courses in seven languages to build key business competencies. 
In Tunisia, HP LIFE is a key component of the Mashrou3i program, organized by UNIDO in partnership with USAID, the Italian Cooperation, and the HP Foundation. Since 2013, the program has created more than 1,250 jobs, and supported more than 160 start-up businesses. Within the next five years, the program expects to reach more than 25,000 aspiring and existing entrepreneurs and create at least 6,000 additional jobs in Tunisia. 
These efforts support HP's commitment to provide more than $20 million in technology, training, research and development, and funding contributions to enable better learning outcomes for more than 100 million people by 2025.