In 2015, Zina Ouled Si Ali launched her small business, Arjouan, a computer numerical control (CNC) engraving and cutting workshop that offers customized decoration articles and tailor-made furniture to its customers.
Based in the city center of Sidi Bouzid, Tunisia, Ouled Si Ali currently produces numerous items for local citizens and wholesalers. But her dream is to develop her market outside the governorate, in particular in the surrounding regions and large conurbations on the coast such as Sousse, Sfax, and Tunis, the capital of the country.
Read More: Advancing Social Goals Together: The Power of Public & Private Partnerships
Ouled Si Ali's idea of launching a business in her home town began in 2012 after she had held numerous graphic design, communications, and promotional jobs, including publications and brochures, using desktop publishing software.
With her technical skills in digital design, she realized that she could also master the CNC tool machines that can cut soft materials such as wood and engrave on glass and marble. Her plan was to specialize in wood, but she realized that she lacked managerial experience.
So in March 2014, she decided to take part in the HP LIFE e-Learning face-to-face training that is part of the Mashrou3i program, which is organized by UNIDO in partnership with USAID, the Italian Cooperation, and the HP Foundation.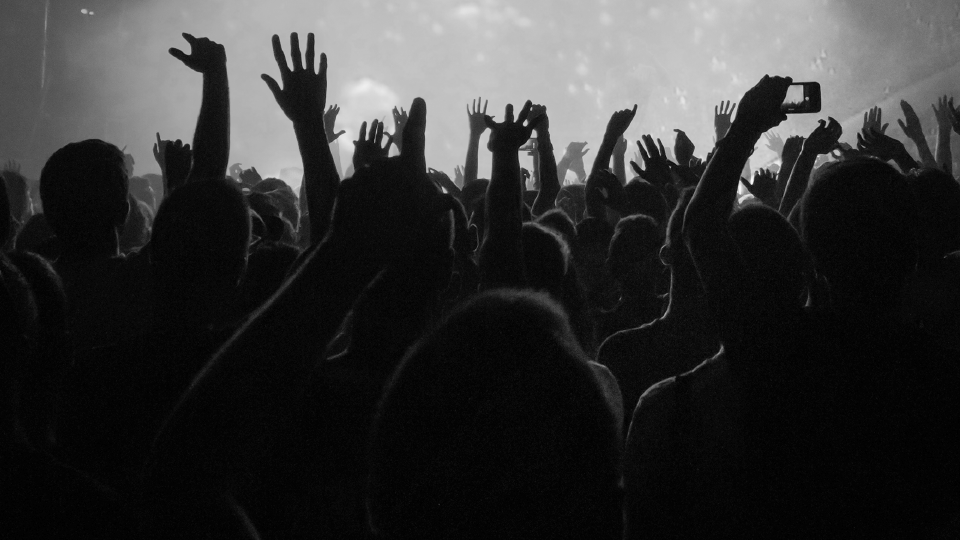 The Mashrou3i program is designed to foster a spirit of entrepreneurship and offer tools that support fledgling business owners. Its mission is to create some 6,000 jobs and reach more than 25,000 aspiring and existing entrepreneurs in Tunisia over the next five years. In addition to mentoring and technical skills training, participants have access to HP LIFE, a free, online program of the HP Foundation, which features 27 interactive modules covering business and IT skills training in seven languages.
The four-day entrepreneurial training provided her with the business and IT tools to develop a solid business plan, better define her offering, target her clientele, set prices, control costs, and manage personnel. She also participated in UNIDO's Business Coaching training in June 2015 to hone her skills and successfully launch her business.
Read More: Tunisia's Fresh Female Face of Entrepreneurship
Today she works in her studio with the support of a large CNC machine, two full-time employees, and one seasonal employee. She also regularly attends craft fairs, such as those in Kram and Sousse, where she exhibits her products and builds a network of customers.
She wants to develop her market at the national level and is considering purchasing an additional machine to specialize more in olive wood, a niche that could open up more markets.
"Starting your business is very stressful. You have to go as you say in Tunisian 'khatwa khatwa' - step by step," Ouled Si Ali says with a serene smile. "To succeed, you have to be risk-averse and have a lot of patience while remaining optimistic, no matter what."
---
This article was developed by the United Nations Industrial Development Organization (UNIDO) and published here with the approval of UNIDO.