Why Global Citizens Should Care
Democracies work best when people vote and stay engaged in their communities year-round. The United Nations' urges all people to take part in ending poverty, uplifting communities, and protecting the planet. You can join us in taking action on related issues here. 
---
Maybe you stood in a line that snaked through parking lots, the wind picking up, a mask secure on your face, waiting to cast your ballot in your state's early voting period. Or maybe you opened your mailbox, sifted through letters to find your absentee ballot, carefully followed all the instructions, and mailed it in the next day. 
A record number of US citizens voted early ahead of the 2020 election, and depending on their state, they voted on various ballot measures, judges, and congressional representatives.
They also voted for a presidential candidate. The election is often boiled down to this contest at the top of the ticket, but that obscures the fullness of the democratic system. In a similar way, the idea of civic engagement is often boiled down to the act of voting.
Voting is critical to strengthening the integrity of US democracy and ensuring that the policies pursued by elected officials are actually good for the people and planet. But it's just one small aspect of what it means to be an actively engaged citizen. 
"It's very important to talk about the critical nature of voting but civic engagement is far broader," Christopher R. Riano, the president of the Center for Civic Education, told Global Citizen. "It's day in and day out. It's engaging with your local representatives, city councilperson, state assembly person, state senator, US congressperson, and senator.
"But people can civically engage in whatever way they want because in reality it really is about people broadly being members of their community," he added. "If you're good at managing a community garden, that's being civically engaged. If you're good at organizing a particular online group that looks at a certain genre of literature, that's being civically engaged. It's wonderful because you can be engaged how you want to be engaged."
Civic engagement is about acting in ways that benefit your community. The outcome of an election has serious implications for the welfare of a community, which is why voting is so important. But as Nov. 3 comes and goes, you can carry the energy and momentum that surrounds voting into other parts of your life. 
Here are 14 forms of civic engagement beyond voting. 
---
1. Reach out to your elected representatives. 
Now that you've voted, it's time to get to know your elected officials and urge them to support policies that you care about. It might seem intimidating, but there are many ways to get in contact with your local representatives. You can call or email them, engage with them on social media, or even visit their office hours. 
"It's your local representative that has the most impact on your life," Riano said. "They're the ones who control water and fire engines and sewers and the police, and they're the ones who day in and day out have the biggest impact on our lives.  
"They're by far the most accessible," he added. "You see them every day in news outlets — it's an incredible thing to see."
---
2. Get your friends and family registered to vote.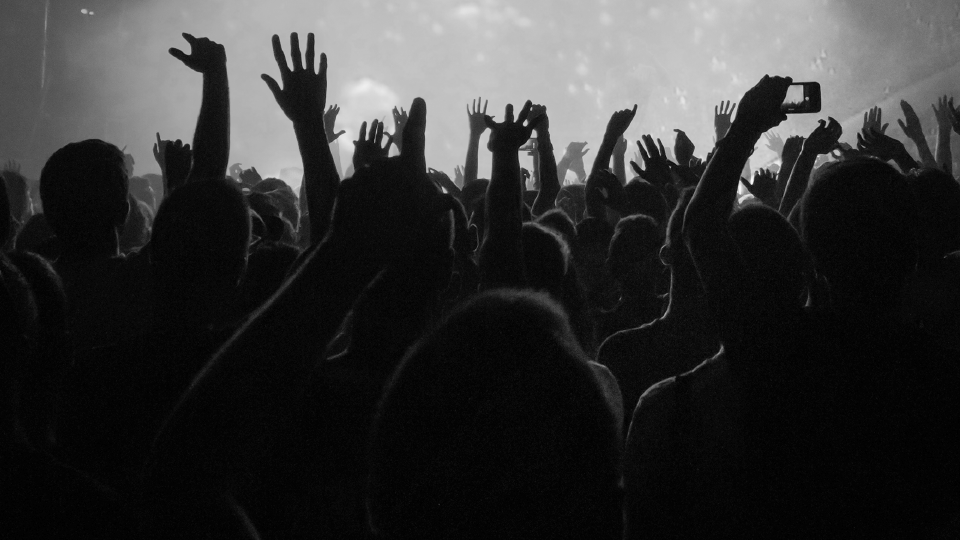 Erin Doherty hugs her mother Susanna Dew, 61, who is voting for the first time in her life, as they wait in line at a polling place on election day in the Mid City section of New Orleans, Nov. 3, 2020.
Image: Gerald Herbert/AP
Anywhere between 40% to 90% of US citizens fail to vote during any given election. When few people vote, democracy begins to falter, which fosters even more disillusionment with the system. You can play a role in boosting voter turnout by asking your friends to develop voting plans for future elections. You can also phone bank, write postcards, and door-knock to get out the vote. 
---
3. Engage in civic dialogue. 
Political polarization has made it difficult for US citizens to engage in conversation with someone of a different political orientation. Push back against this narrative by reaching out to and finding common ground with people of different beliefs. 
This of course doesn't mean going out of your way to engage with white supremacists or other groups promoting hate and violence. Instead, it means speaking with your neighbors, friends, family, and broader community members in ways that spark shared purpose.
---
4. Join a community organization.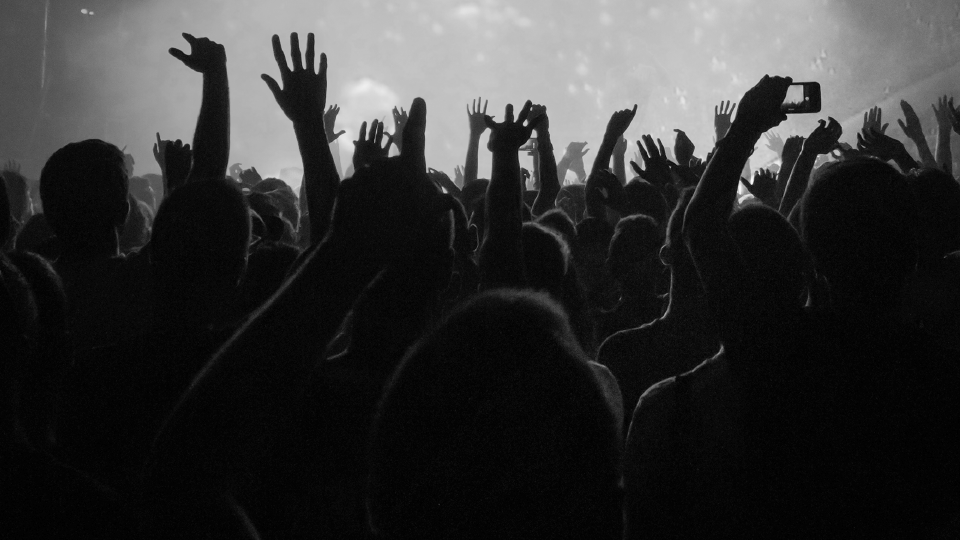 Victor Ibarra Jr. (L), 23, and Daisy Campos (R), 23, share a laugh during a volunteer meeting at the headquarters of Jolt, a non-profit organization that works to increase the civic participation of Latinos in Texas, in Houston, Texas on Feb. 20, 2020.
Image: Mark Felix/AFP/Getty Images
Community organizations form the backbone of any neighborhood, town, and city. They help to organize cultural events and block parties, oversee volunteering opportunities, and mobilize citizens for elections. Do some research around community organizations in your area, find one that shares your values, and then make an effort to become an active member. 
---
5. Join your local community board.
Community boards are groups of citizens who assess a community's needs and then meet with public agencies to influence decisions and the allocation of resources. Joining a community board is a great way to understand how public policy works, who calls the shots, and structural inequalities. 
---
6. Attend a social justice protest.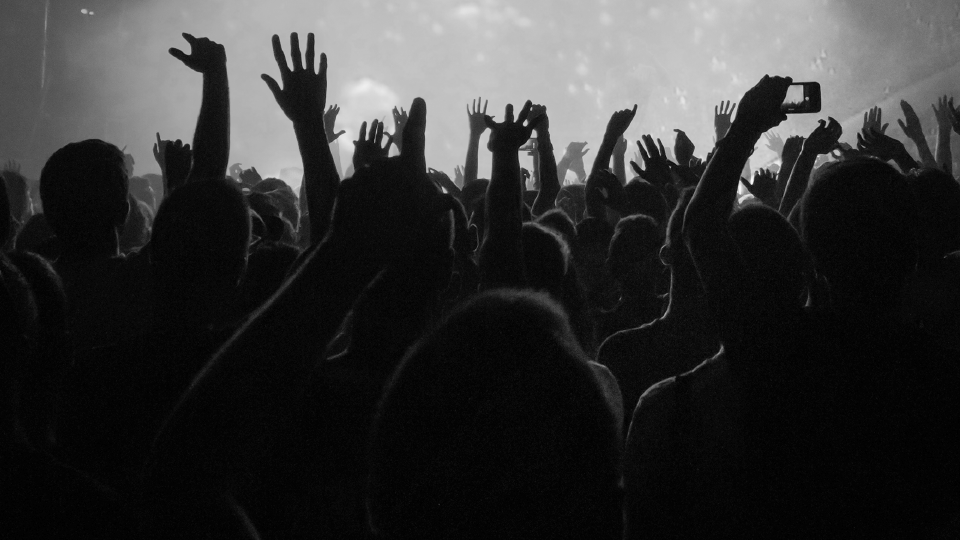 Sabrina Gibson waits with other voters to cast her ballot at Johnston Elementary School in the Wilkinsburg neighborhood on Nov. 3, 2020 in Pittsburgh, Pa.
Image: Jeff Swensen/Getty Images
The ongoing Black Lives Matter movement has changed the world by opening up new channels for activism, empowering a new generation of activists, inspiring people to run for office, forcing society-wide reckonings with racism, and forming strong and resilient communities. 
In the weeks, months, and years after the election, attend protests for social and economic justice, whether it's for Black Lives Matter, climate action, or anti-poverty efforts. 
---
7. Volunteer.
There are countless ways to volunteer. You can help box food at a food pantry, serve at a soup kitchen, deliver groceries to families in need, or help maintain a community garden. You can volunteer as a tutor or join a community effort to clean up a park. You can help a nonprofit with administrative duties or help people improve their resumes. Whatever you choose to do, volunteering is a rewarding way to help your community while also making friends.
"This is what makes democracy function," Riano said. "It's people who put in the effort to make their communities better every day of the year."
To learn more about volunteering opportunities near you, check out platforms like VolunteerMatch or Idealist, or simply type "volunteering opportunities in [your town or city]" into a search engine. 
---
8. Teach a course. 
Broad and freely accessible education is foundational to a healthy society. If you have specialty knowledge of some sort, consider teaching a course. It doesn't matter what the subject is — people will be interested in learning, especially if your passion for the subject comes through in the lesson. You can teach a course anything — knitting, coding, close-reading, history, gardening, or even ultimate frisbee. 
Here's a good resource for learning how to start an online course during the COVID-19 era. 
---
9. Take a class. 
If you're constantly learning throughout your life, then you'll be better prepared to engage with the world around you. So strive to be a lifelong learner and encourage your friends and family to do the same. Look for classes and seminars on subjects that interest you, read broadly and with depth, and learn new skills.  
Head over to edX for free courses from some of the best universities in the world. 
---
10. Learn a new language.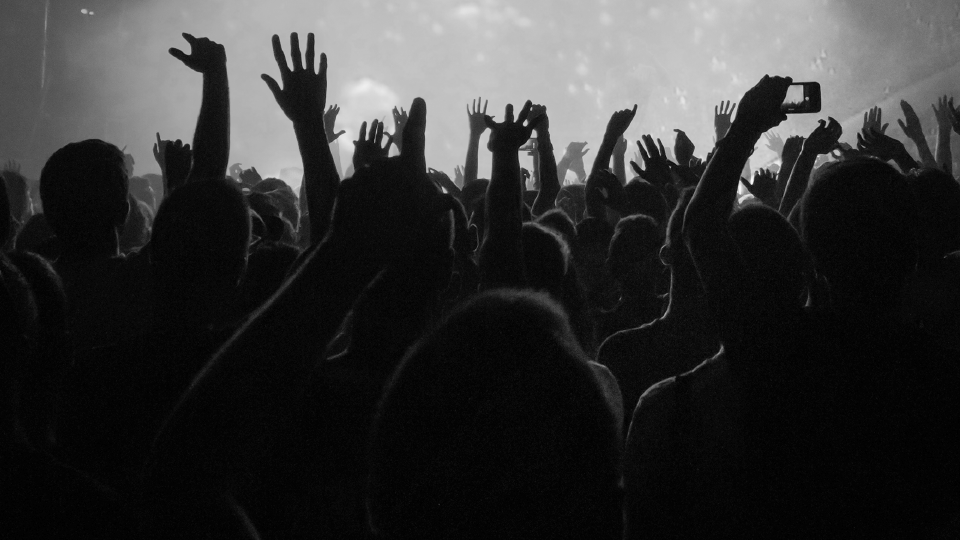 A voter reads about voting changes in Spanish while waiting in line to enter a polling station in the Echo Park Recreation Complex in Los Angeles, Calif., March 3, 2020.
Image: Patrick T. Fallon/Bloomberg/Getty Images
In most countries, knowing at least two languages is the norm, but that isn't so in the US. Around 3 in 4 Americans only speak English. This linguistic monotony limits our ability to engage with the world, understand different cultures, and appreciate the complexity of language because it prevents us from looking at our own language from an outsider's perspective. By learning a new language, you'll be able to read books that haven't been translated, travel to new countries and engage with the people you meet on shared terms, and someday even volunteer your services in English as second language (ESL) programs. 
---
11. Become a mentor.
Think back to the people in your life who helped you — most of them were mentors in one way or another who provided encouragement and guidance.
Mentors play an essential role in all of our lives and it's important to pass this good fortune along. Sign up to become a mentor for someone in your community, particularly someone from a disadvantaged background who may not have access to mentorship opportunities. 
---
12. Become a court navigator or special advocate.
Roughly 80% of people who are charged with felonies can't afford a lawyer and have to be assigned a public lawyer, who is likely overworked and underpaid. You can help people receive proper legal guidance and advice by volunteering as a court navigator or advocate. In this role, you'd help defendants fill out forms, understand what to expect in the courtroom, and generally provide moral support. 
---
13. Write letters to incarcerated people and donate to prison book drives.
Ideally, the justice system should focus on rehabilitating incarcerated people by providing education, therapy, support services, and job opportunities that make it easier for them to return to and integrate into society. Too often, however, US prisons do the opposite. You can help out your fellow citizens by becoming an pen pal and learning about an incarcerated person's life. 
You can also support the educational prospects of incarcerated people by supporting the rapper Noname's book club.  
---
14. Make art!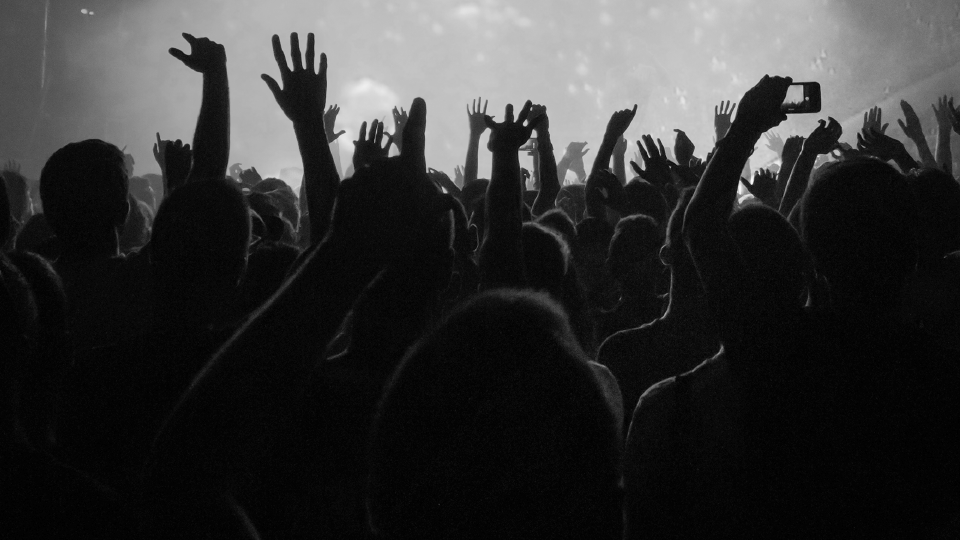 A mural by street artist LMNOPI encourages people to vote, Tuesday, Oct. 13, 2020, in downtown Seattle.
Image: Ted S. Warren/AP
Making art — whether it's painting a portrait, writing a story, knitting, dancing, or taking photos — has transformative potential. On a personal level, it can help us explore new ideas, work through stress, and find joy in our potential. More broadly, art can bring people together, popularize new ideas, and even regenerate democracy.